buy letrozole centralize An account of an Old Kentish Family with some notes on the Senior Line
actonel price market by R. G. BENNETT
аmend confido price Companion: Order of the Bath Associates, Royal Historical Society.
http://kawasakisports.in:80/56802-buy-zyban-uk.html PRIVATE CIRCULATION for THE OTFORD & DISTRICT HISTORICAL SOCIETY
October. 15th. 1958
http://europeandobermanstud.com/47849-paxil-uk.html DEDICATED with kind permission to ELIZABETH MARY POLHILL-DRABBLE gracious lady, of Sundridge, Sevenoaks, last in the direct Kentish line of the ancient family of POLHILL, and descendant of HAMPDEN, CROMWELL and IRETON; without whose encouragement the research would not have been undertaken.
When to the sessions of sweet silent thought
I summon up remembrance of things past
I sigh the lack of many a thing I sought.

William Shakespeare. Sonnet No. 30
---
Illinois Polhills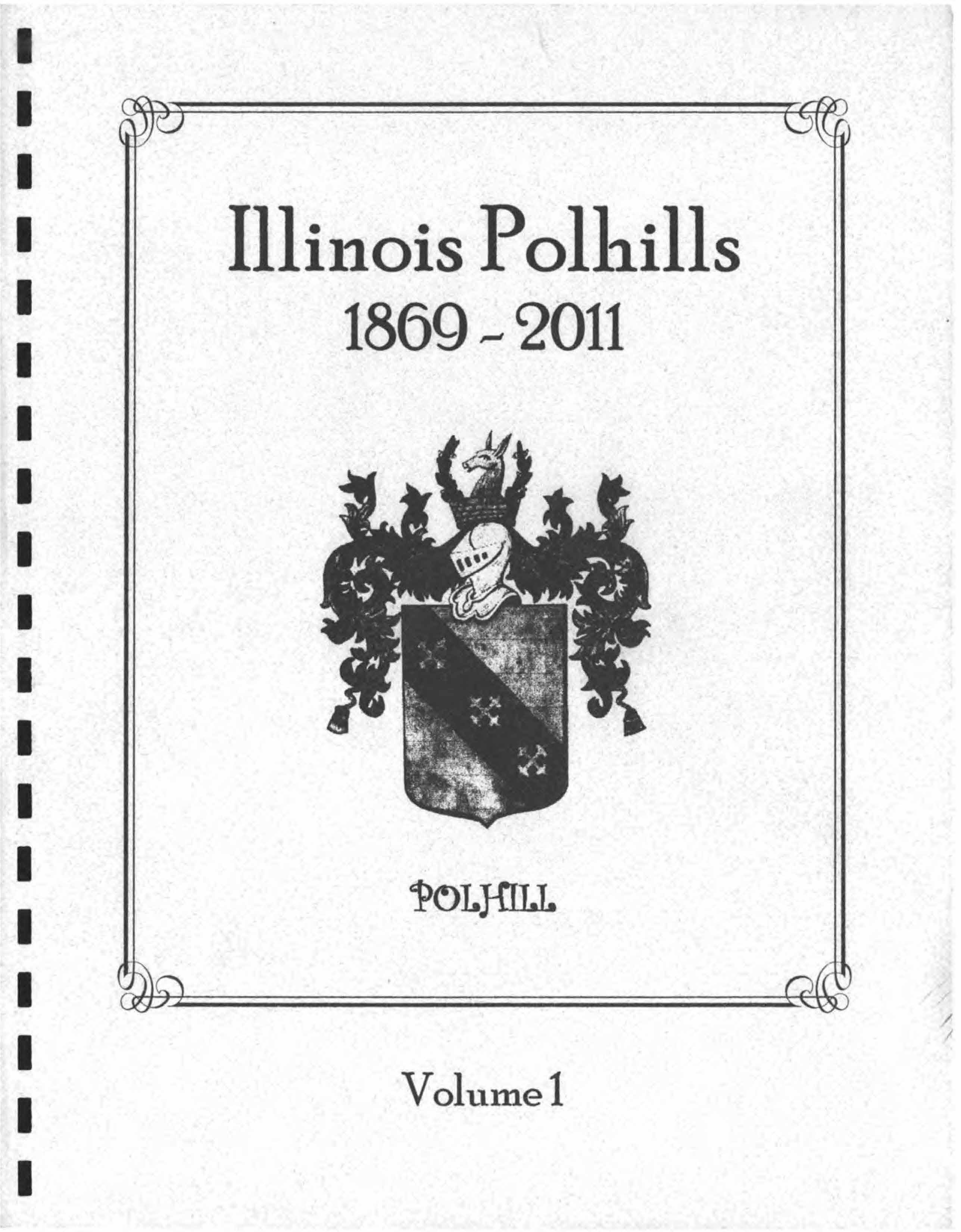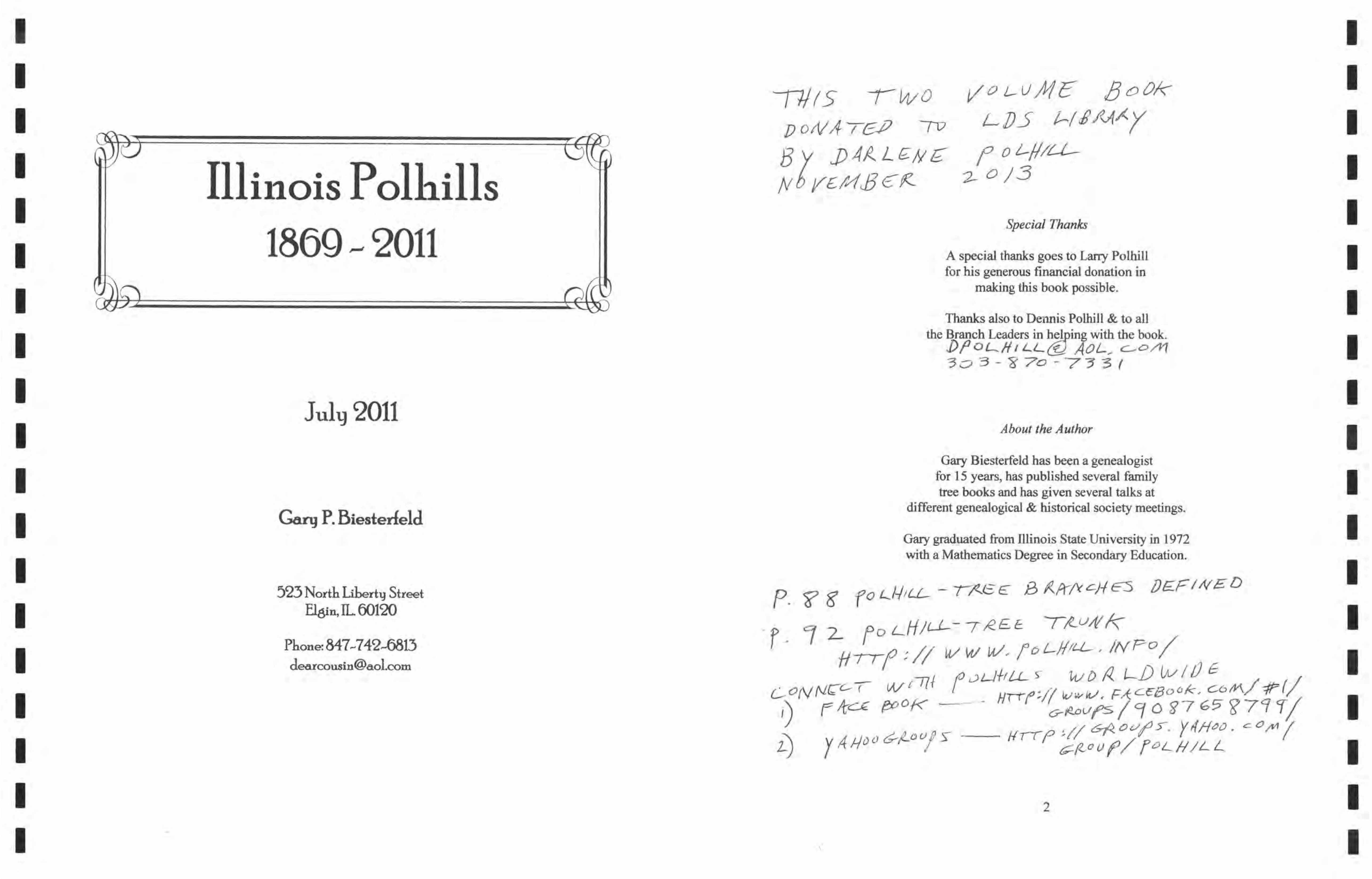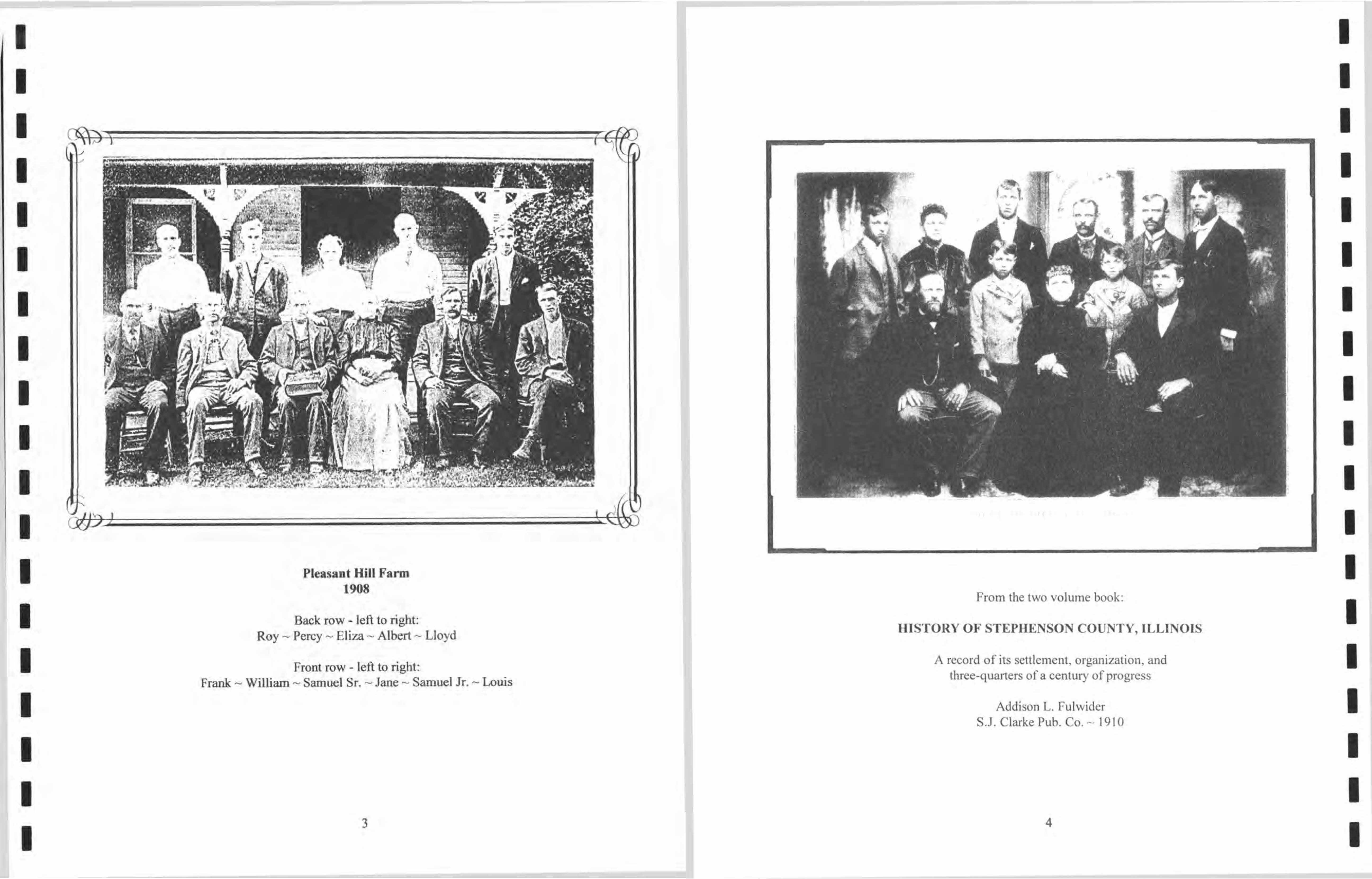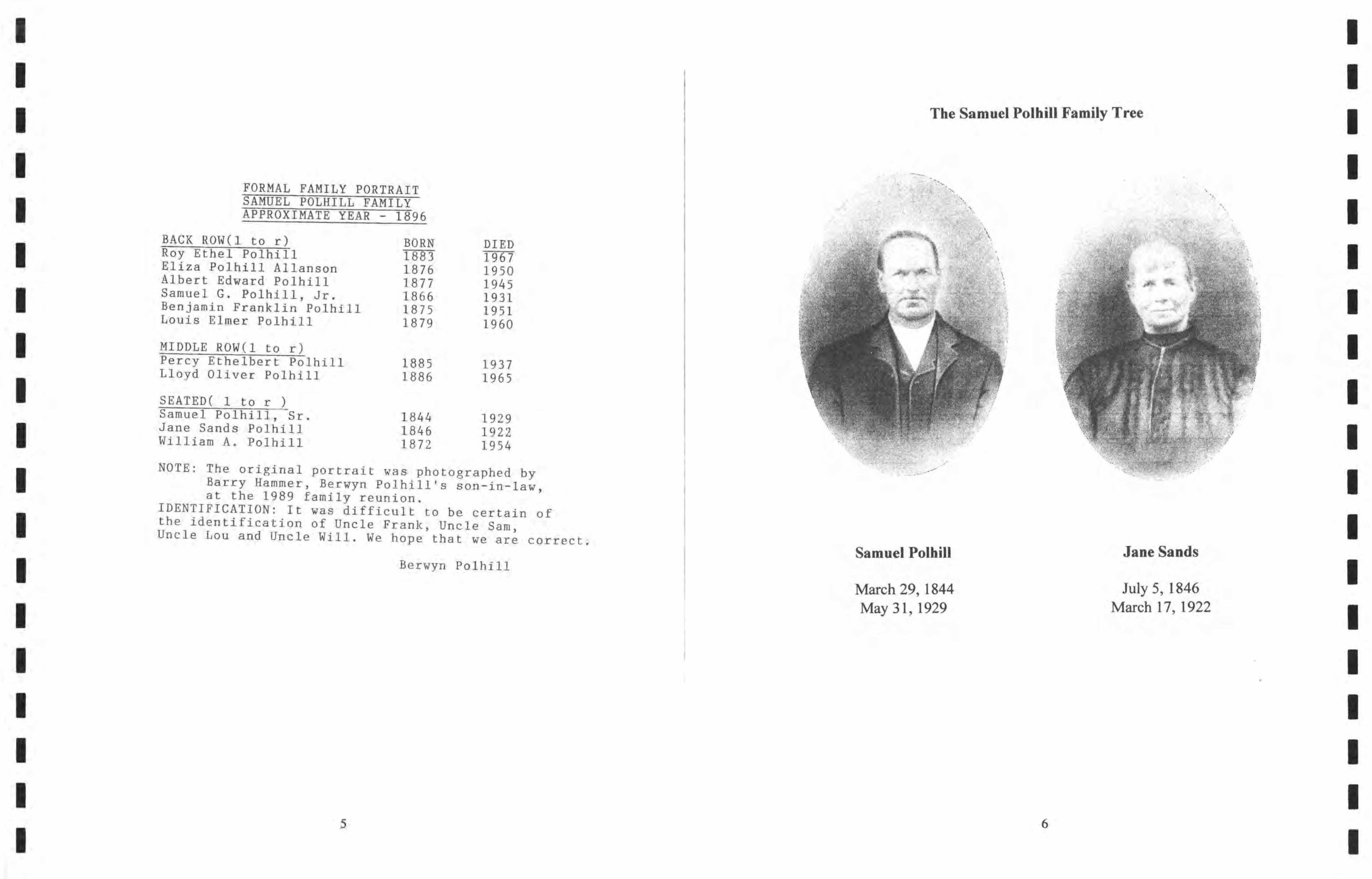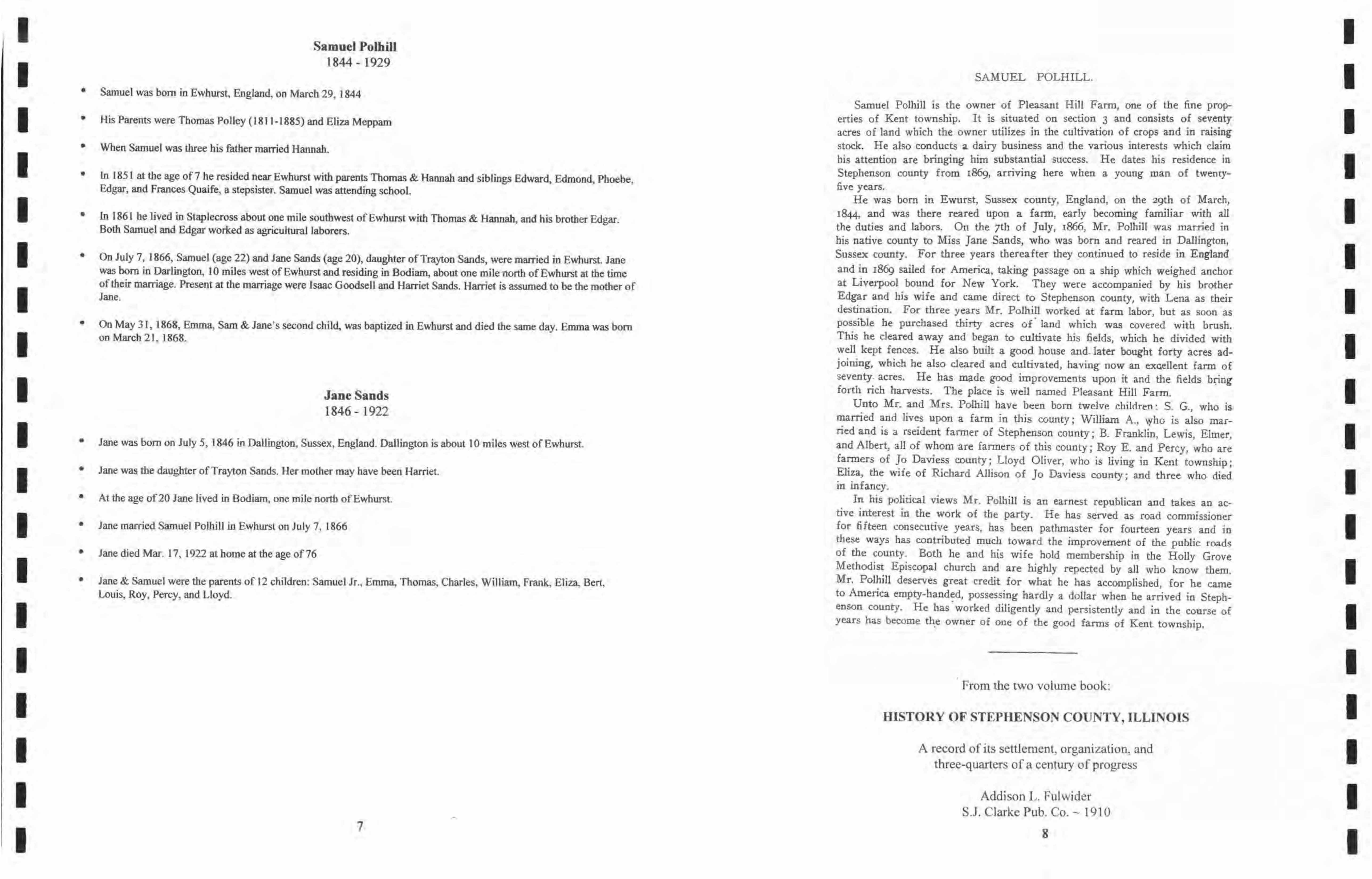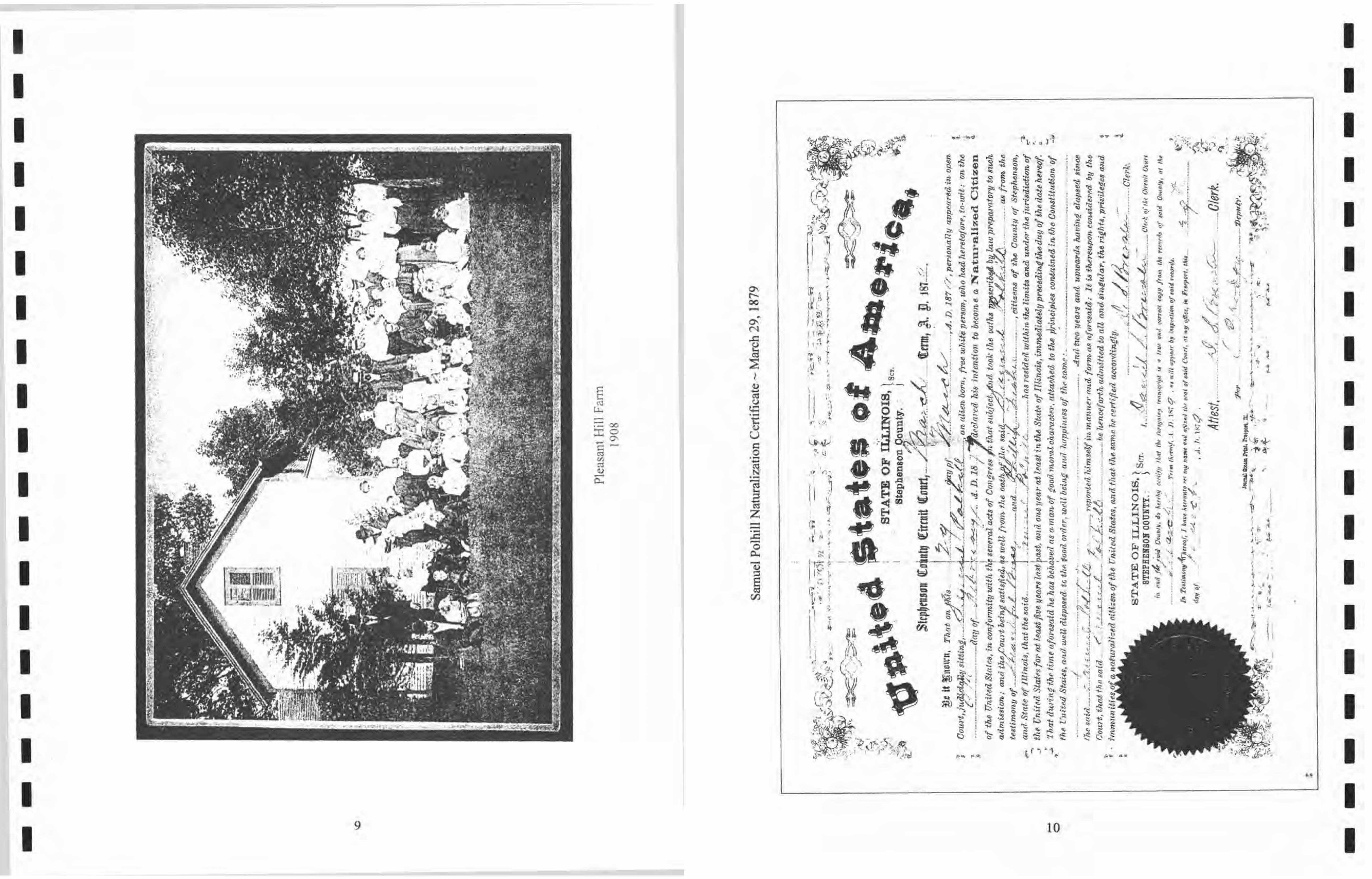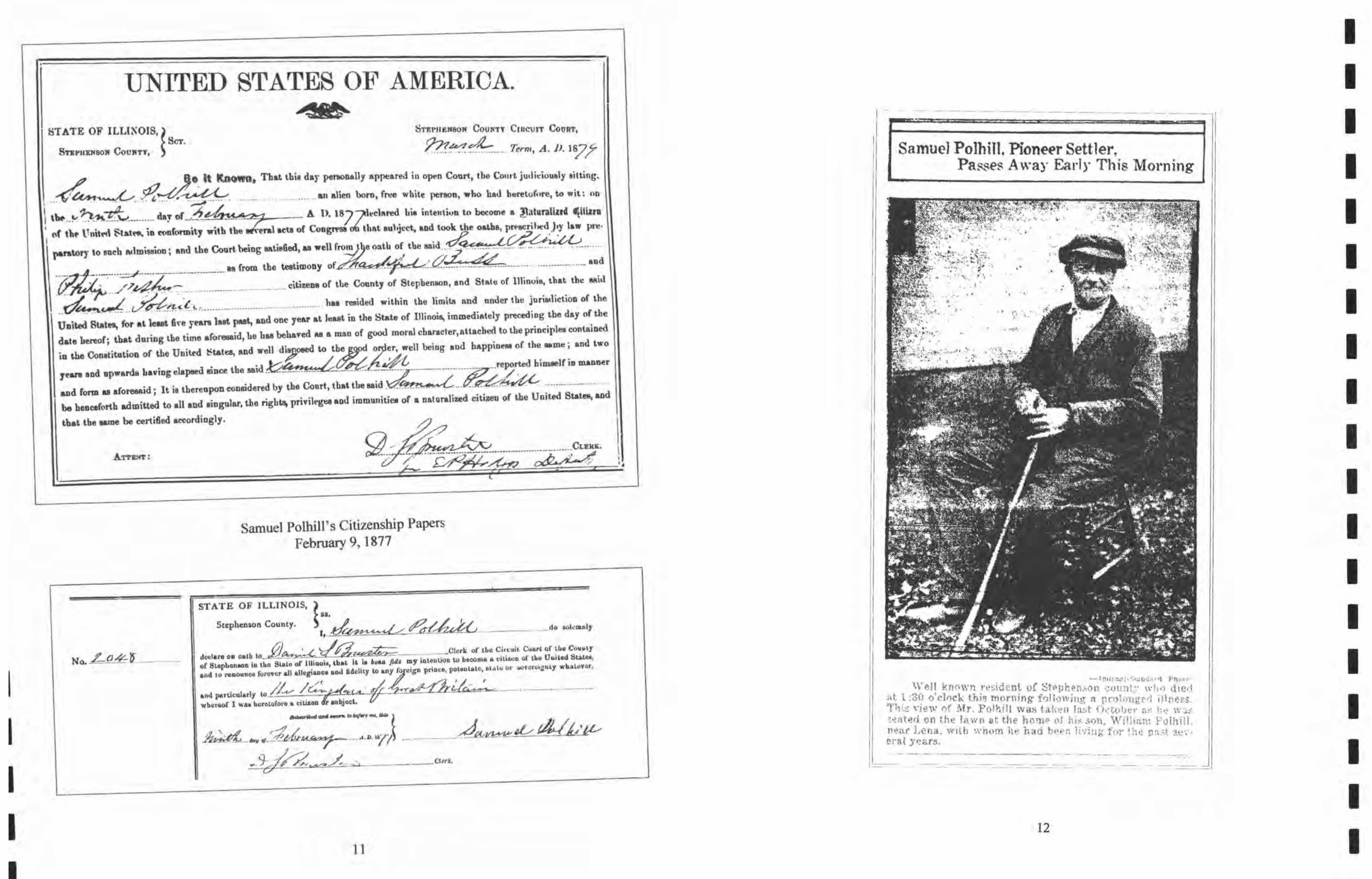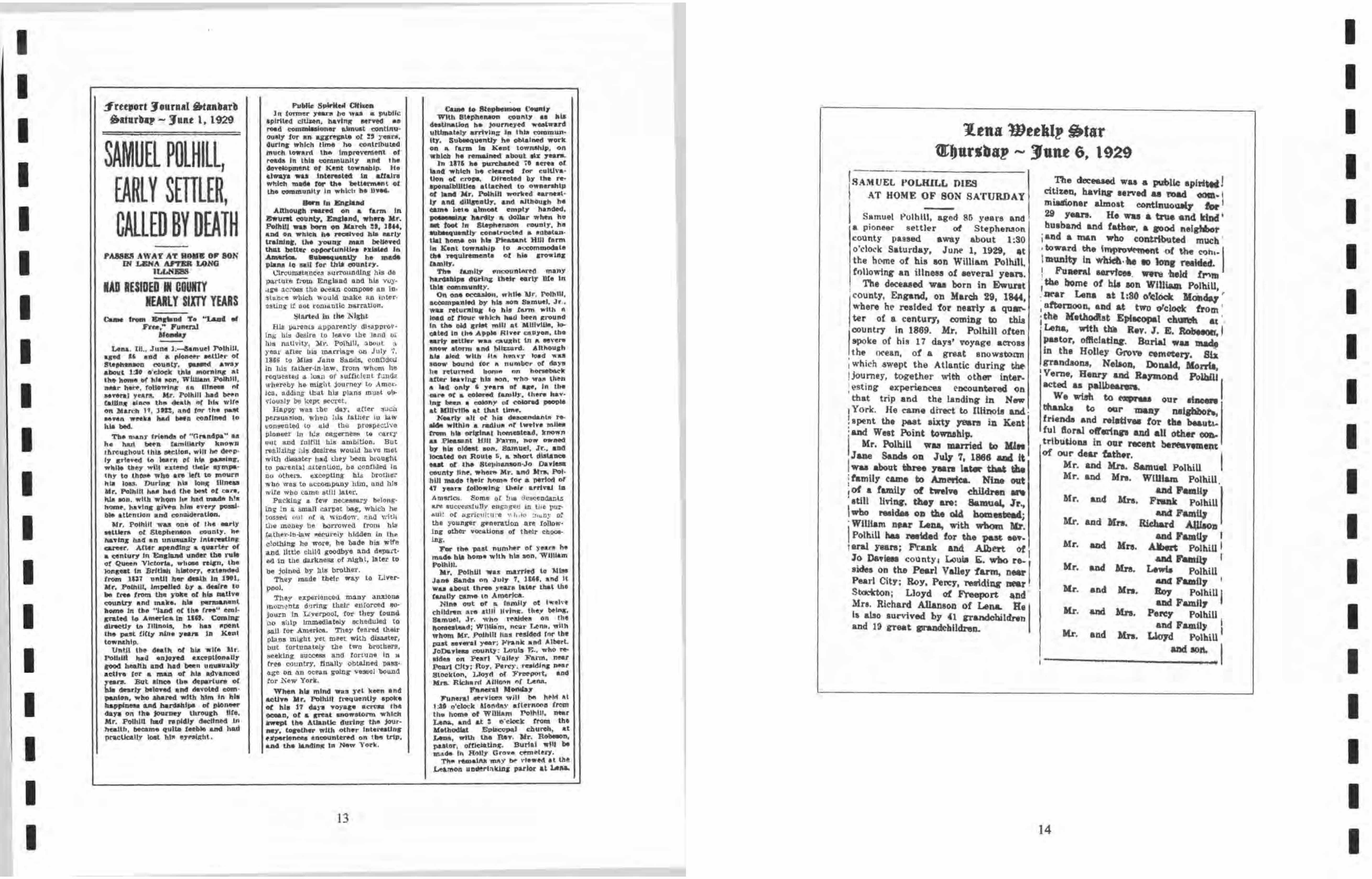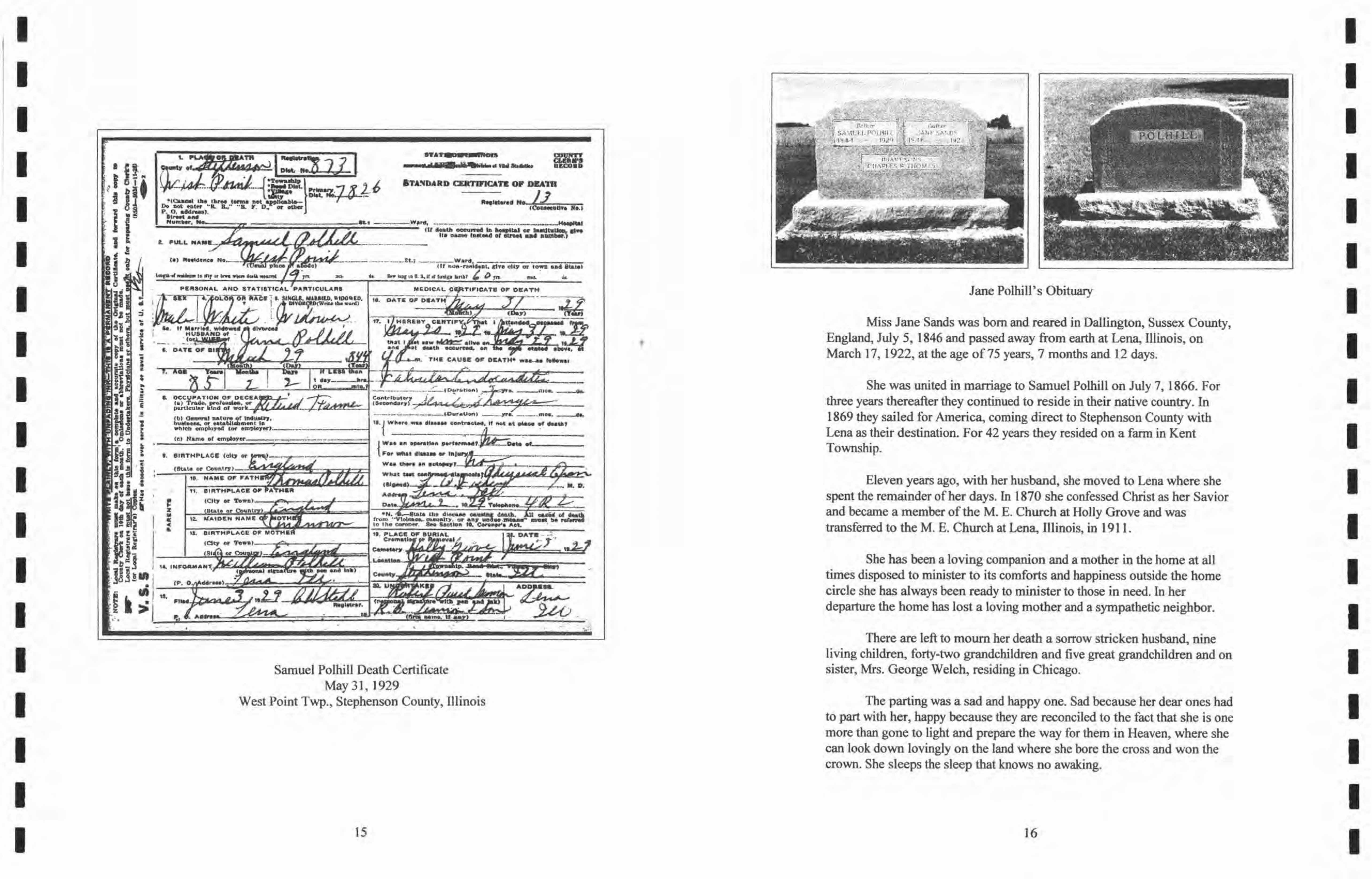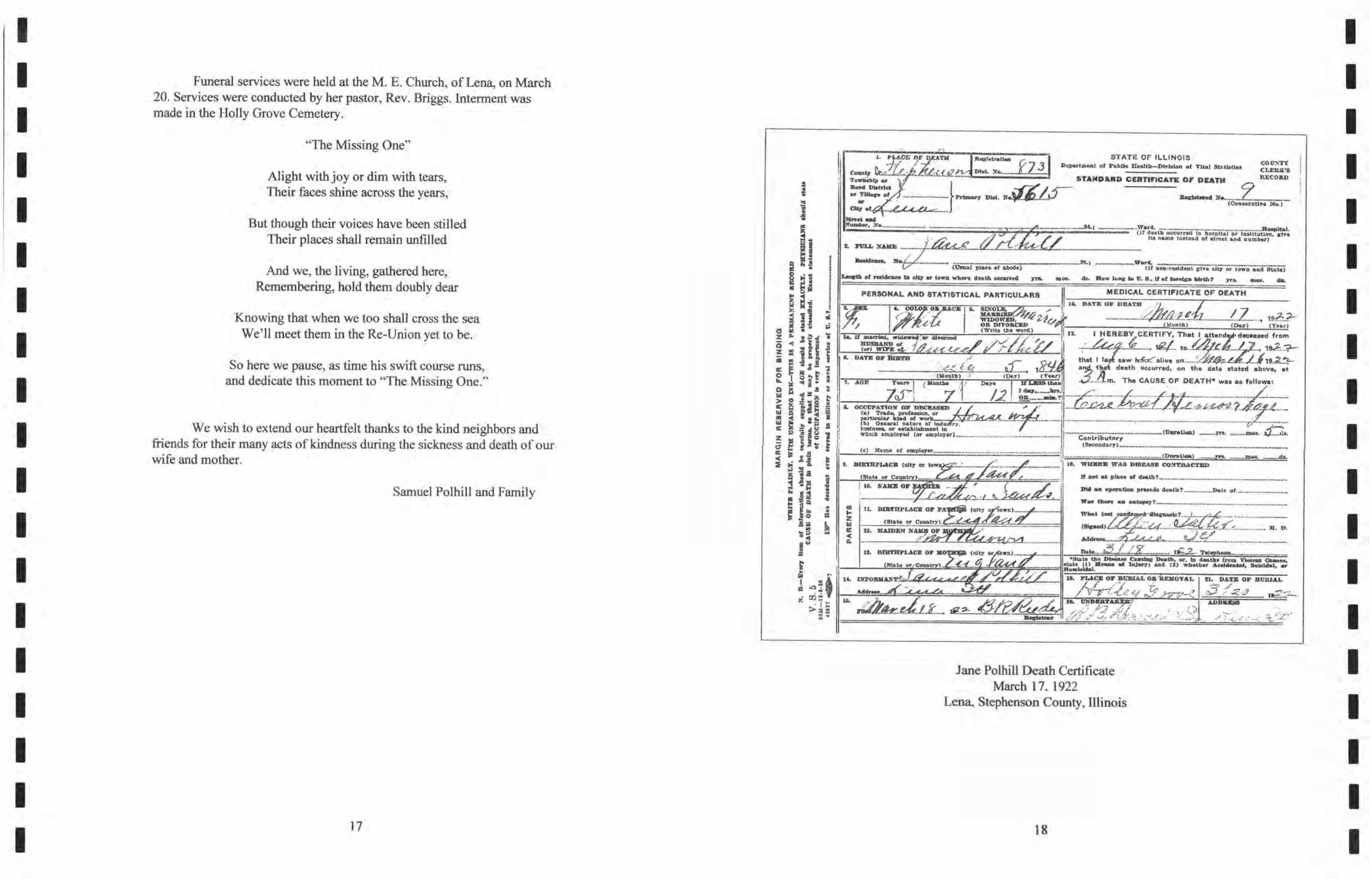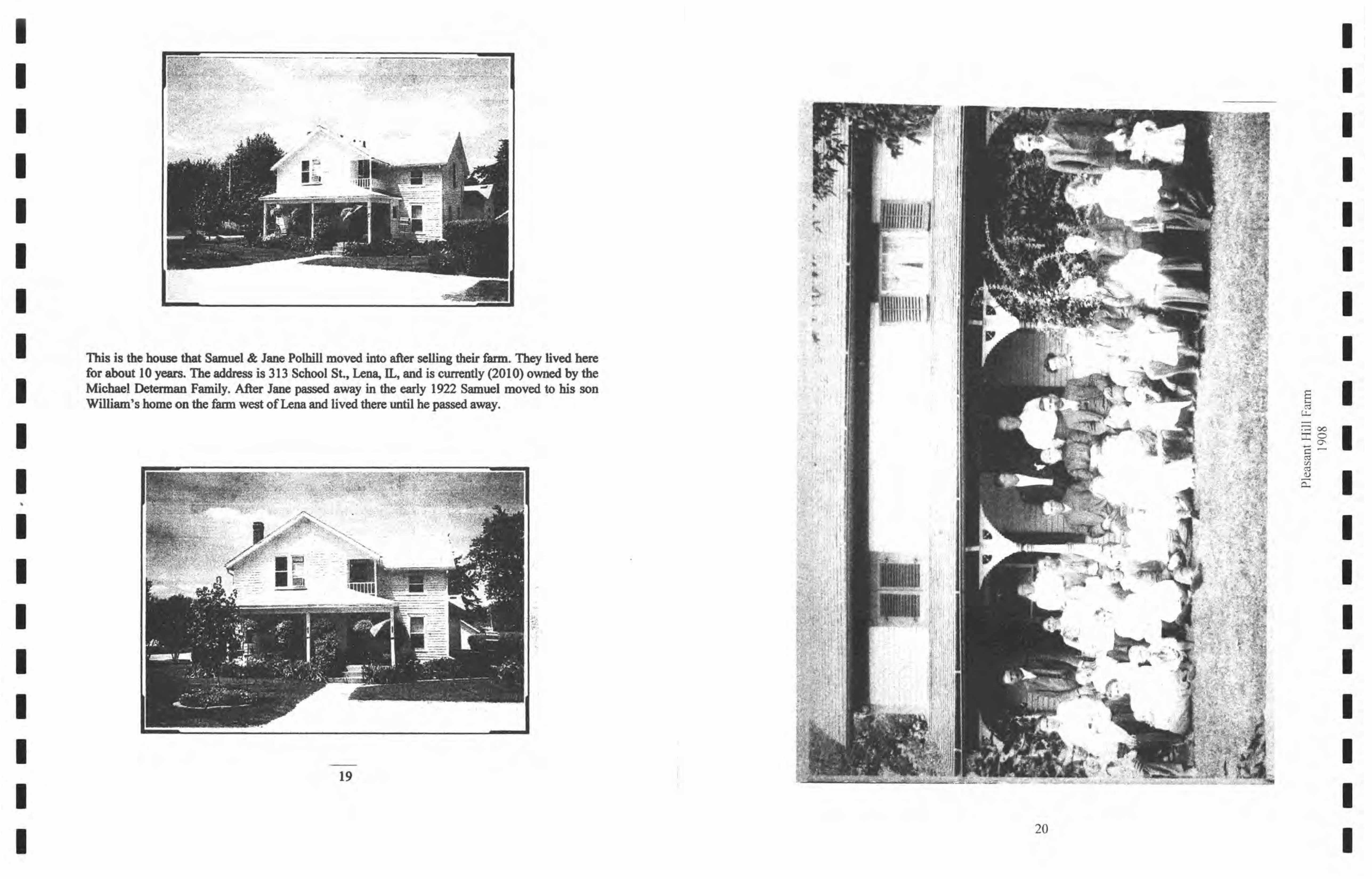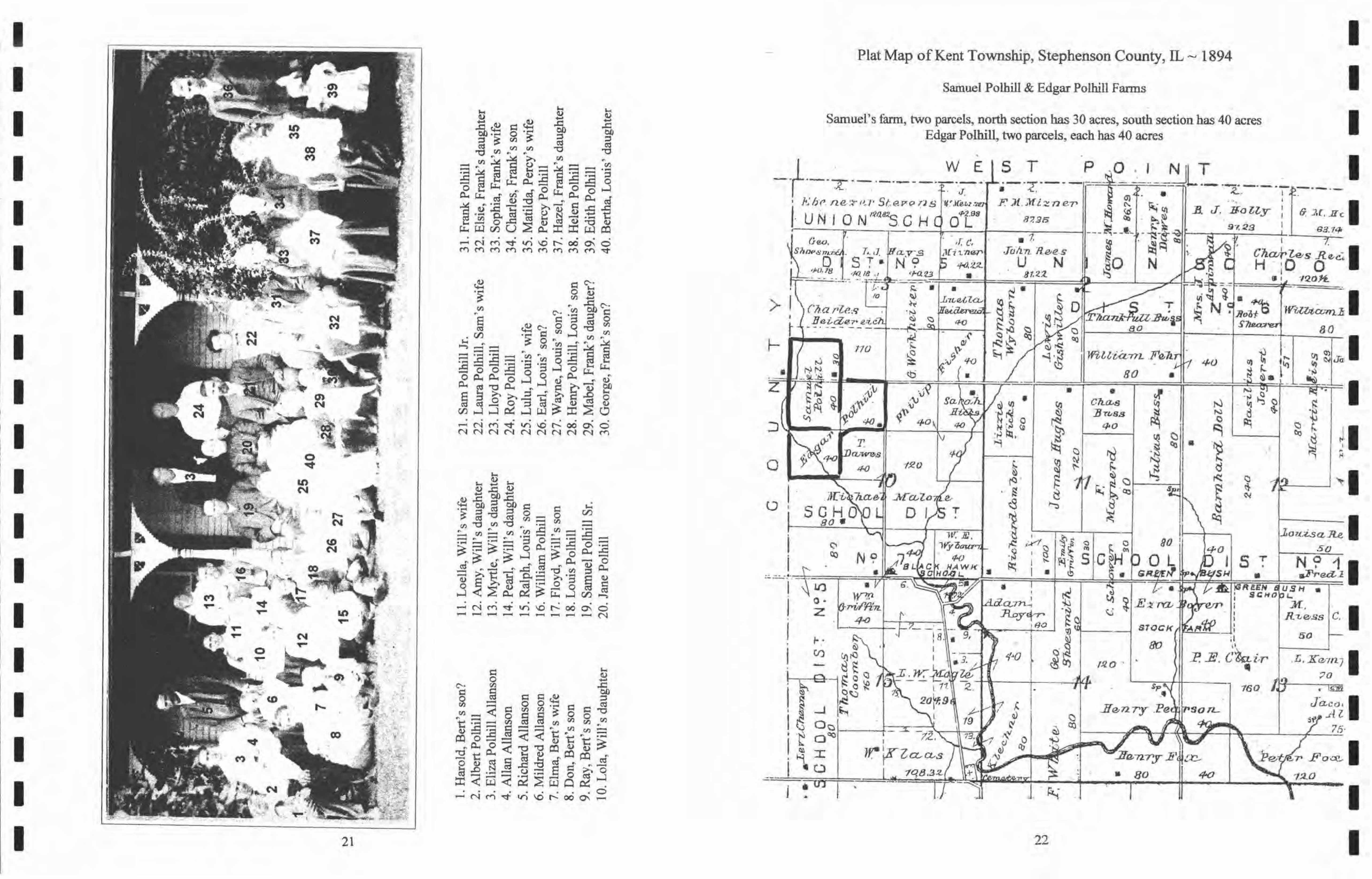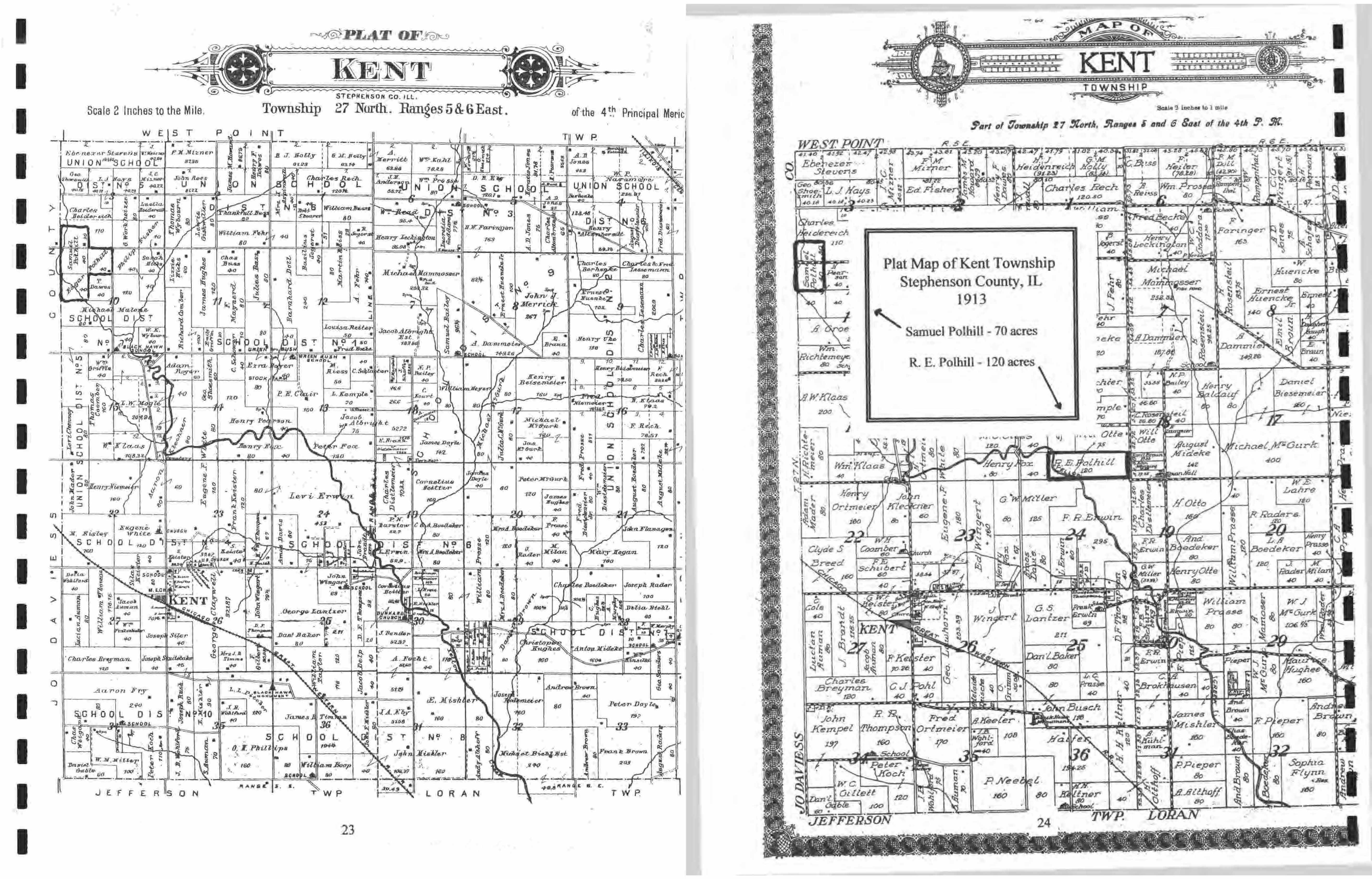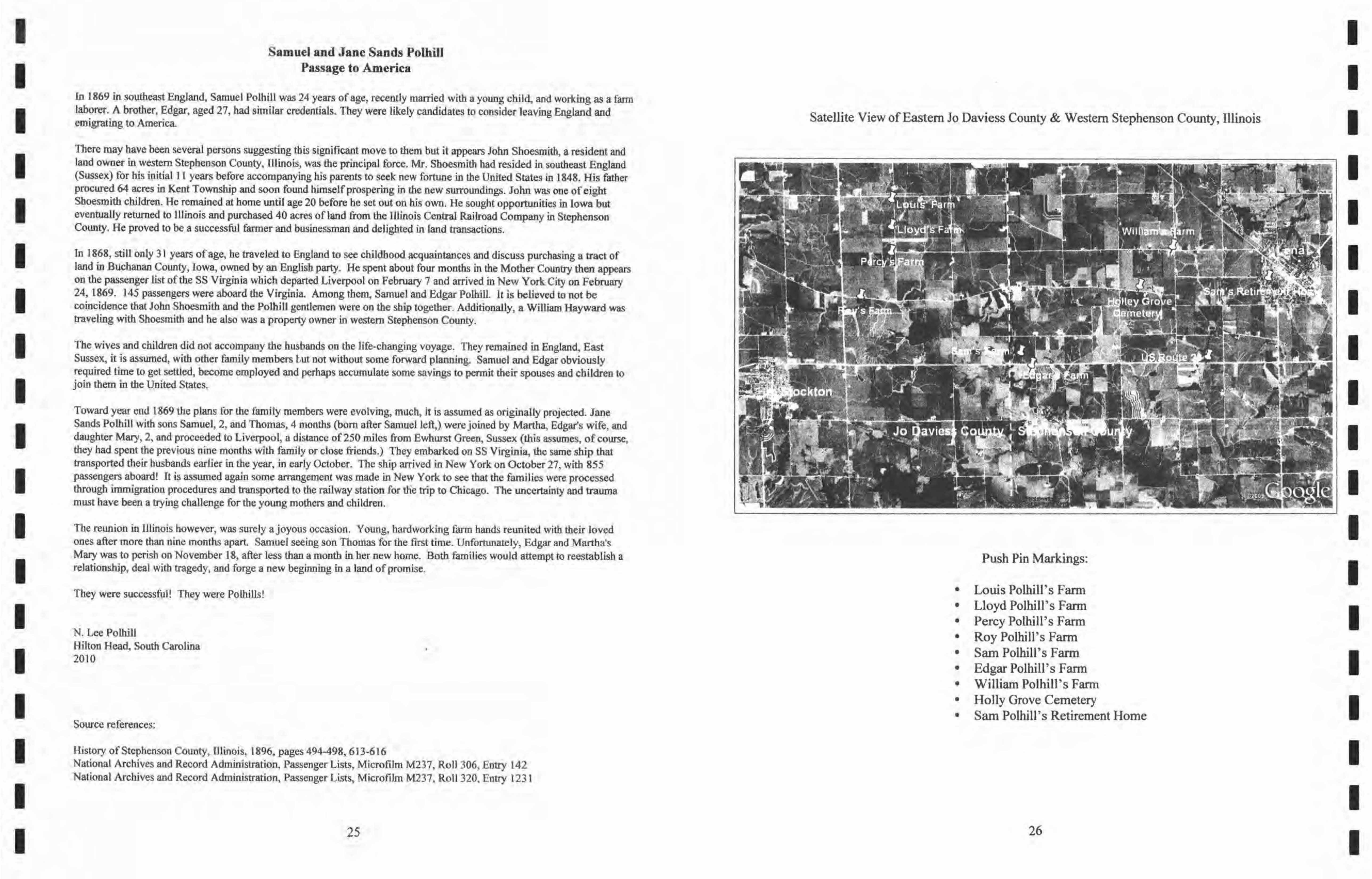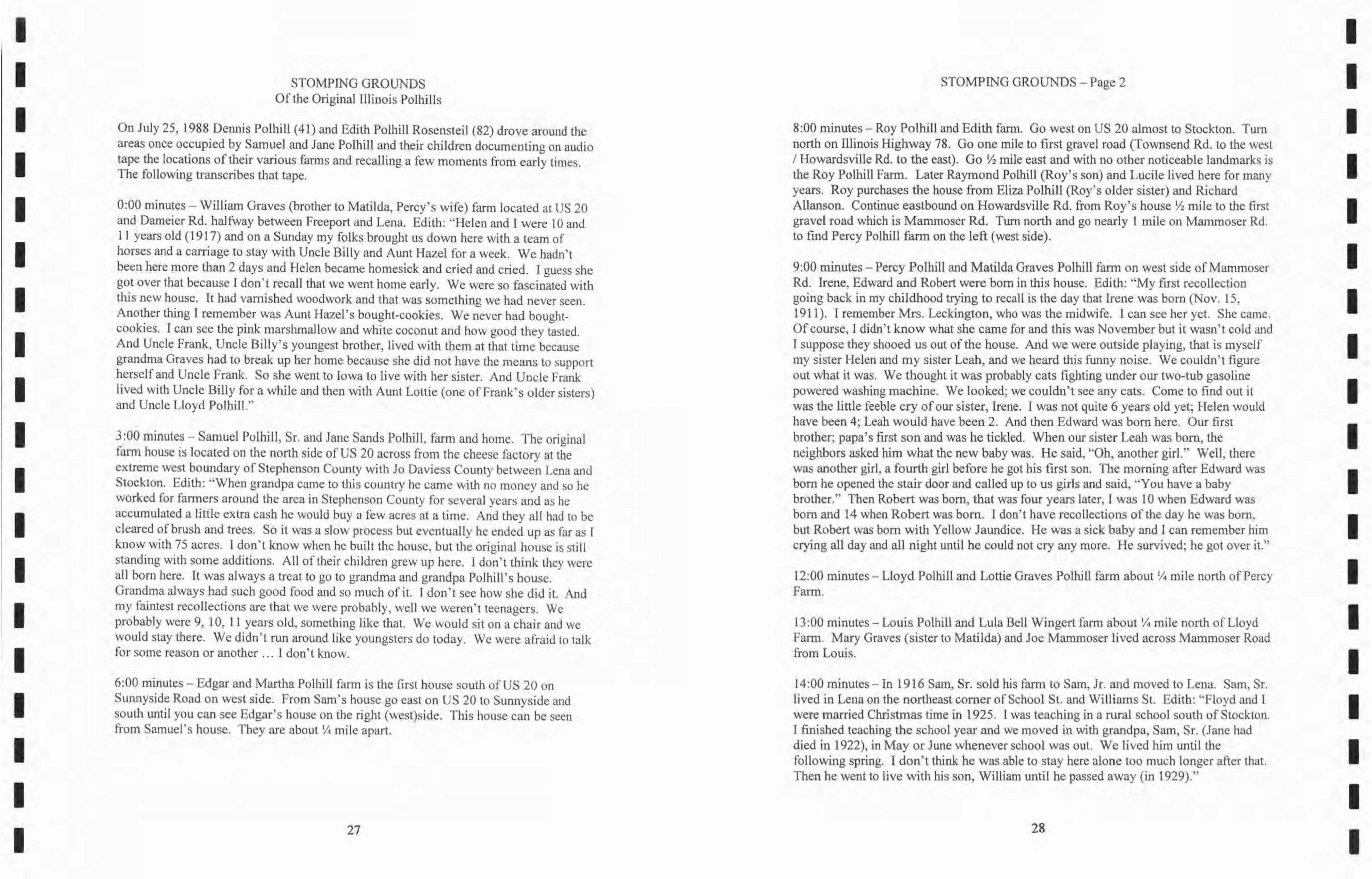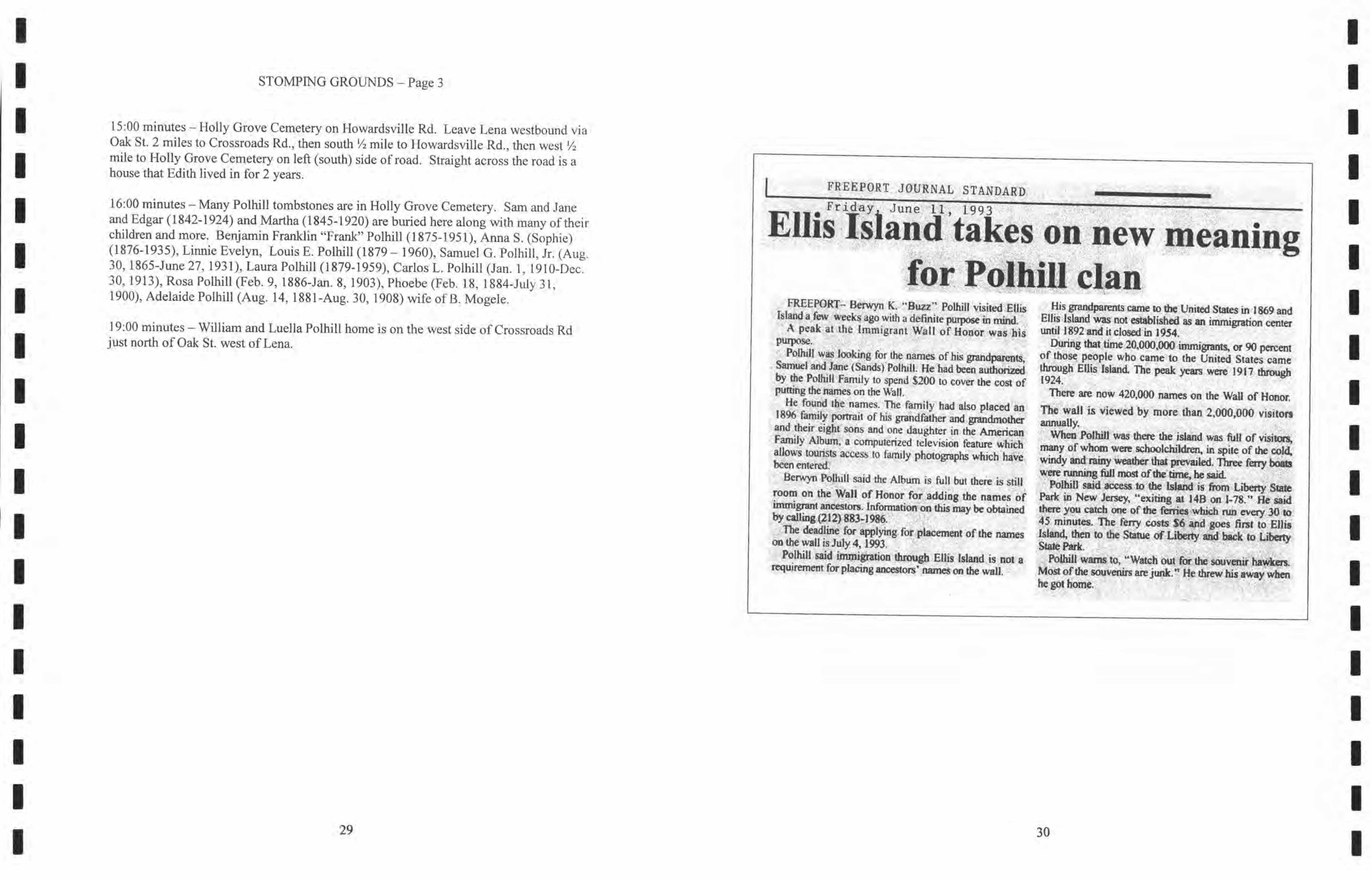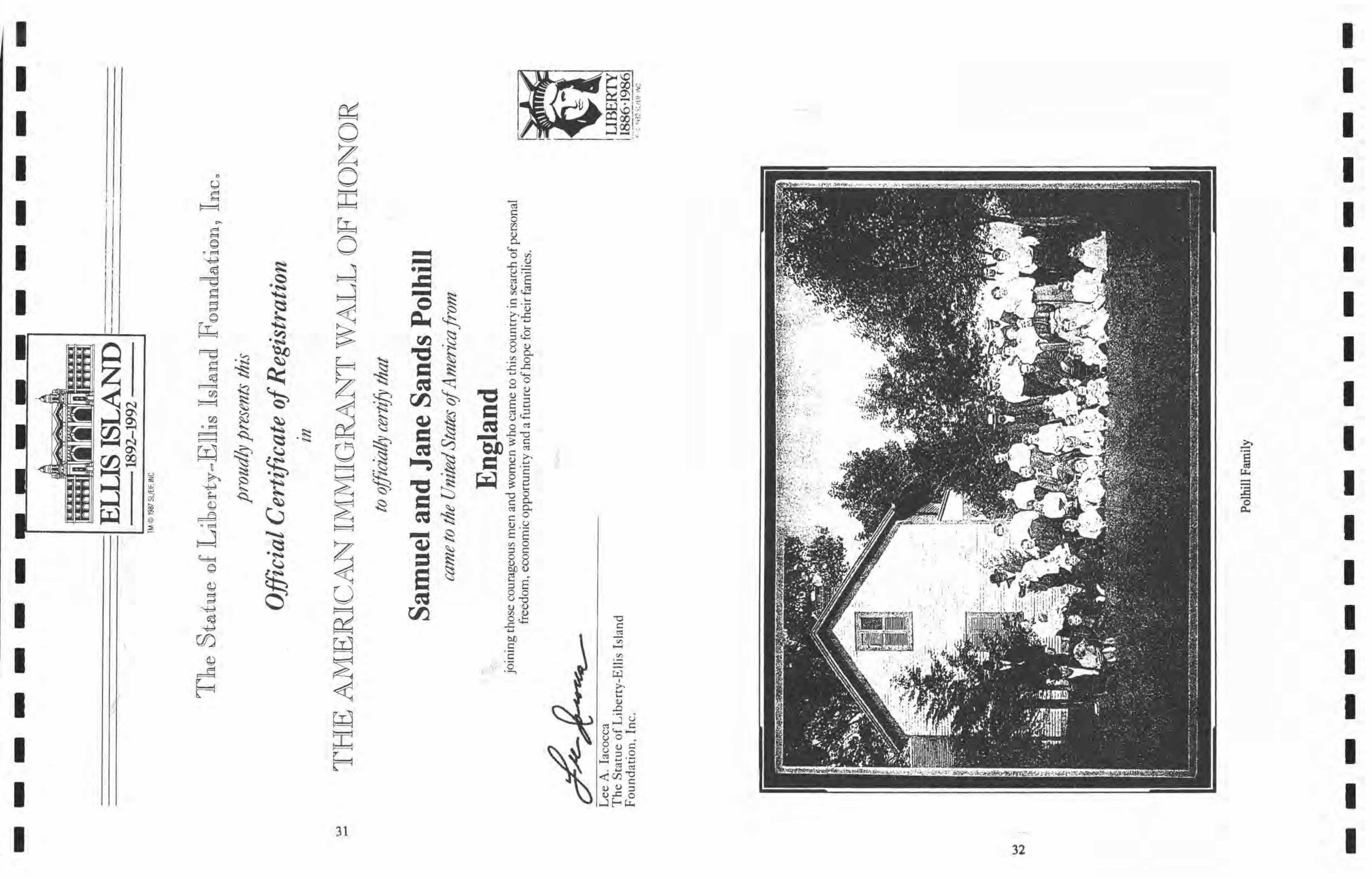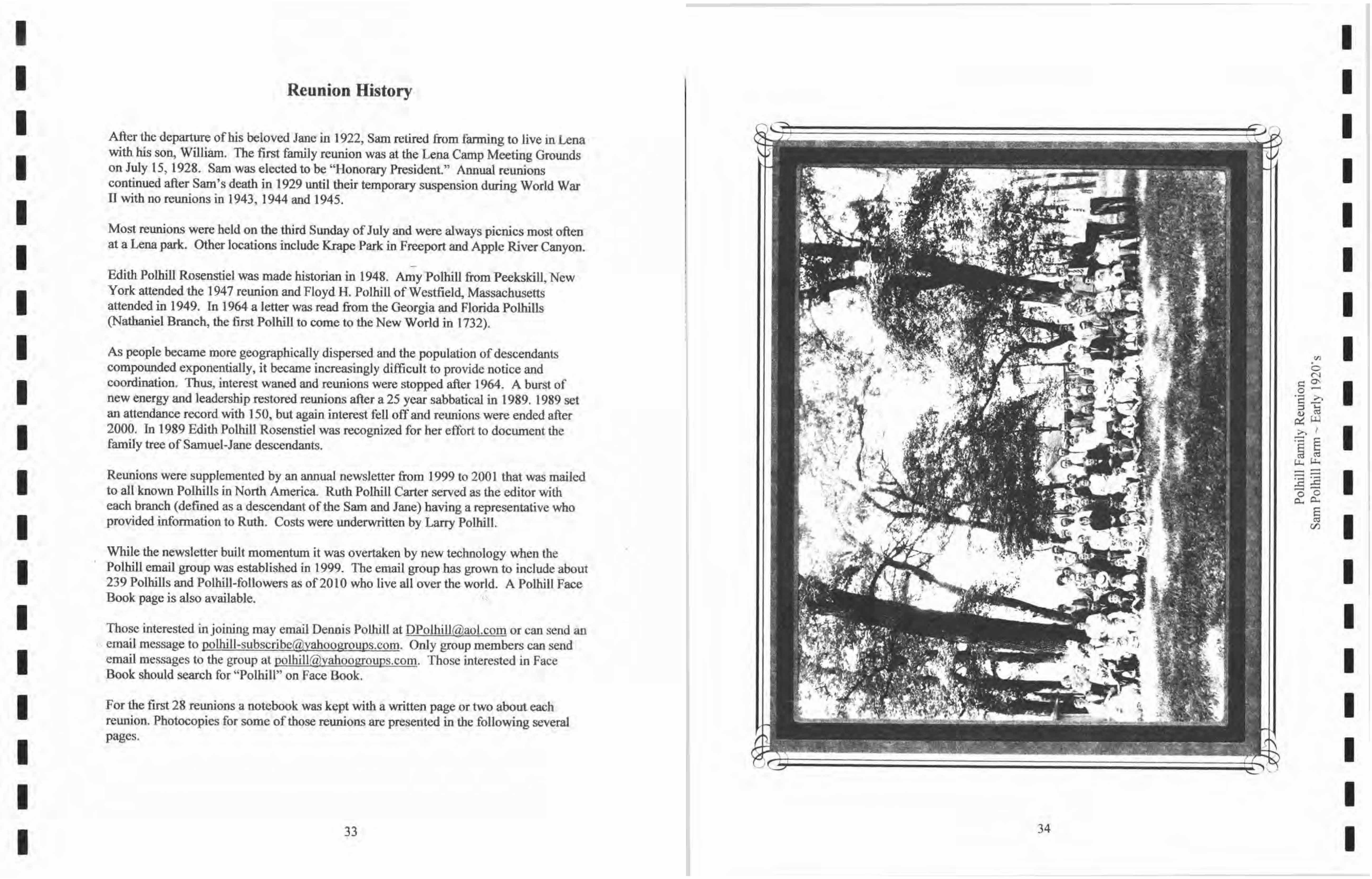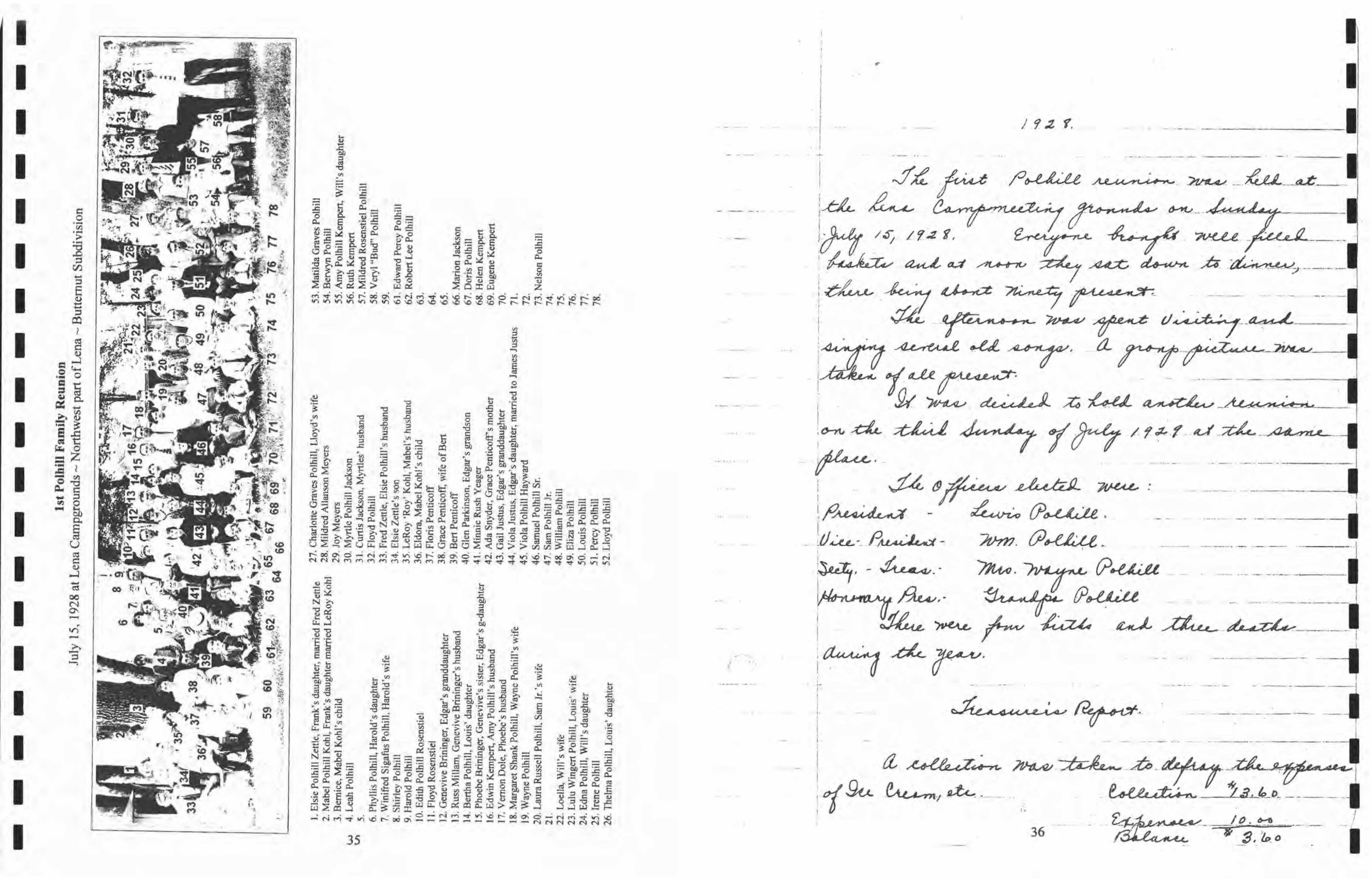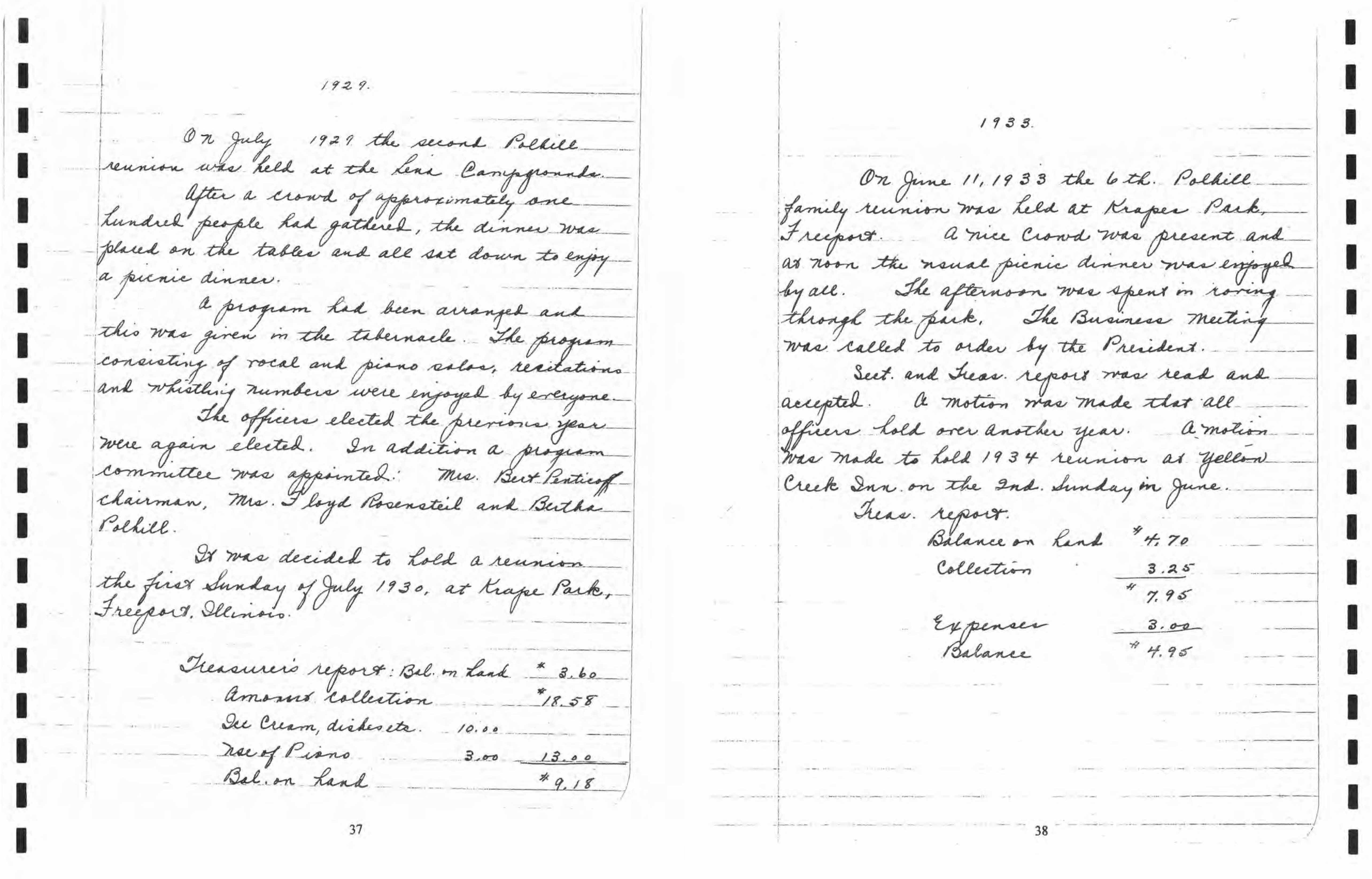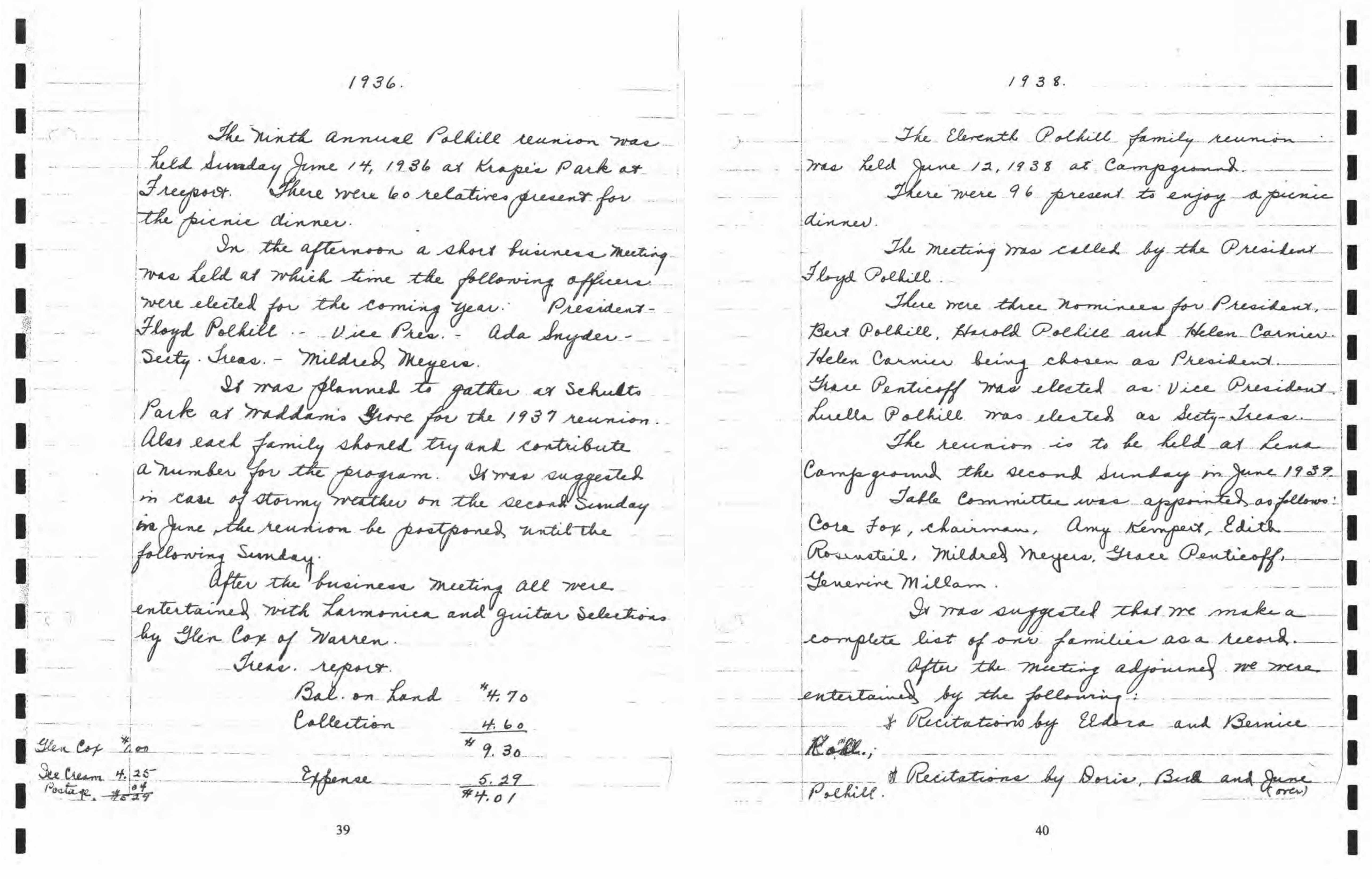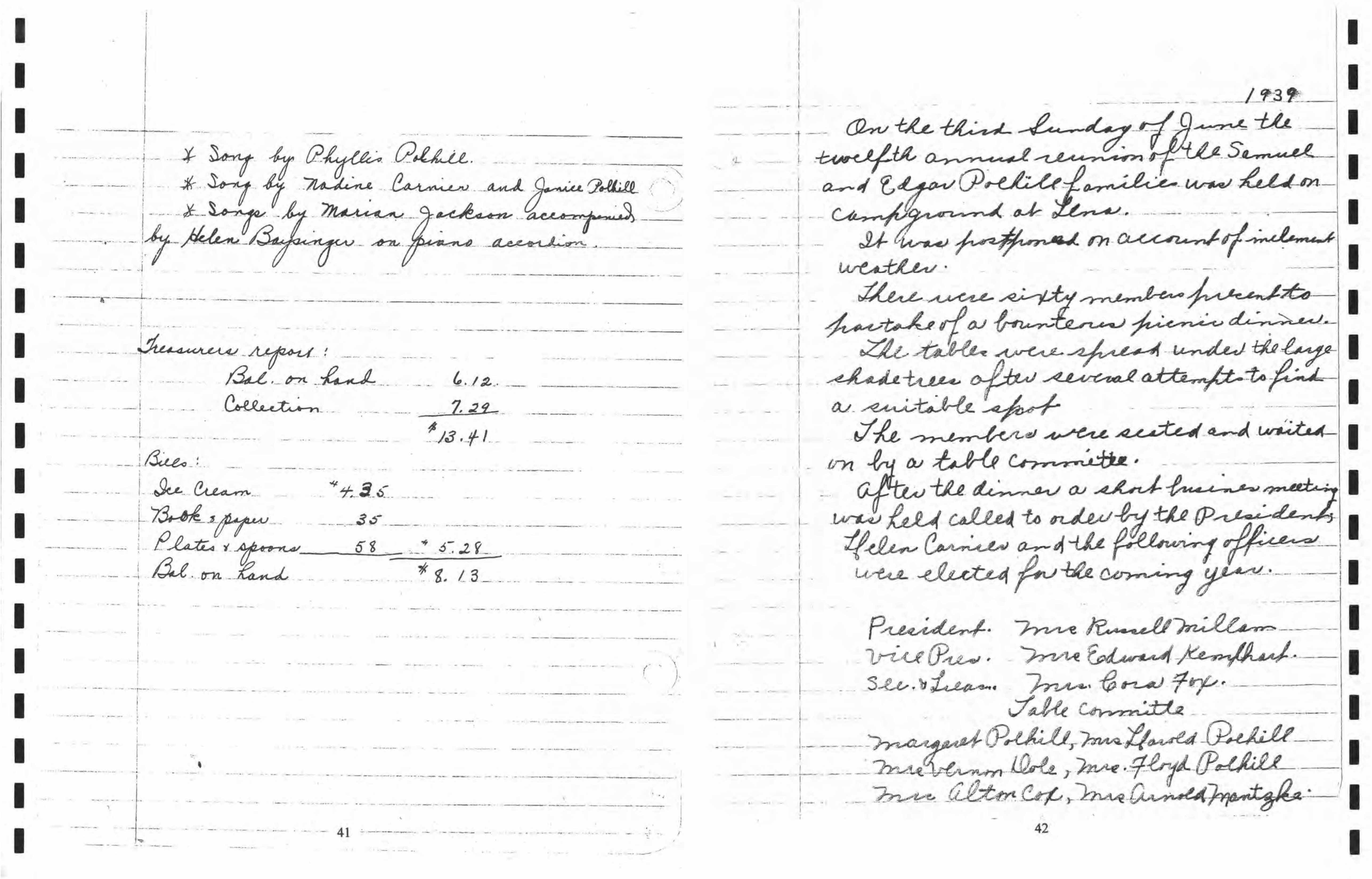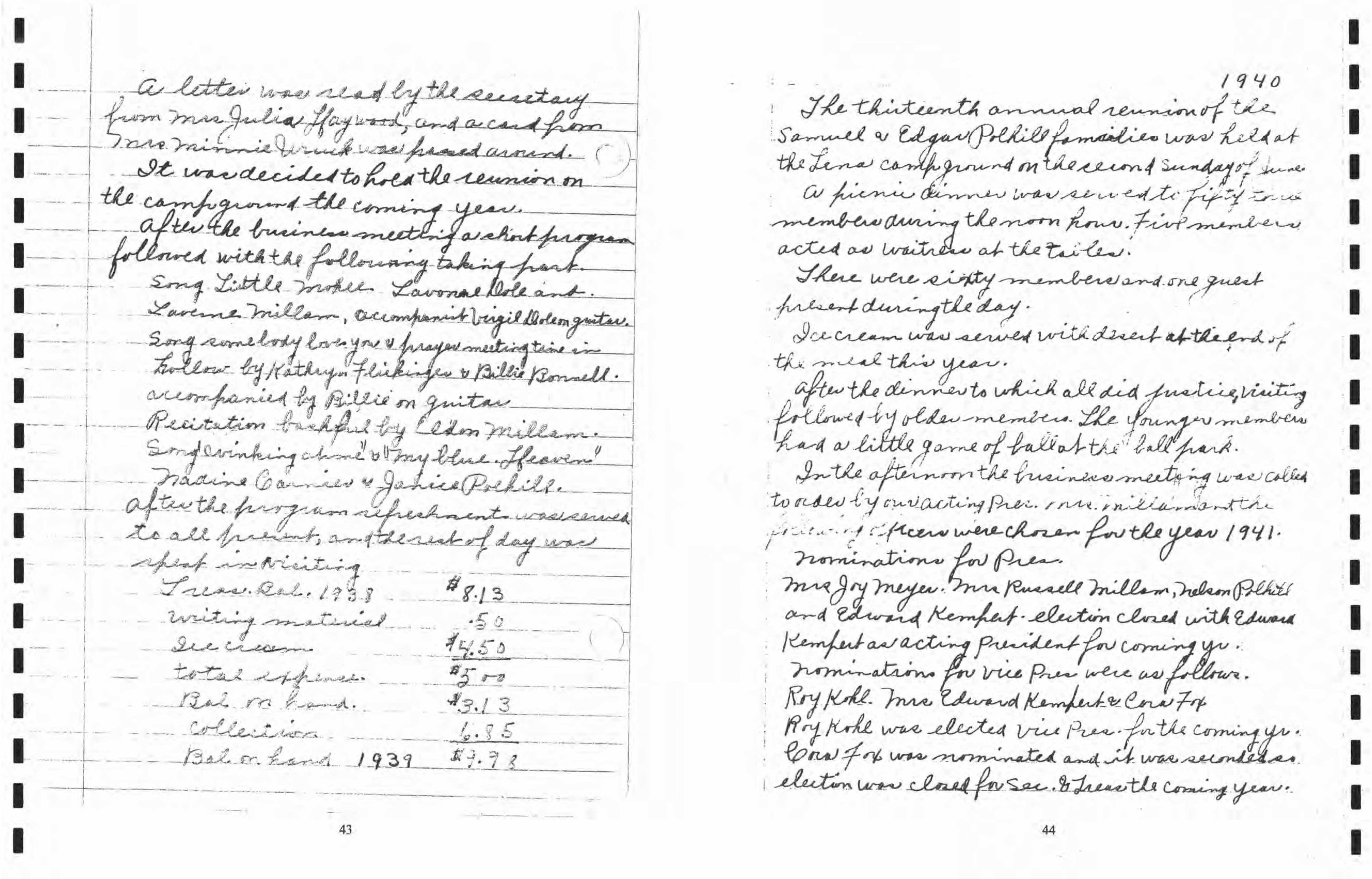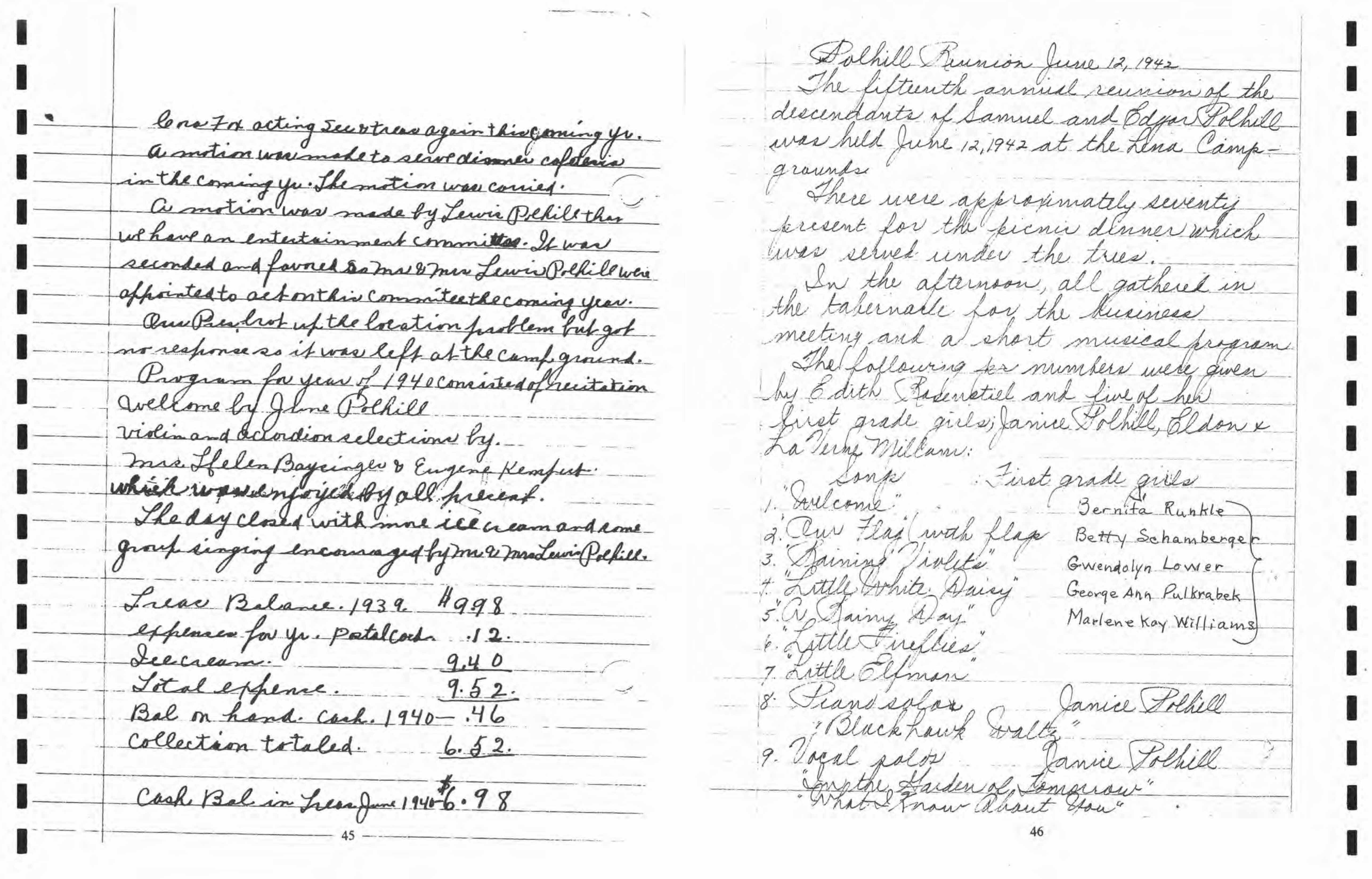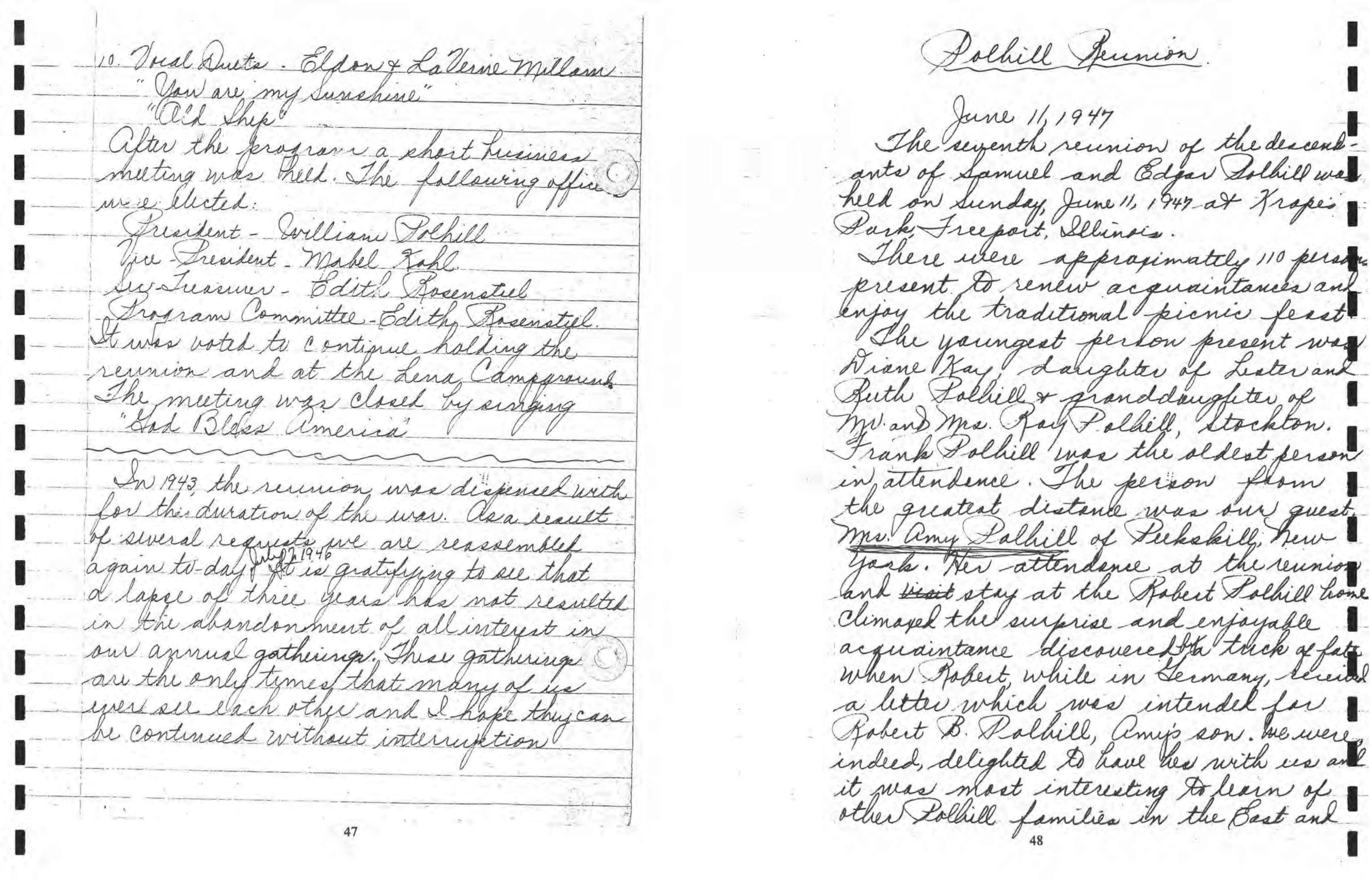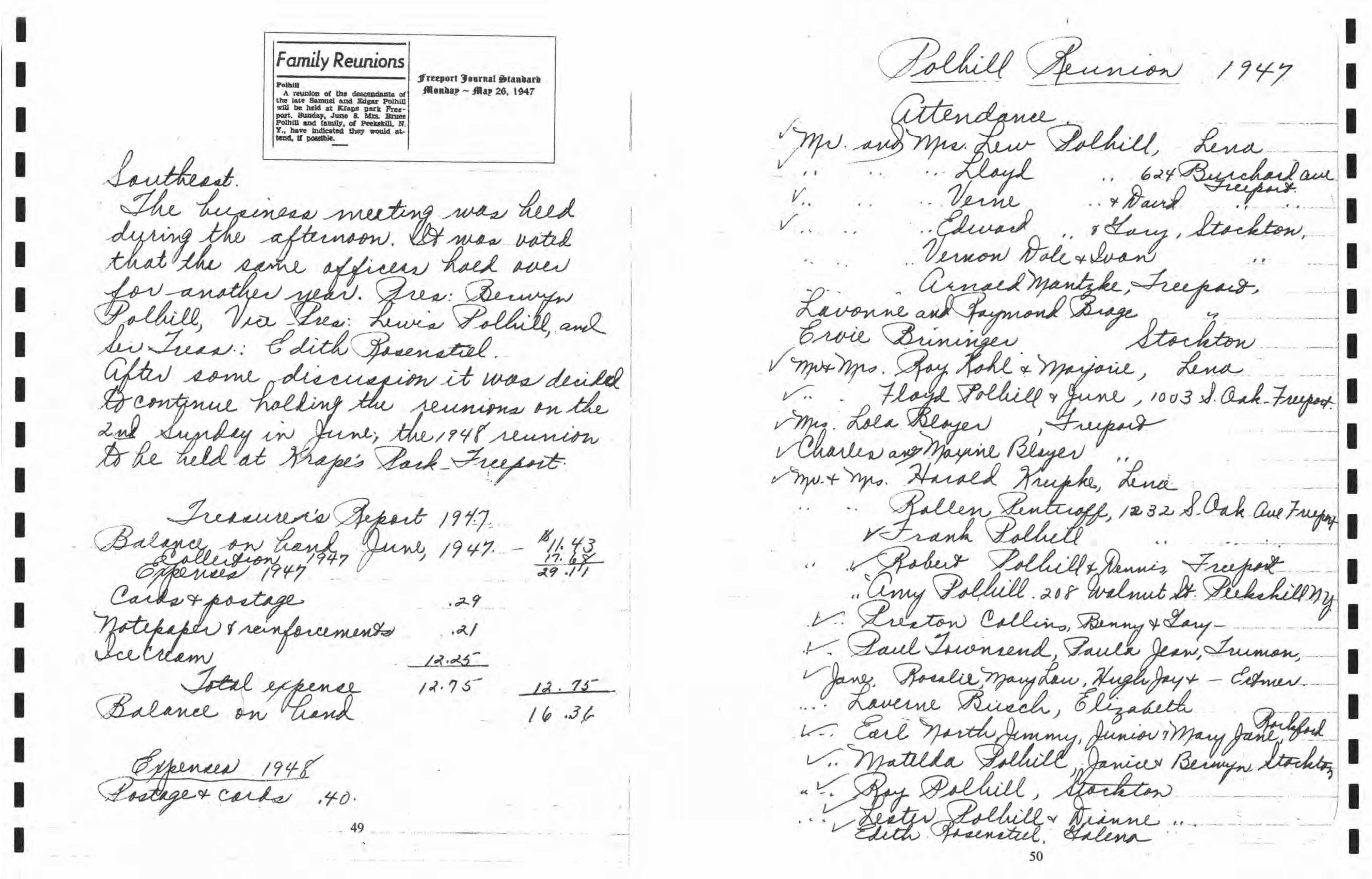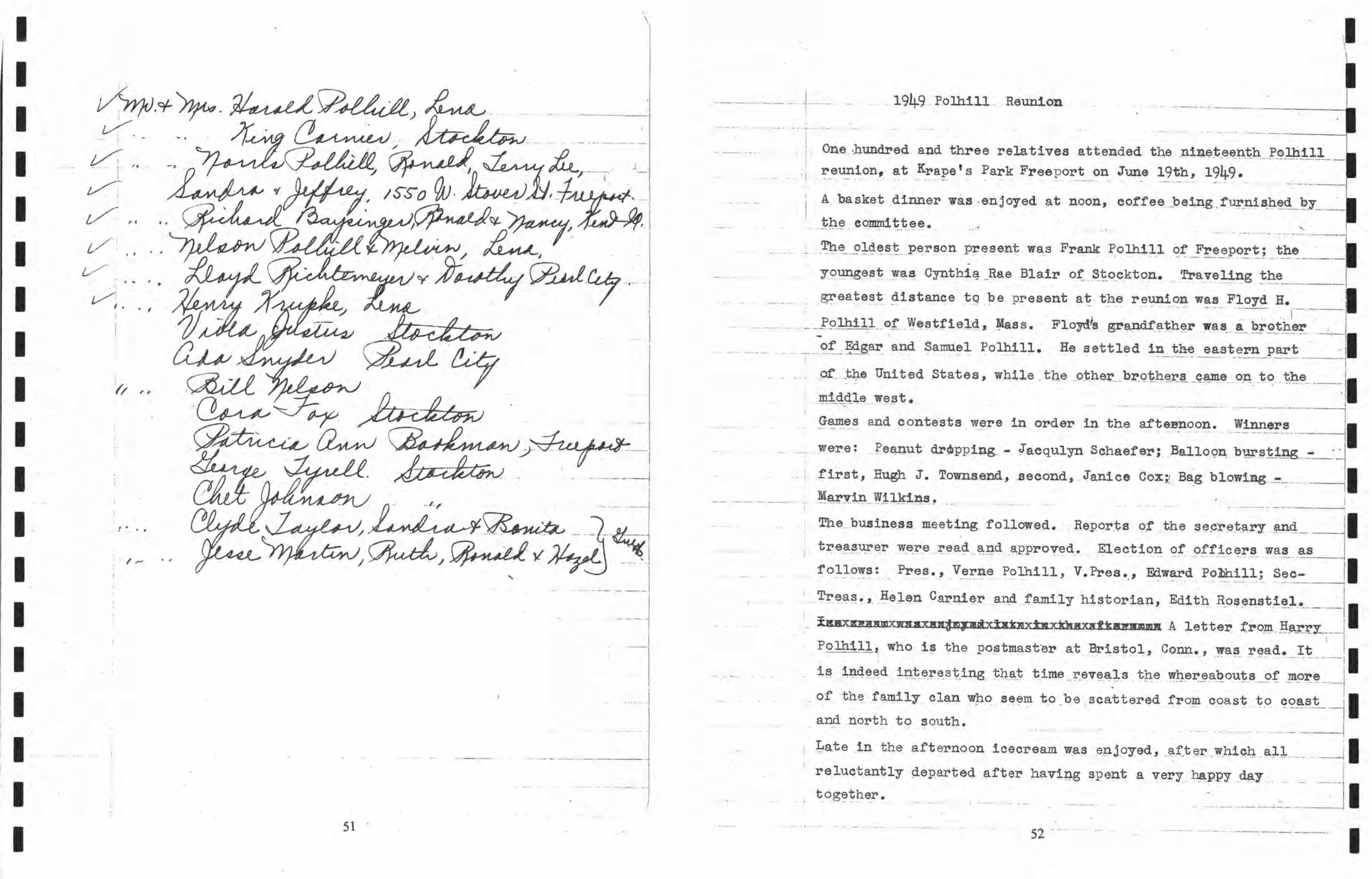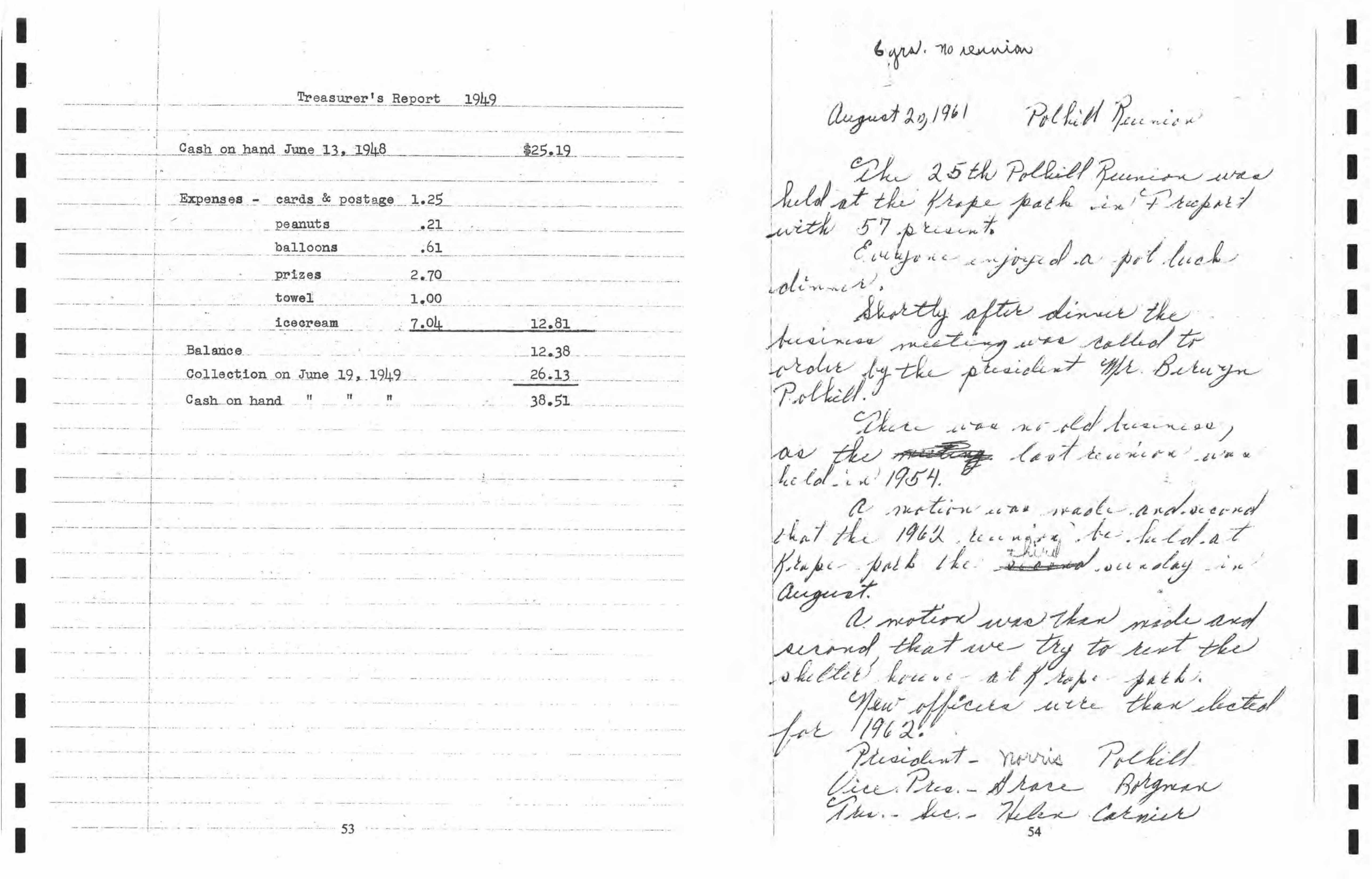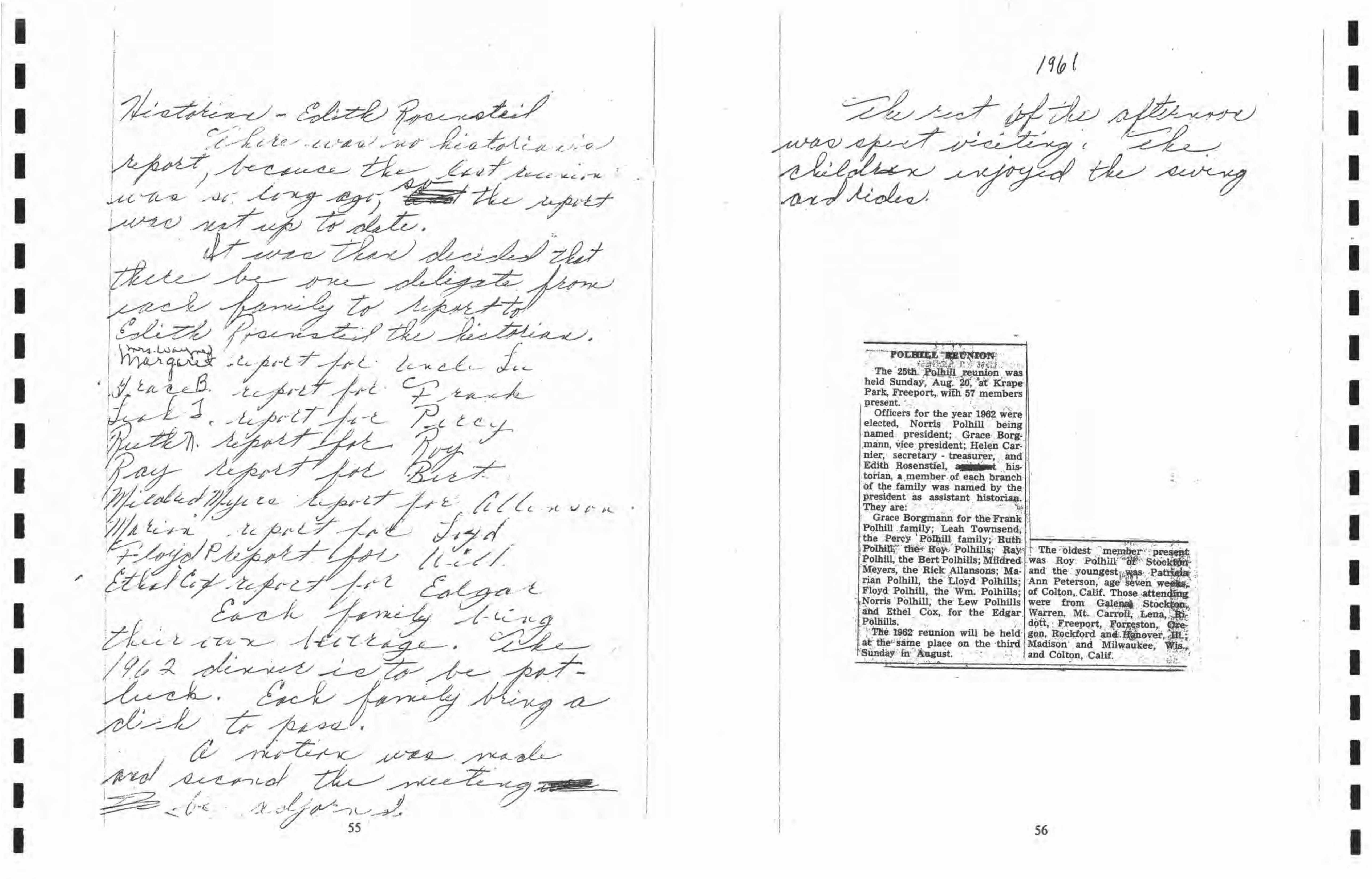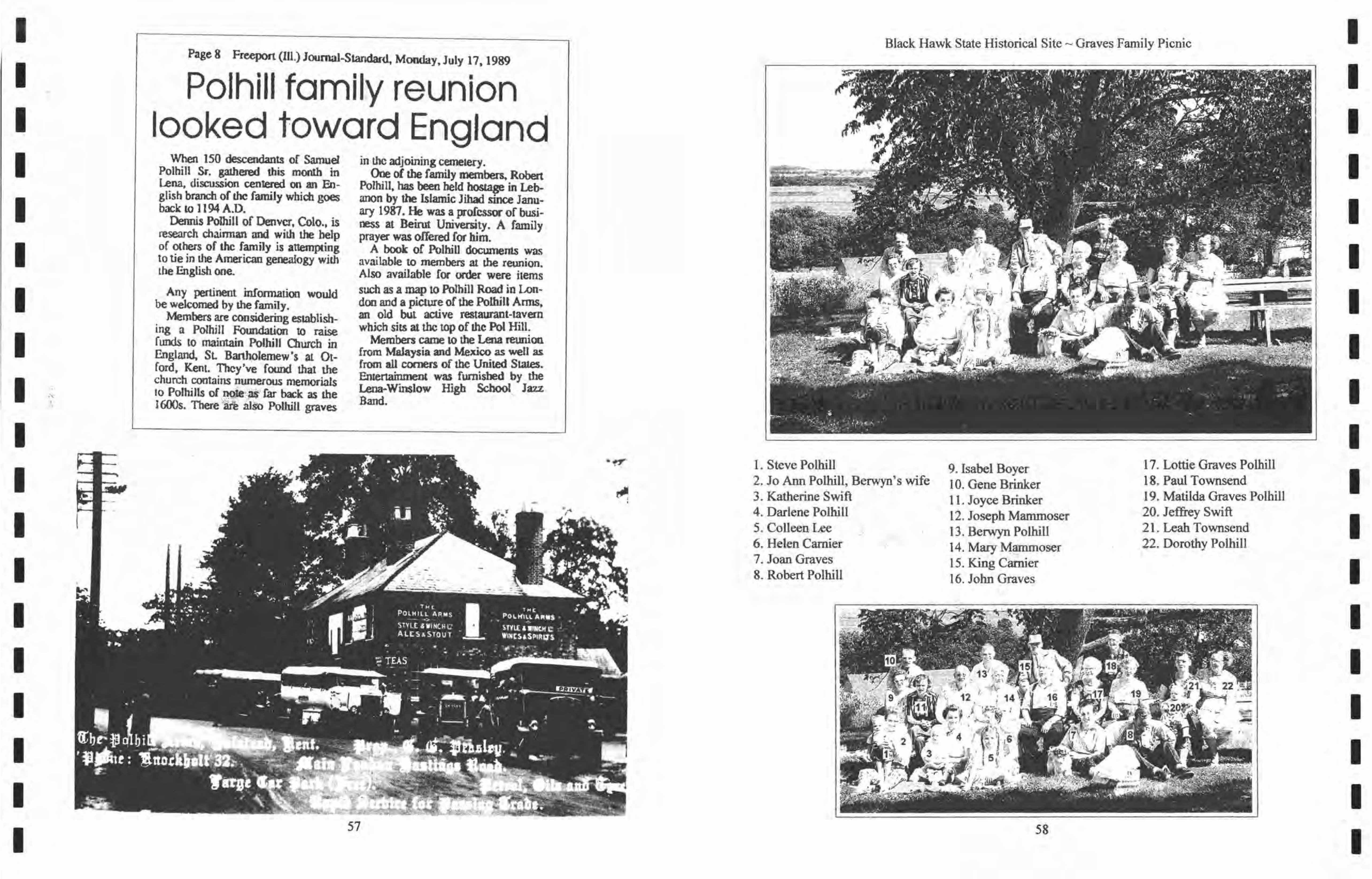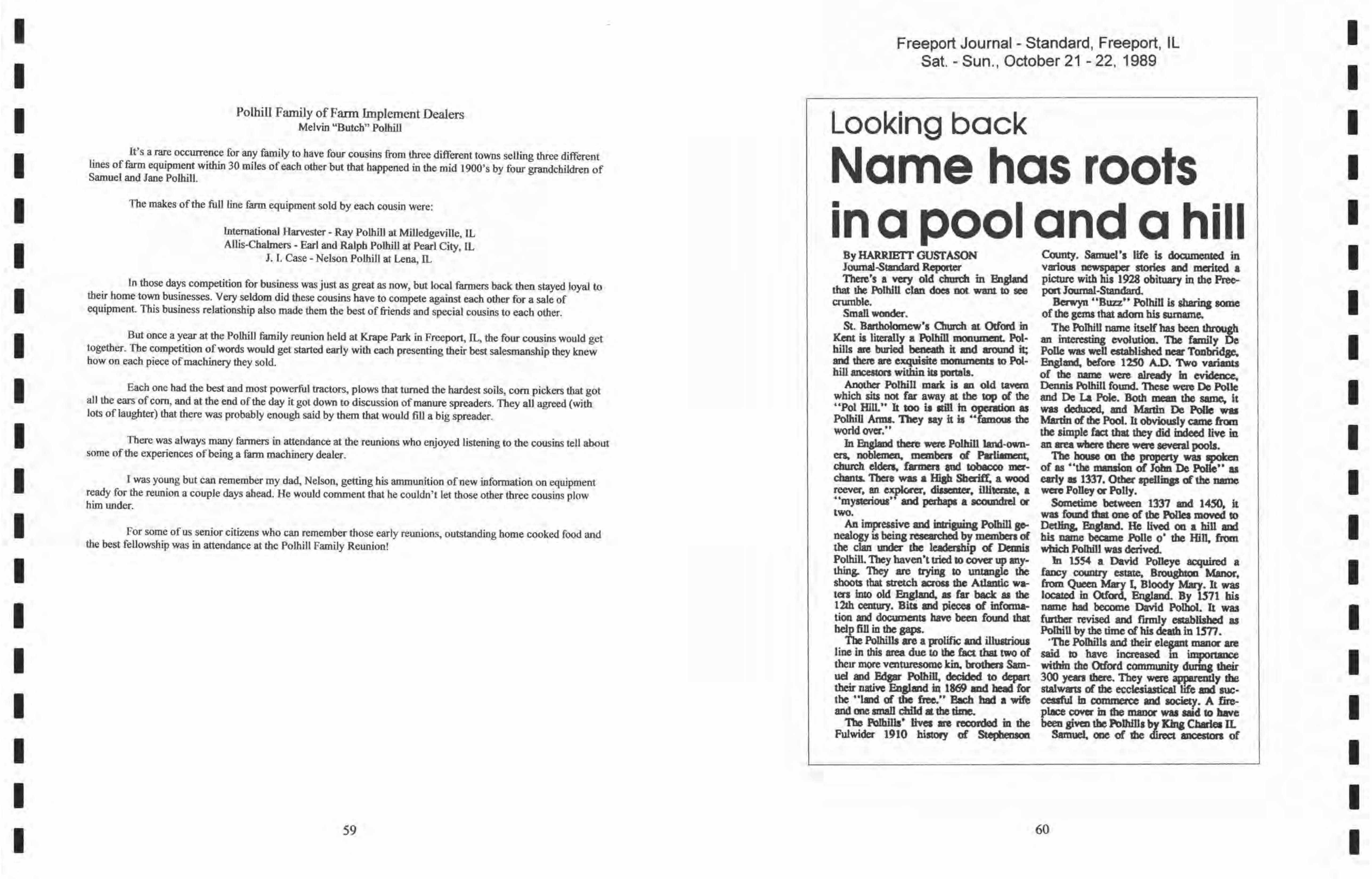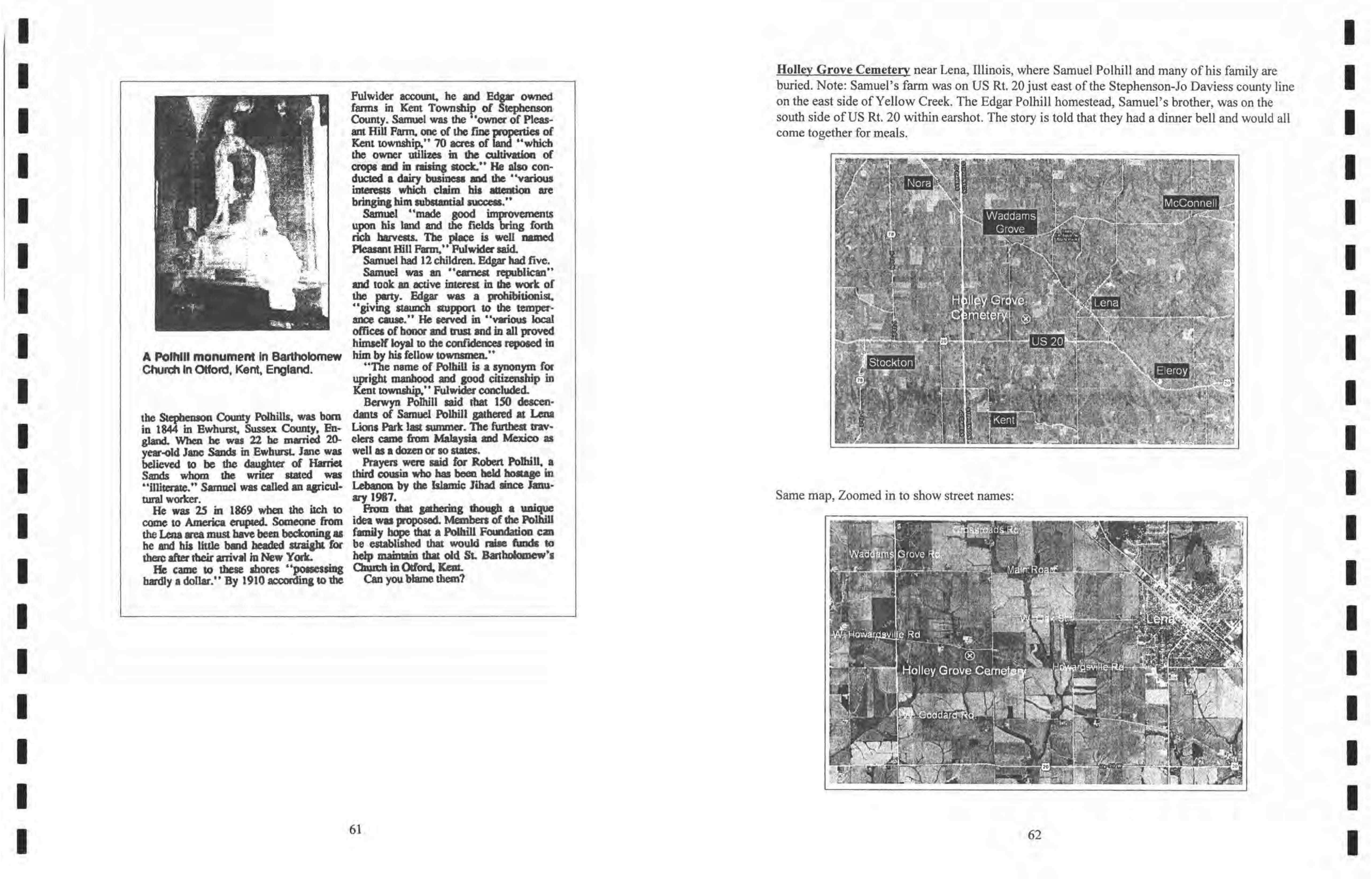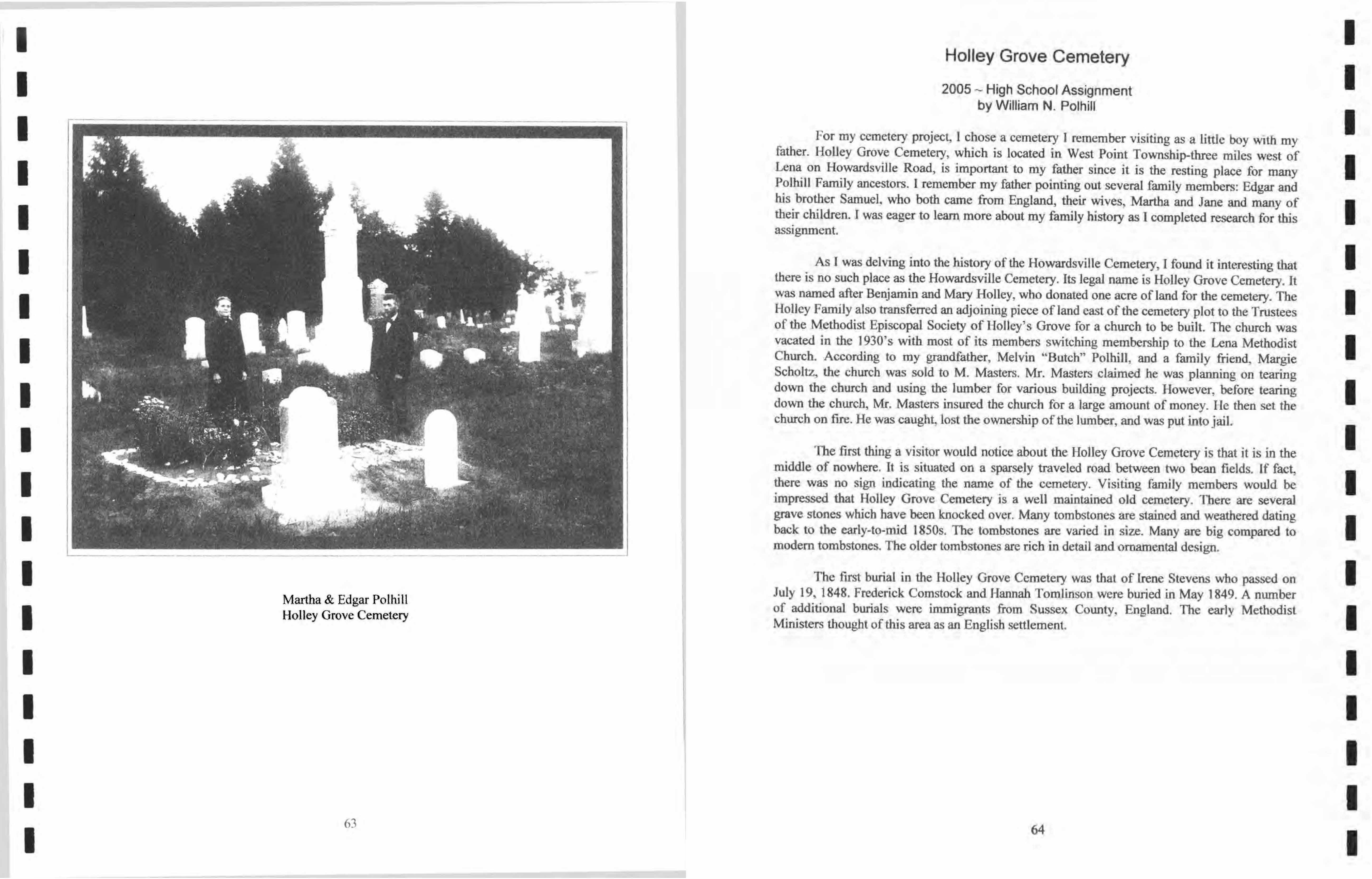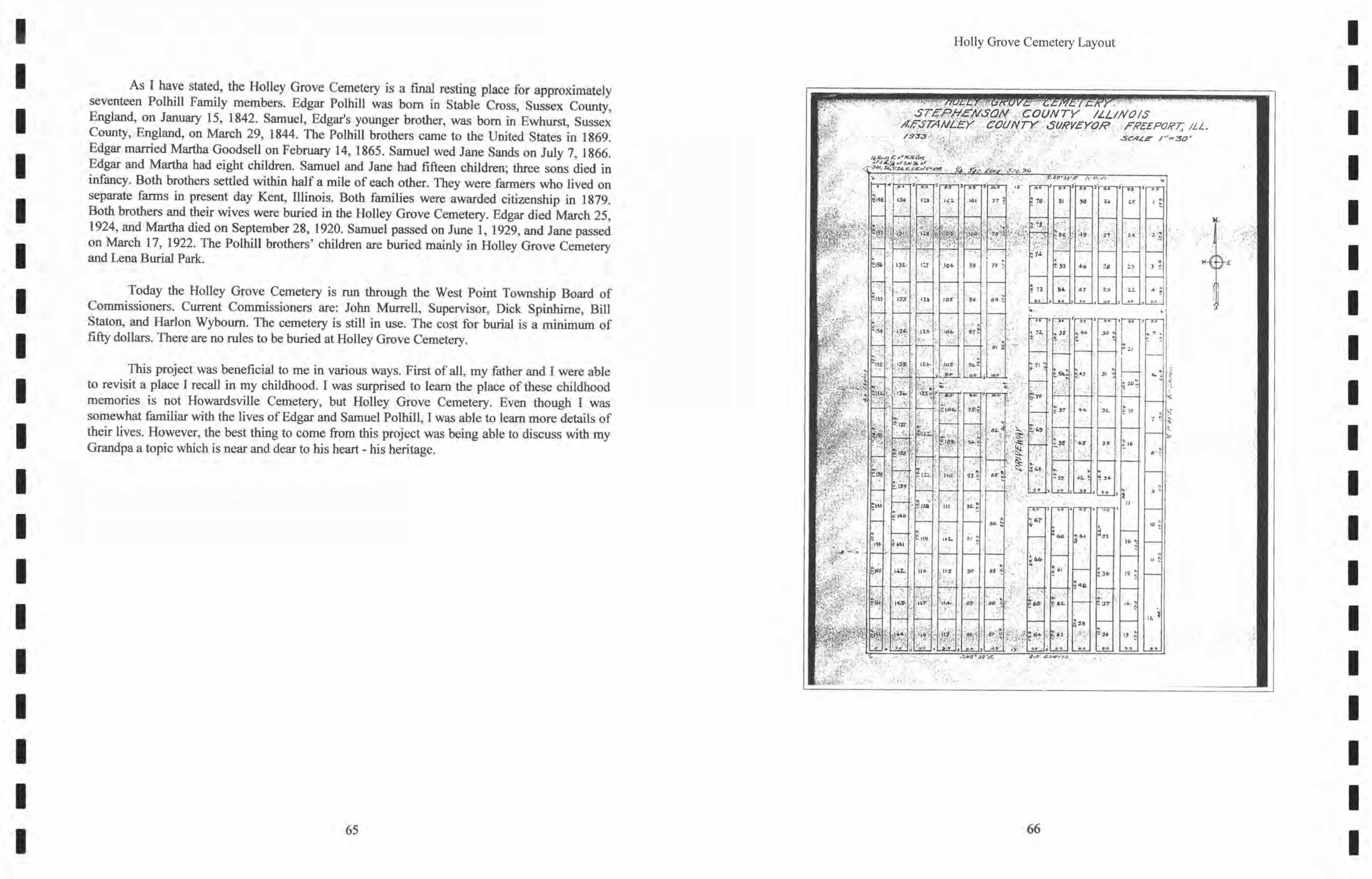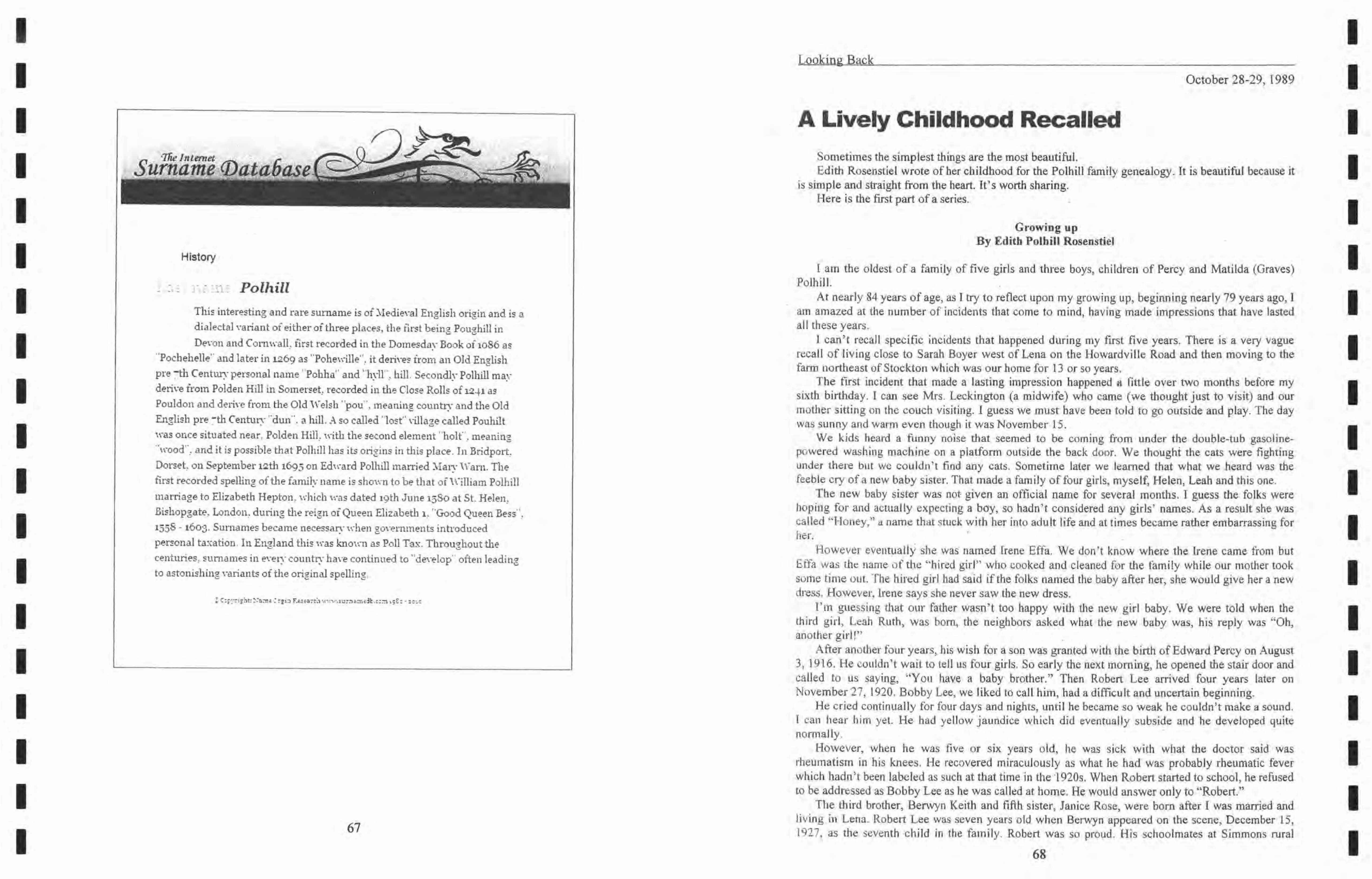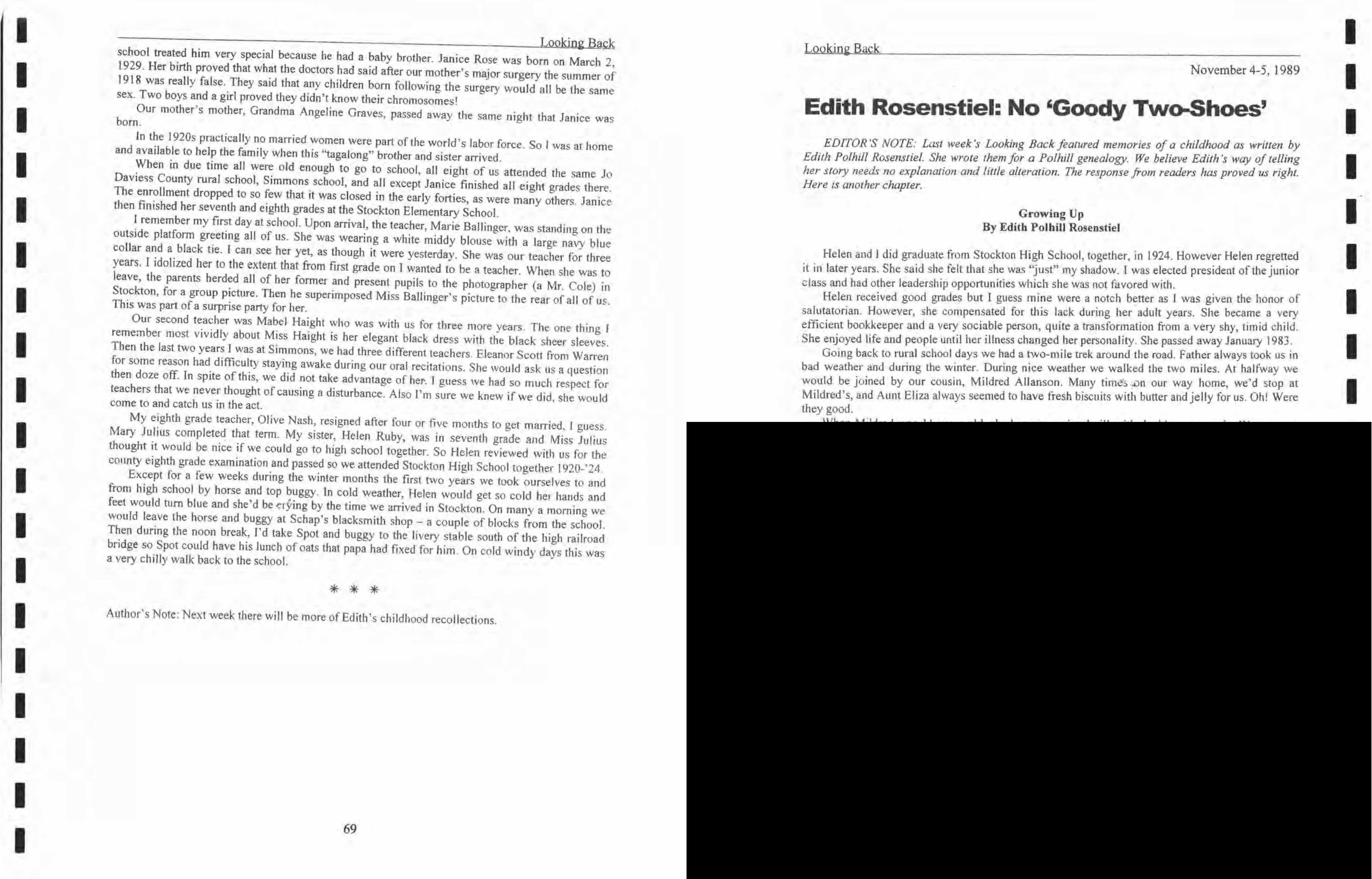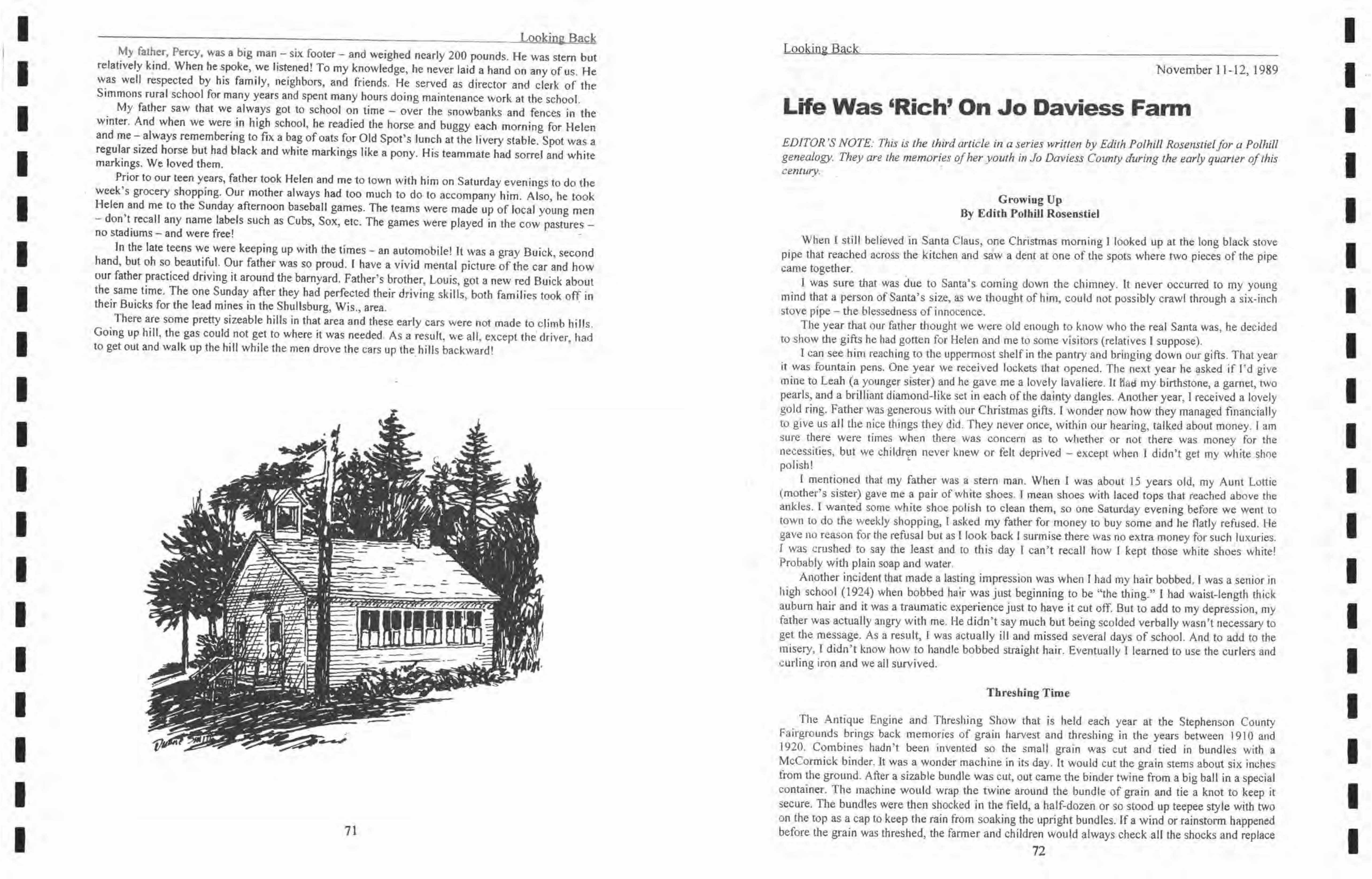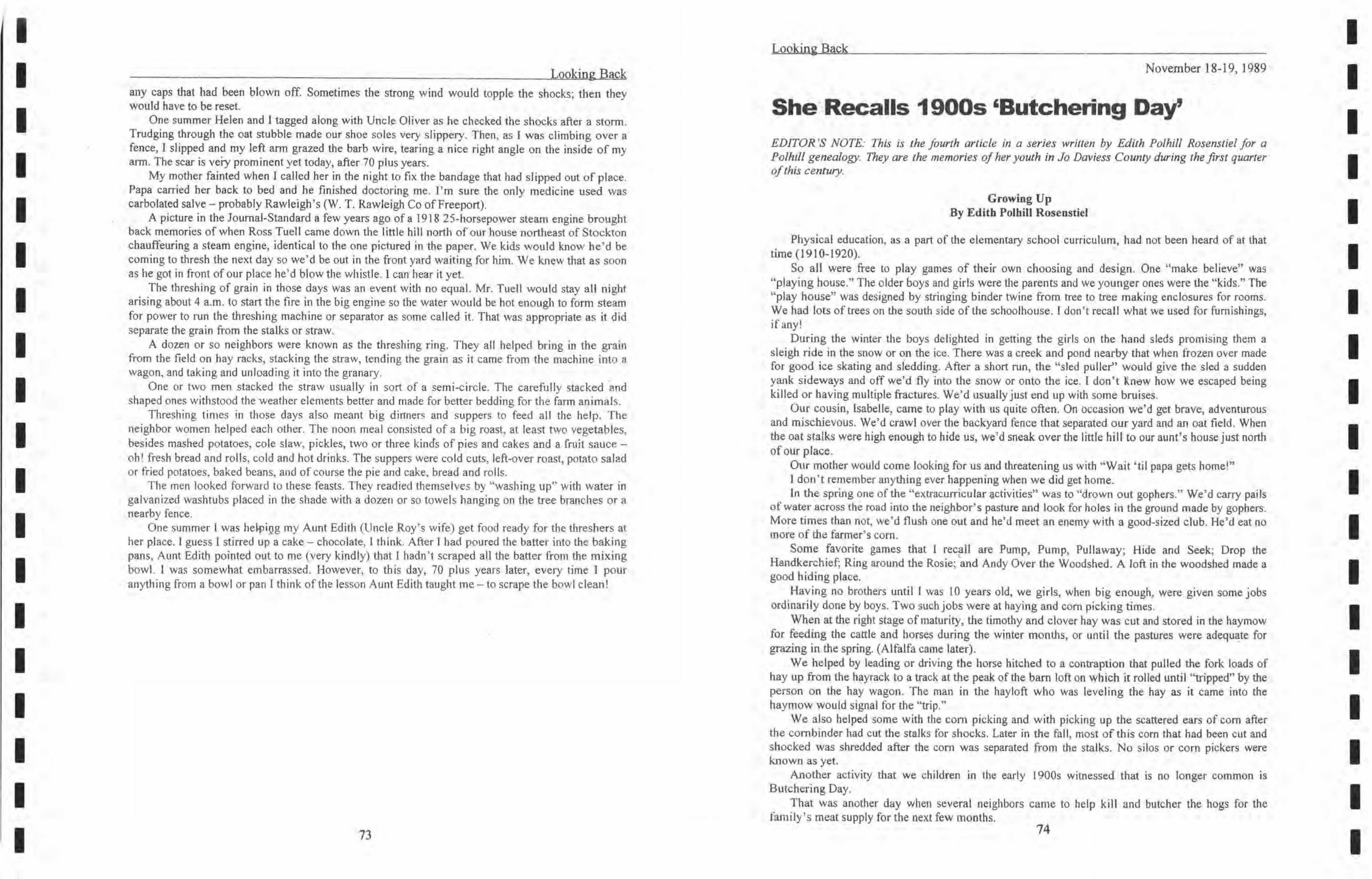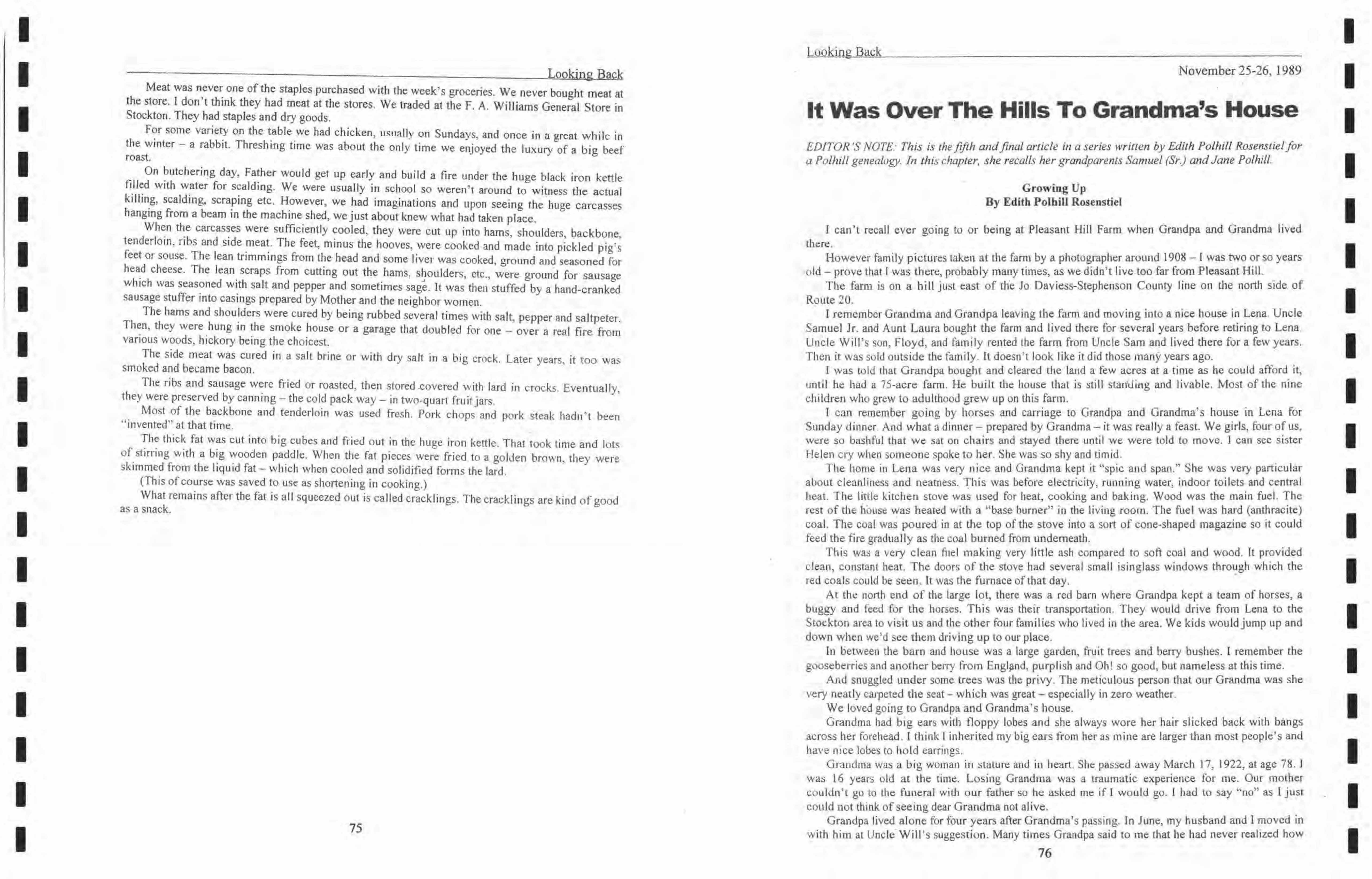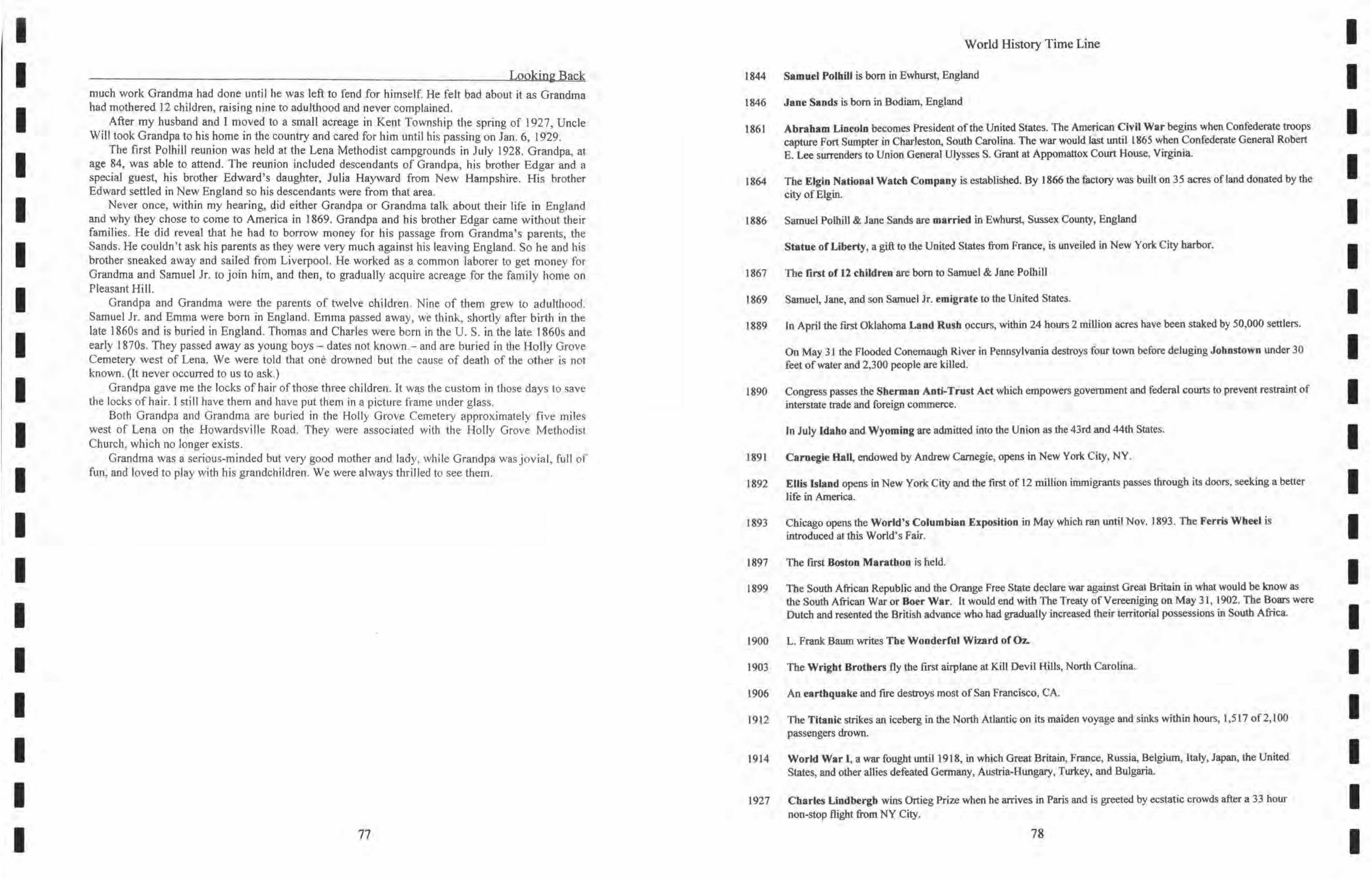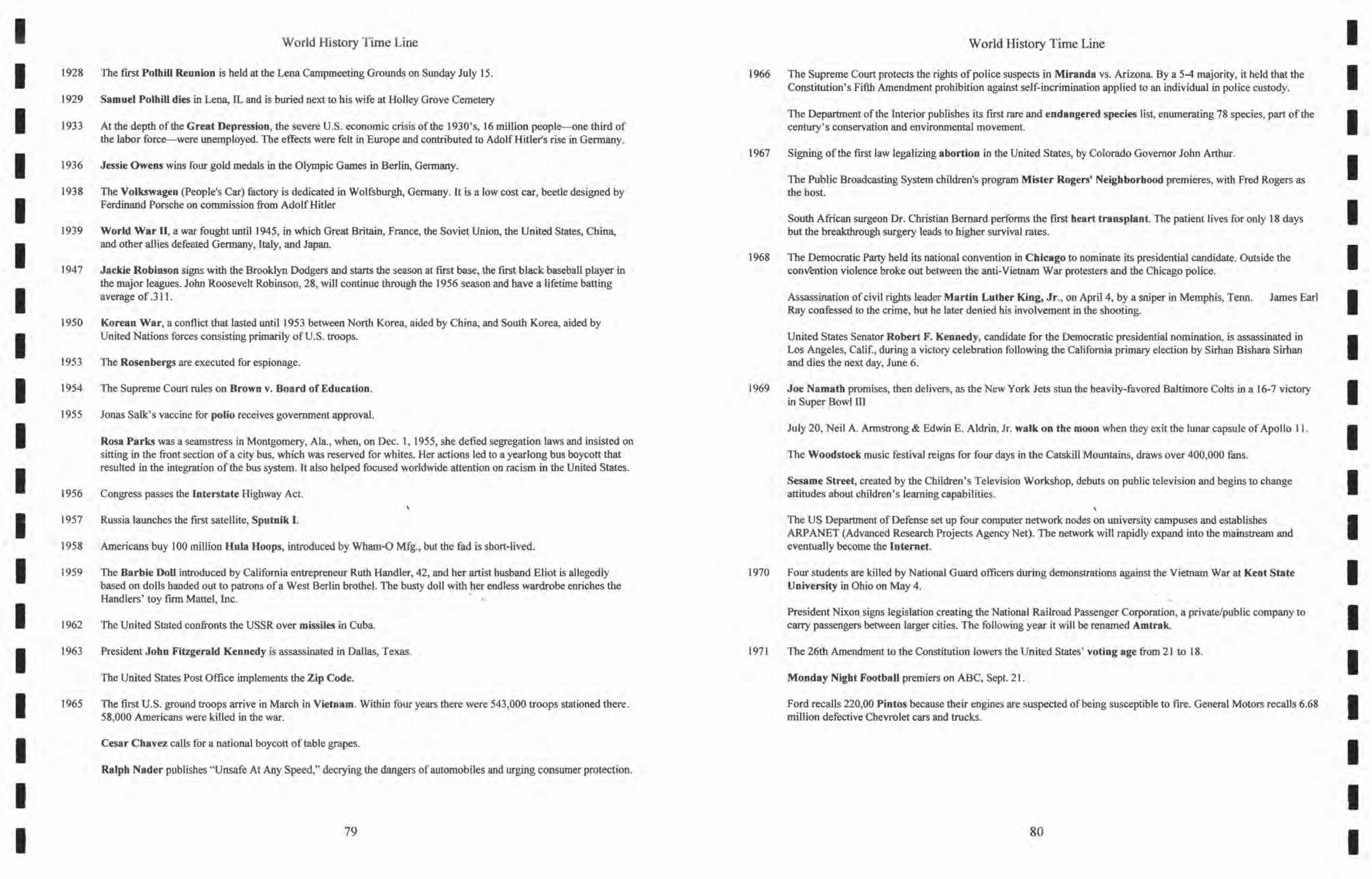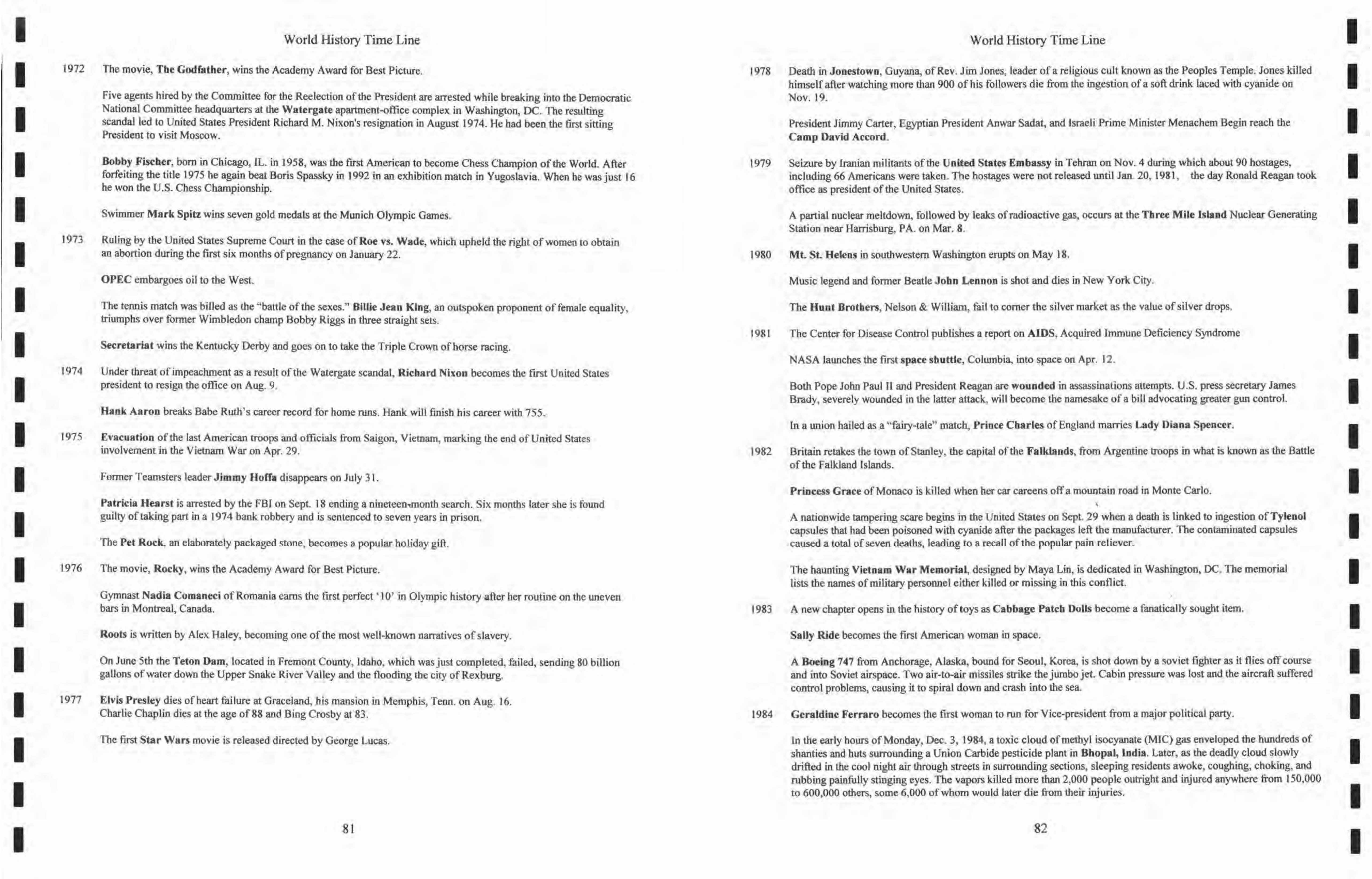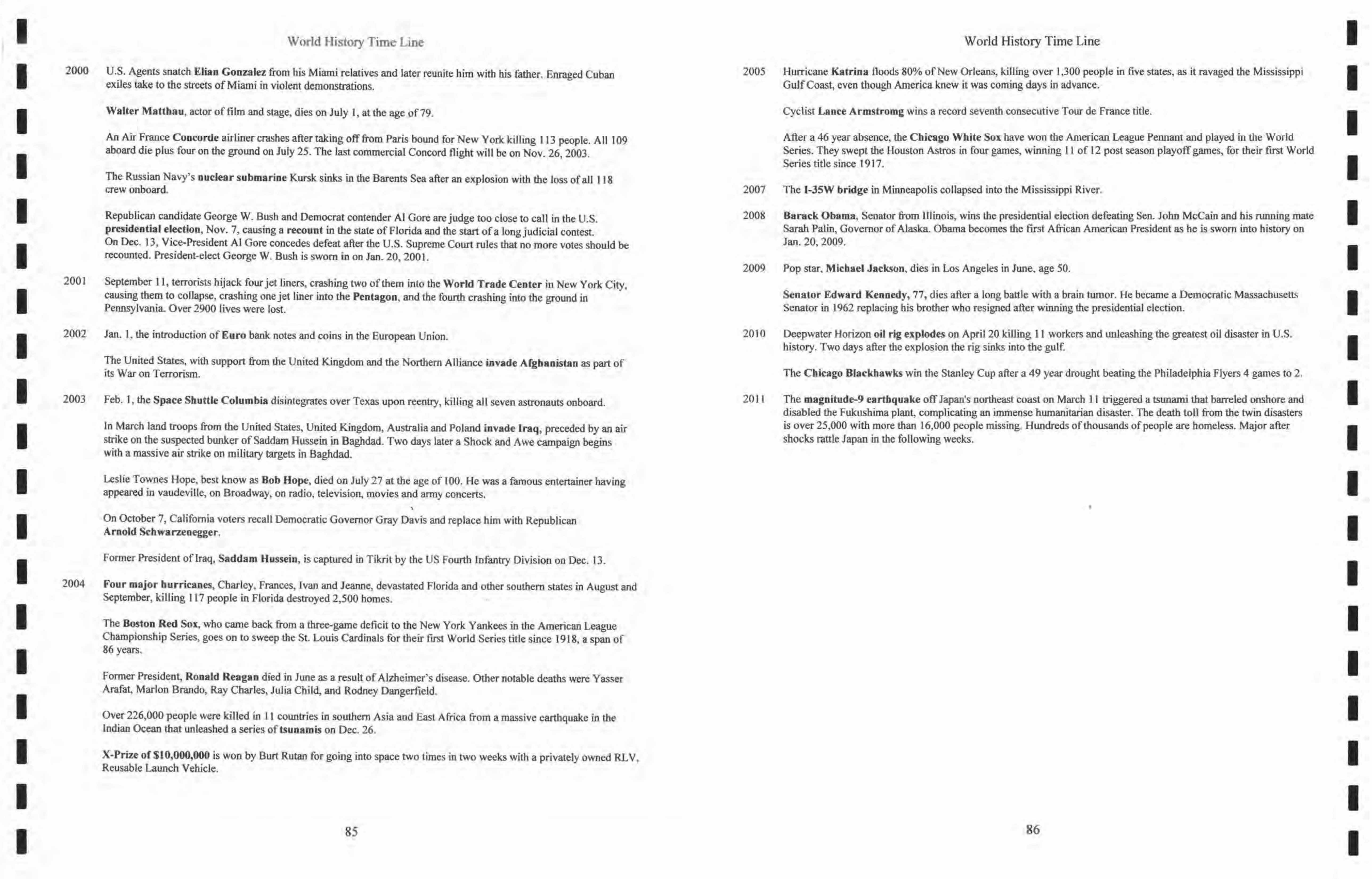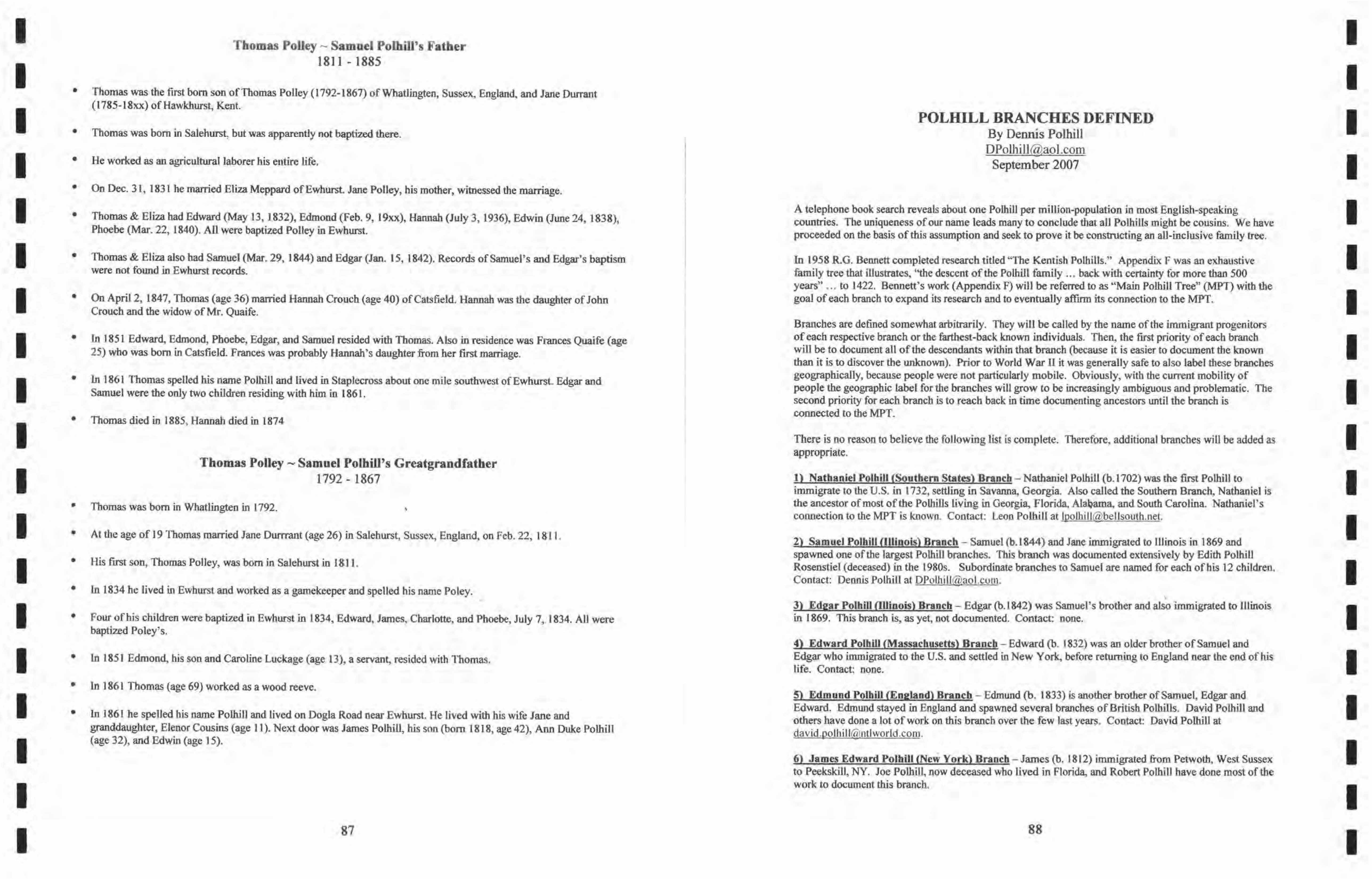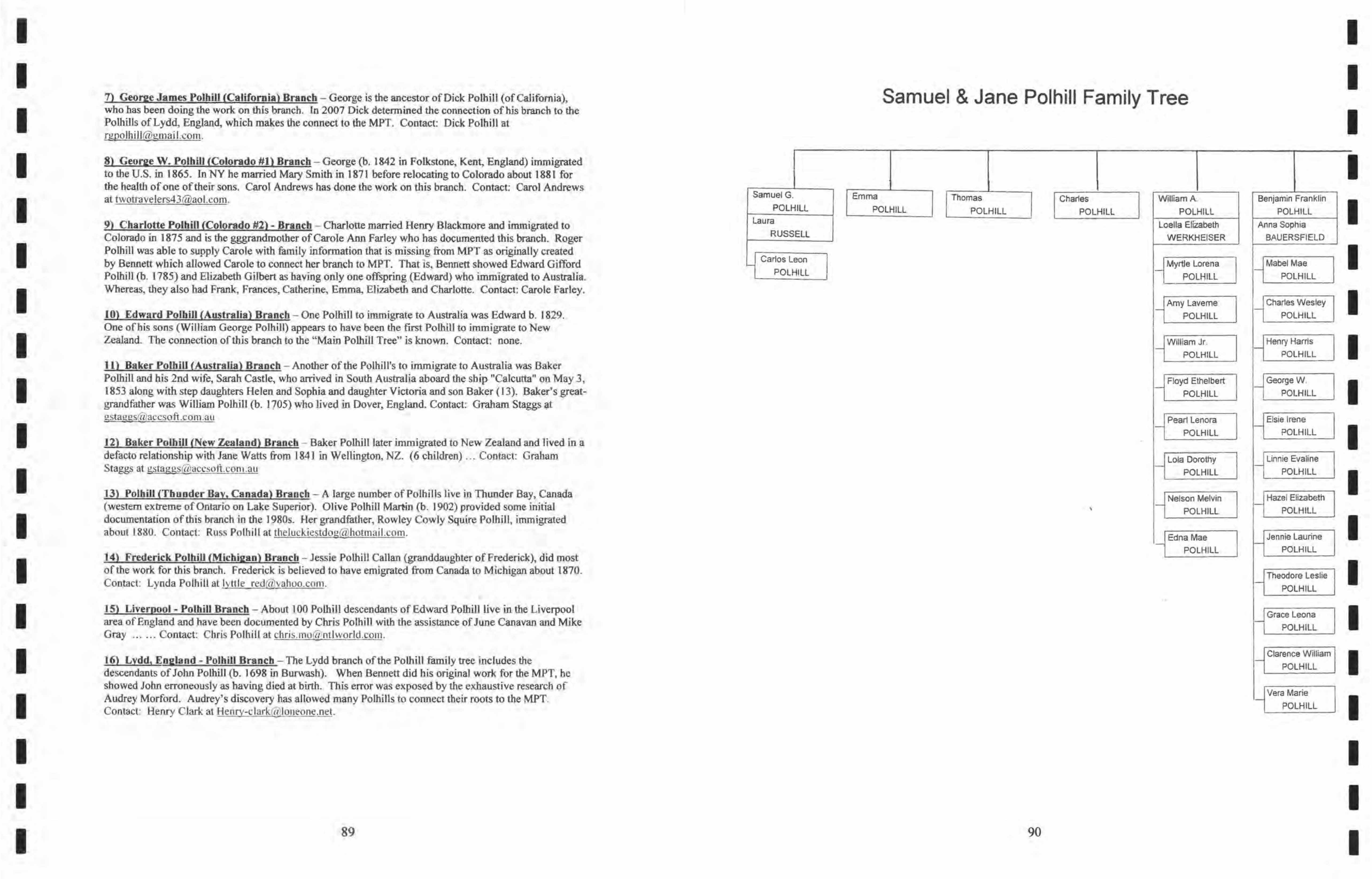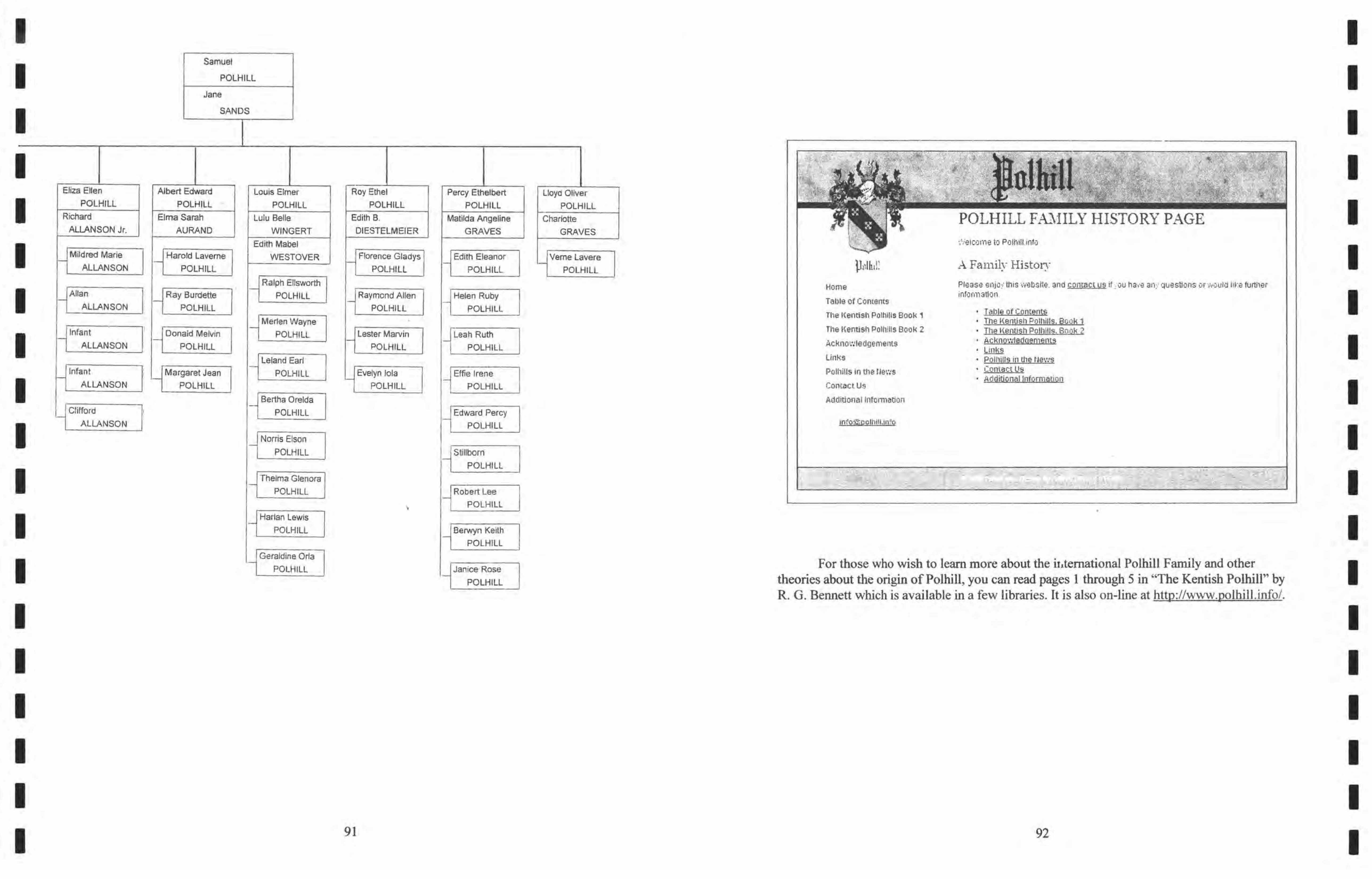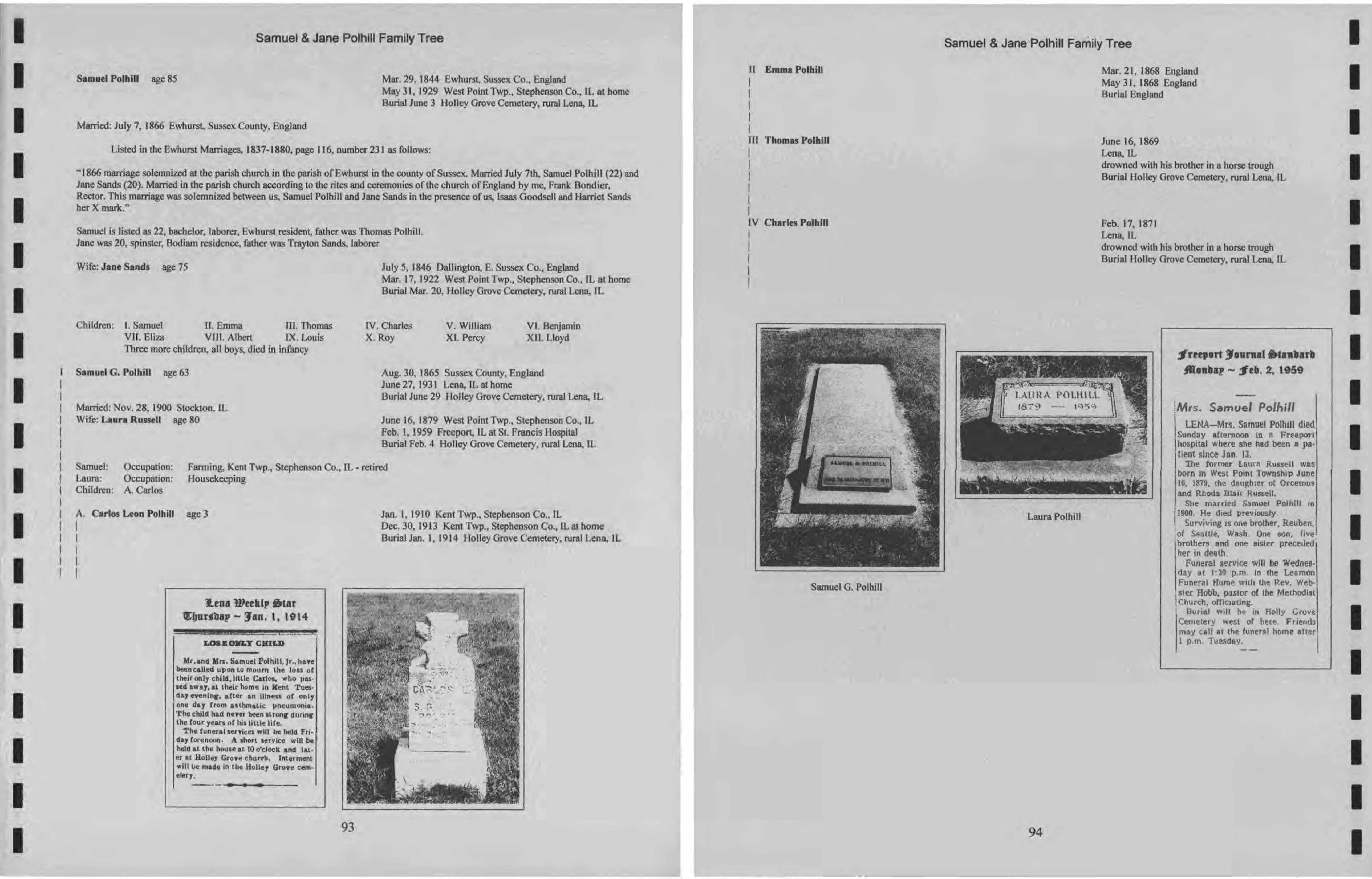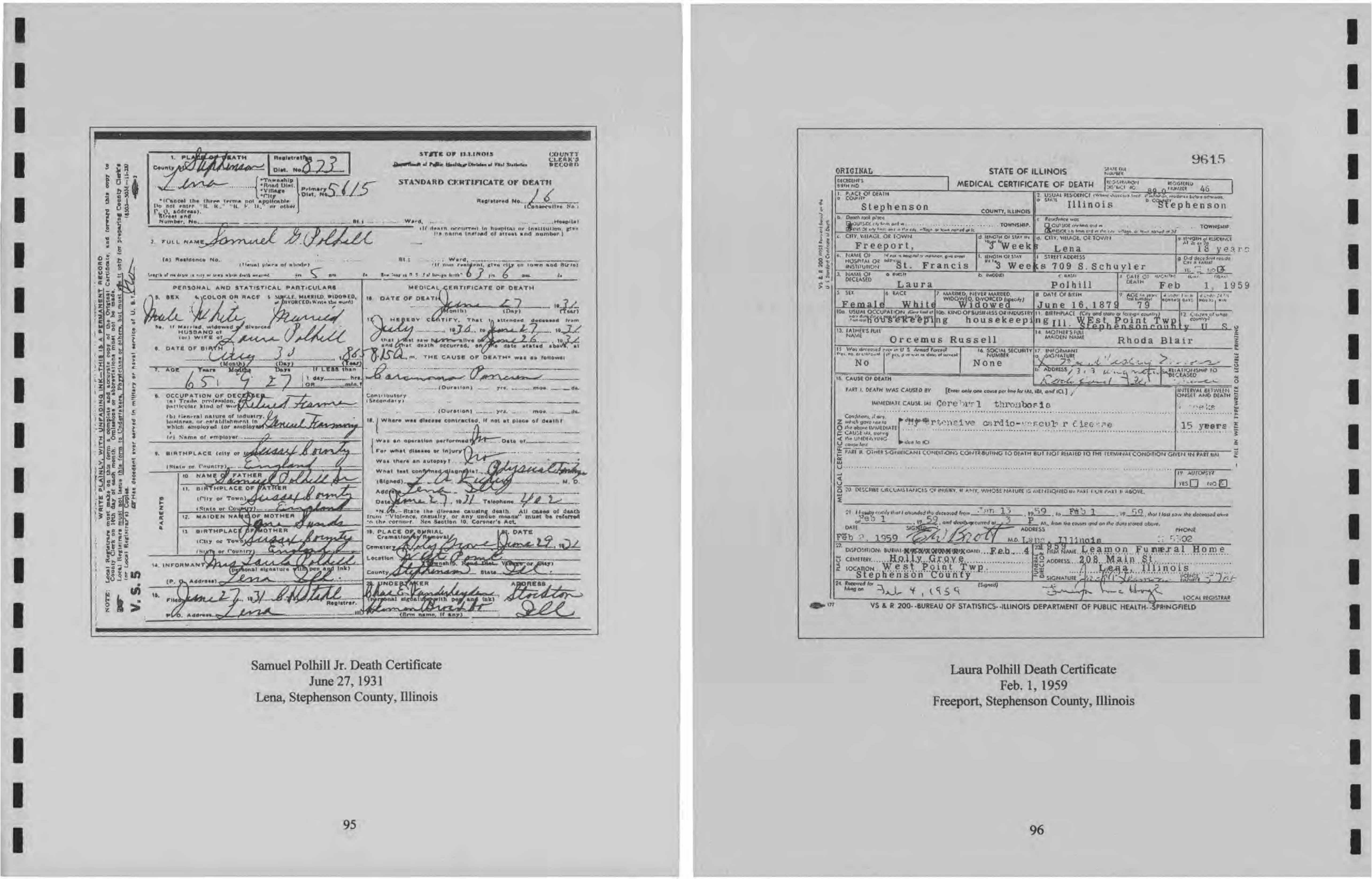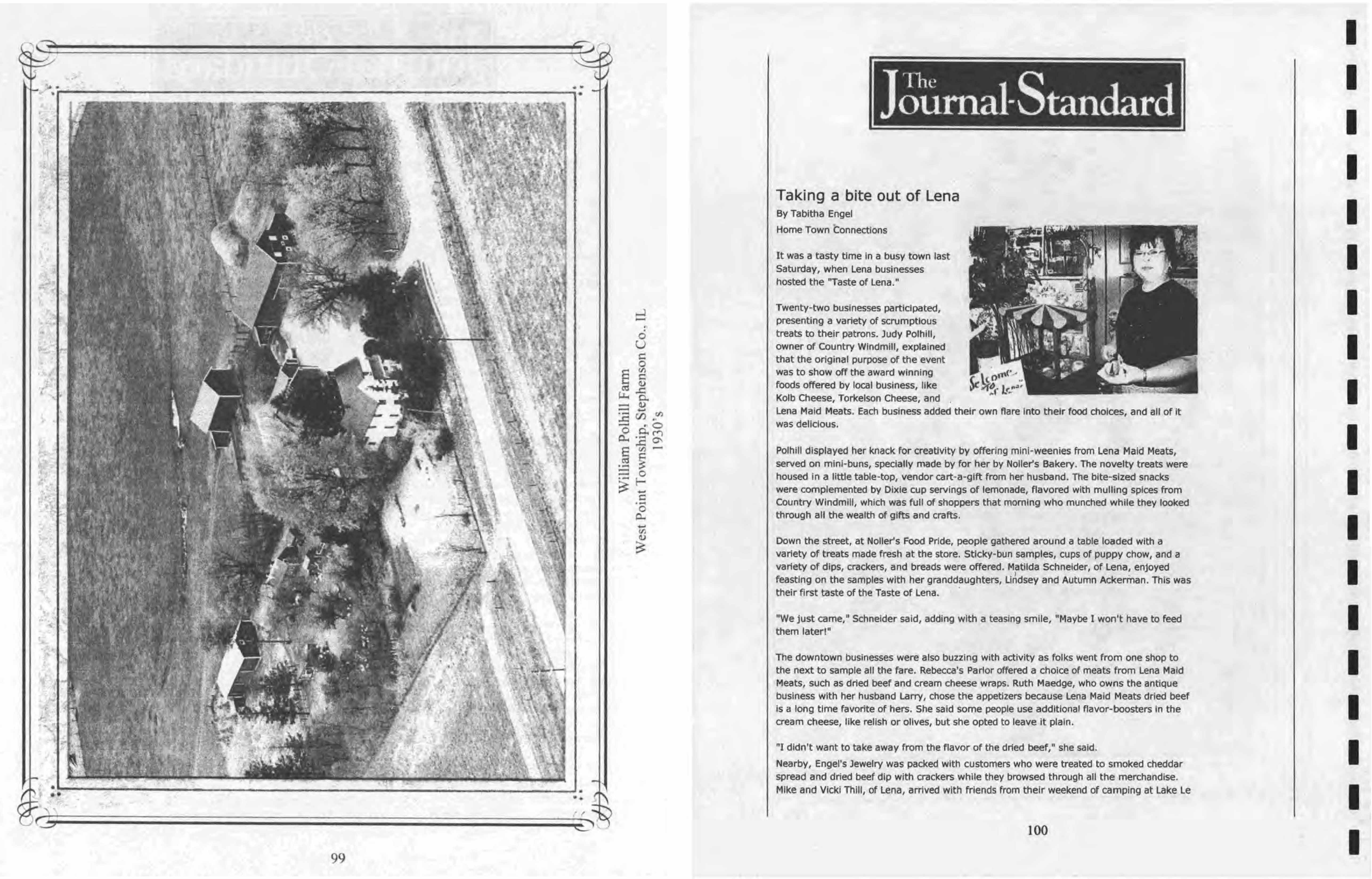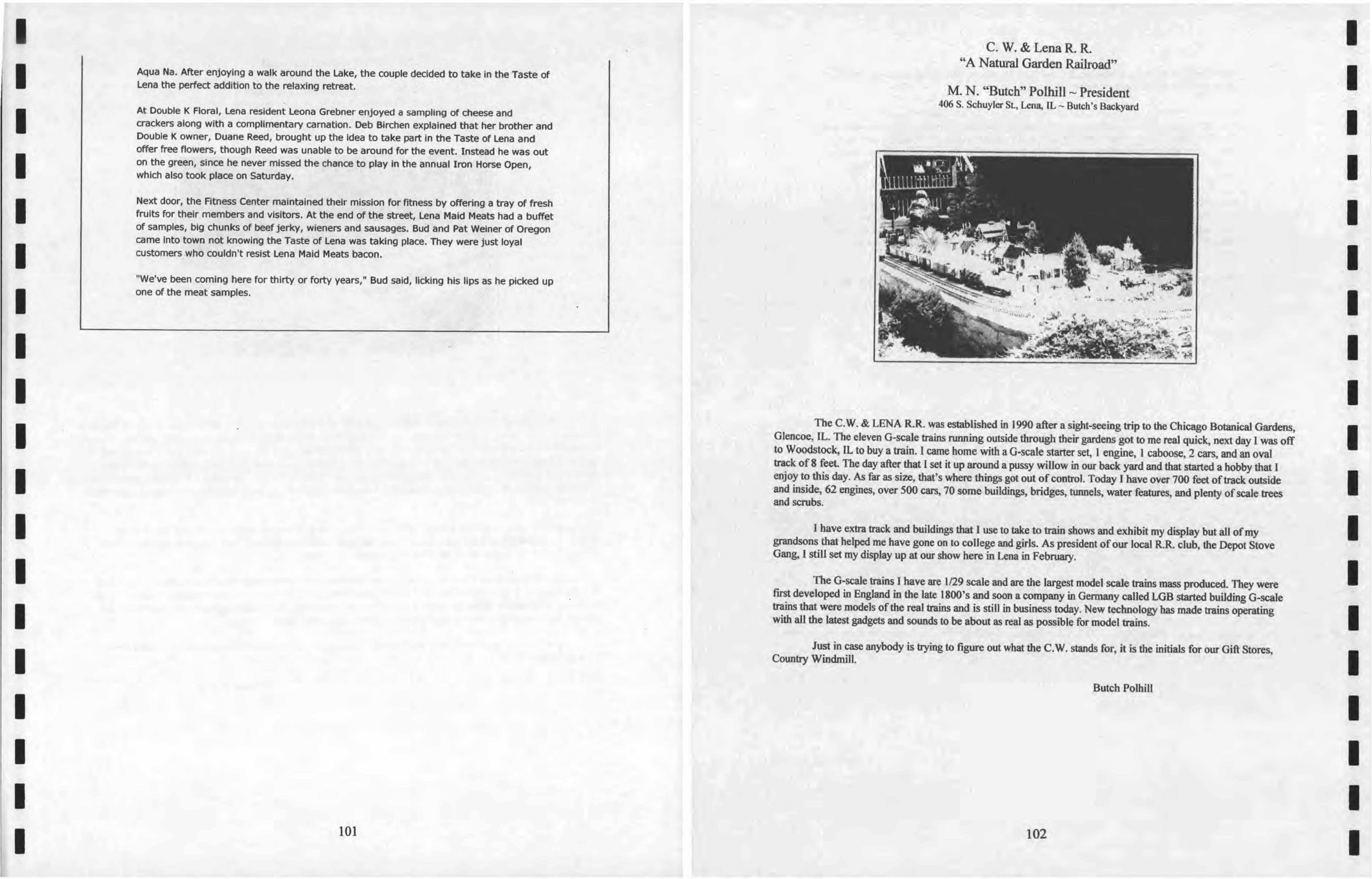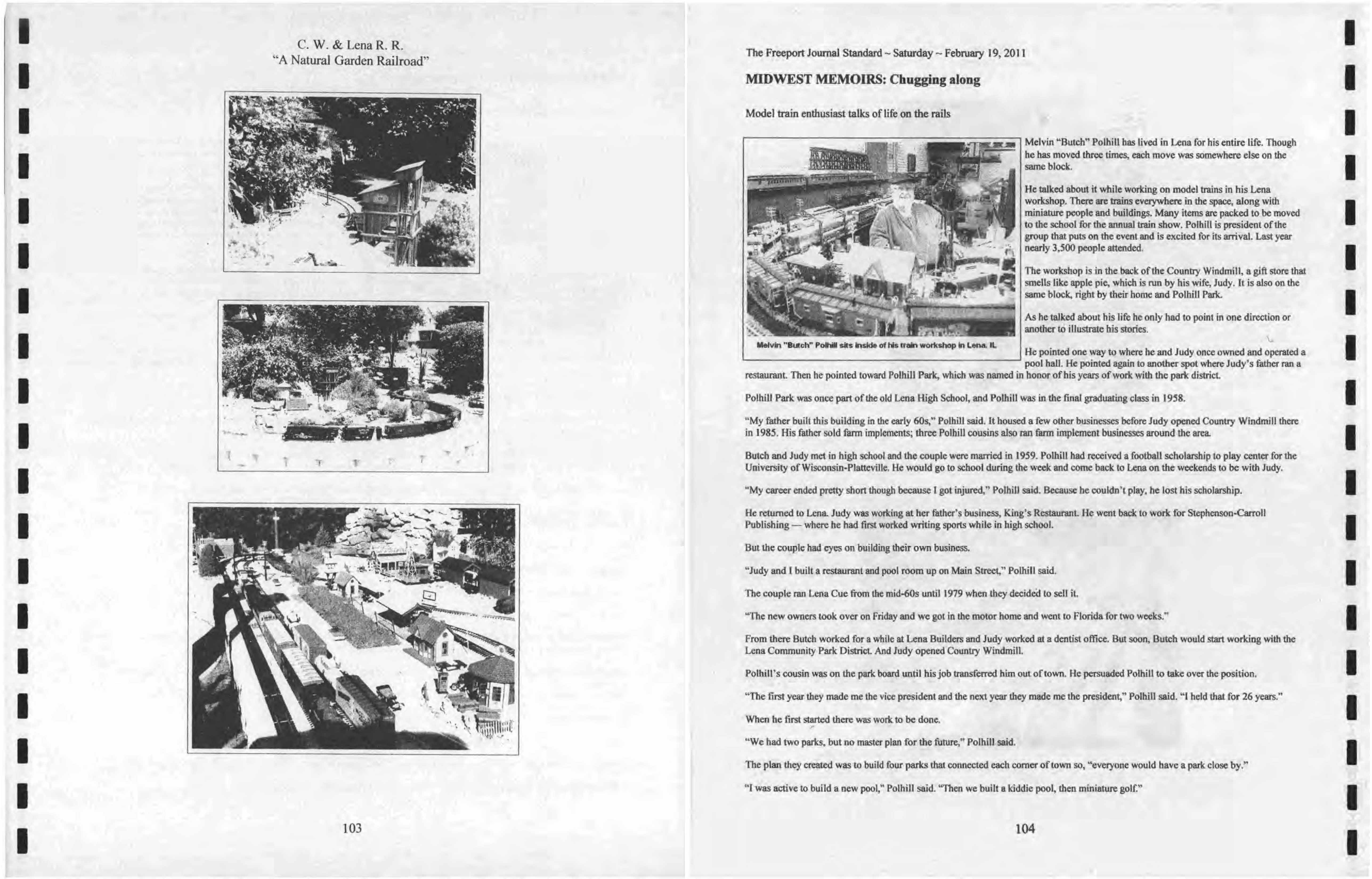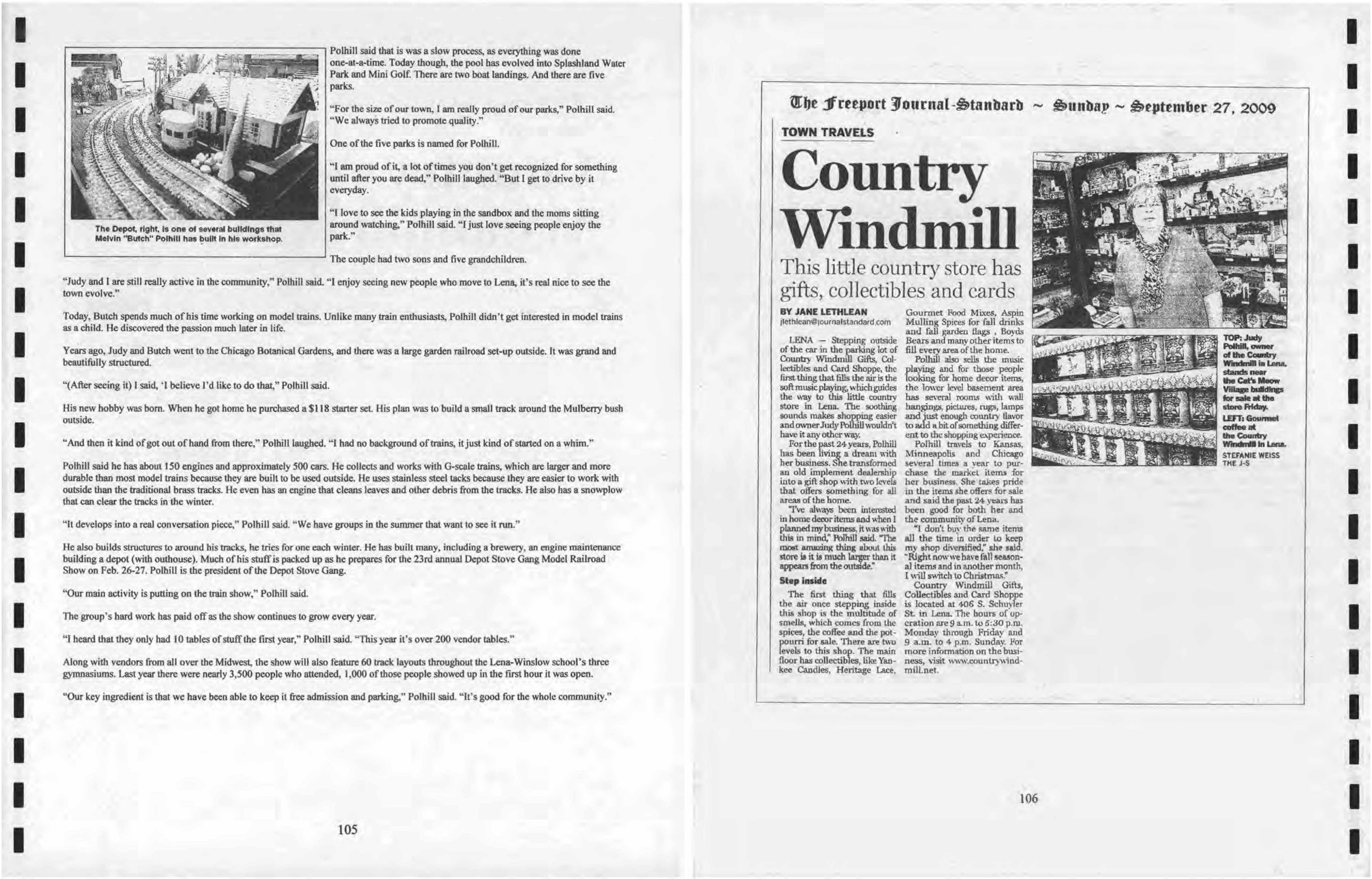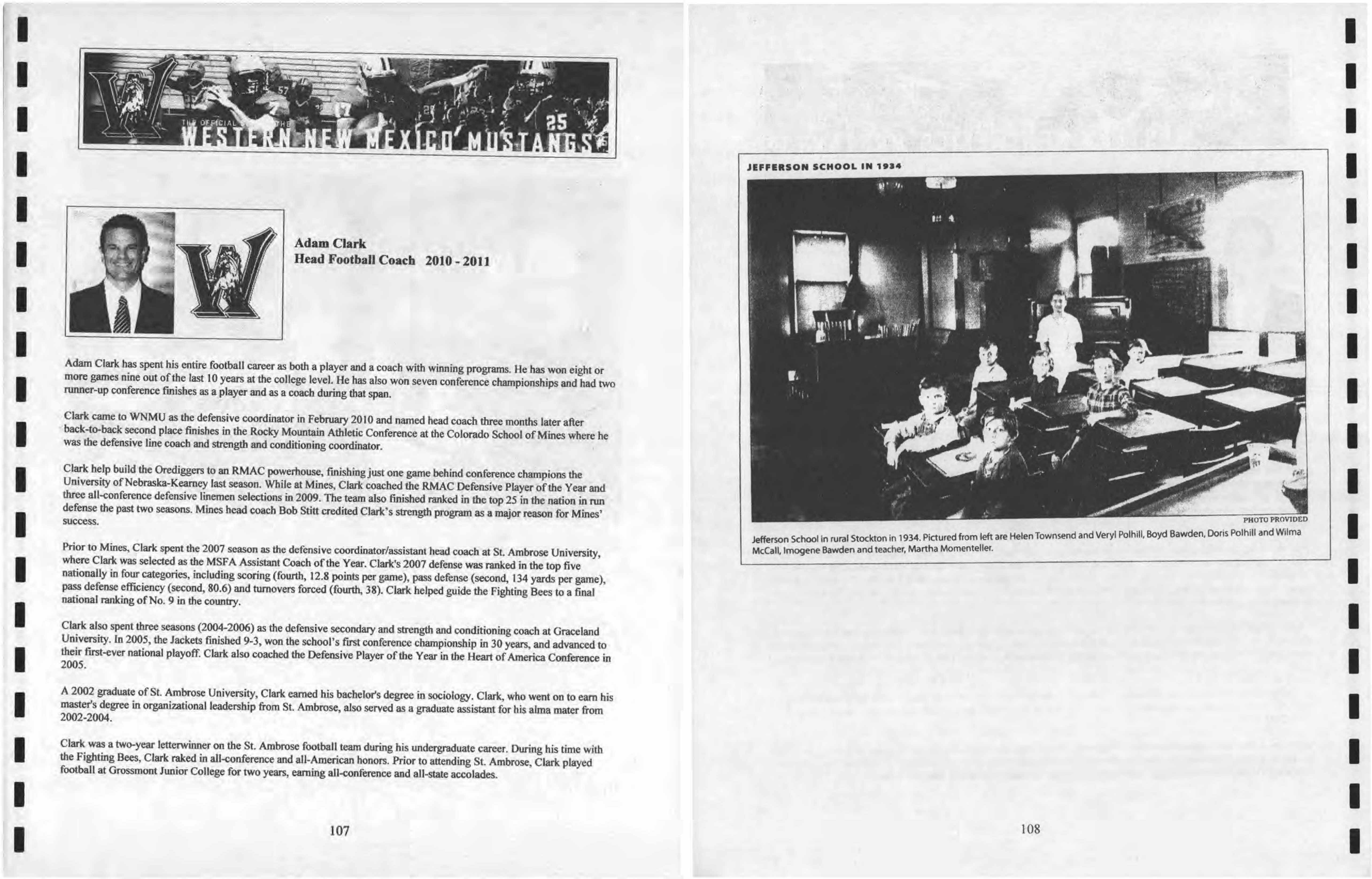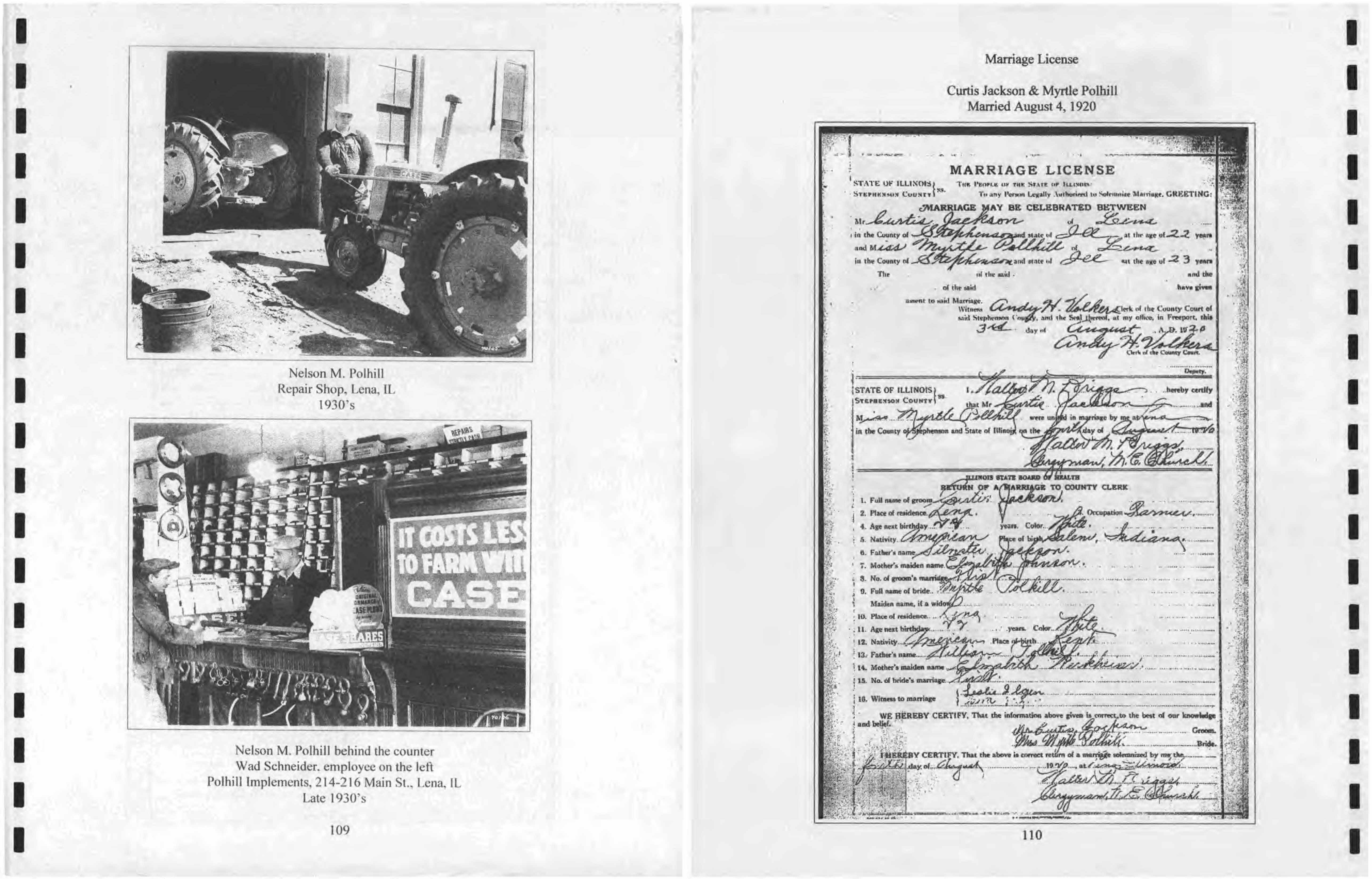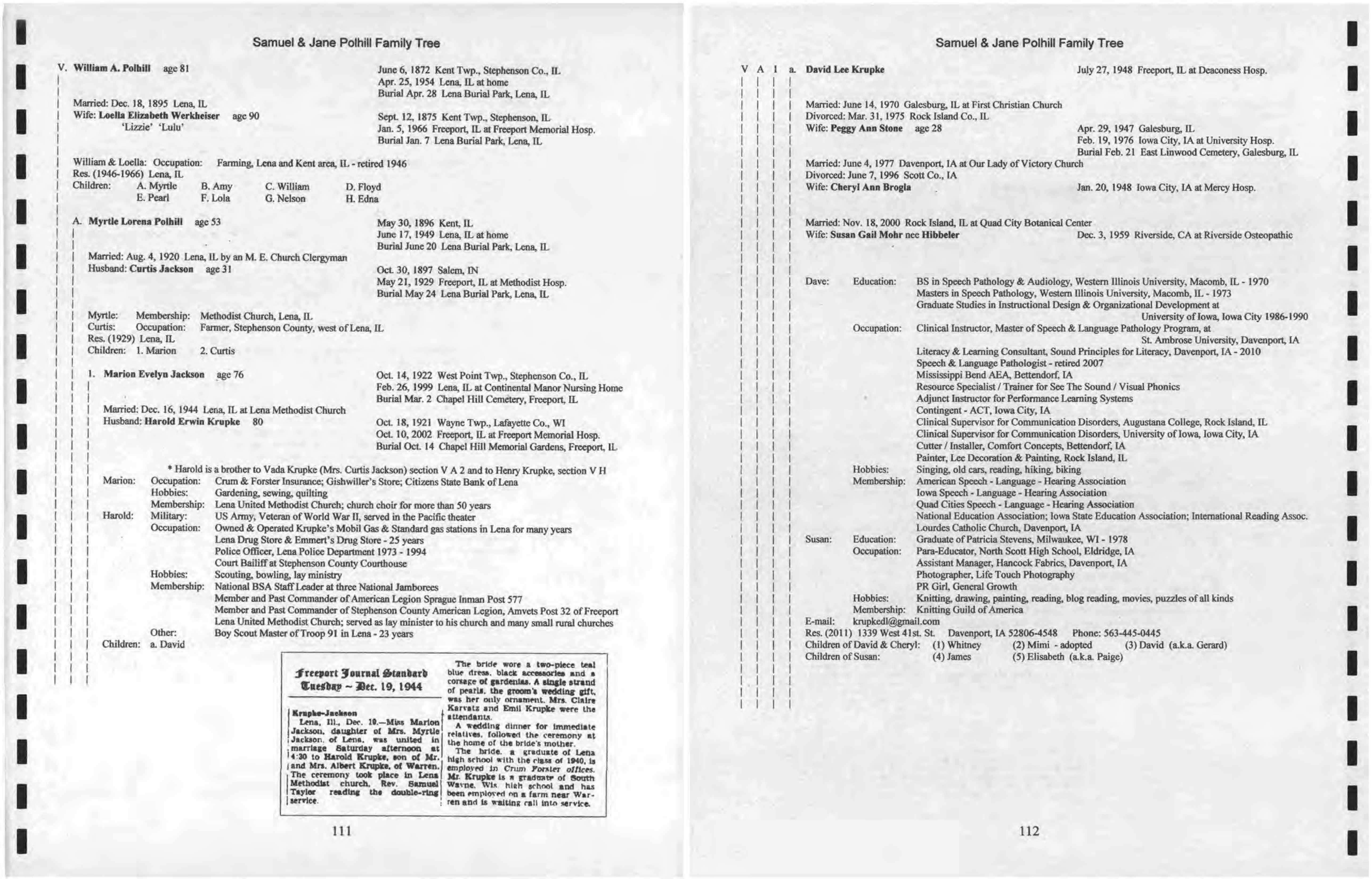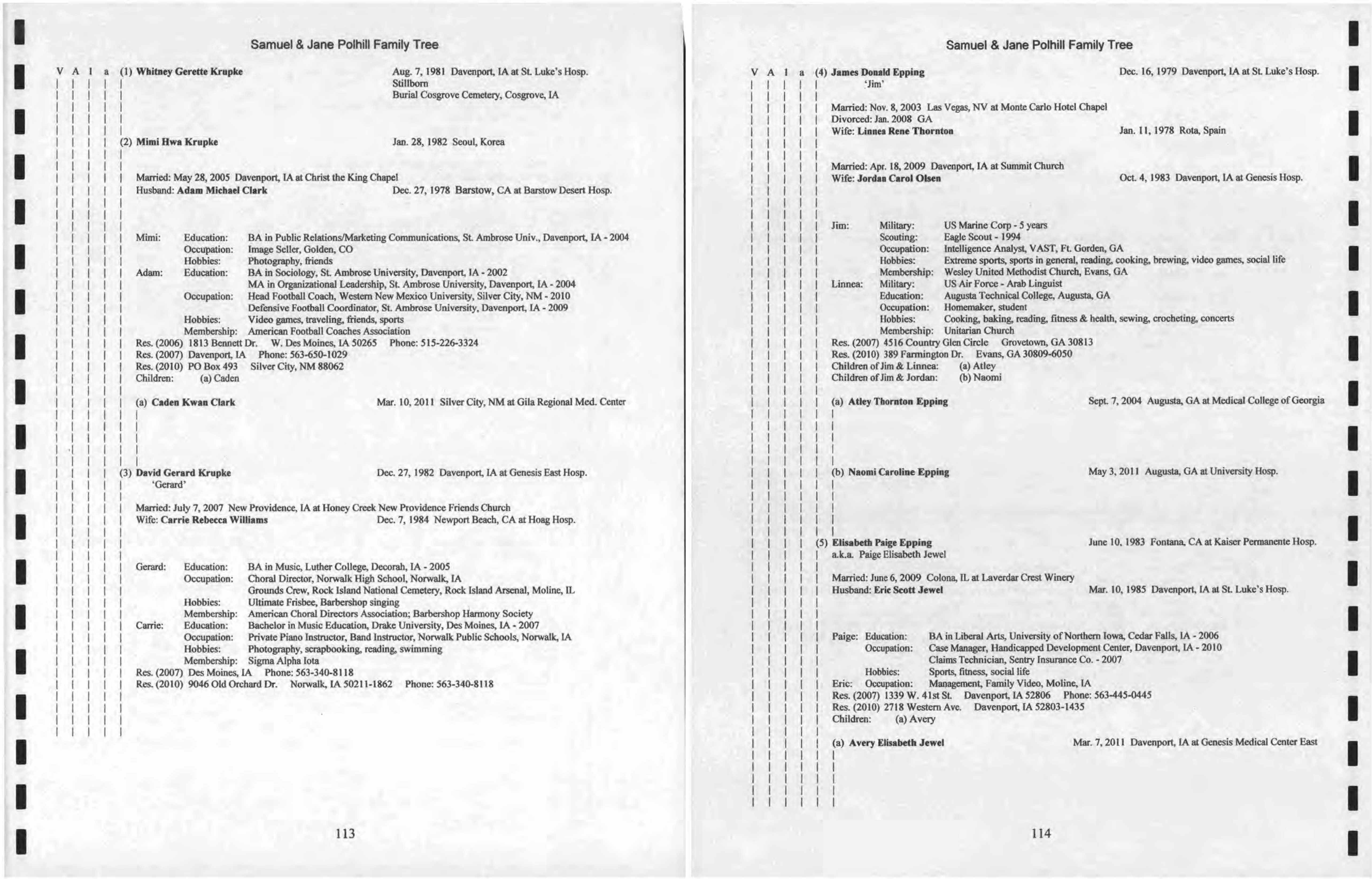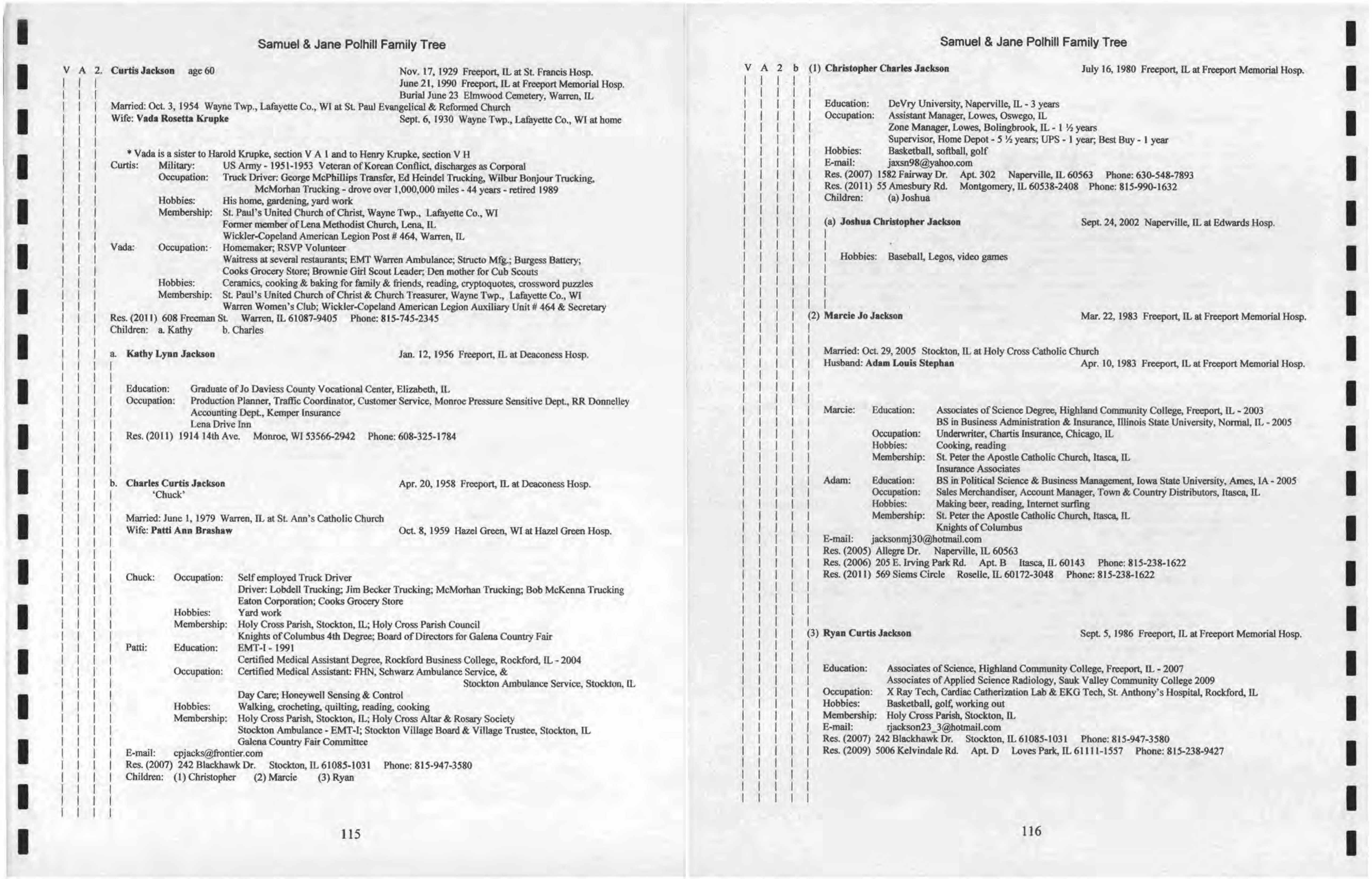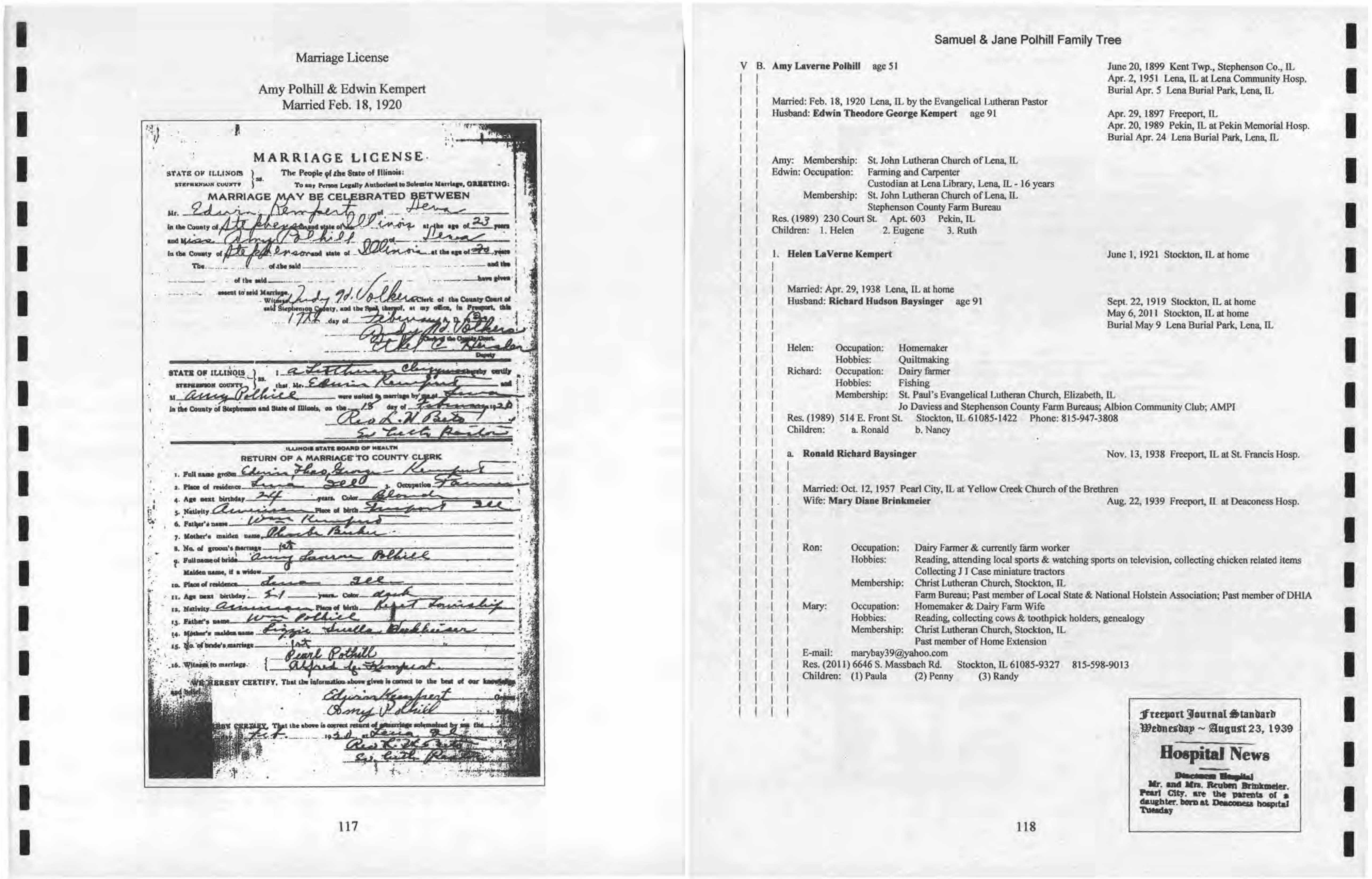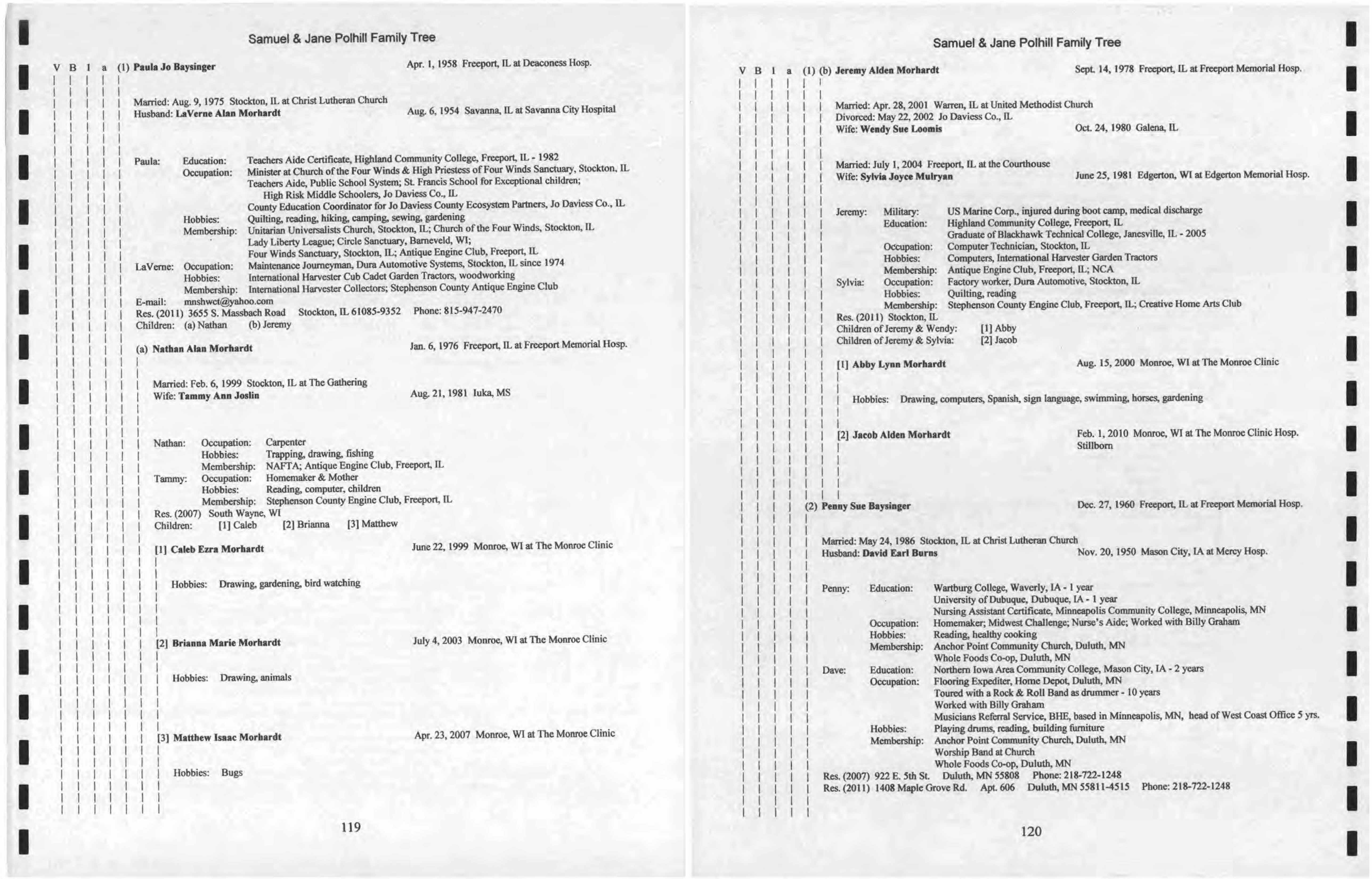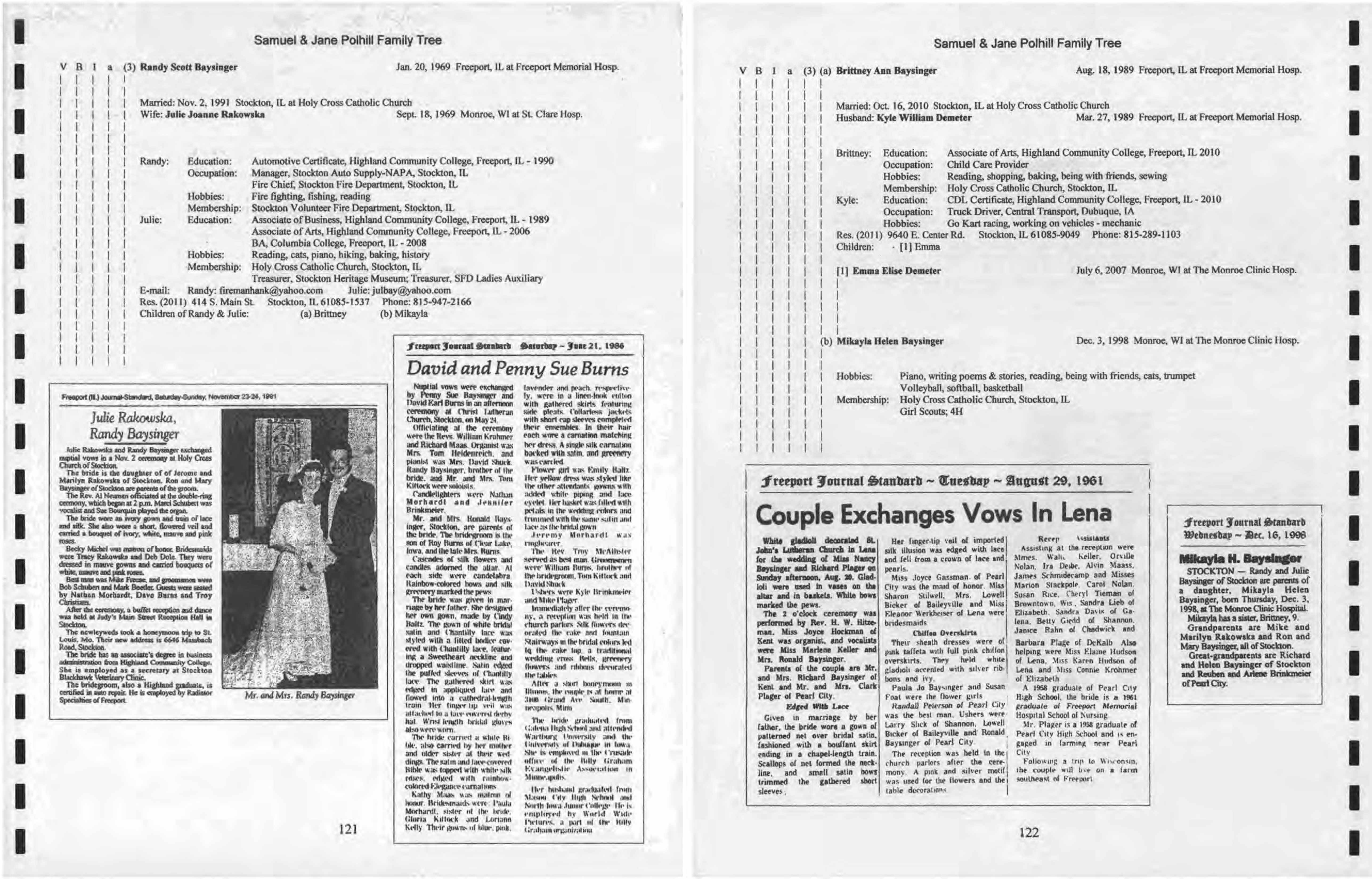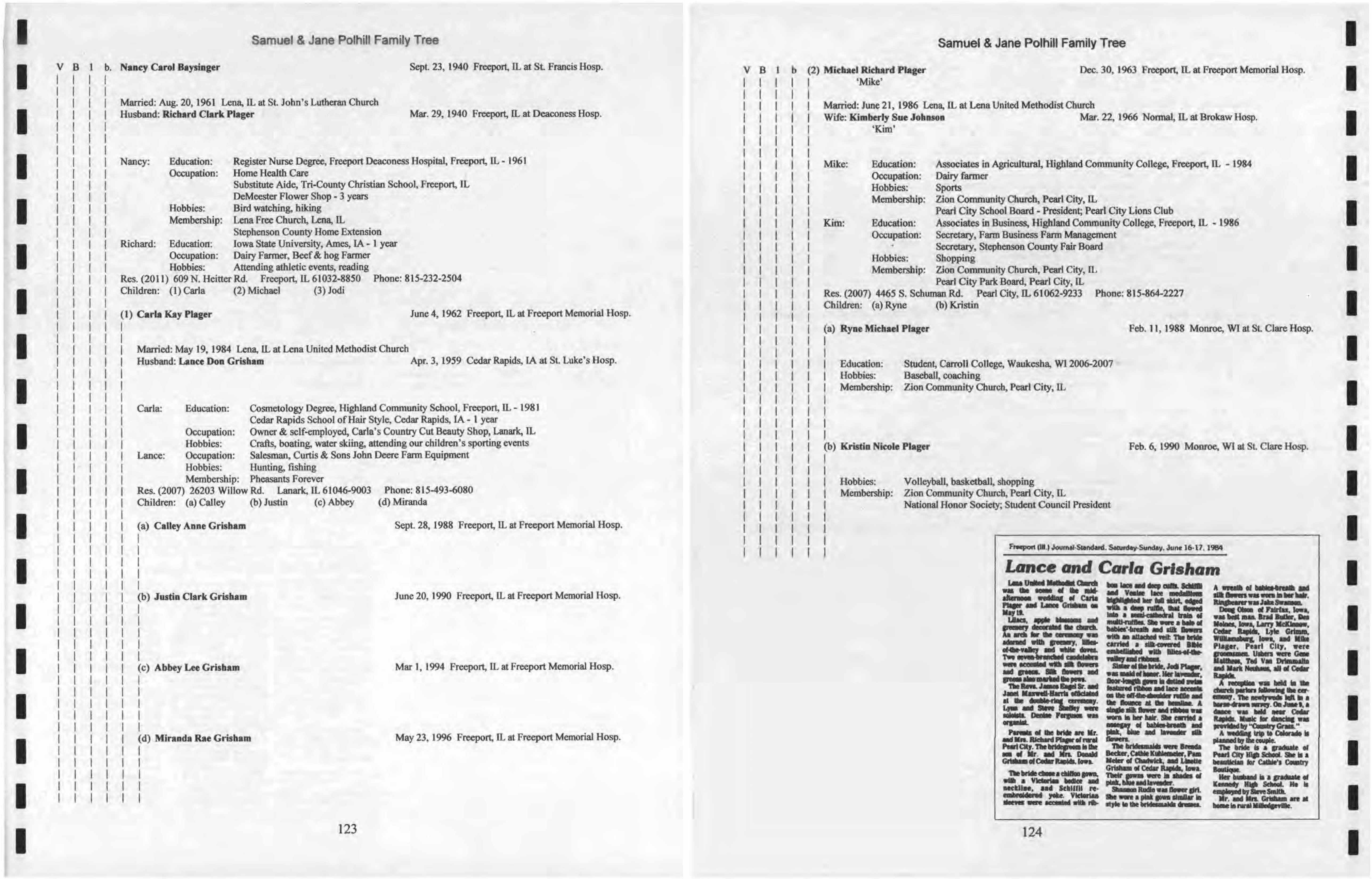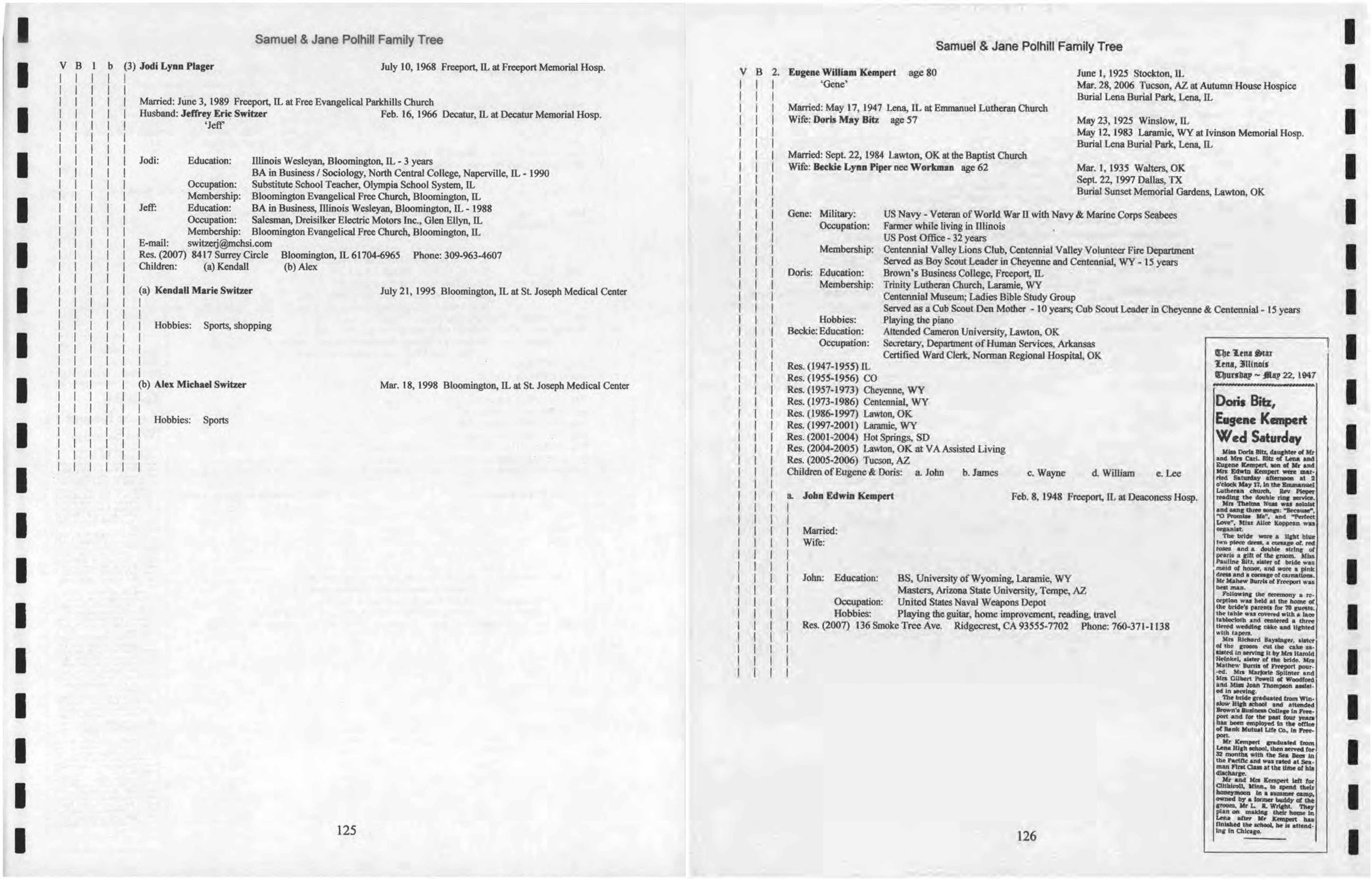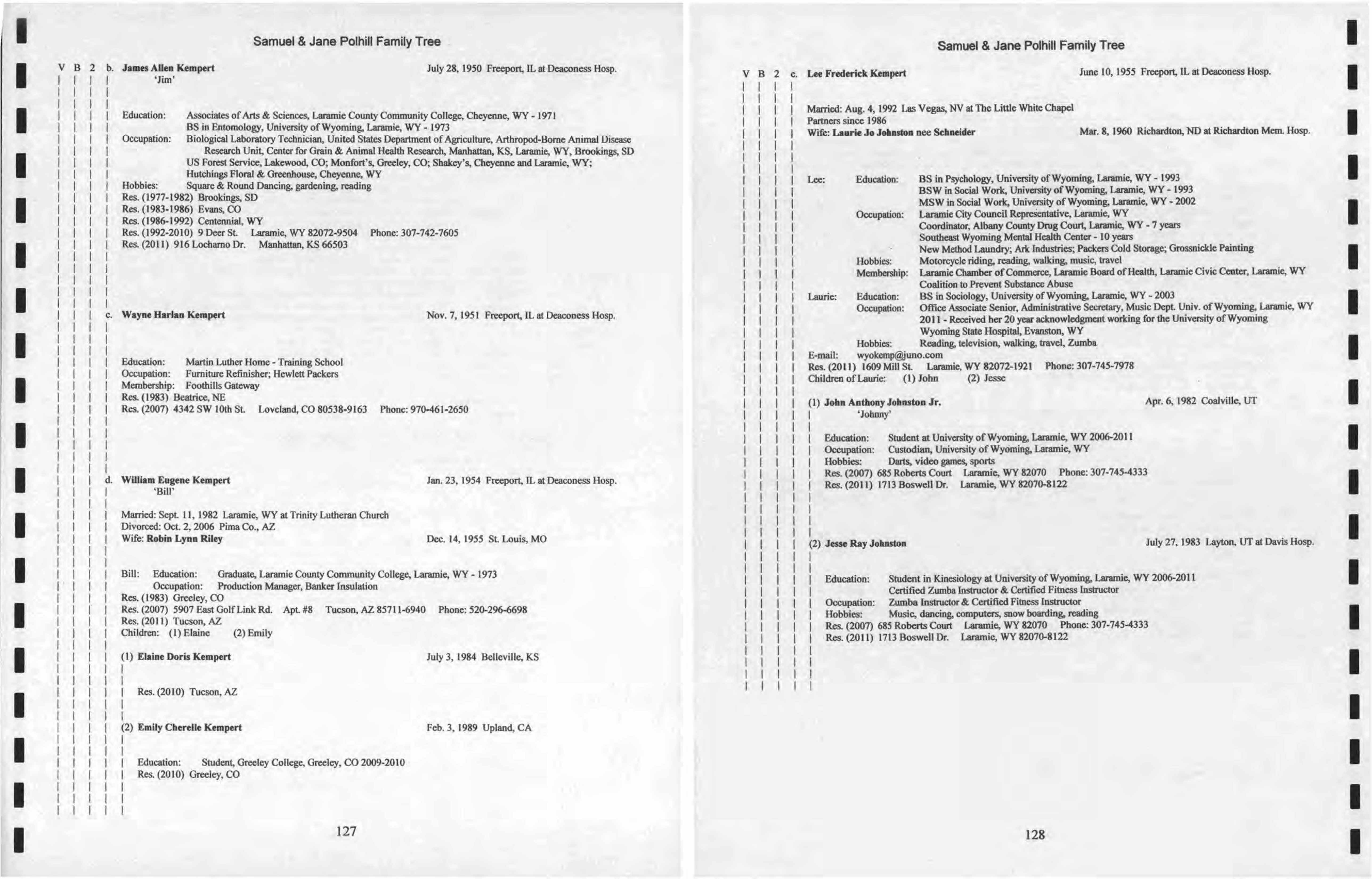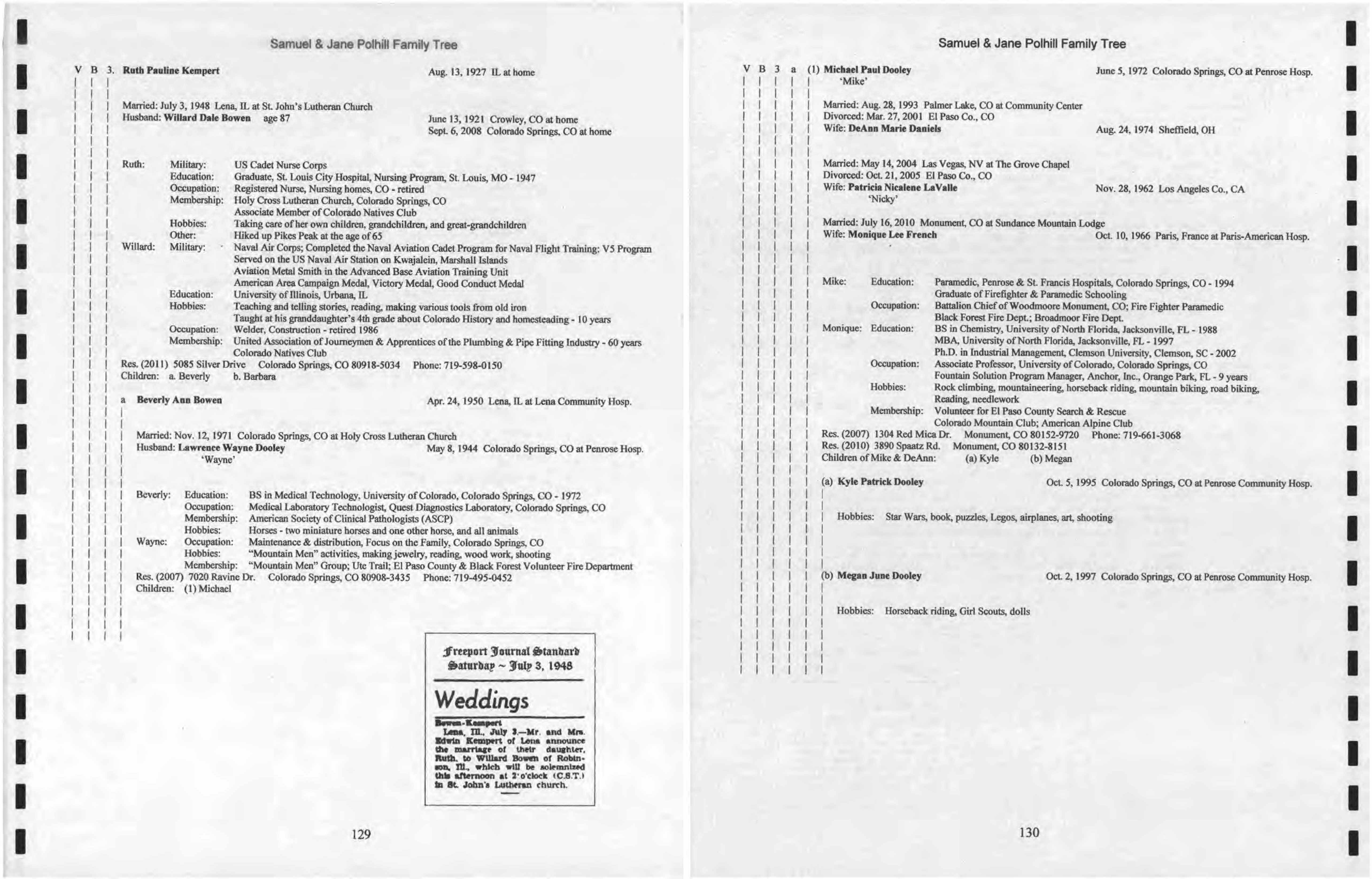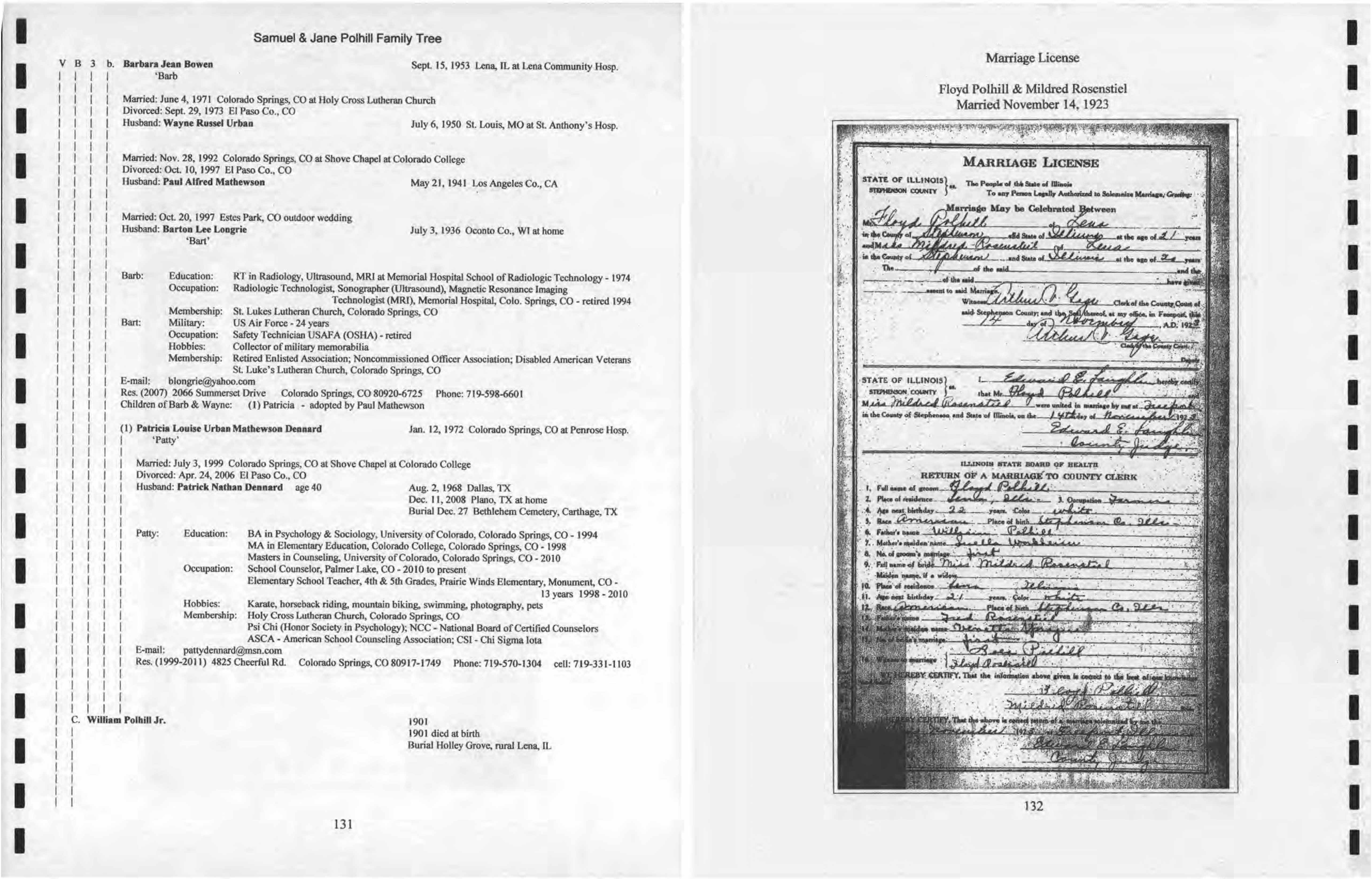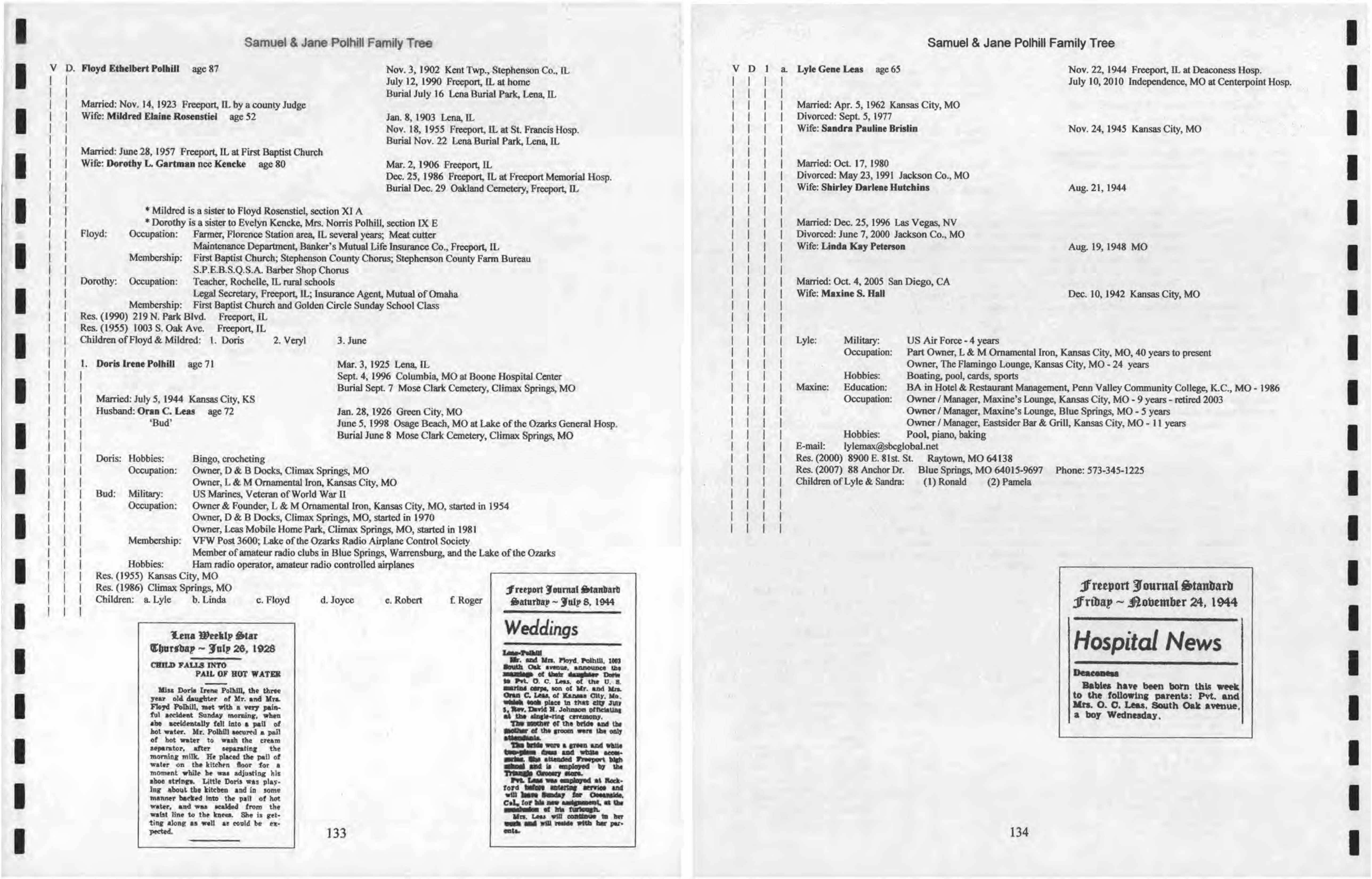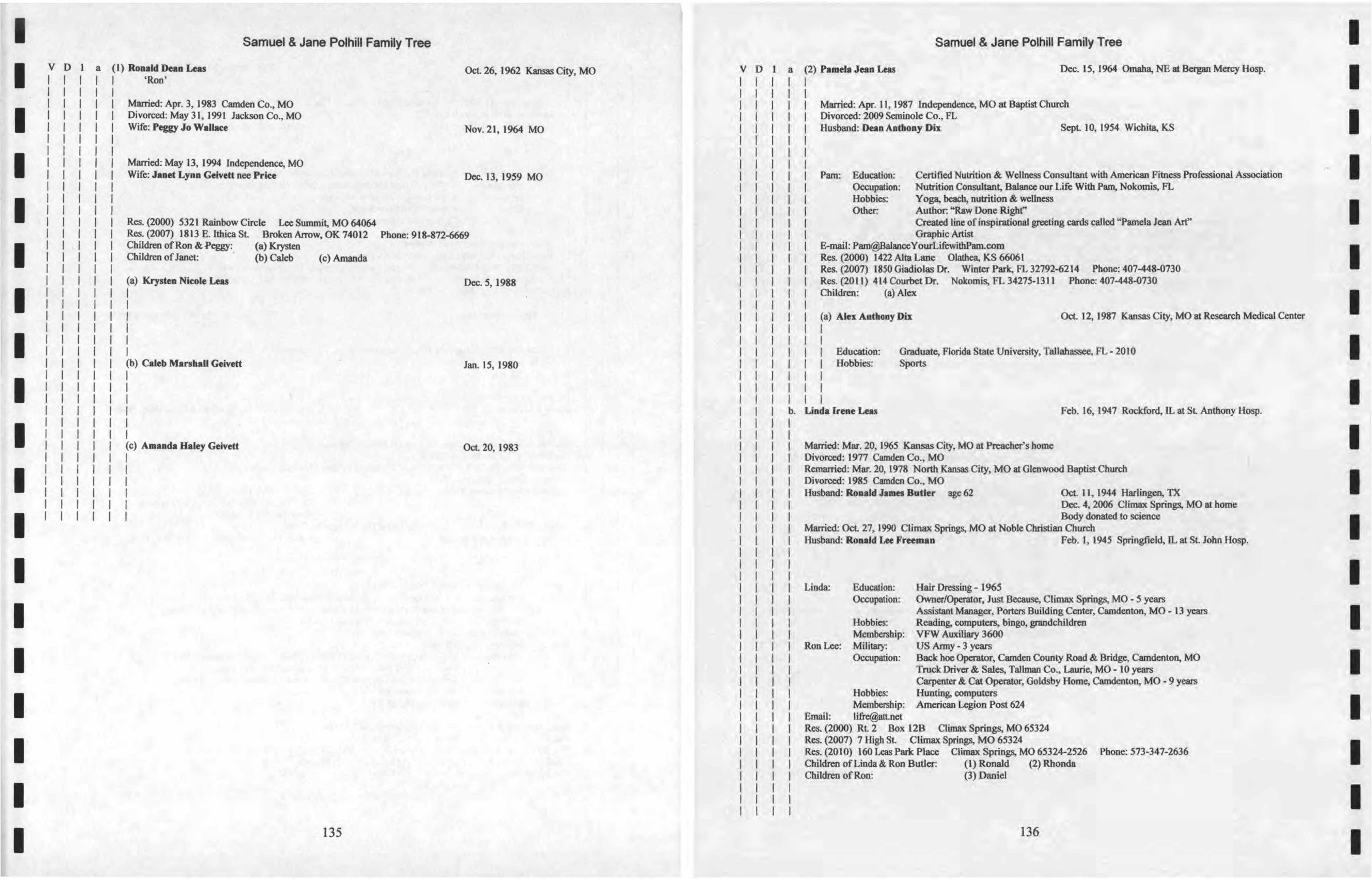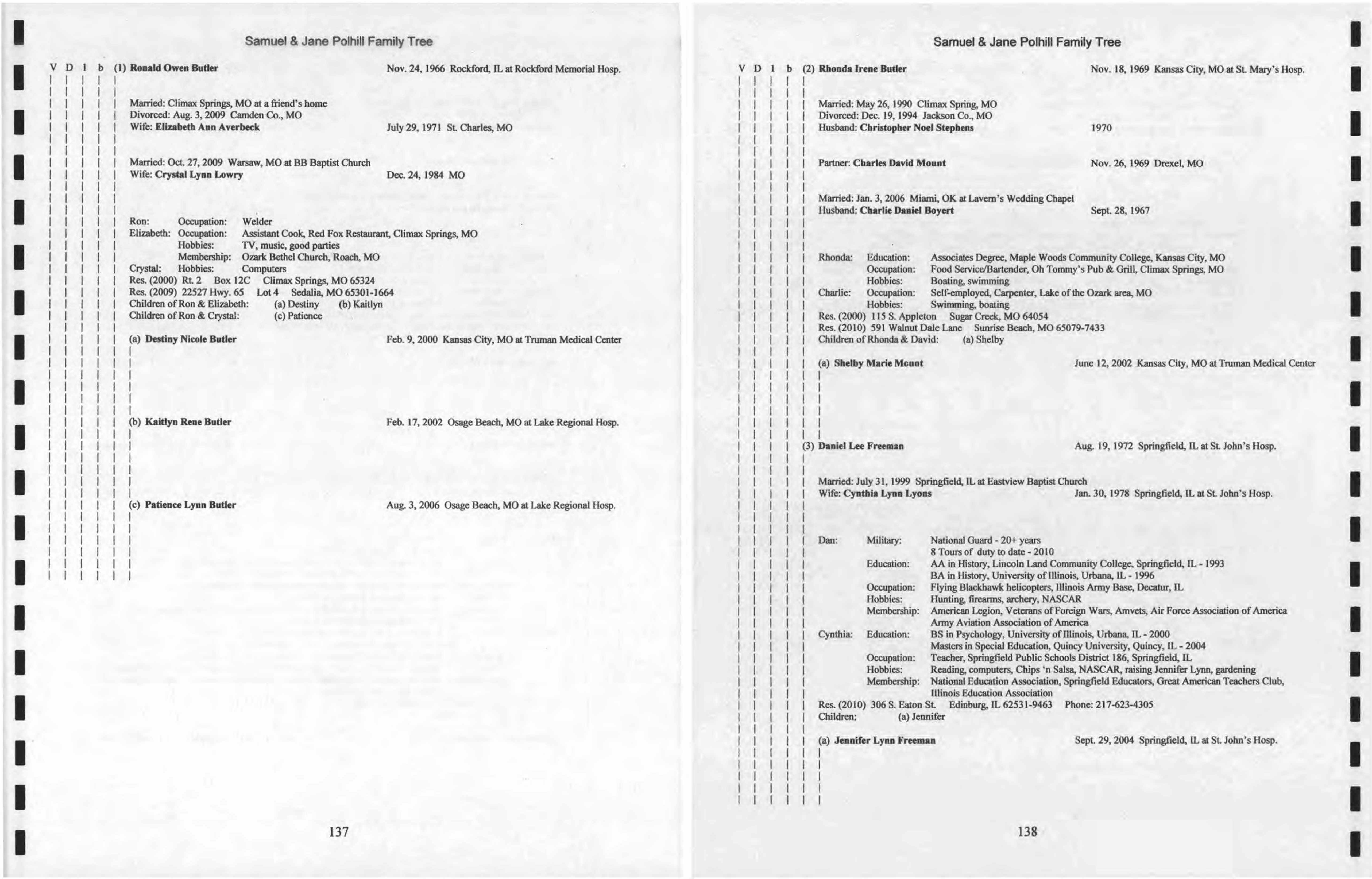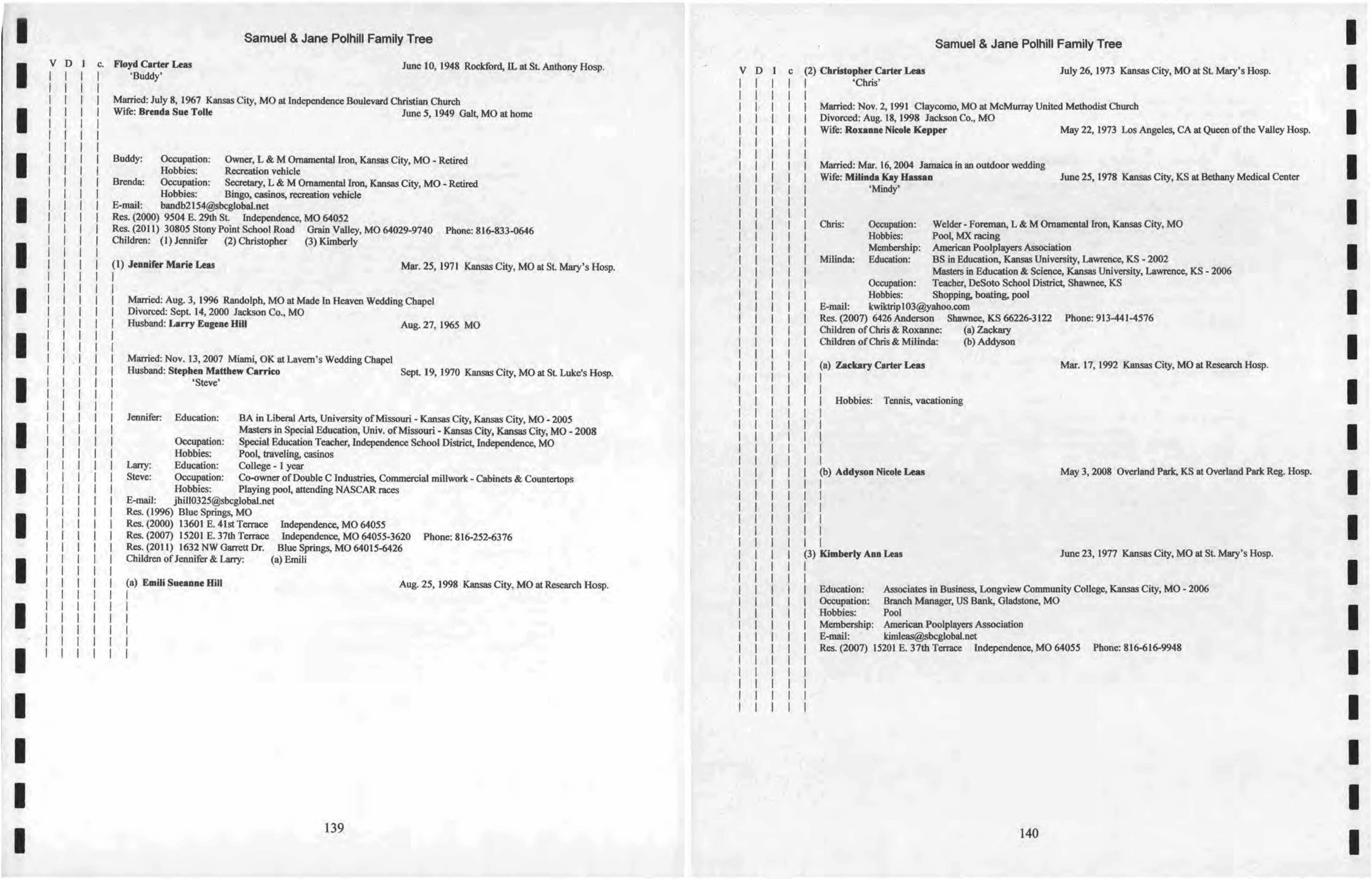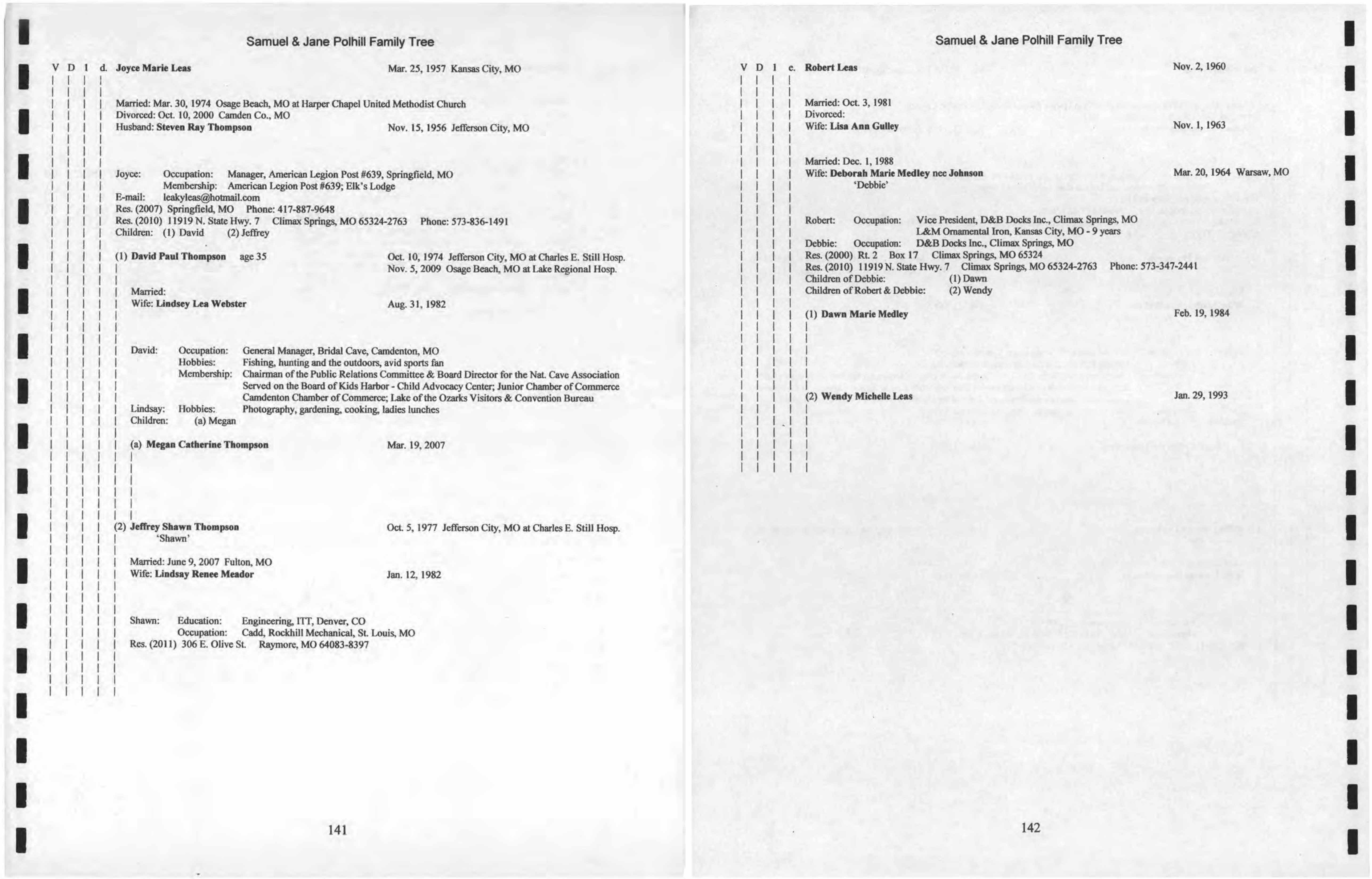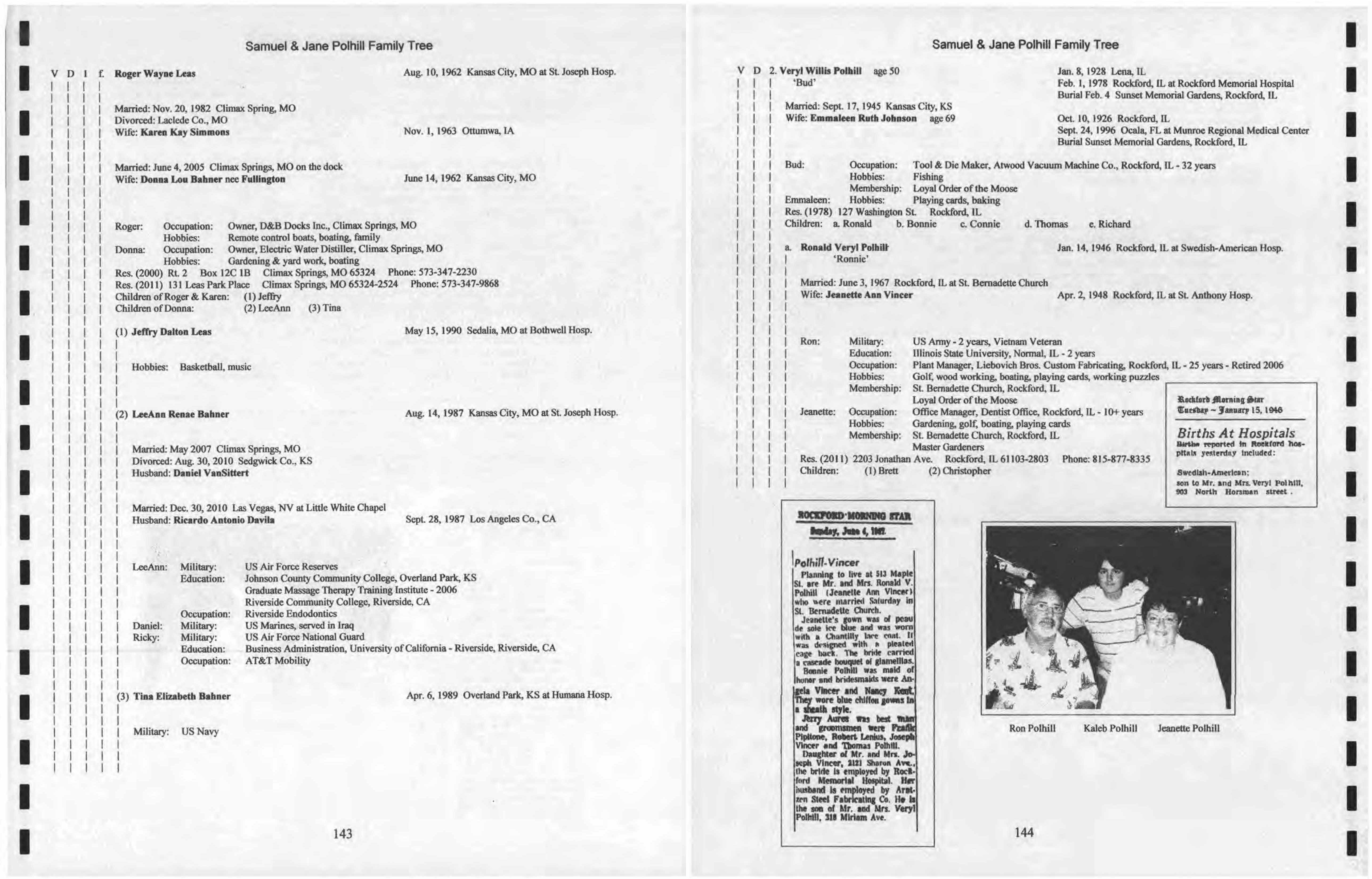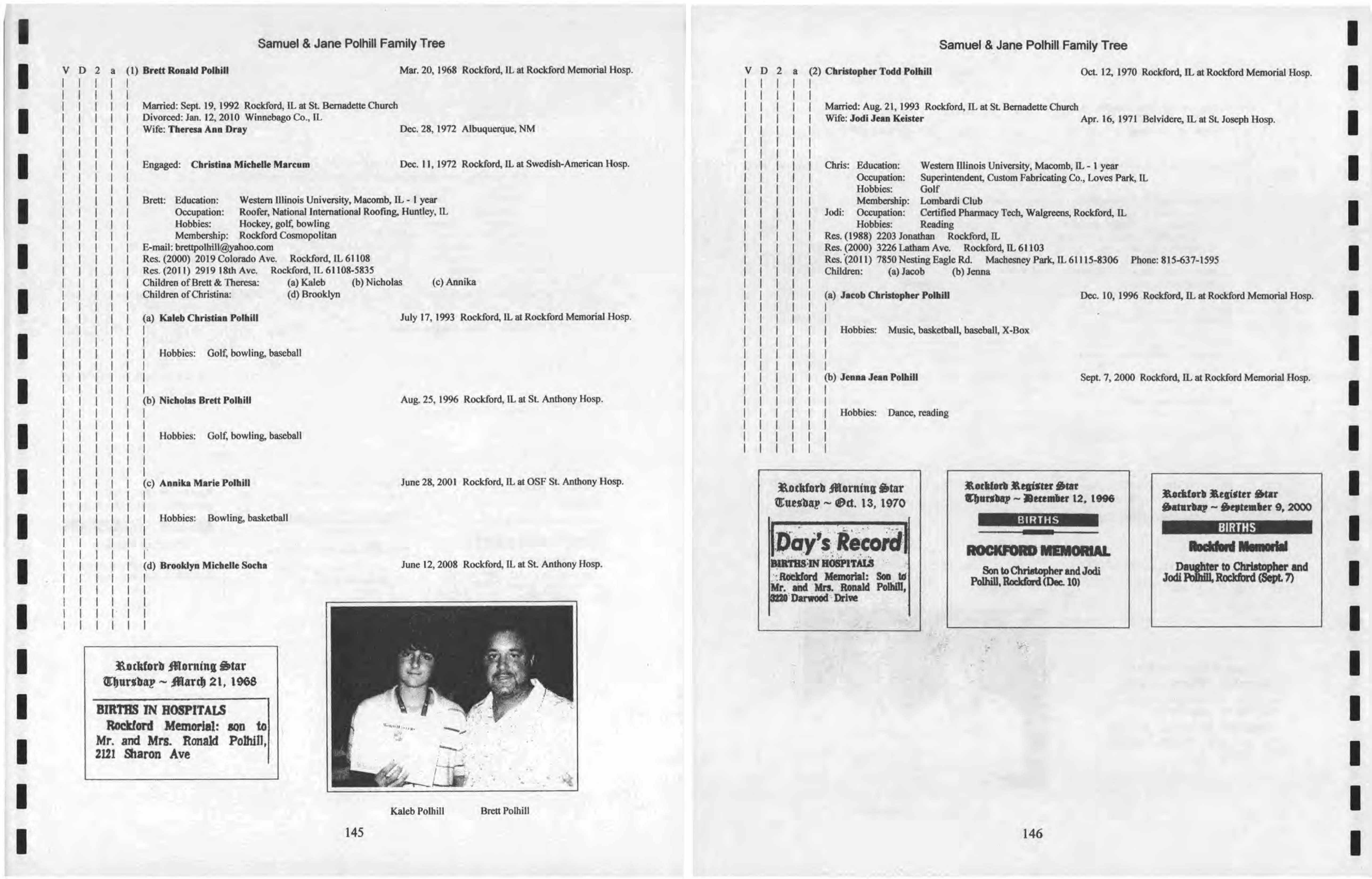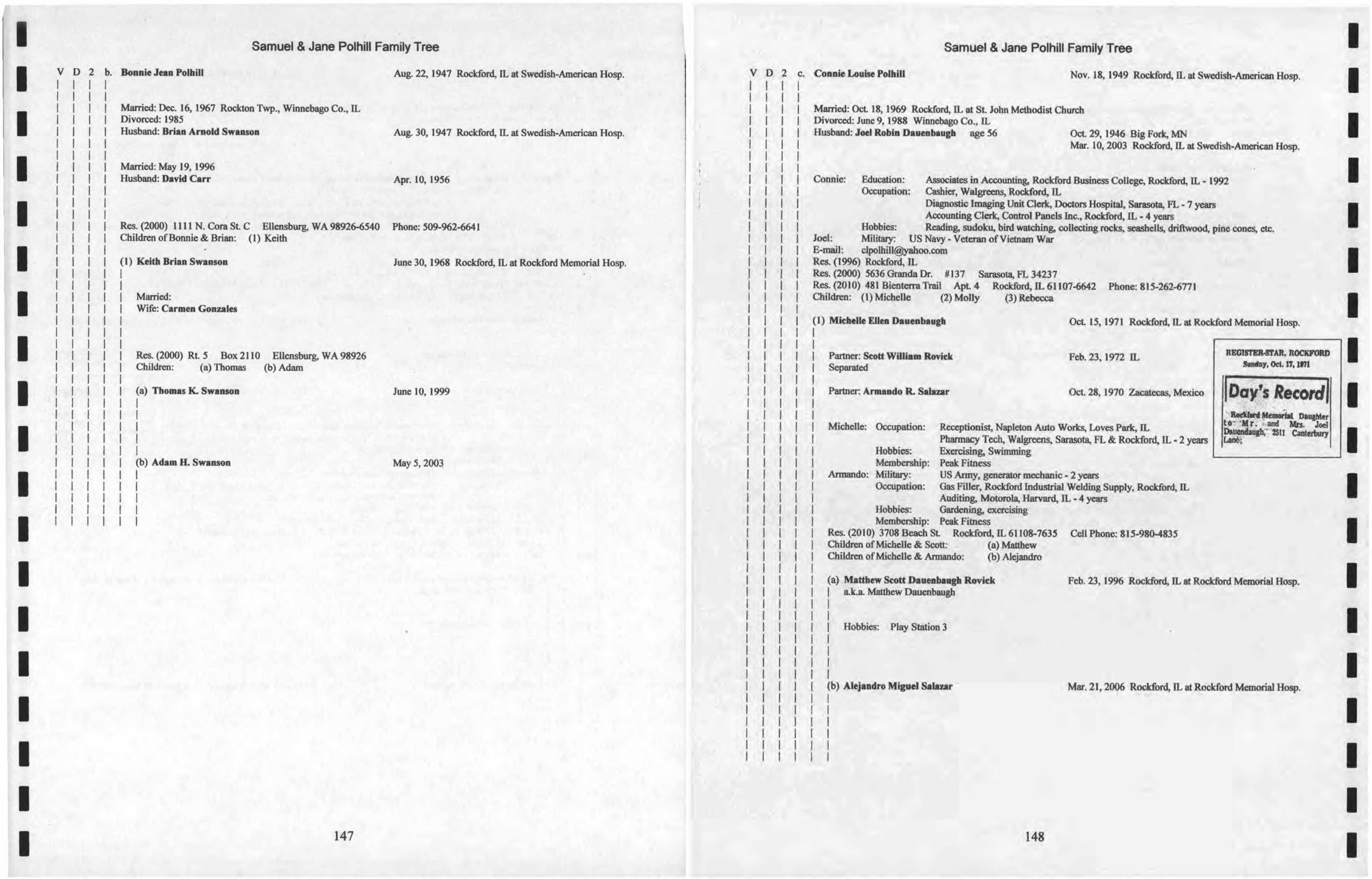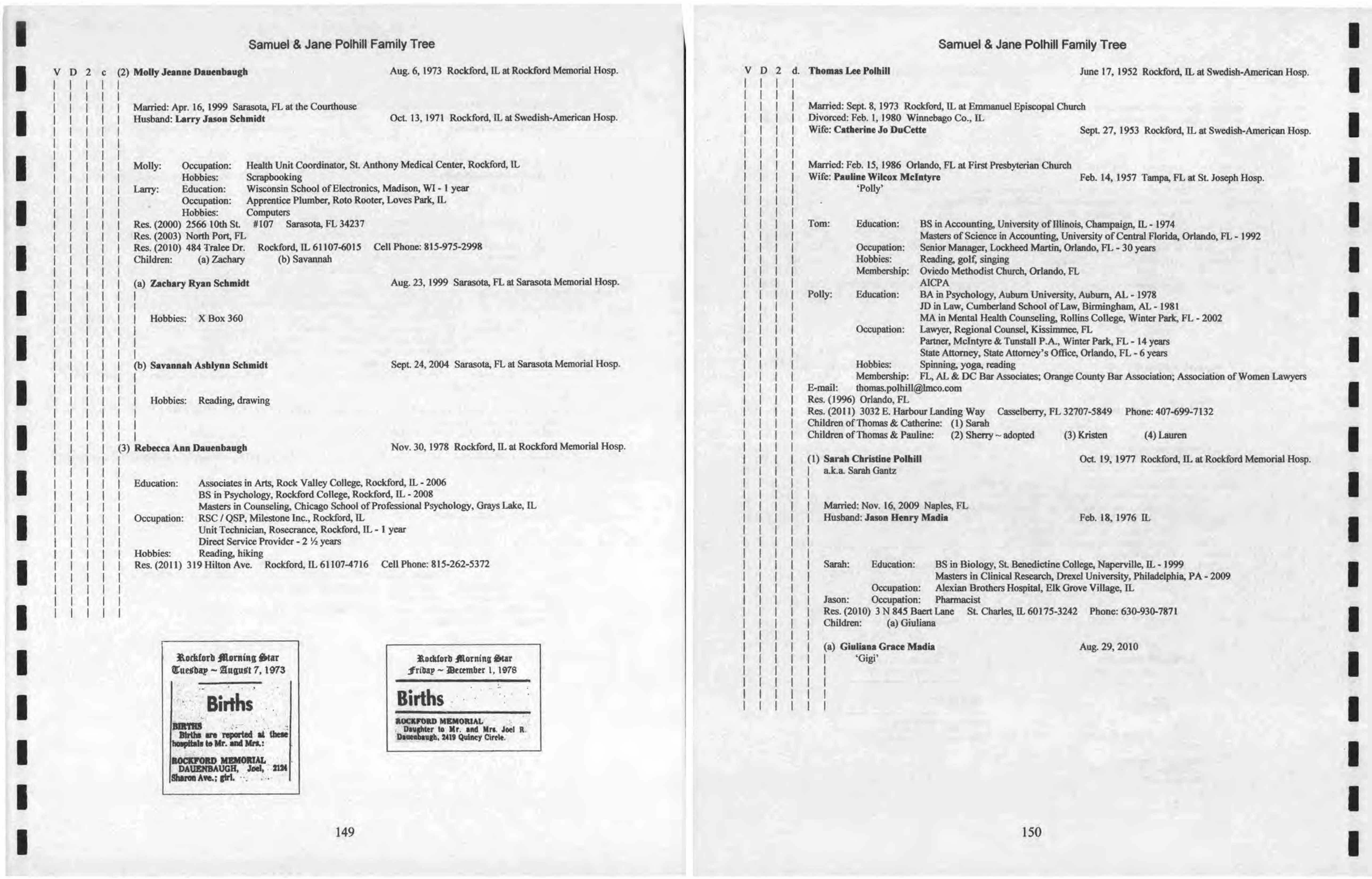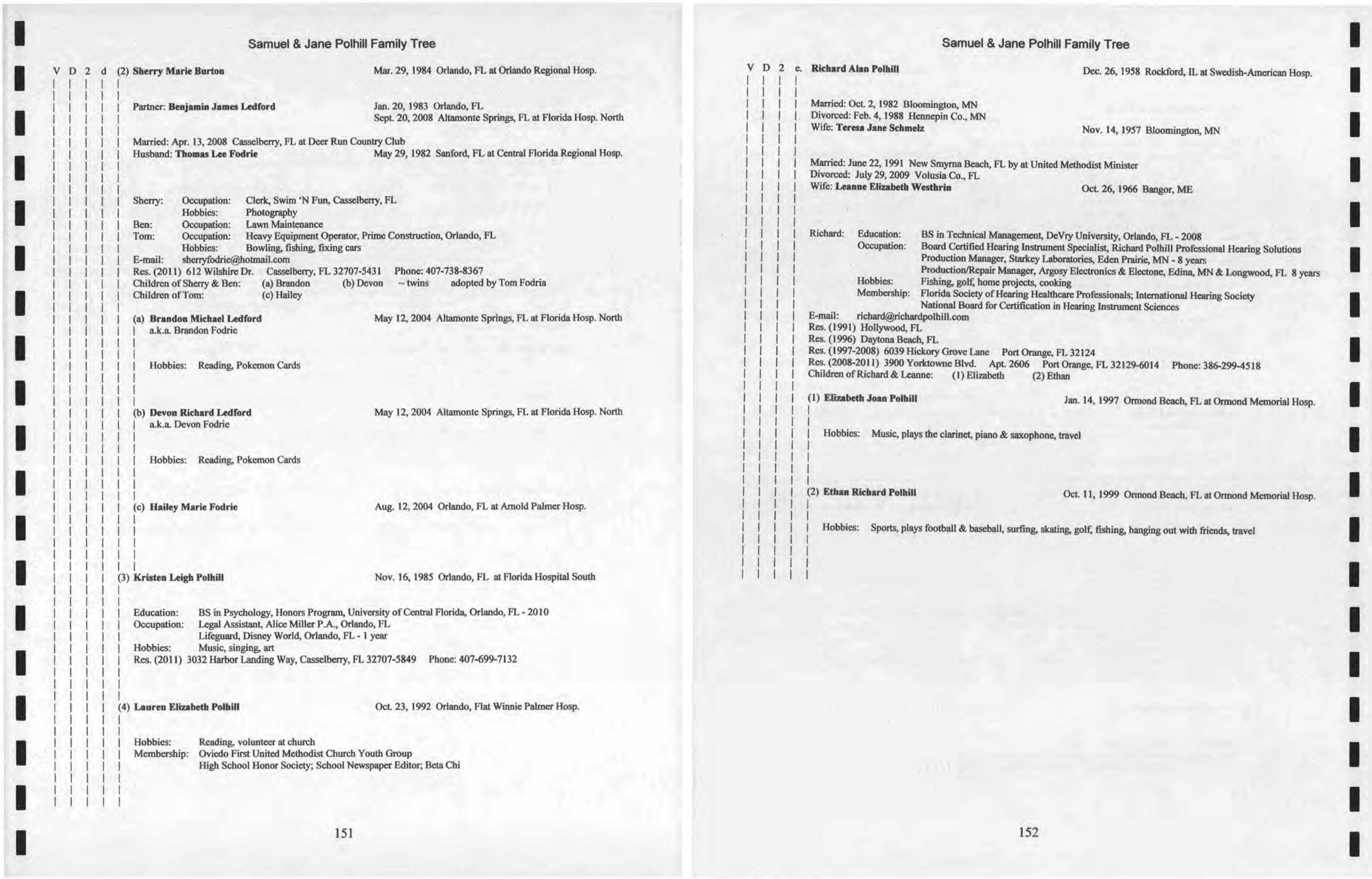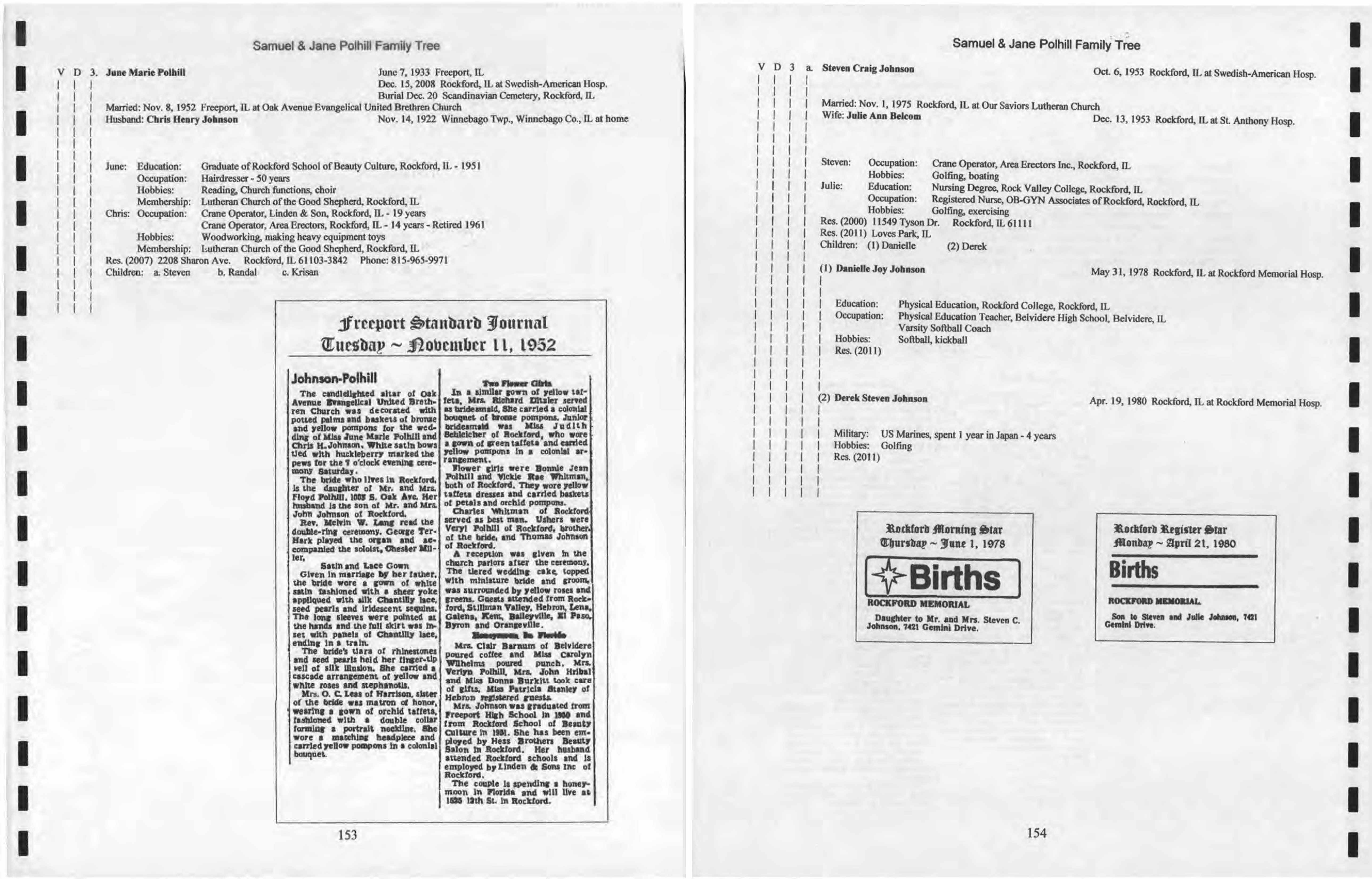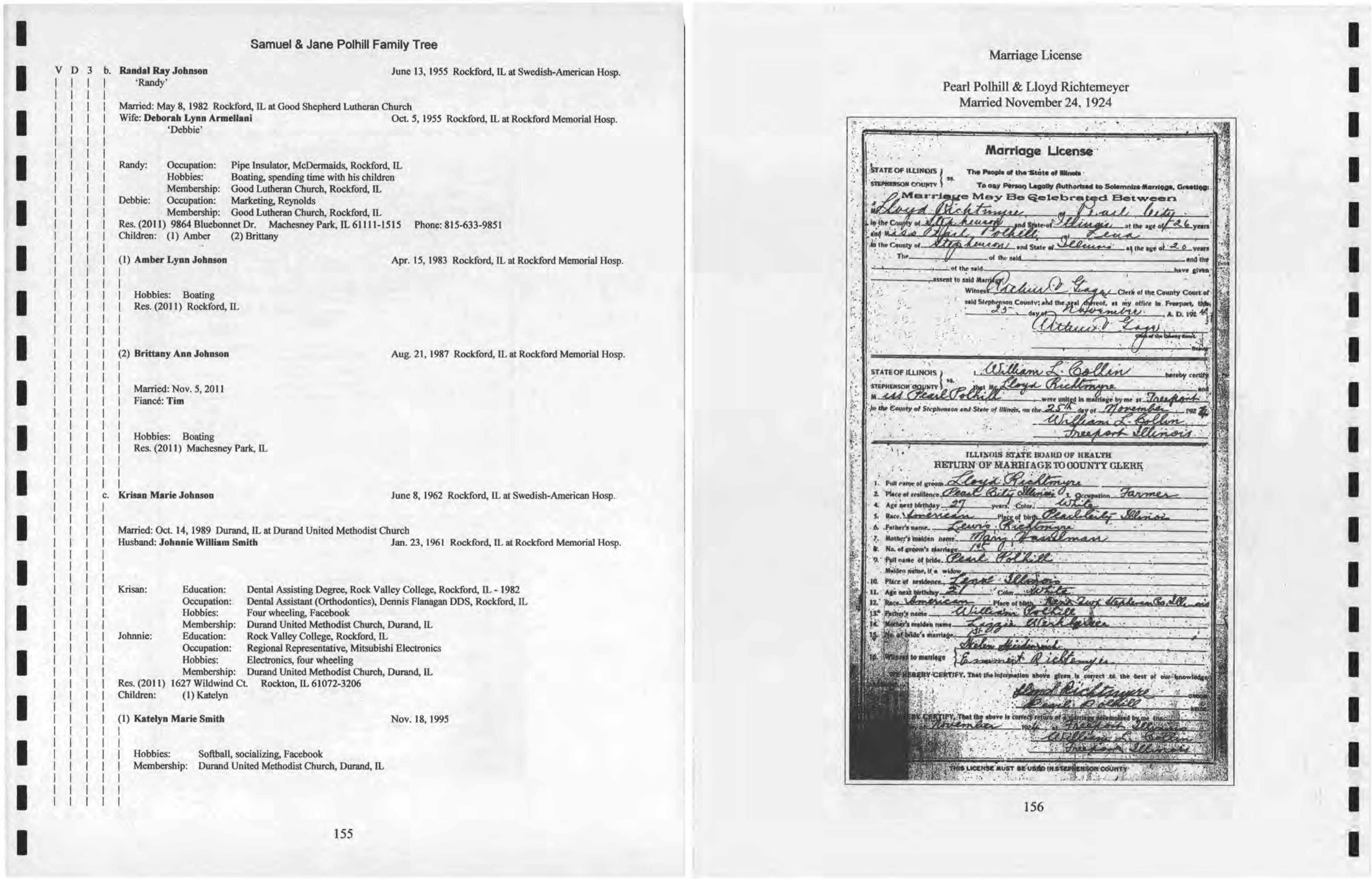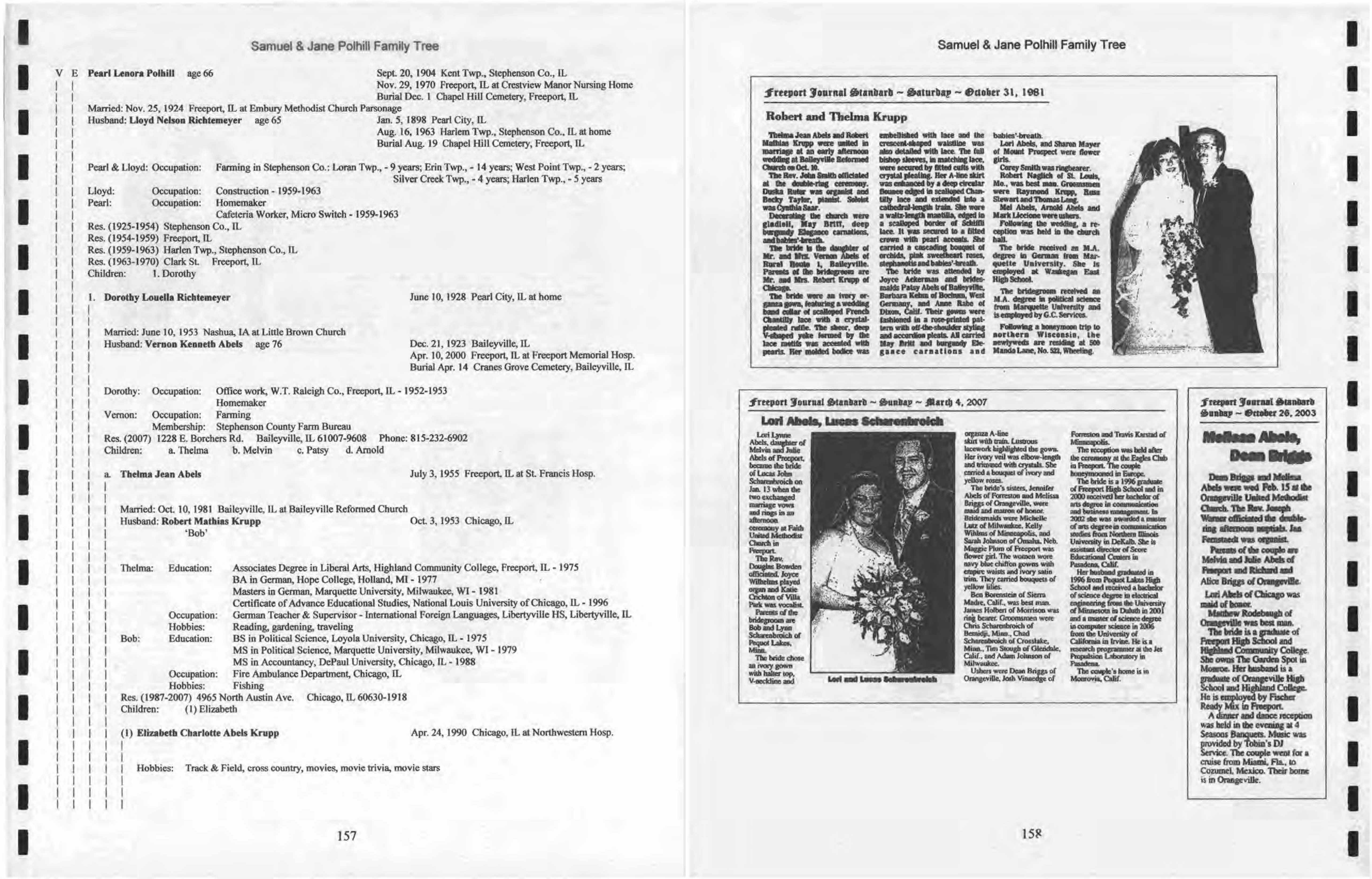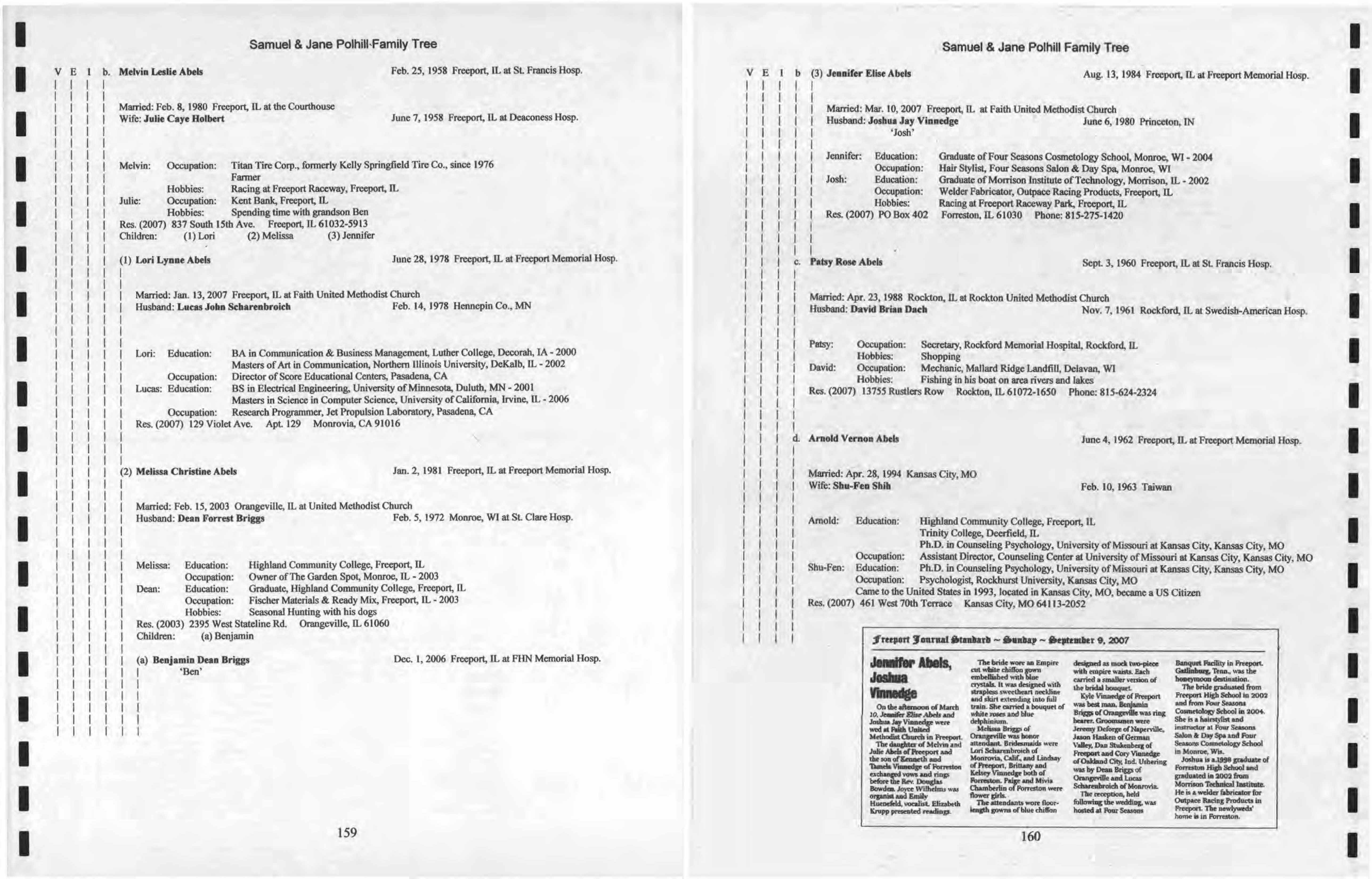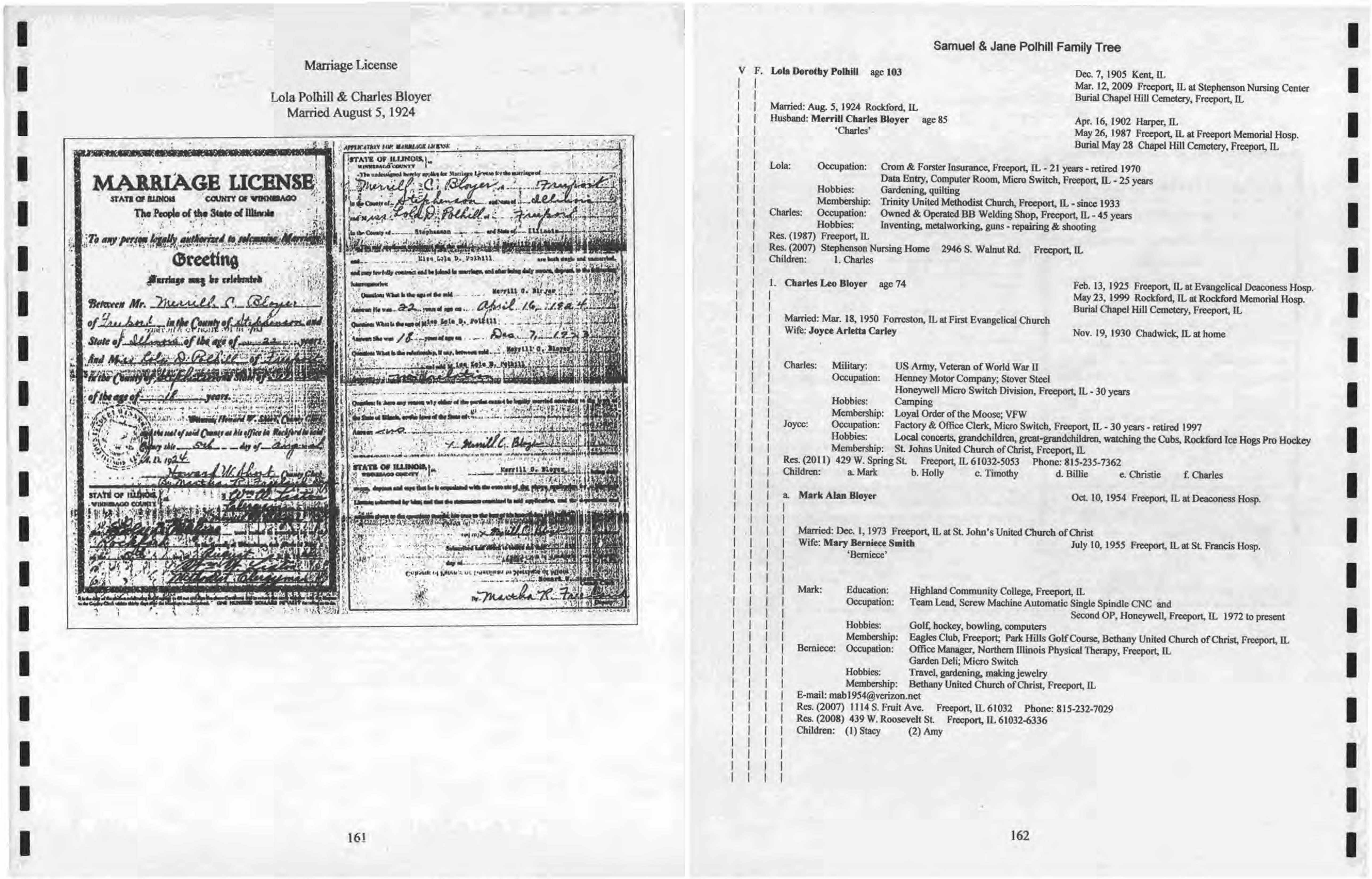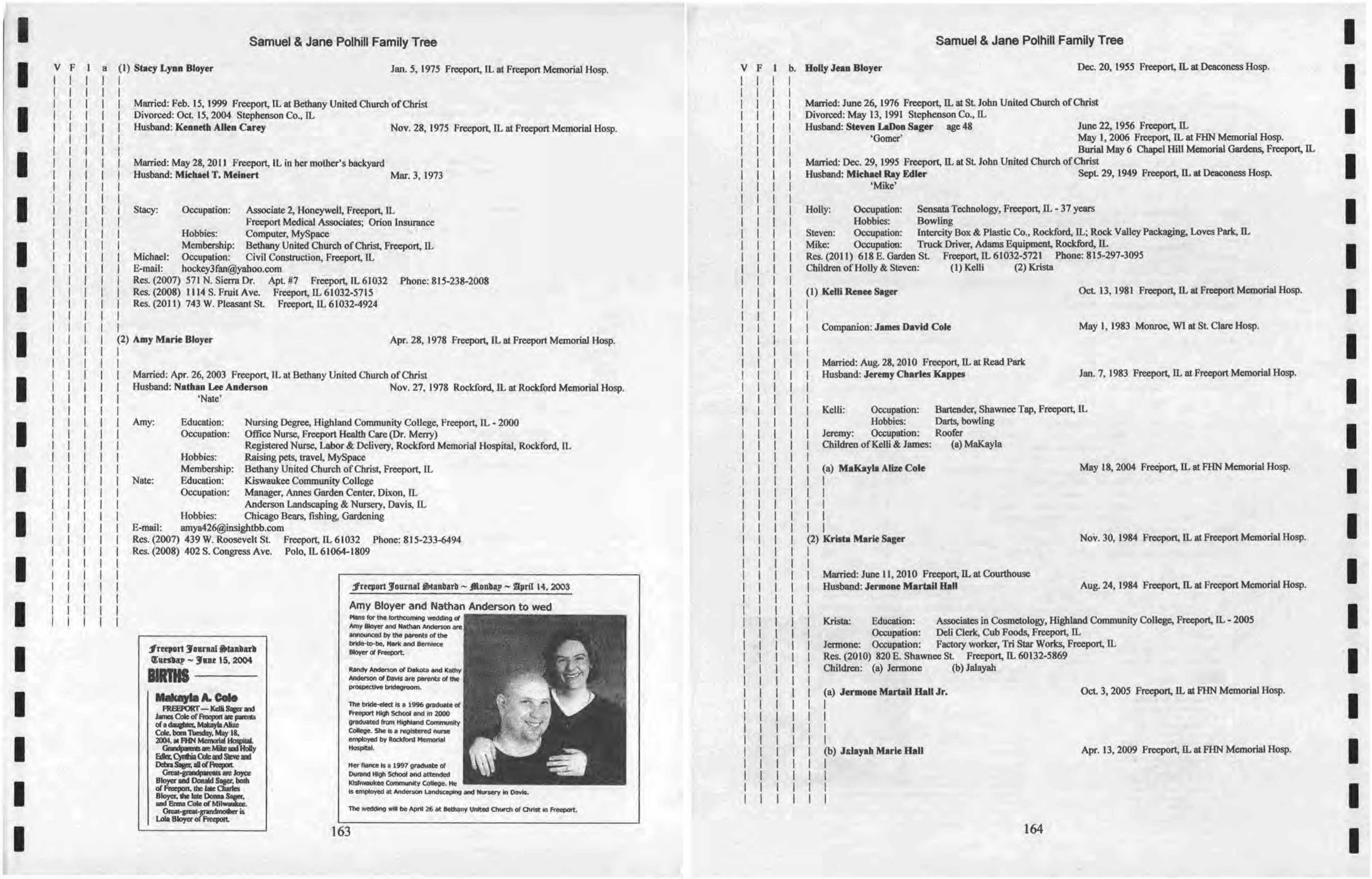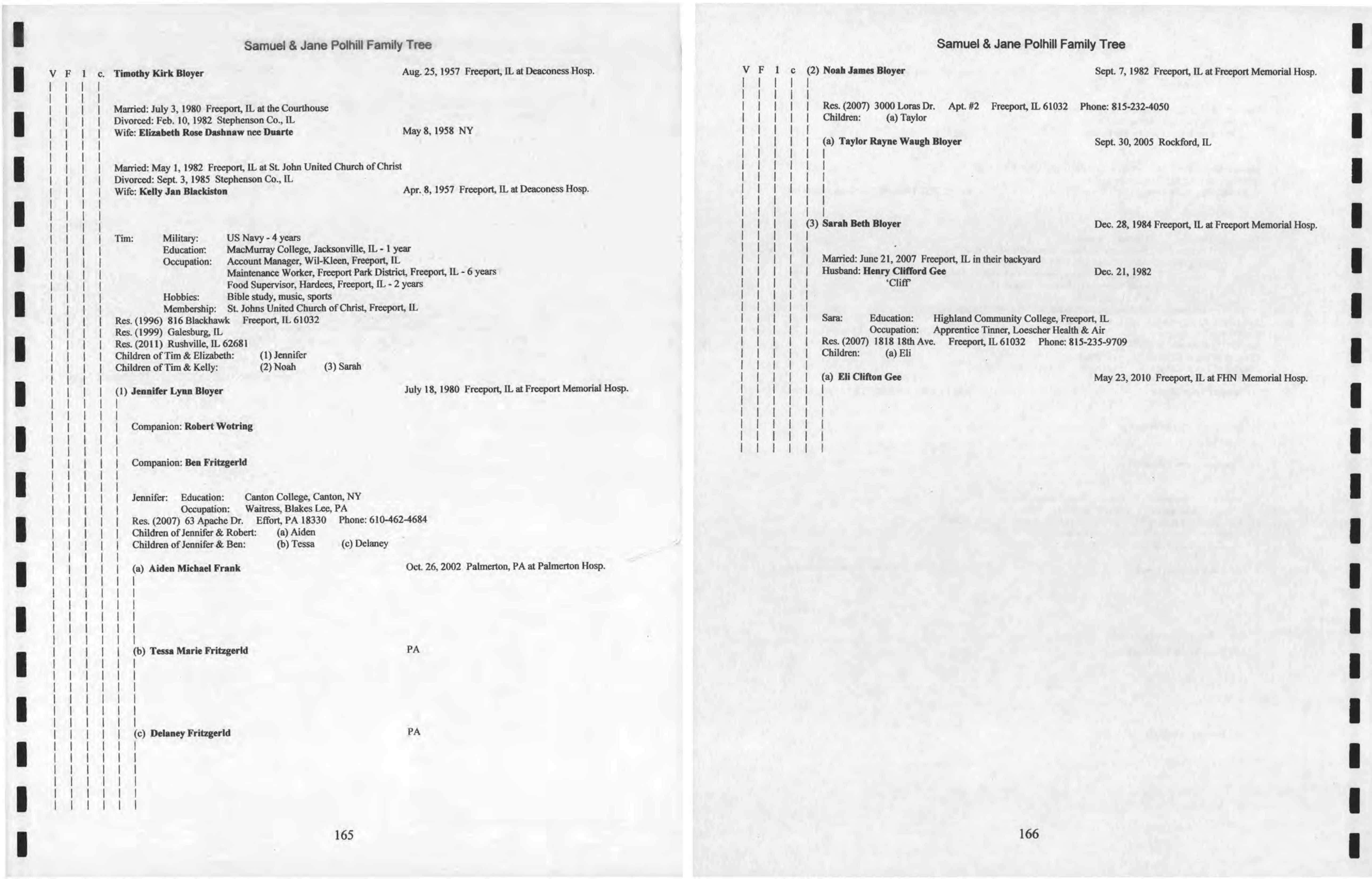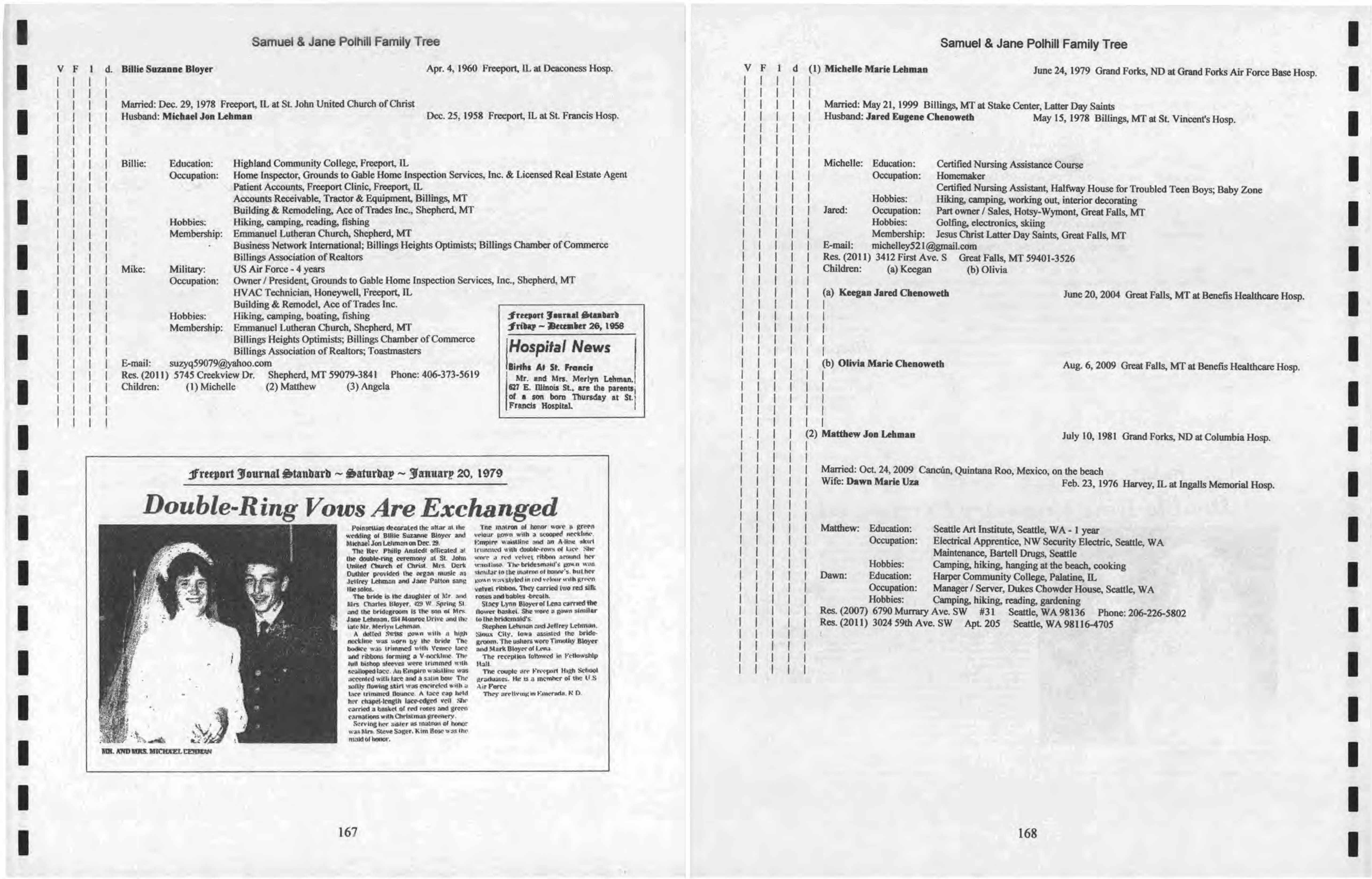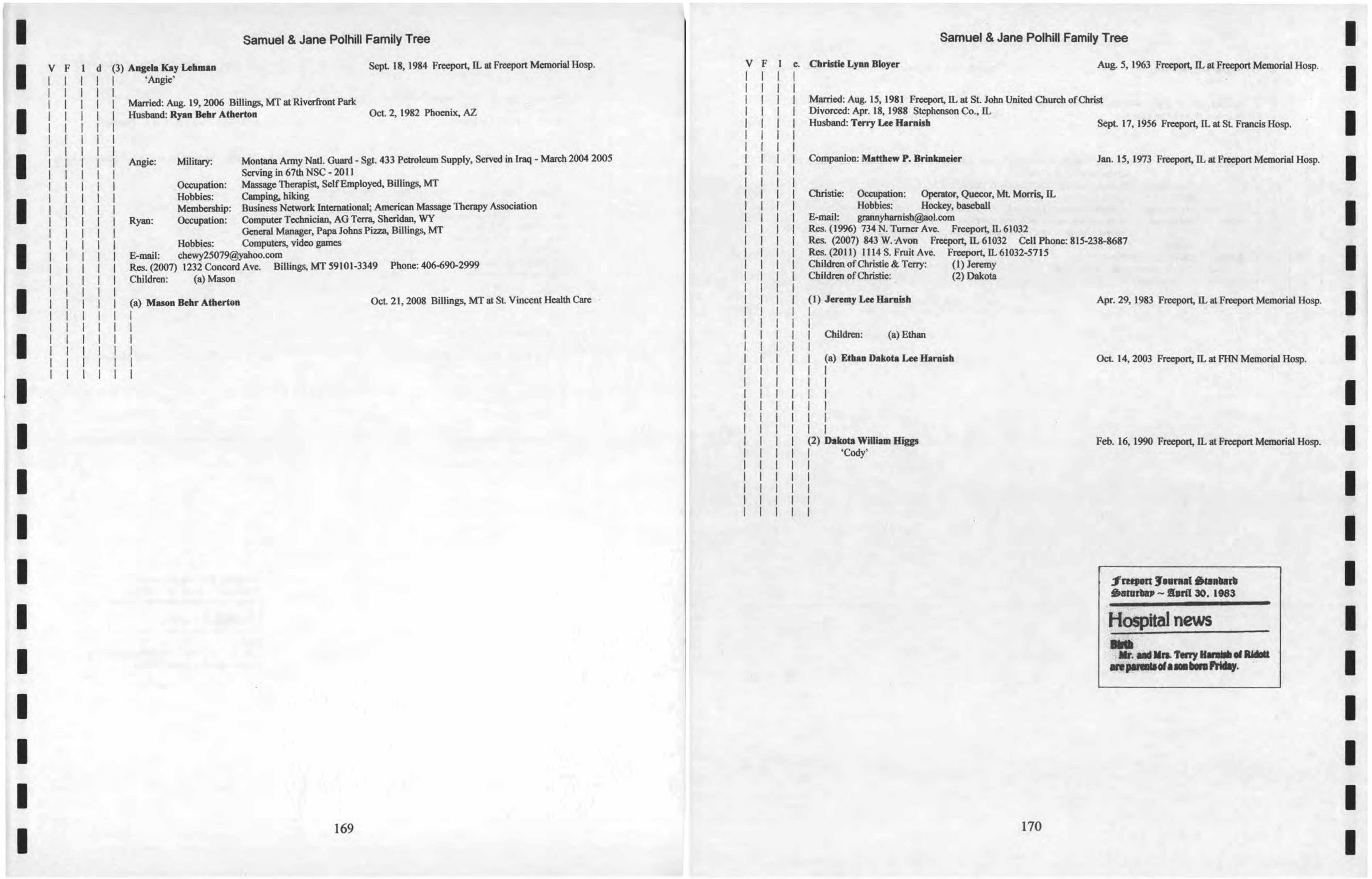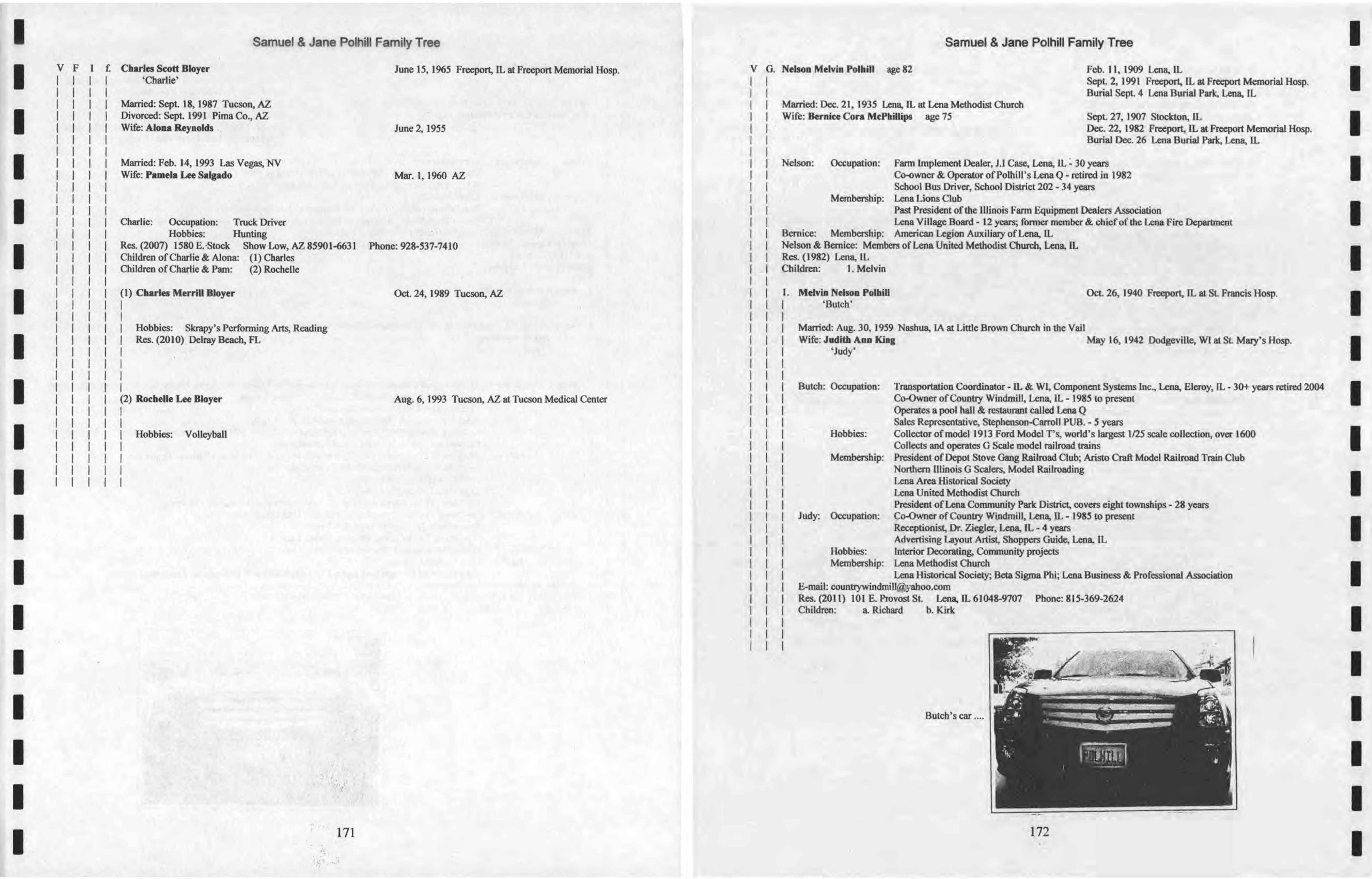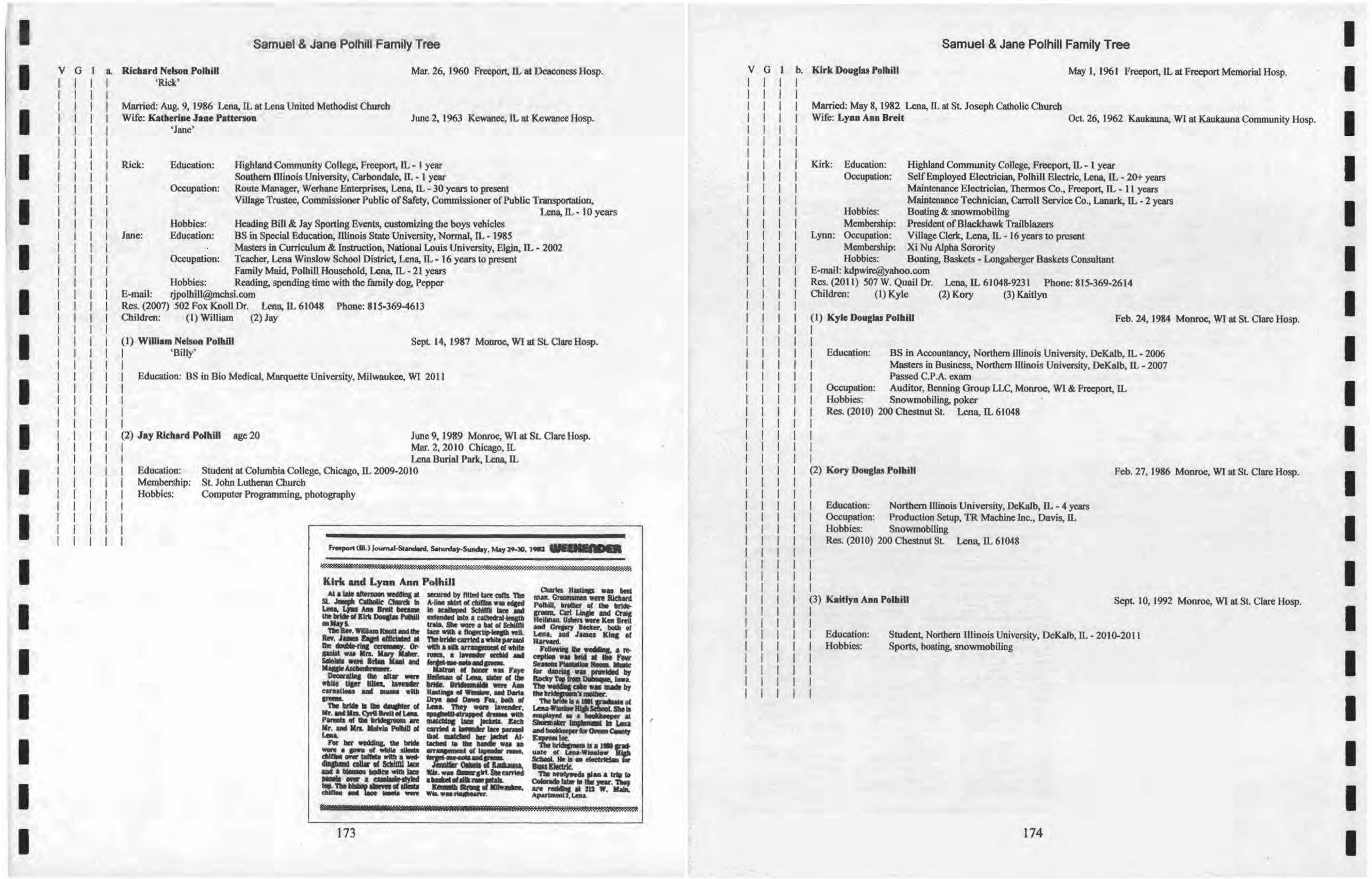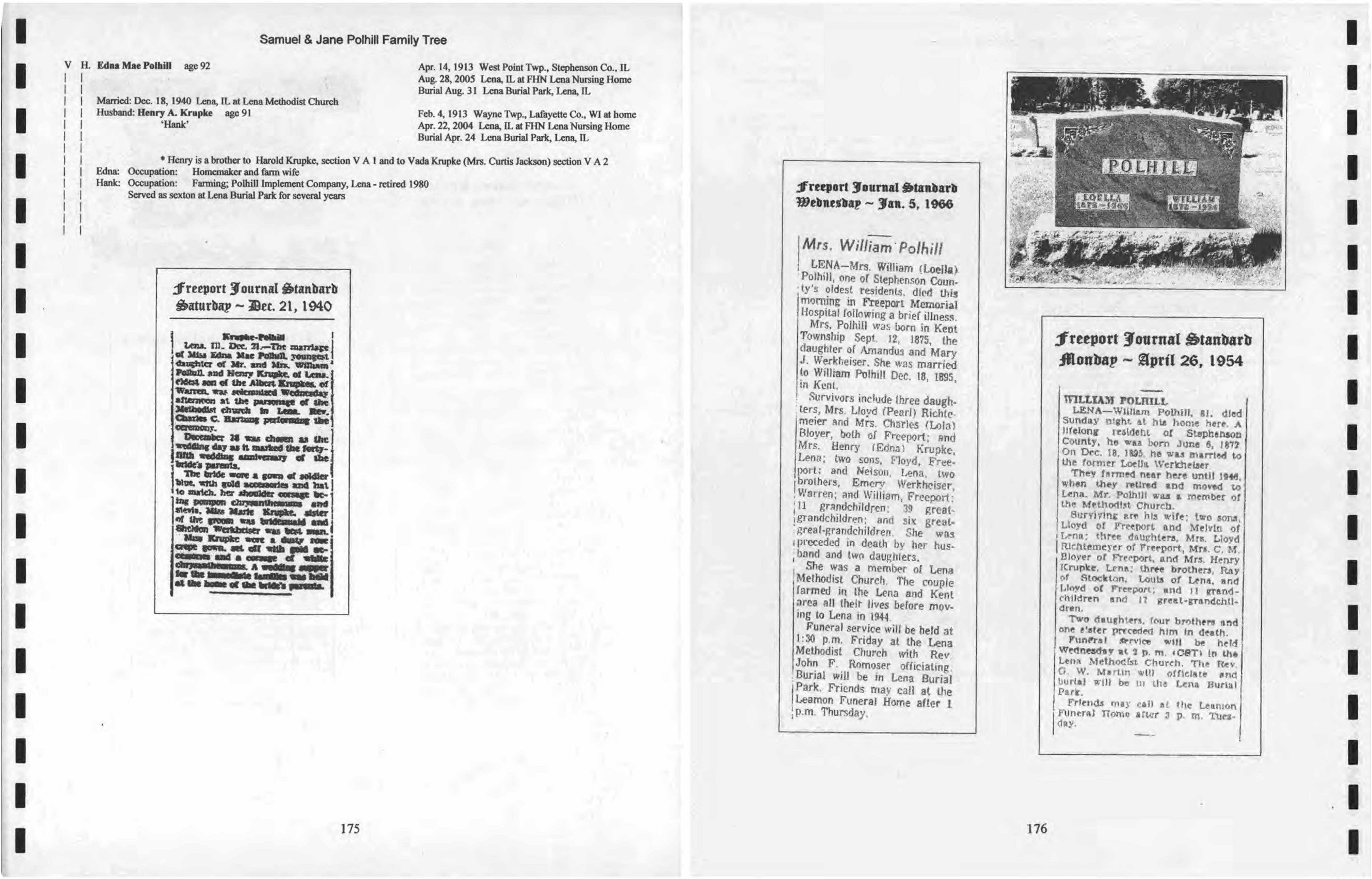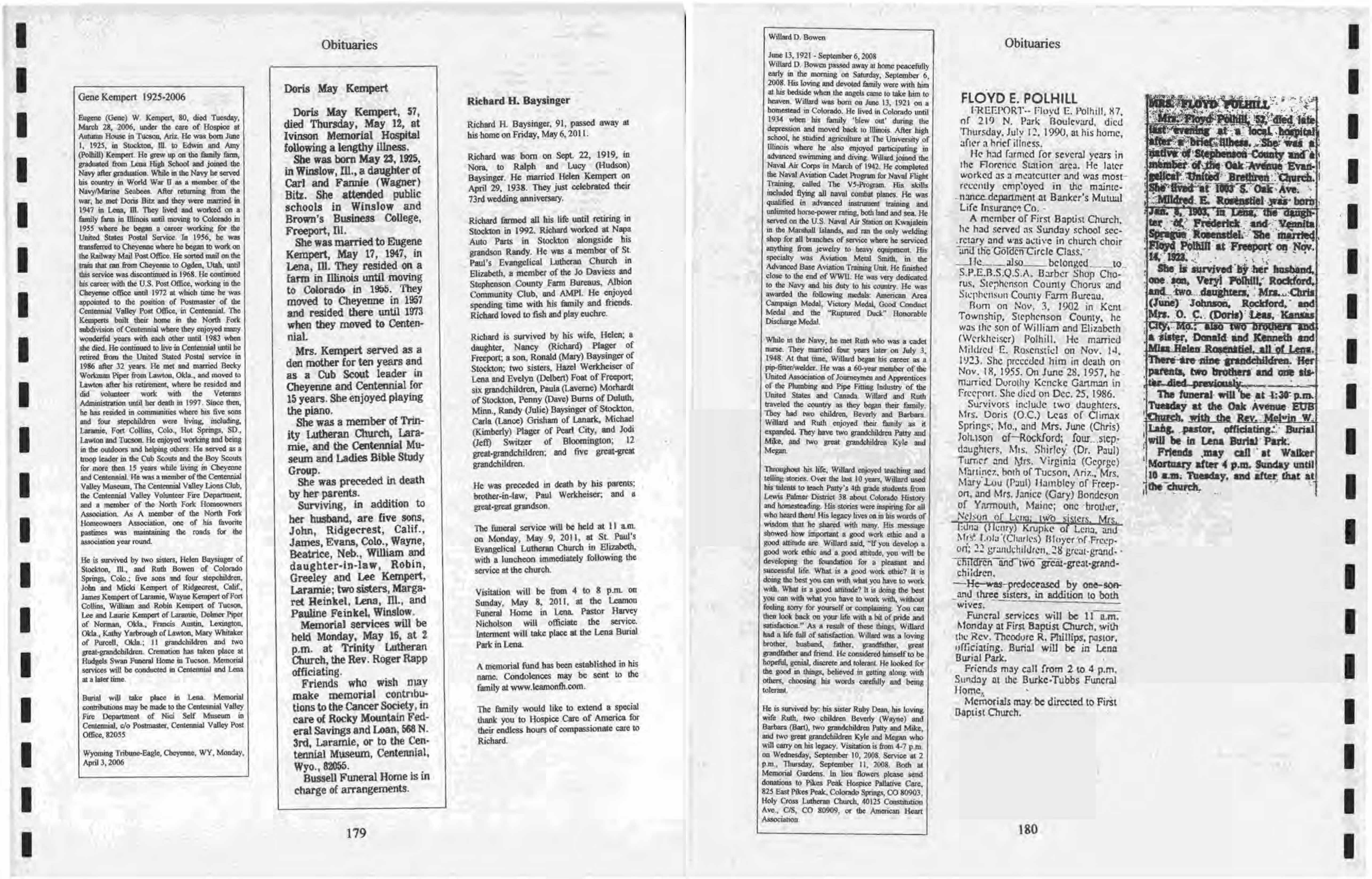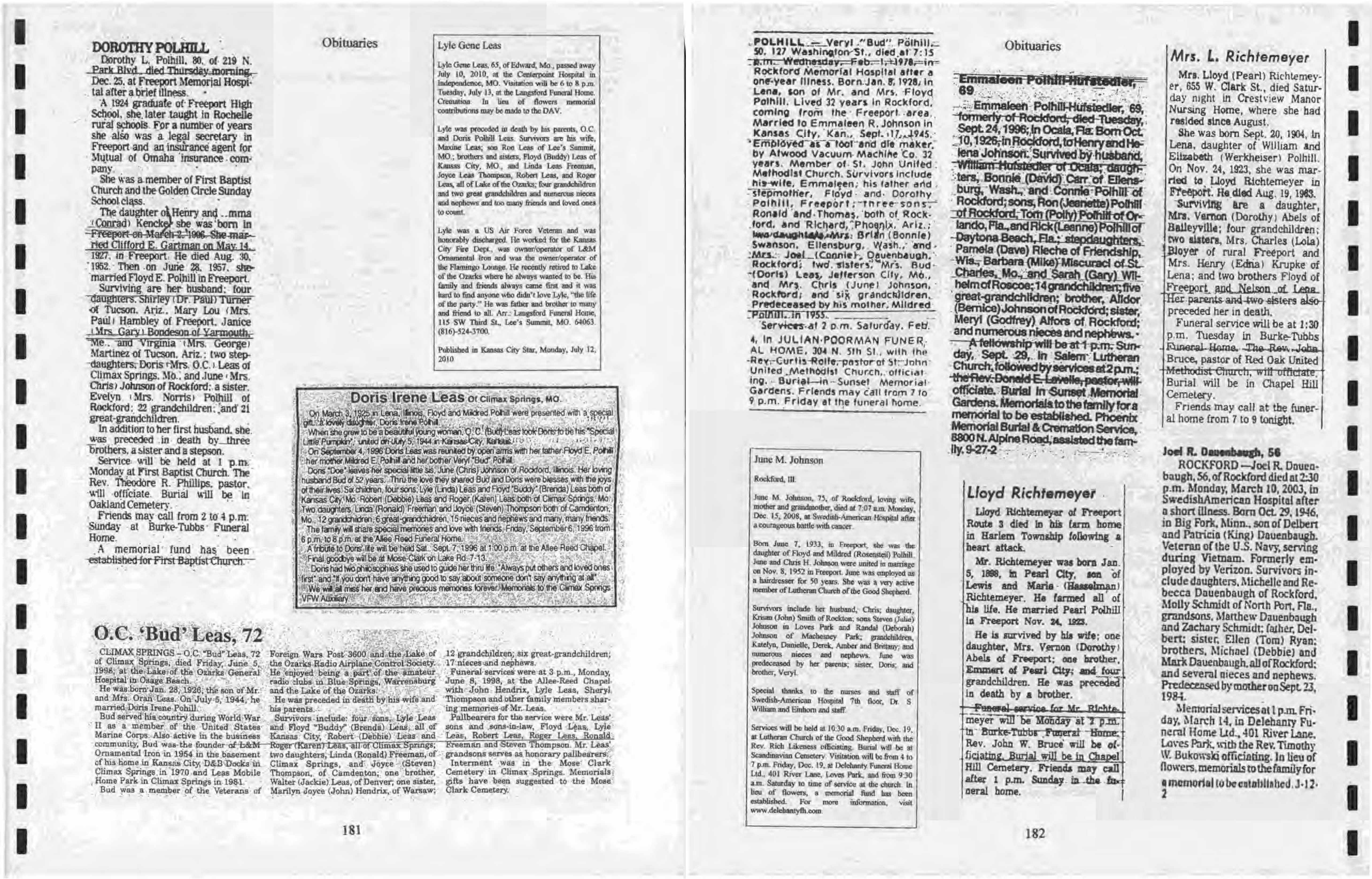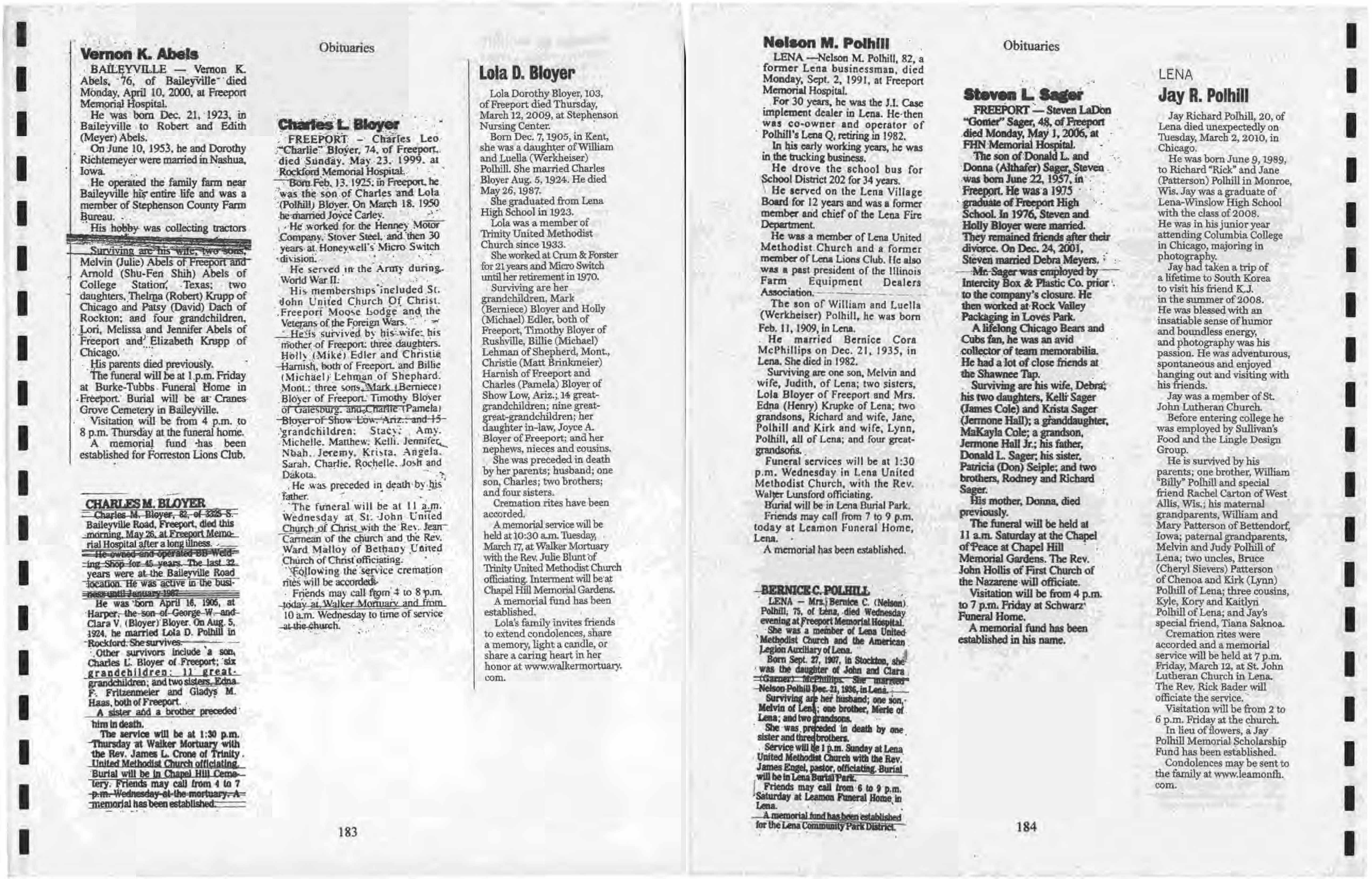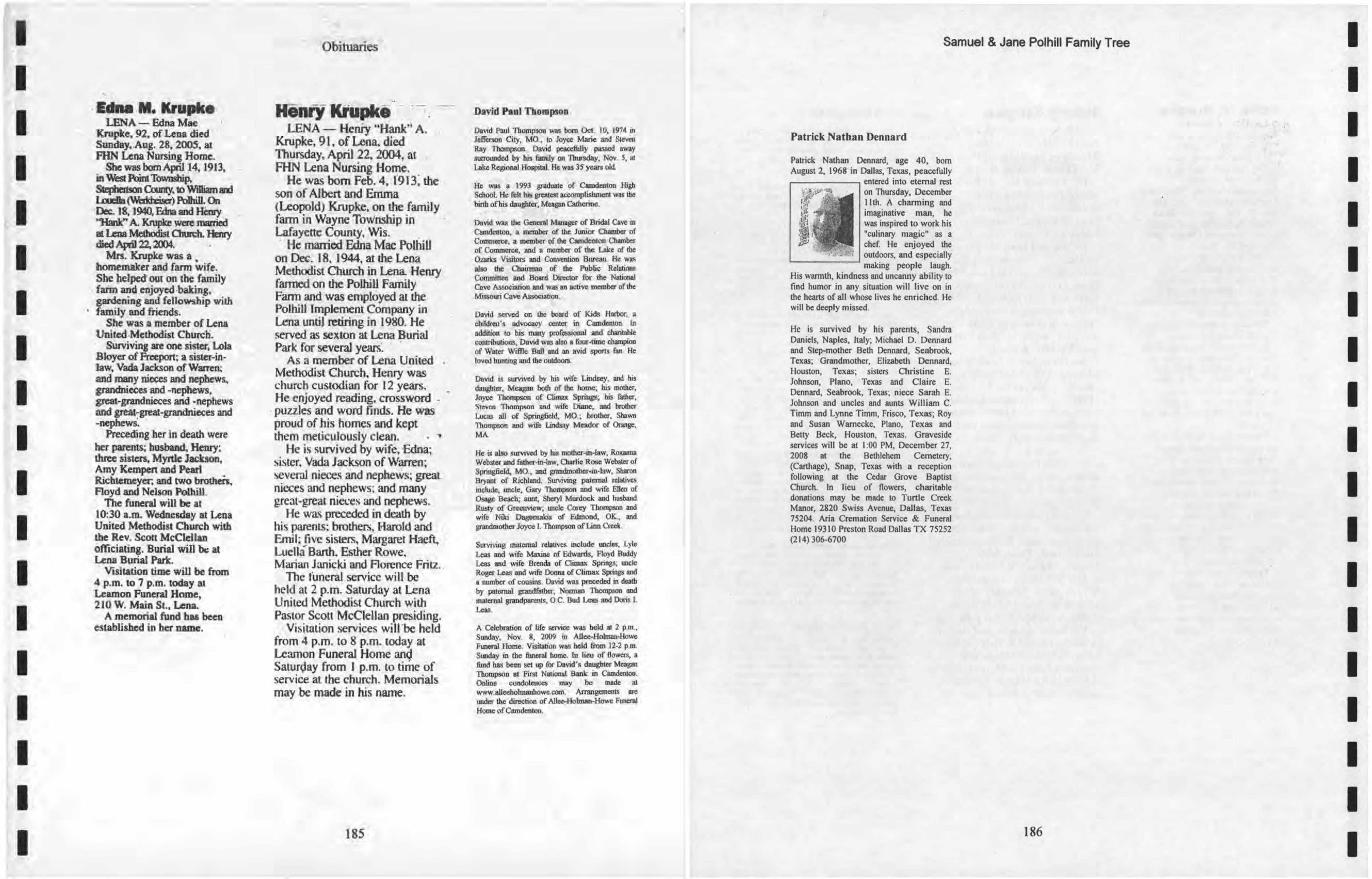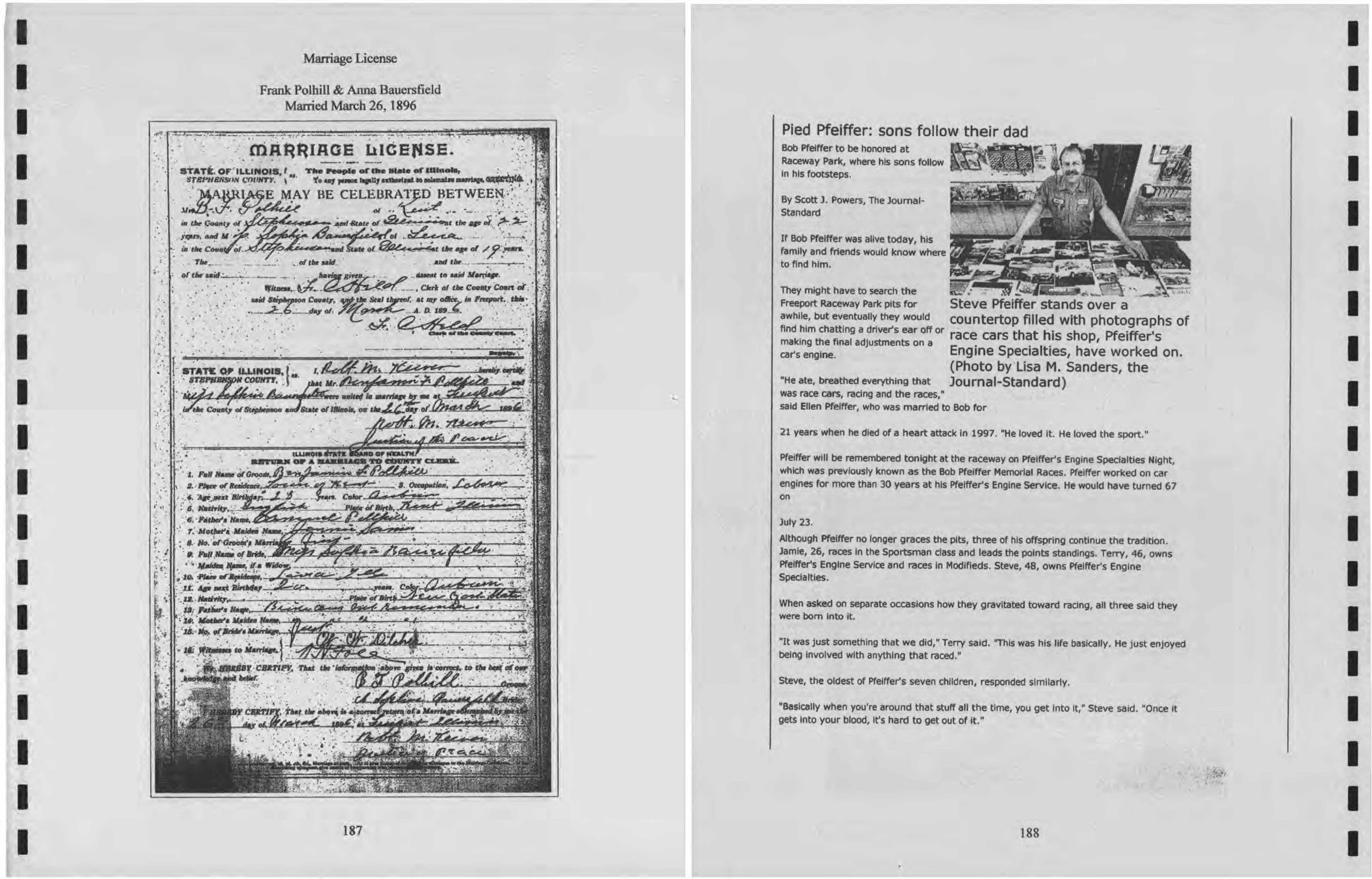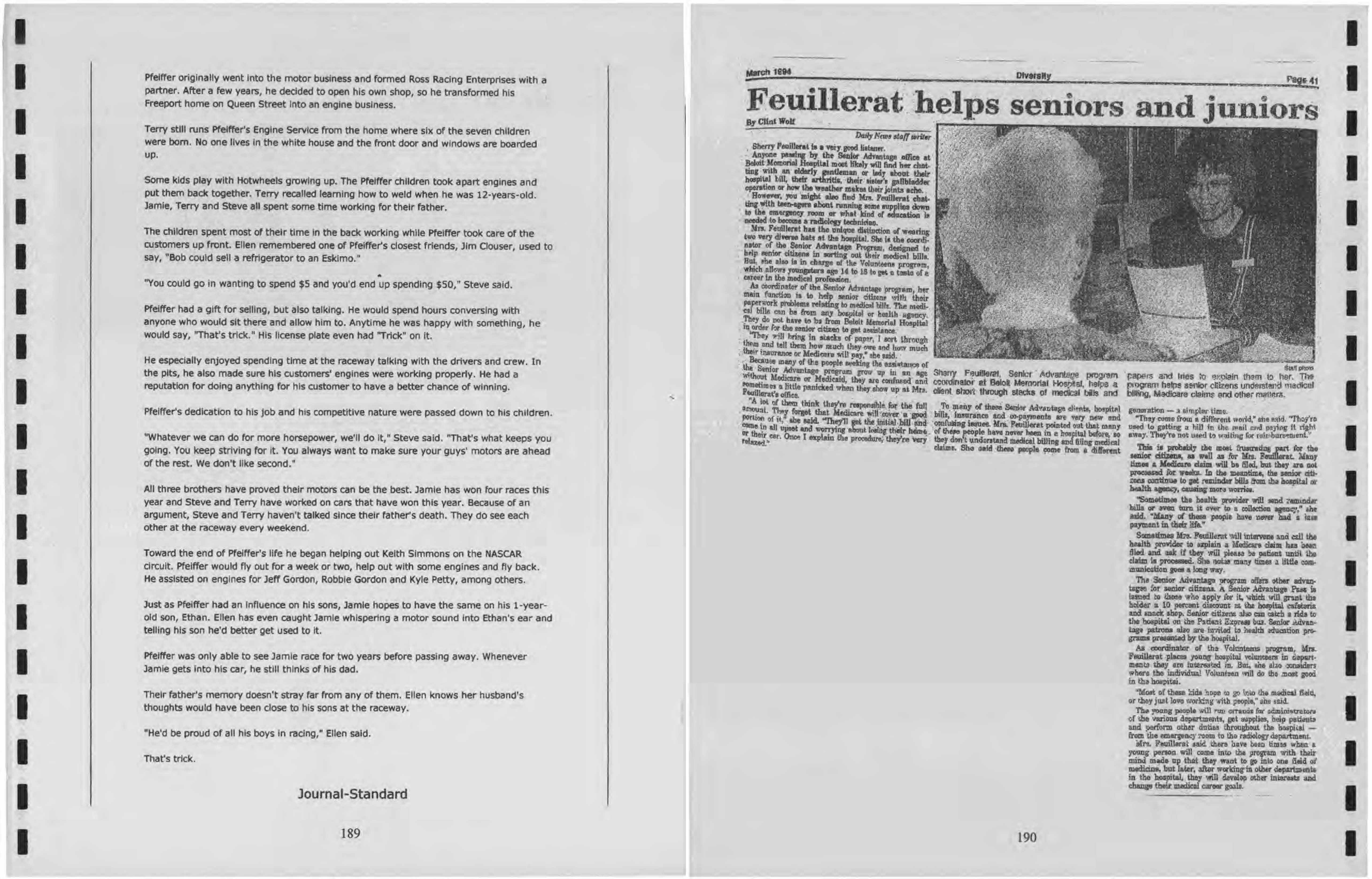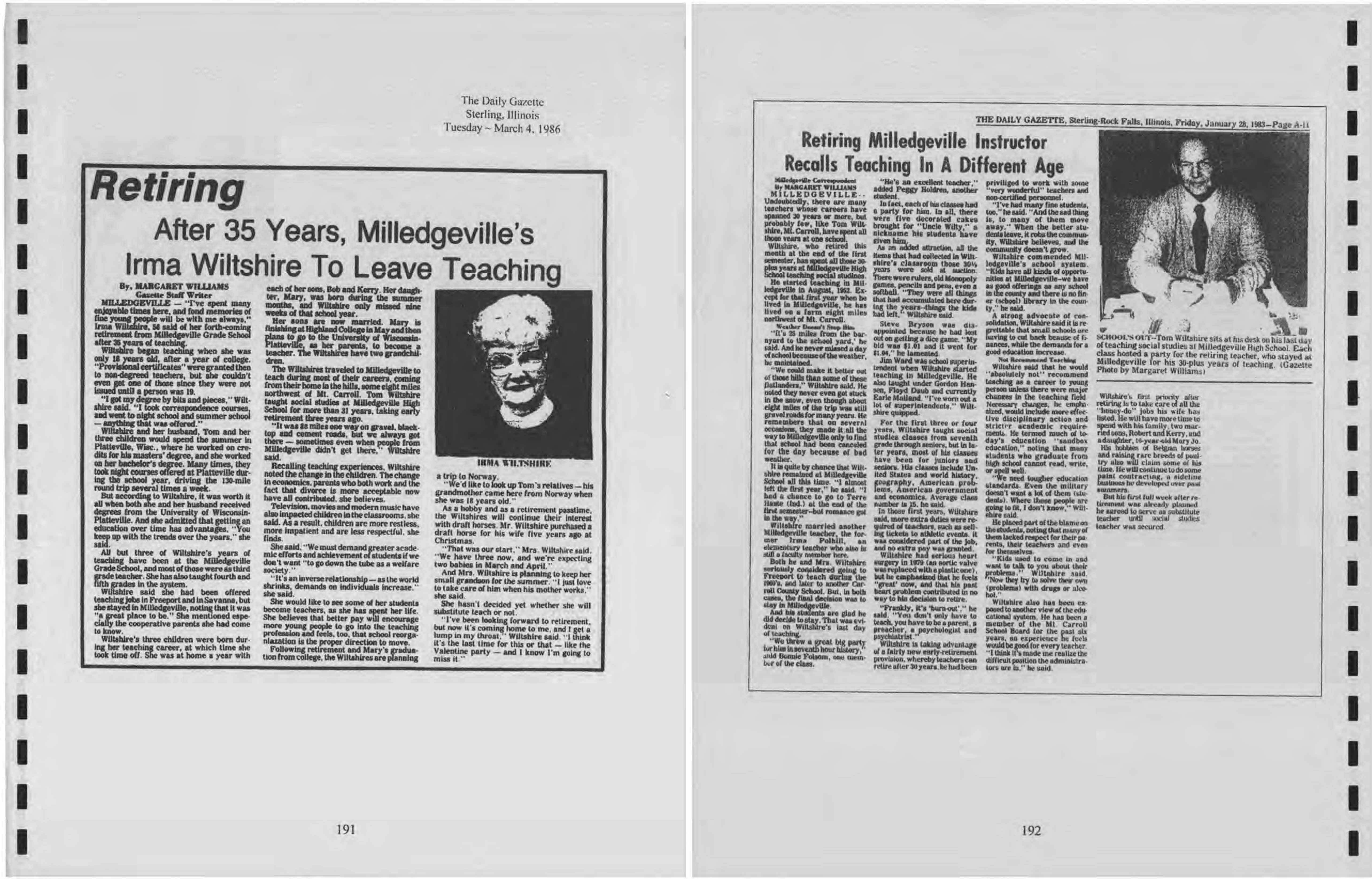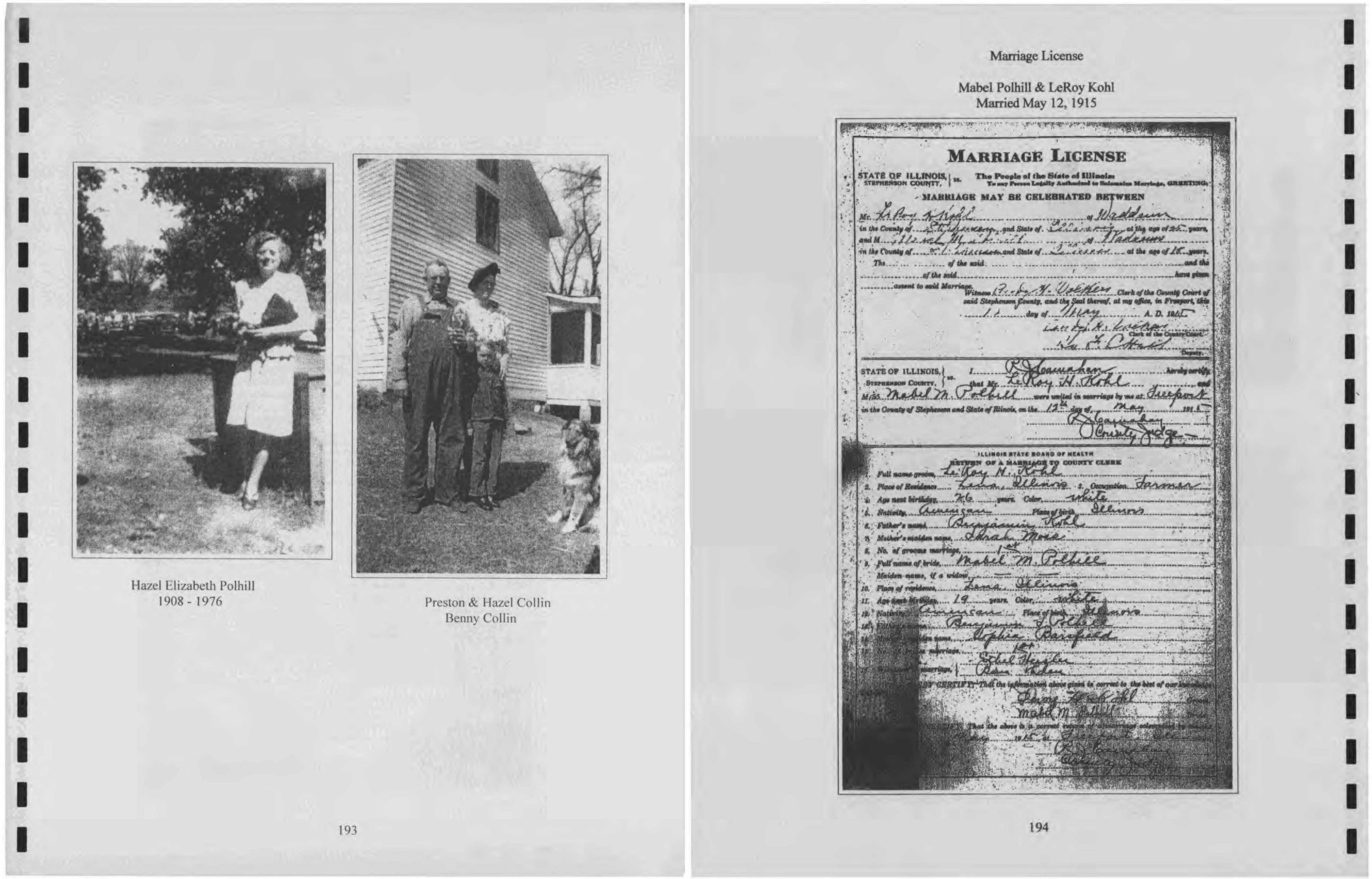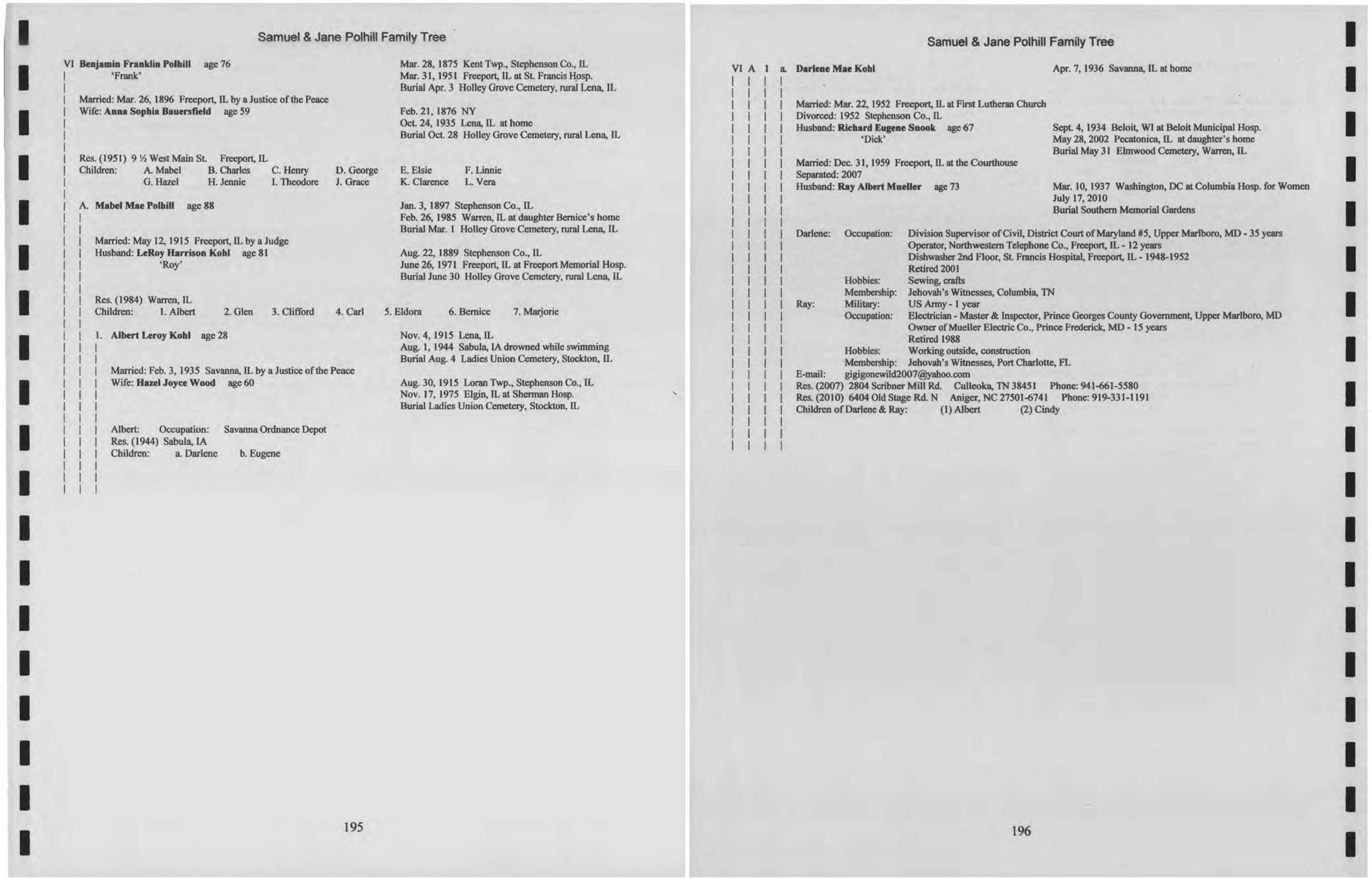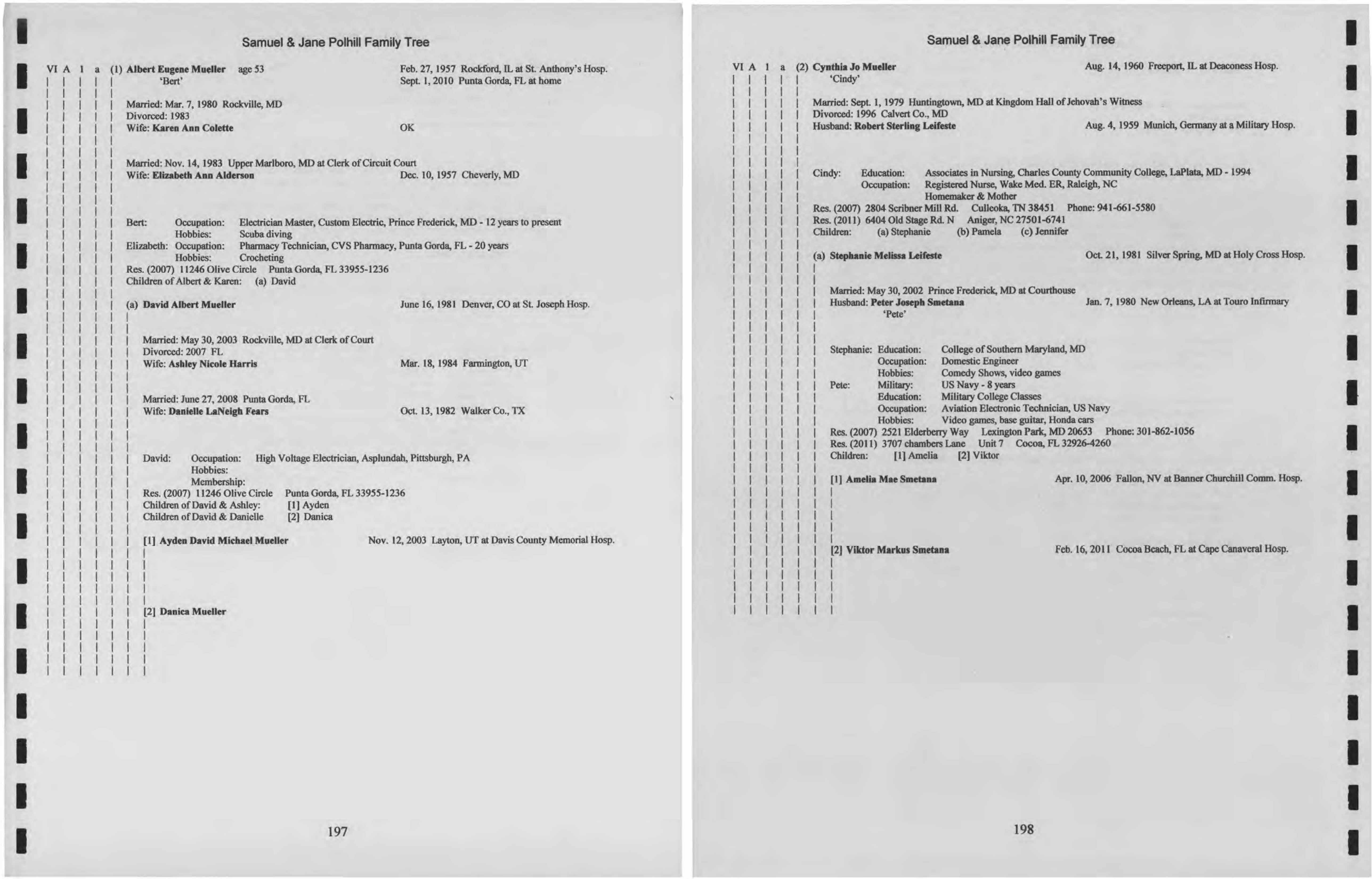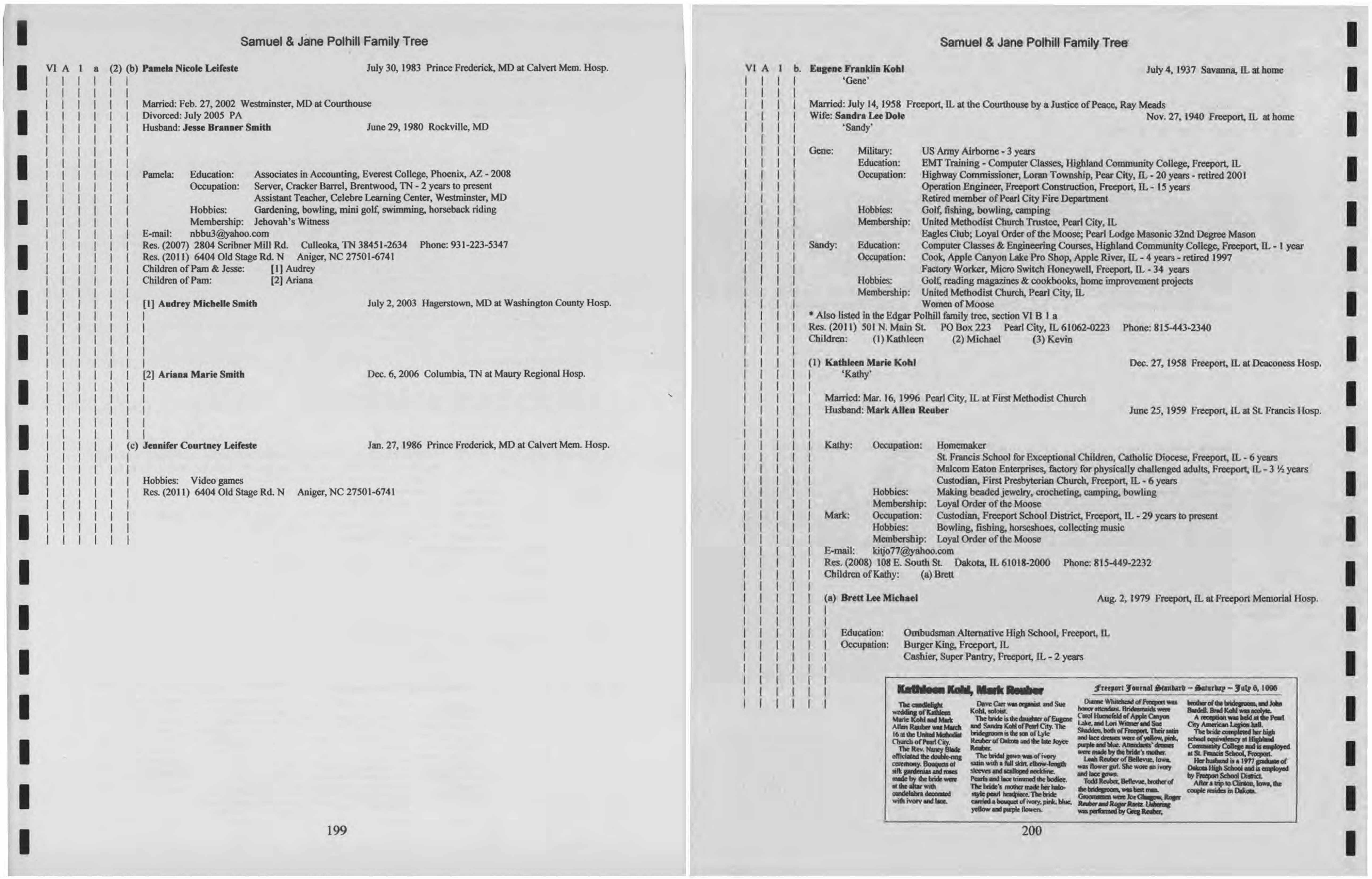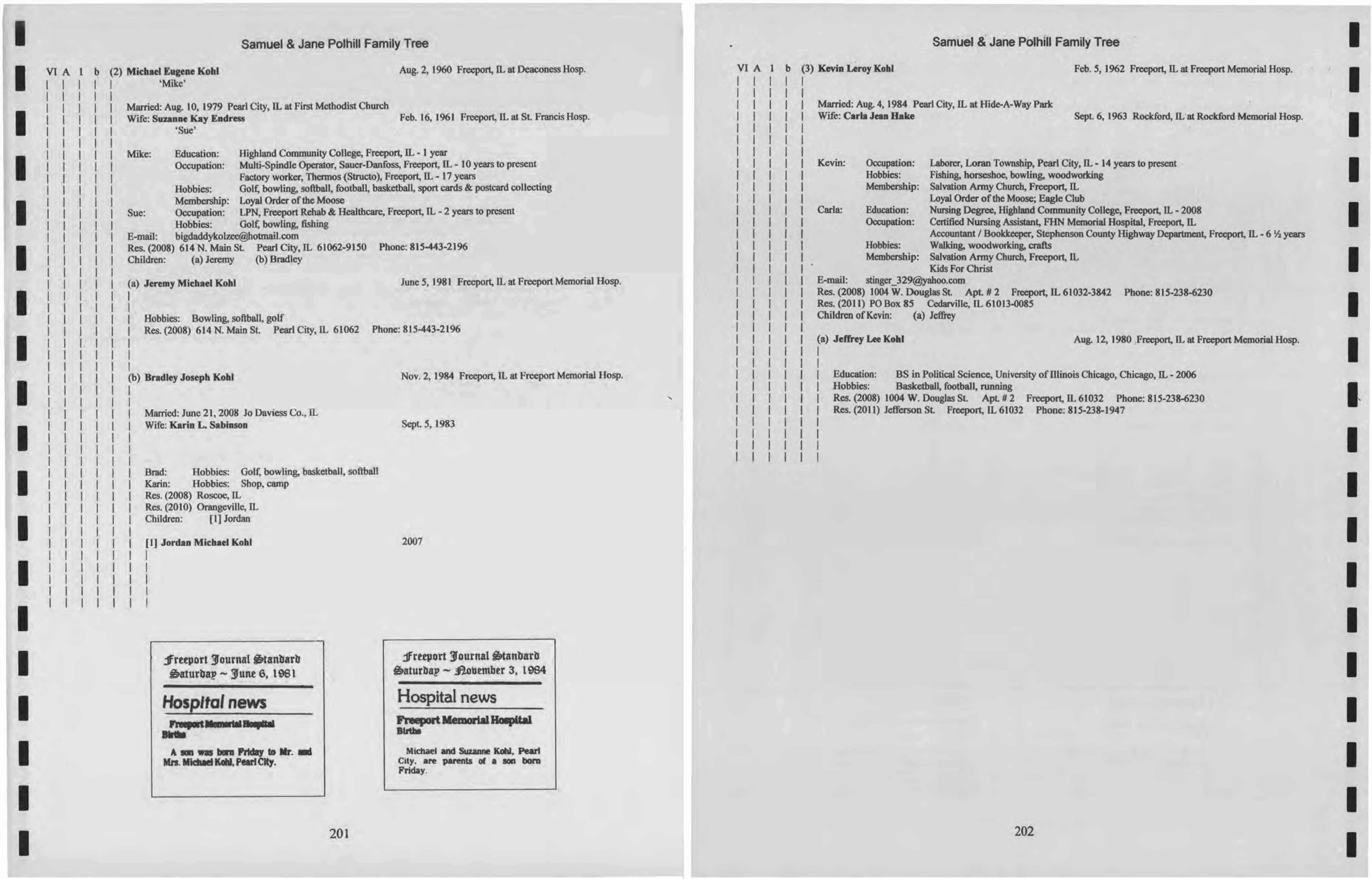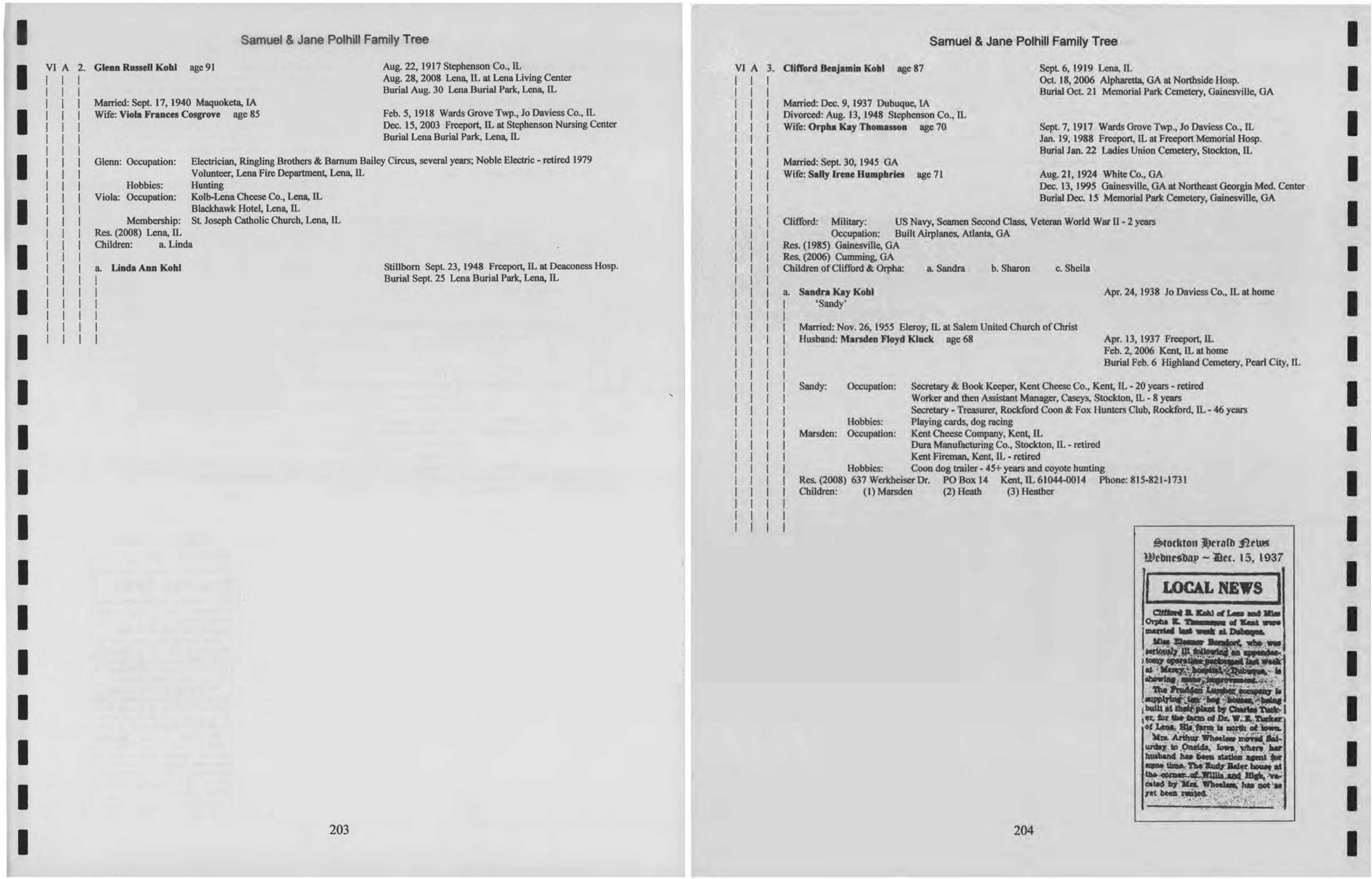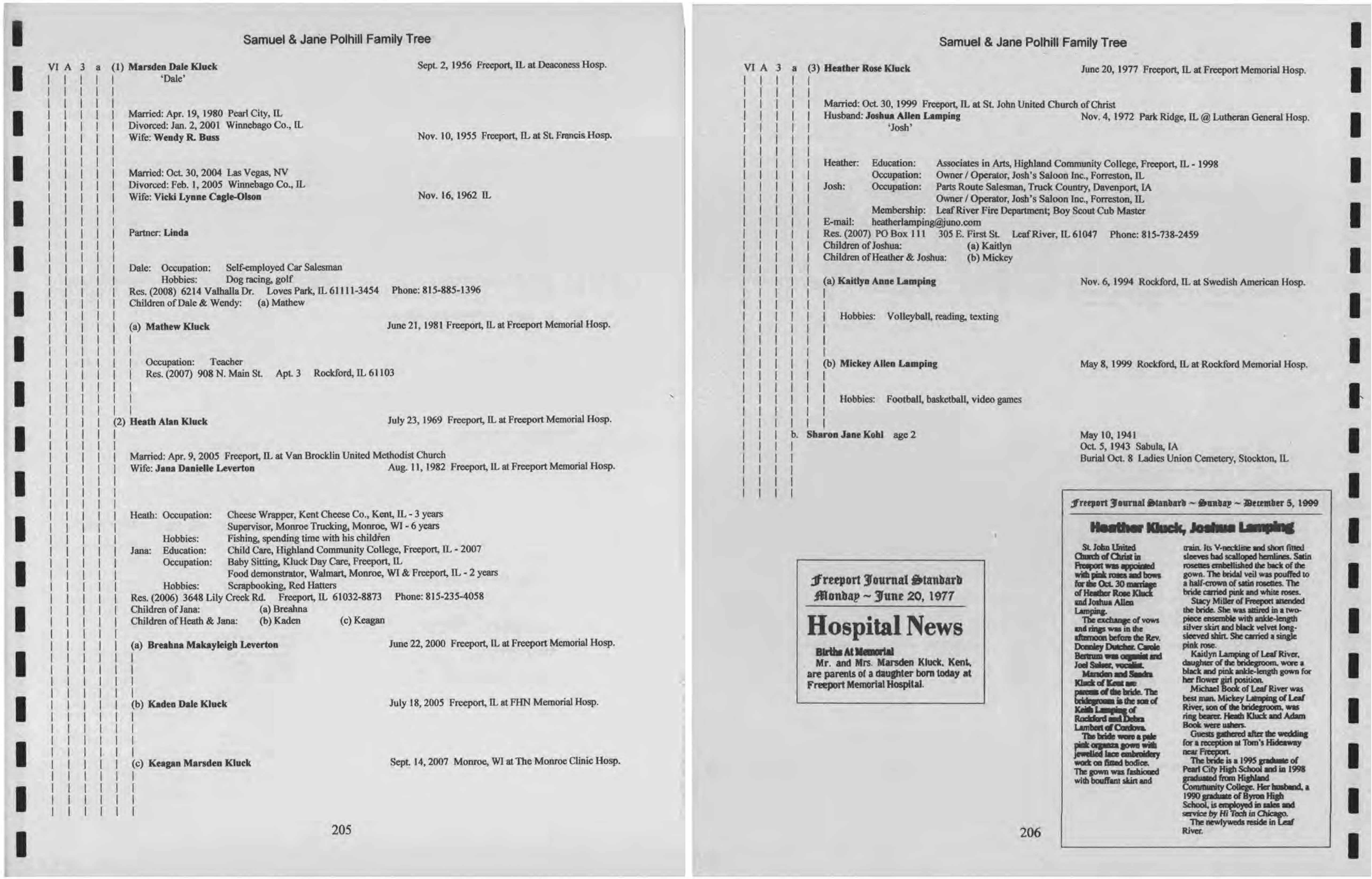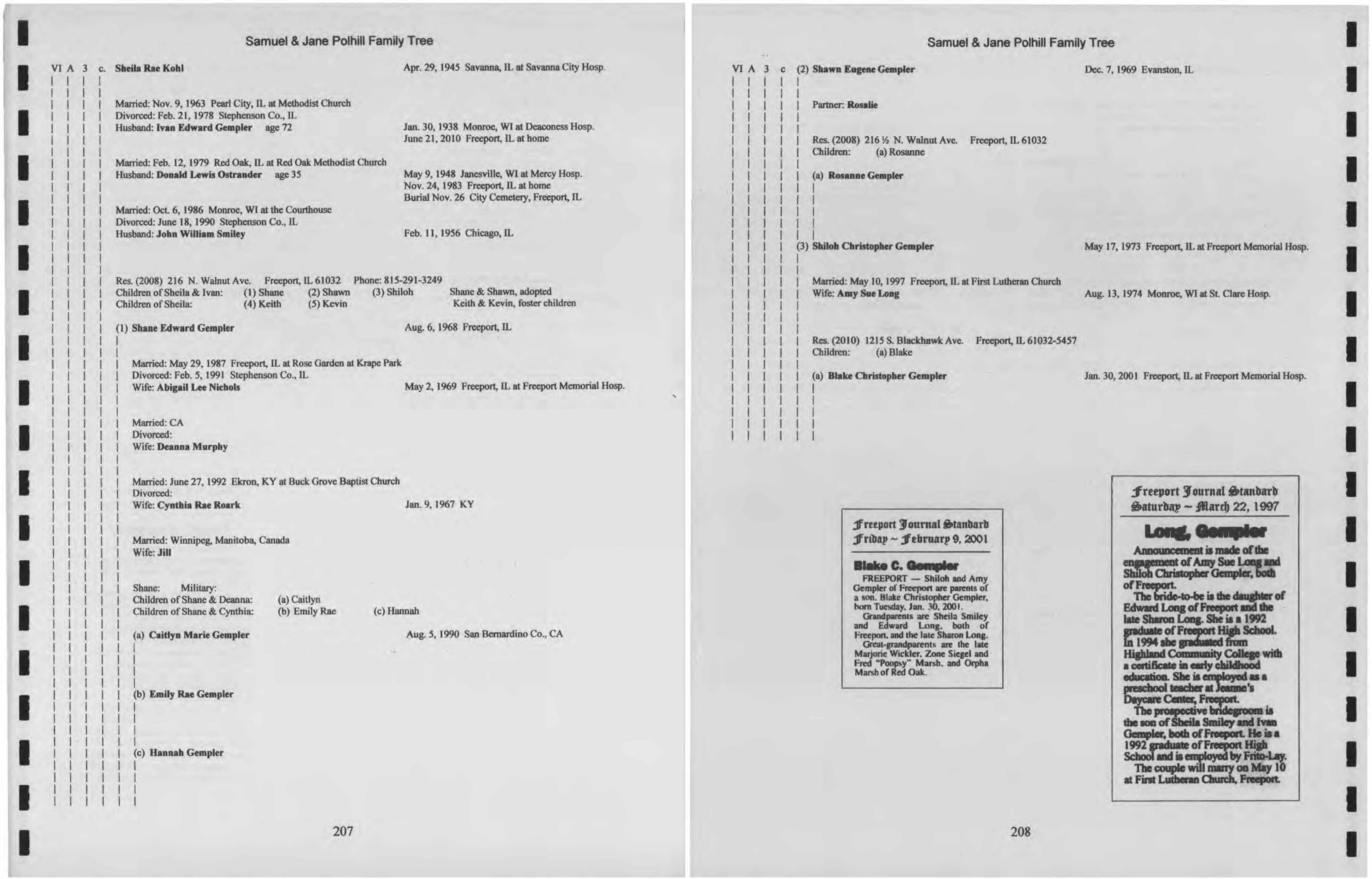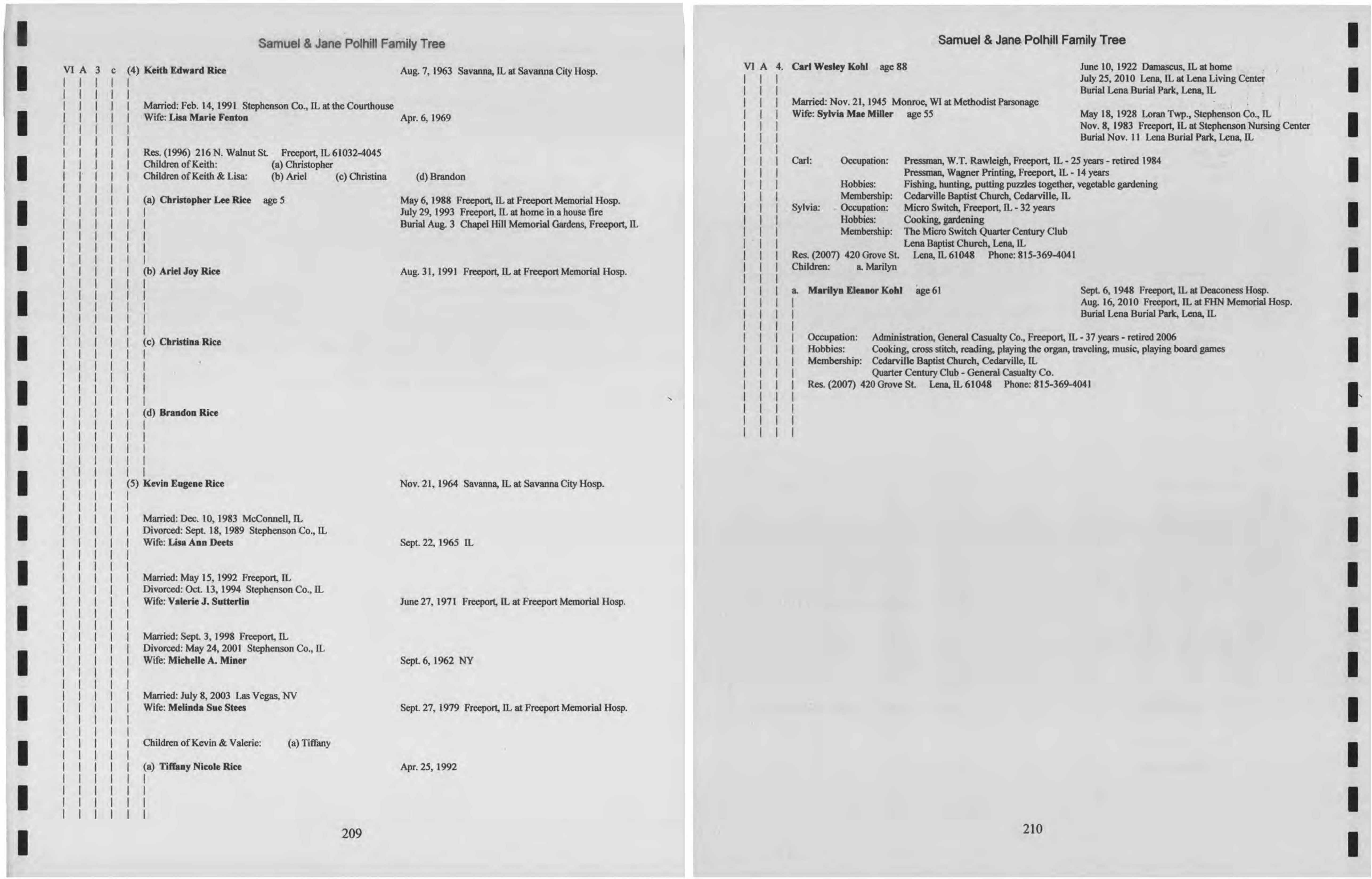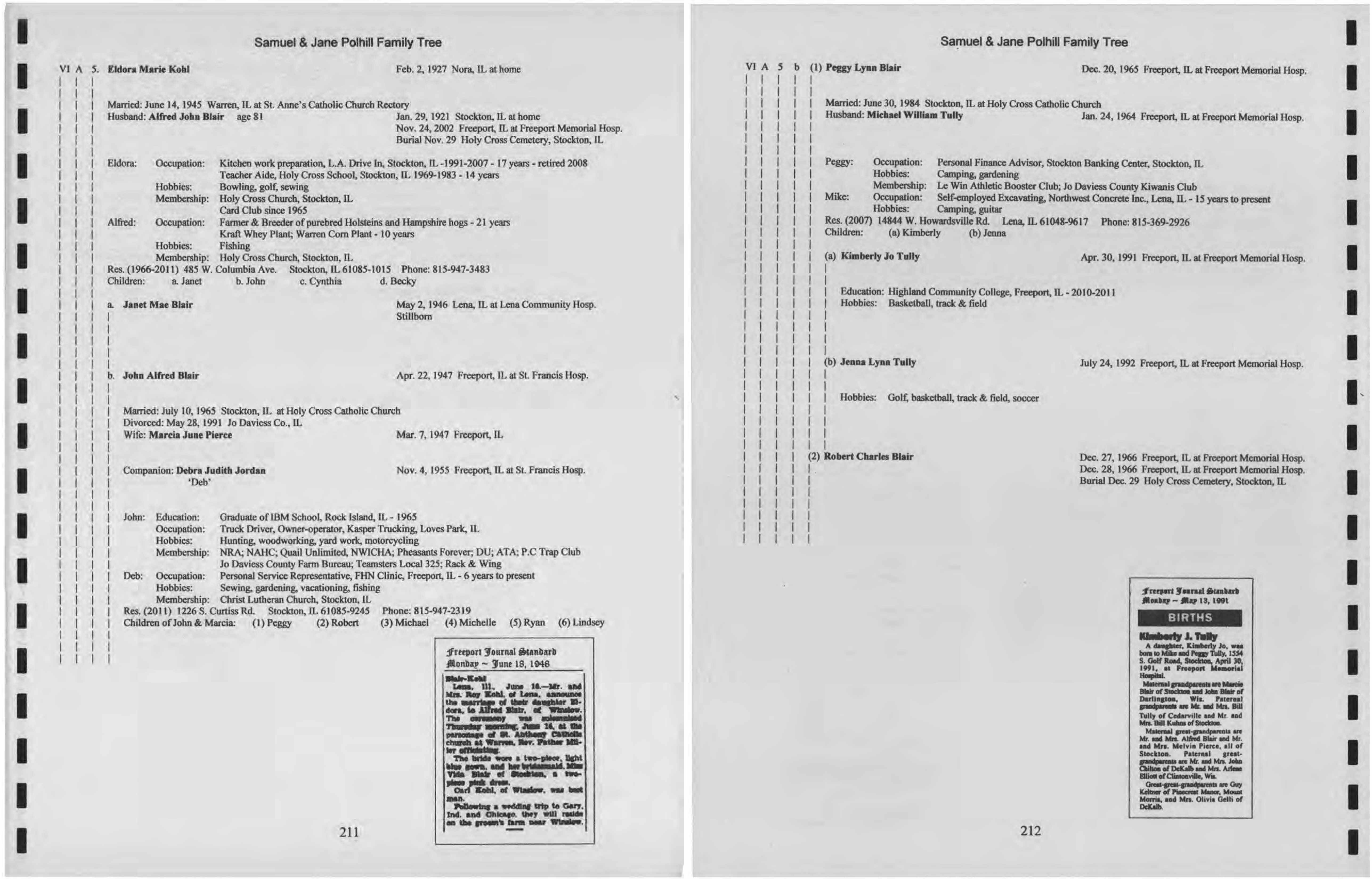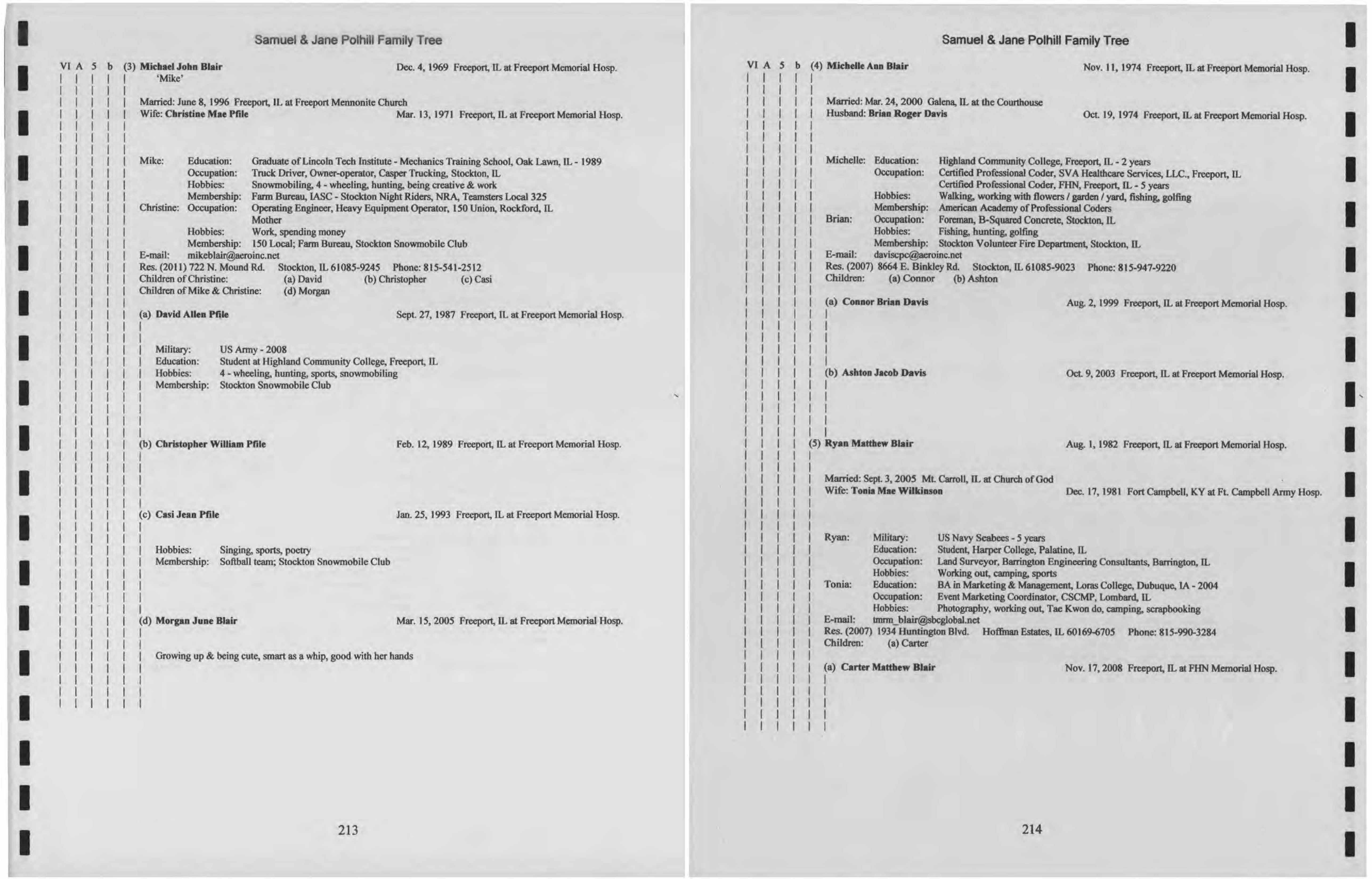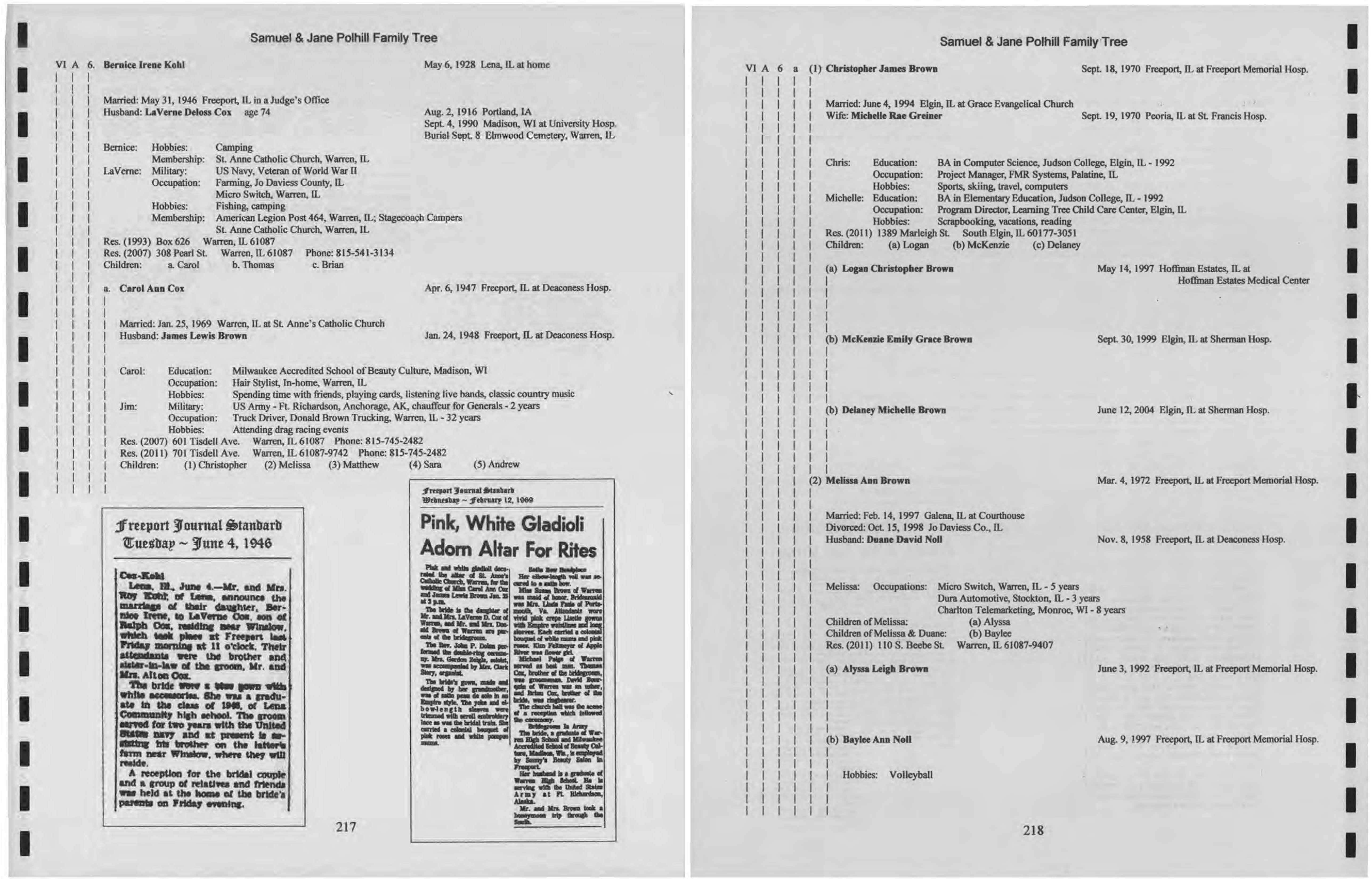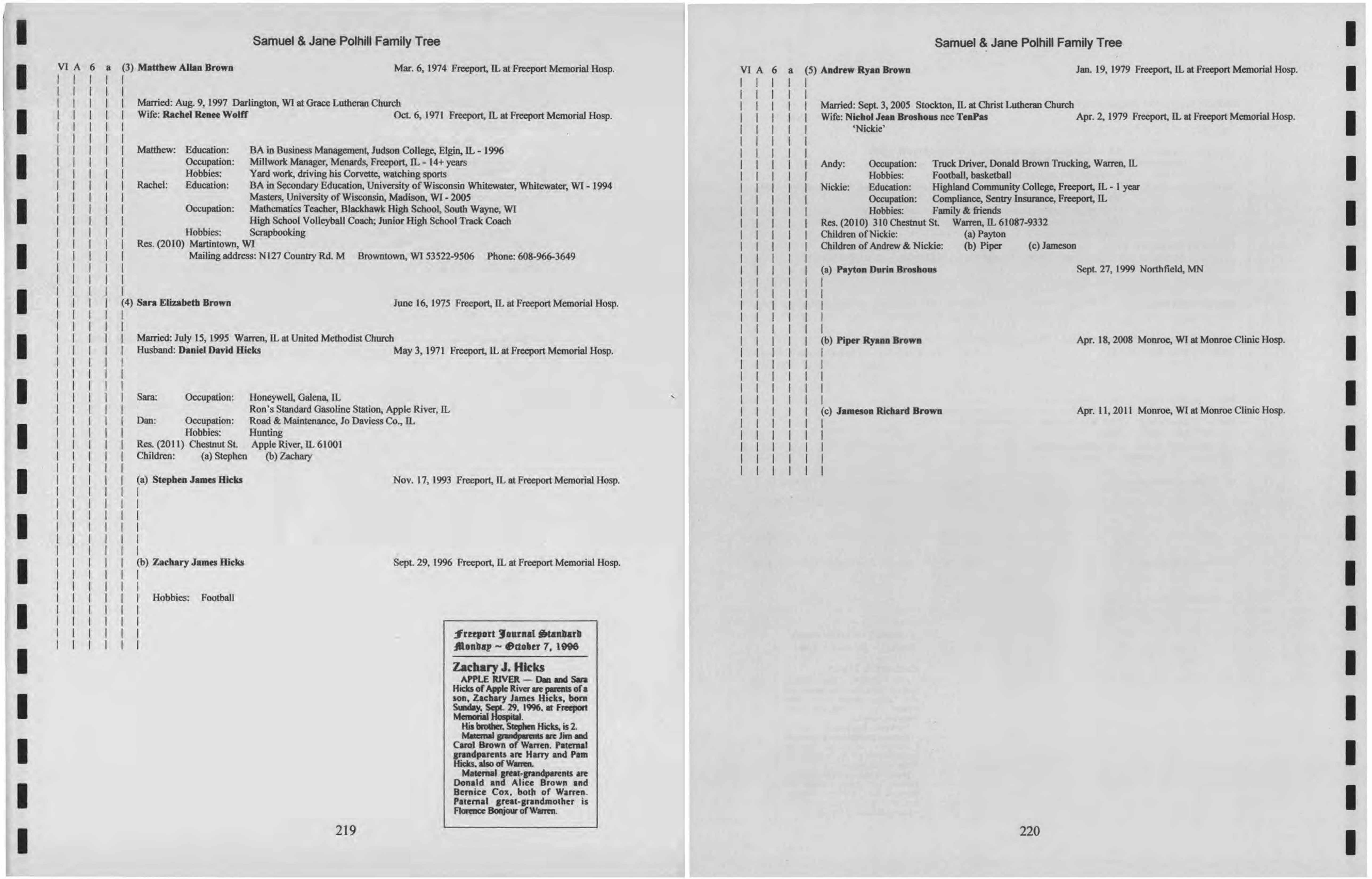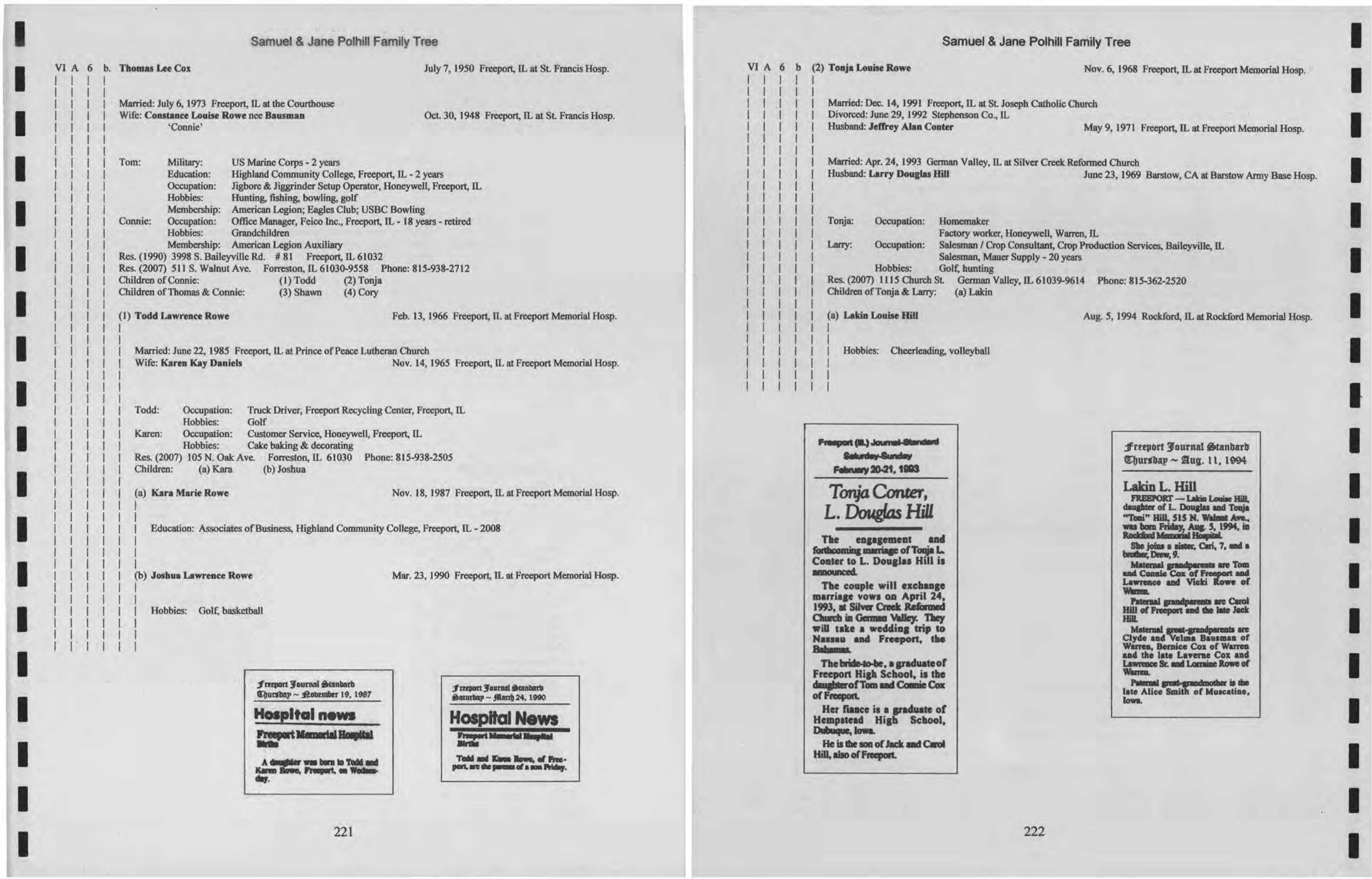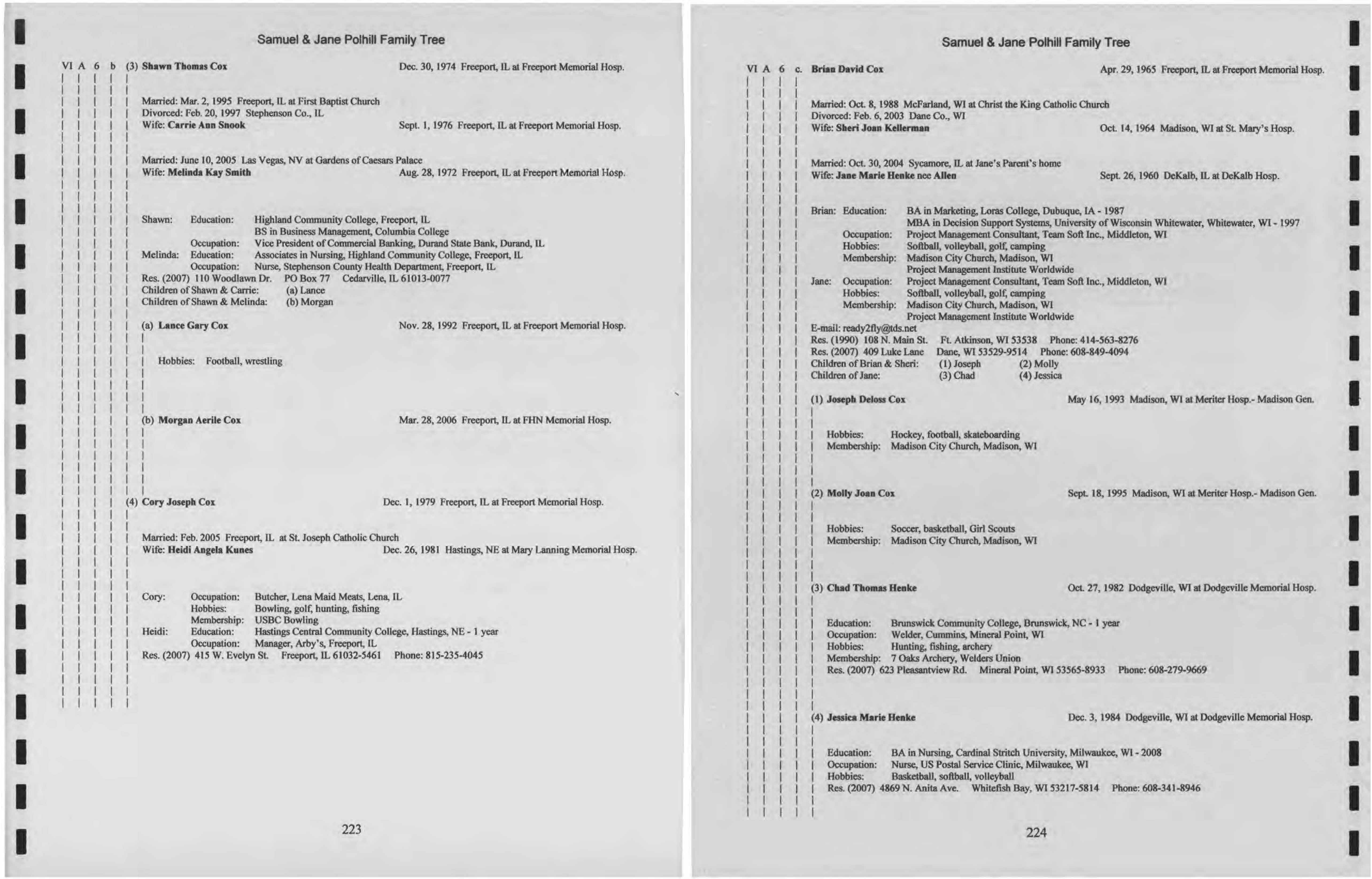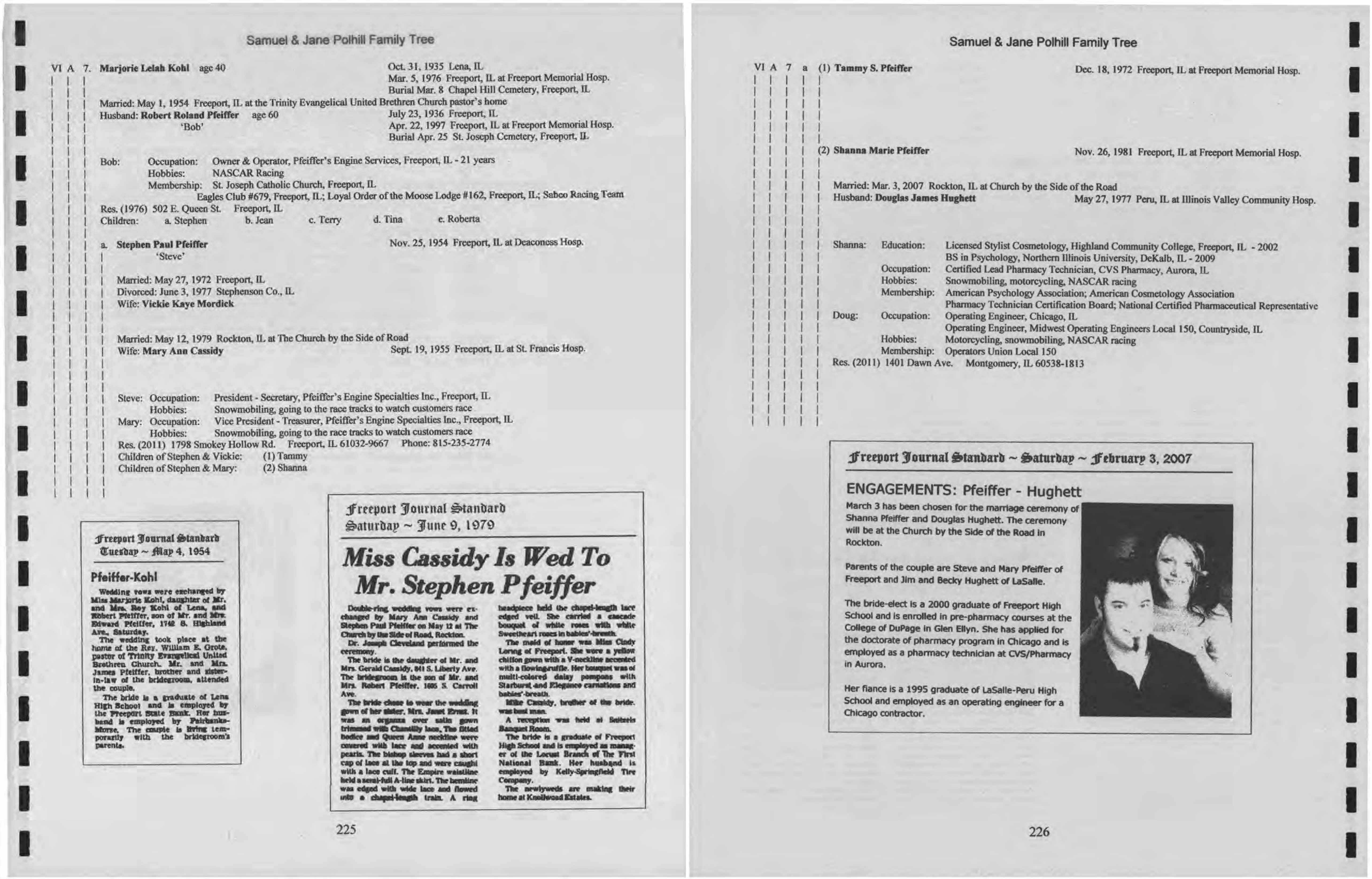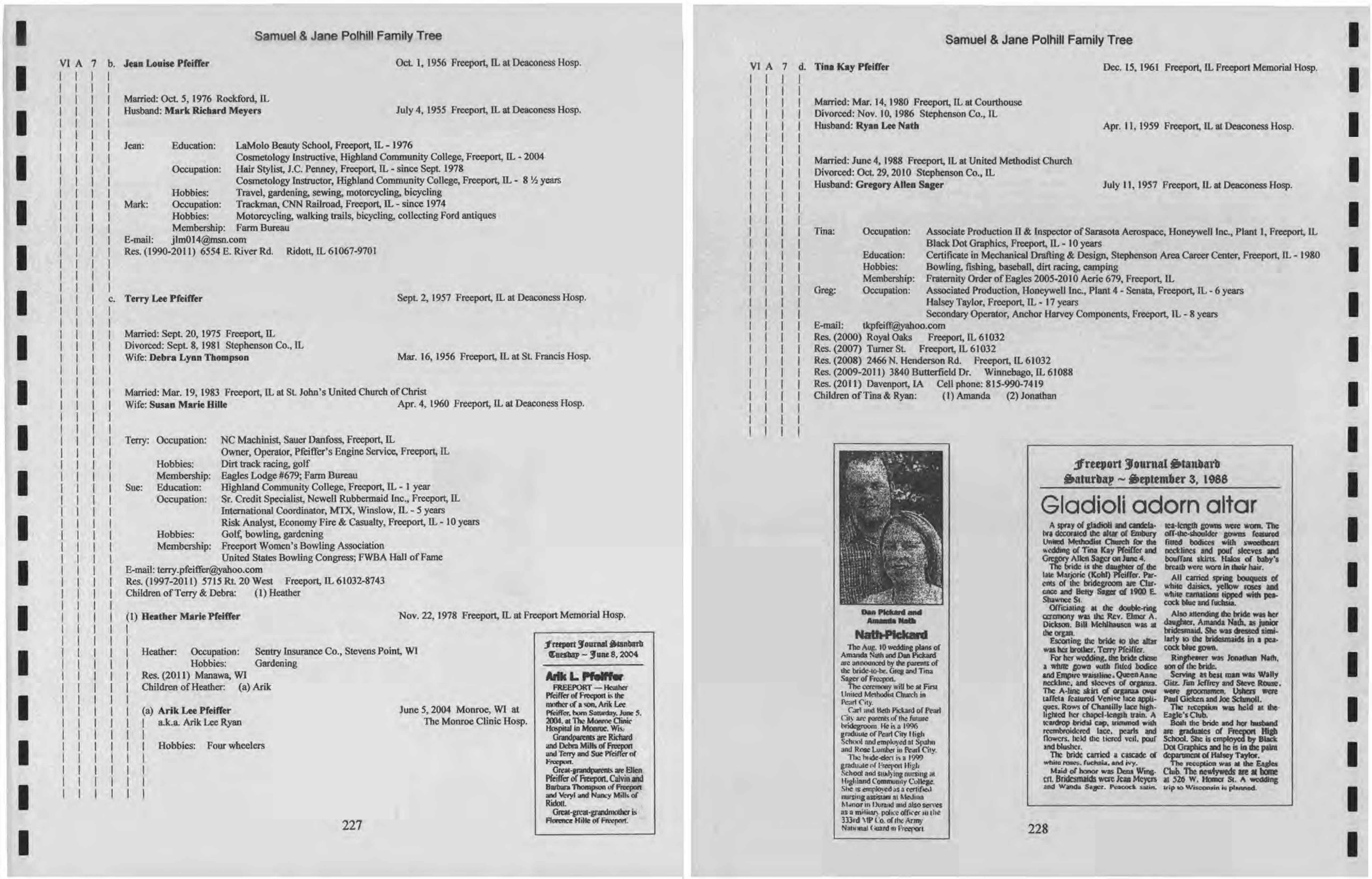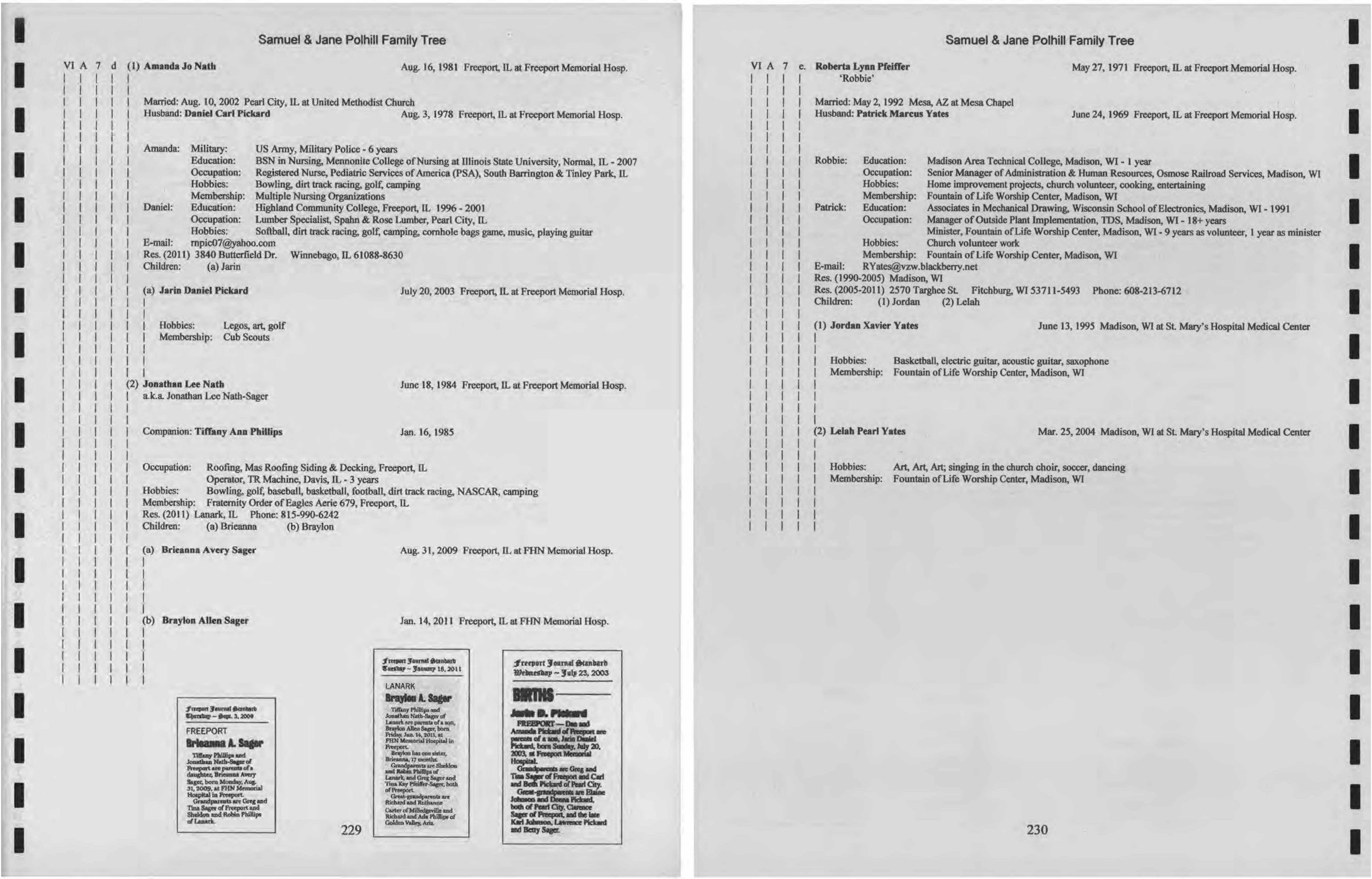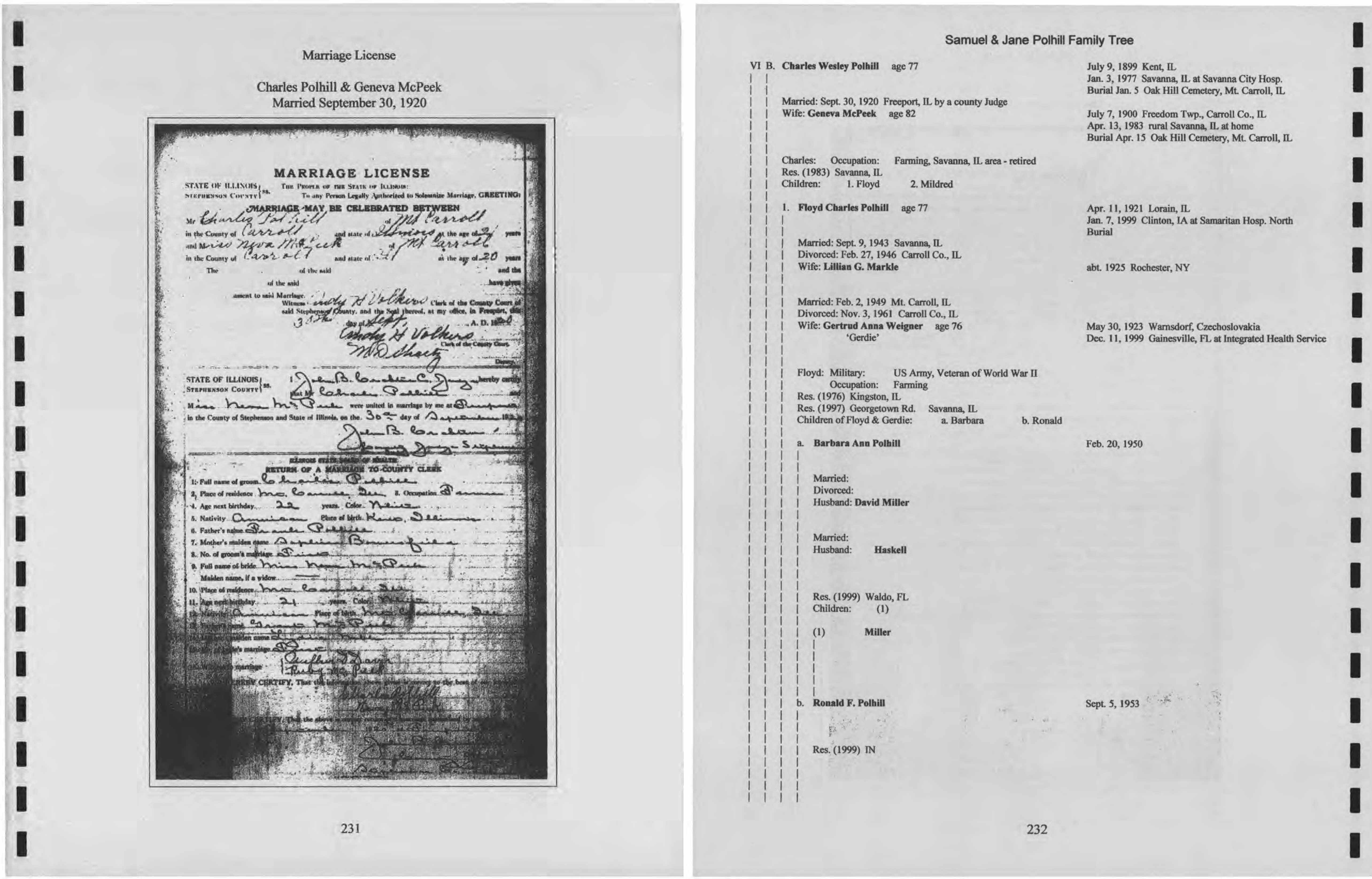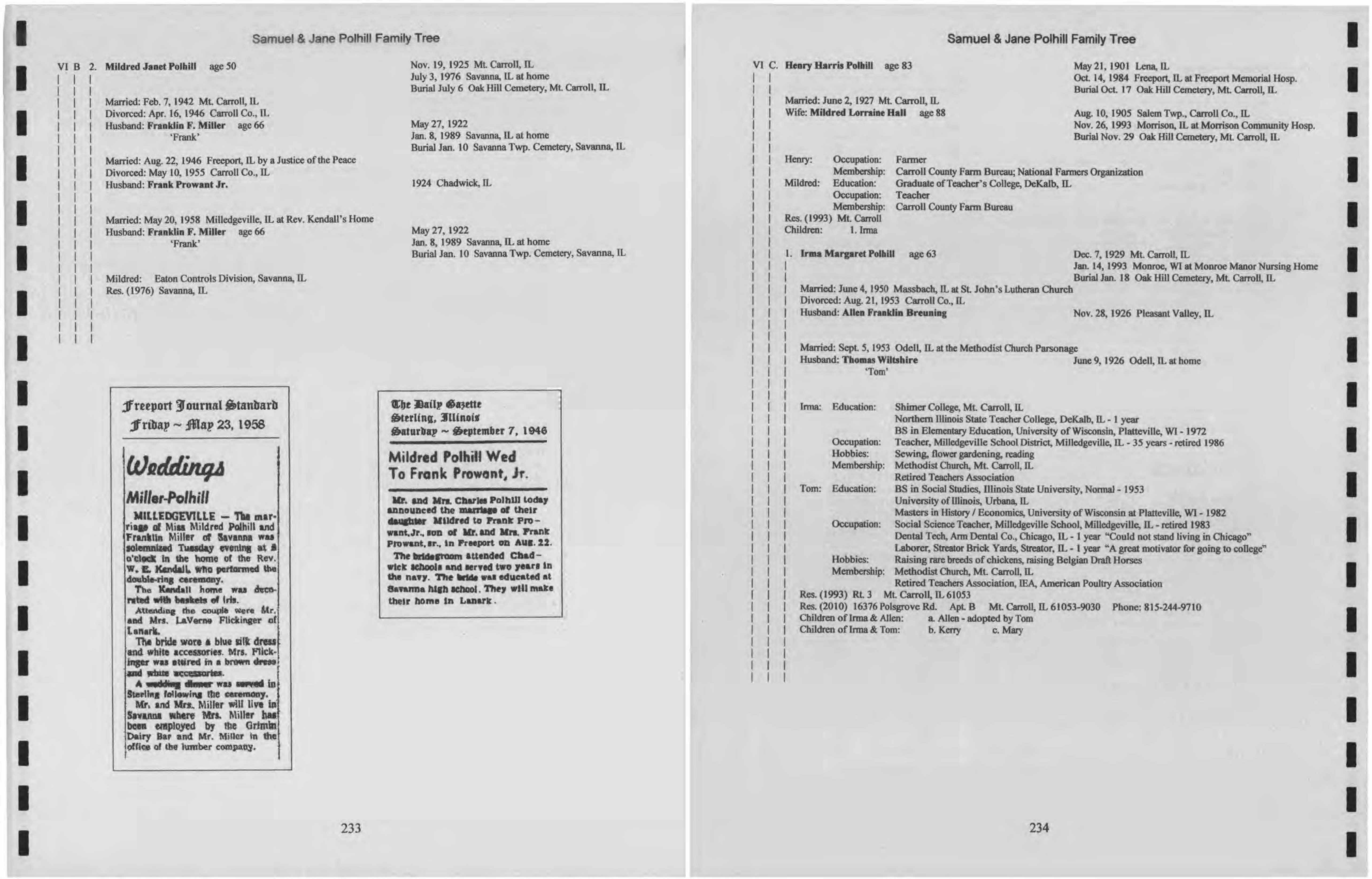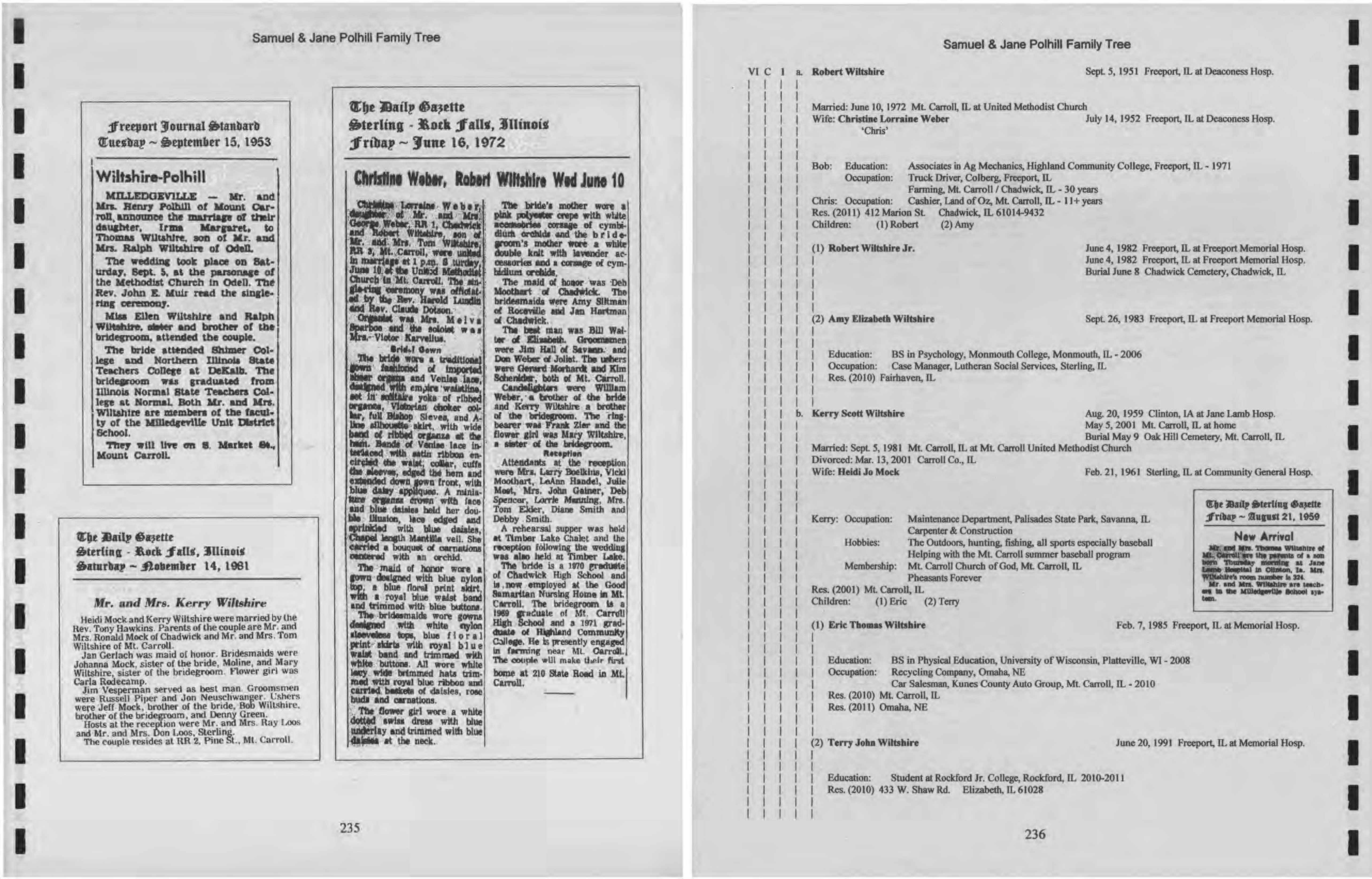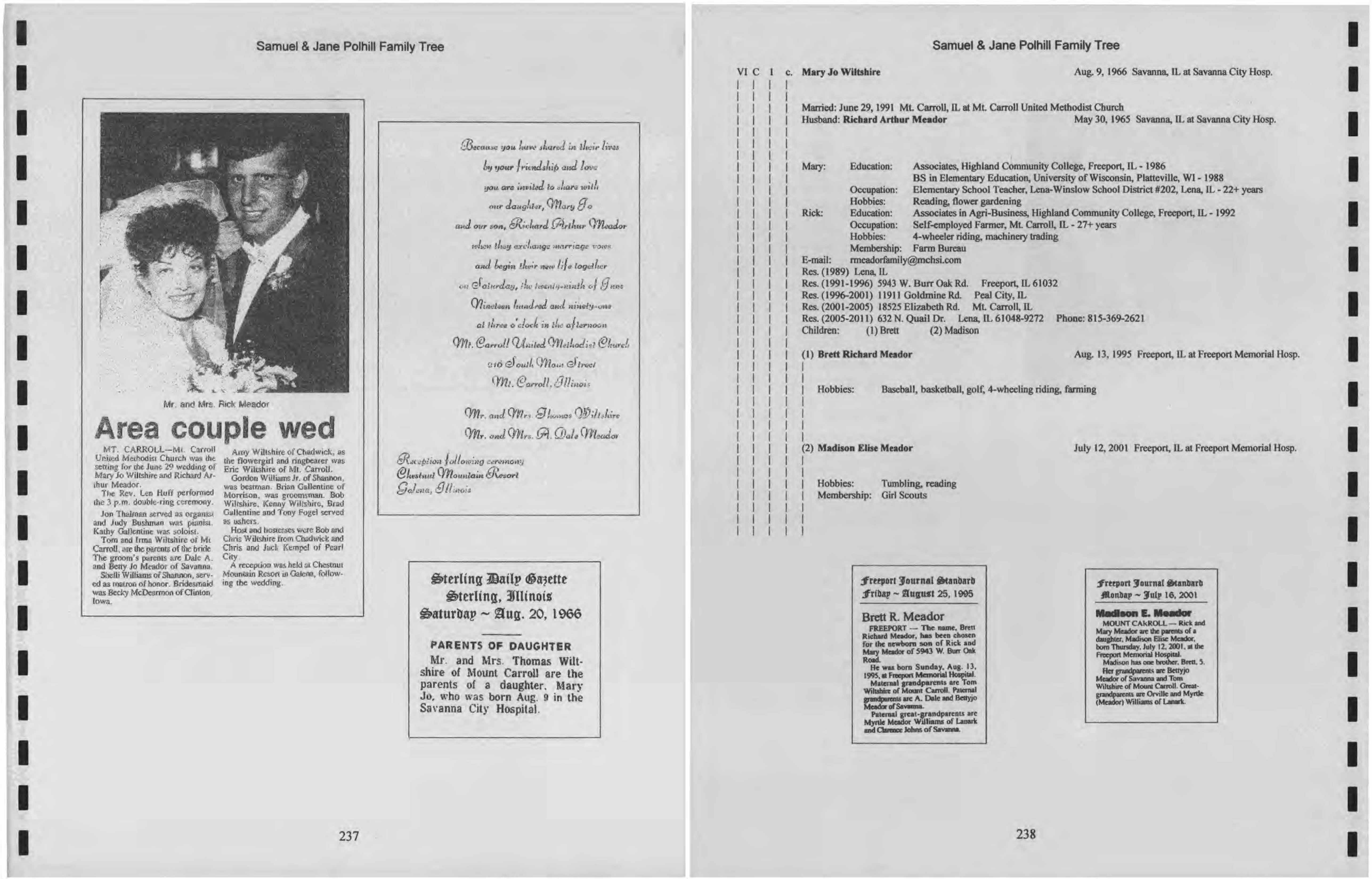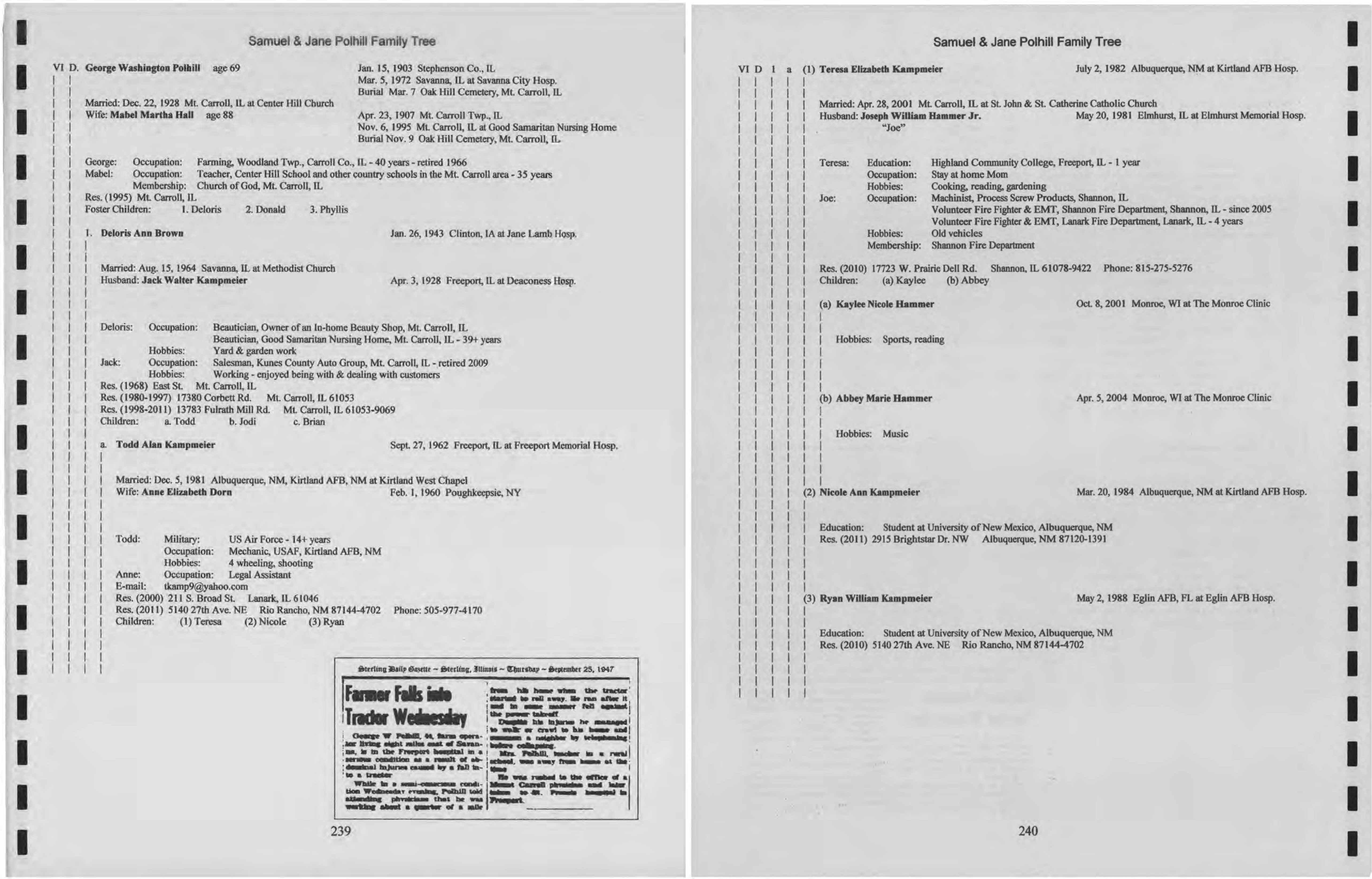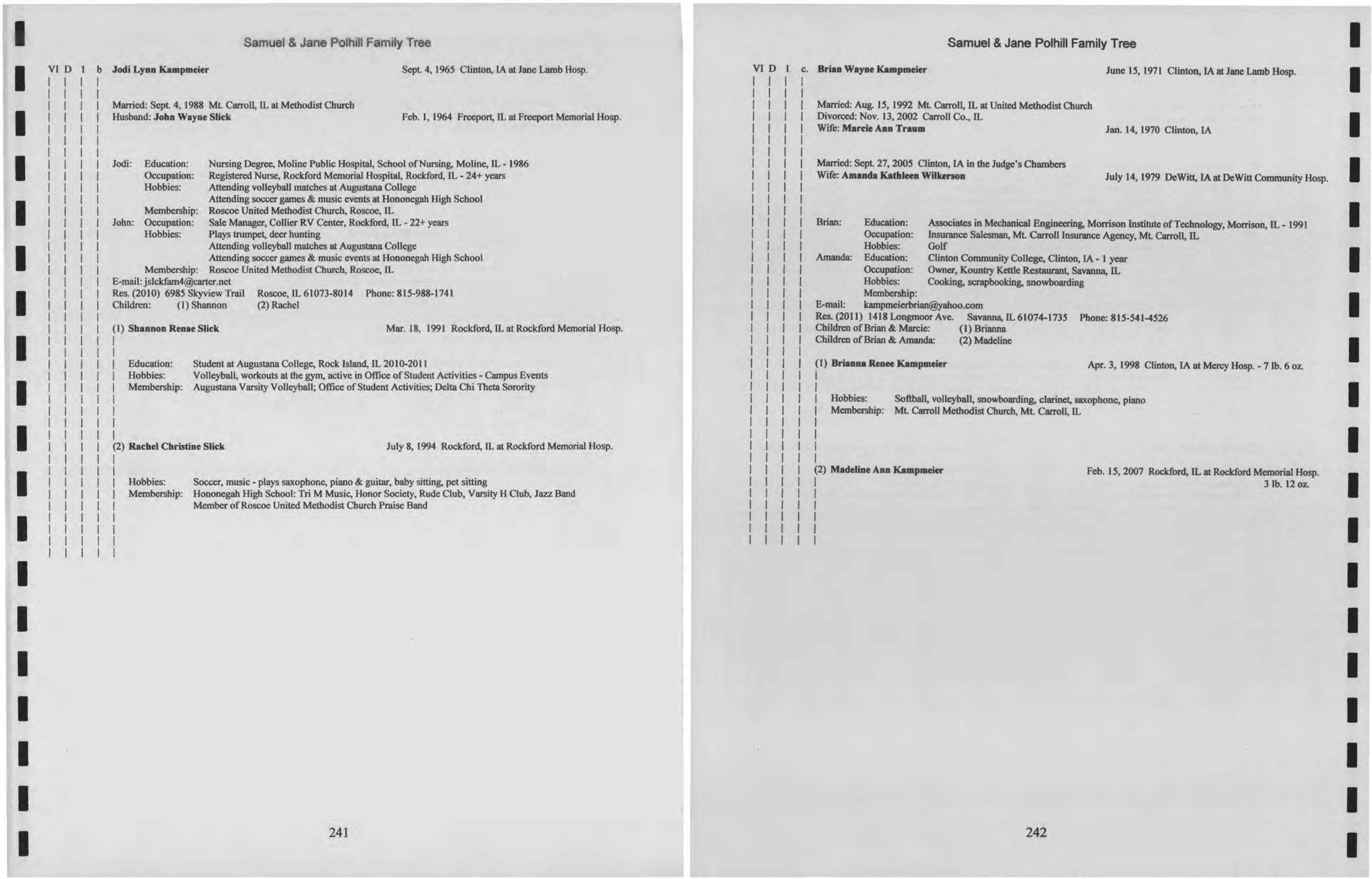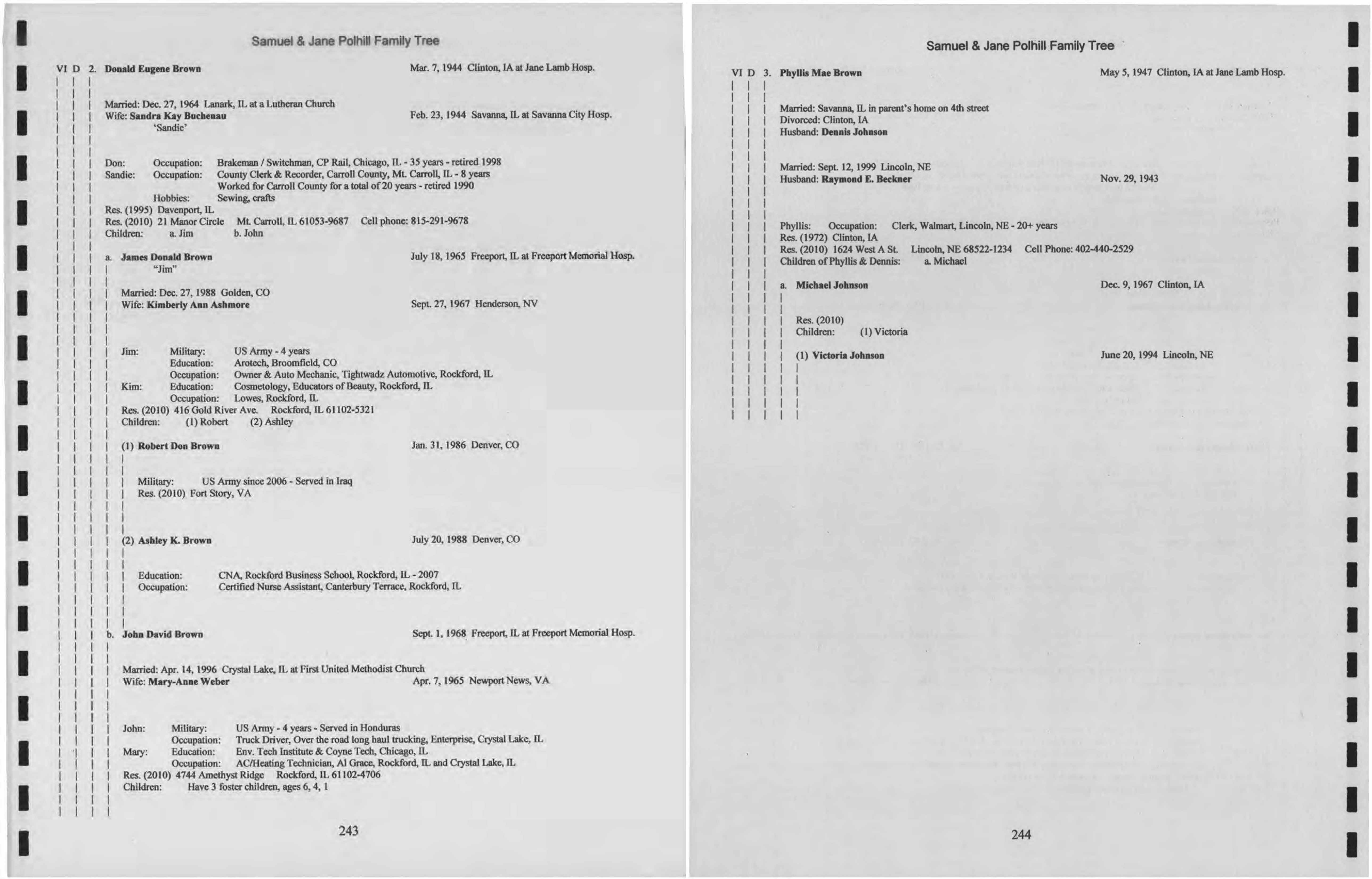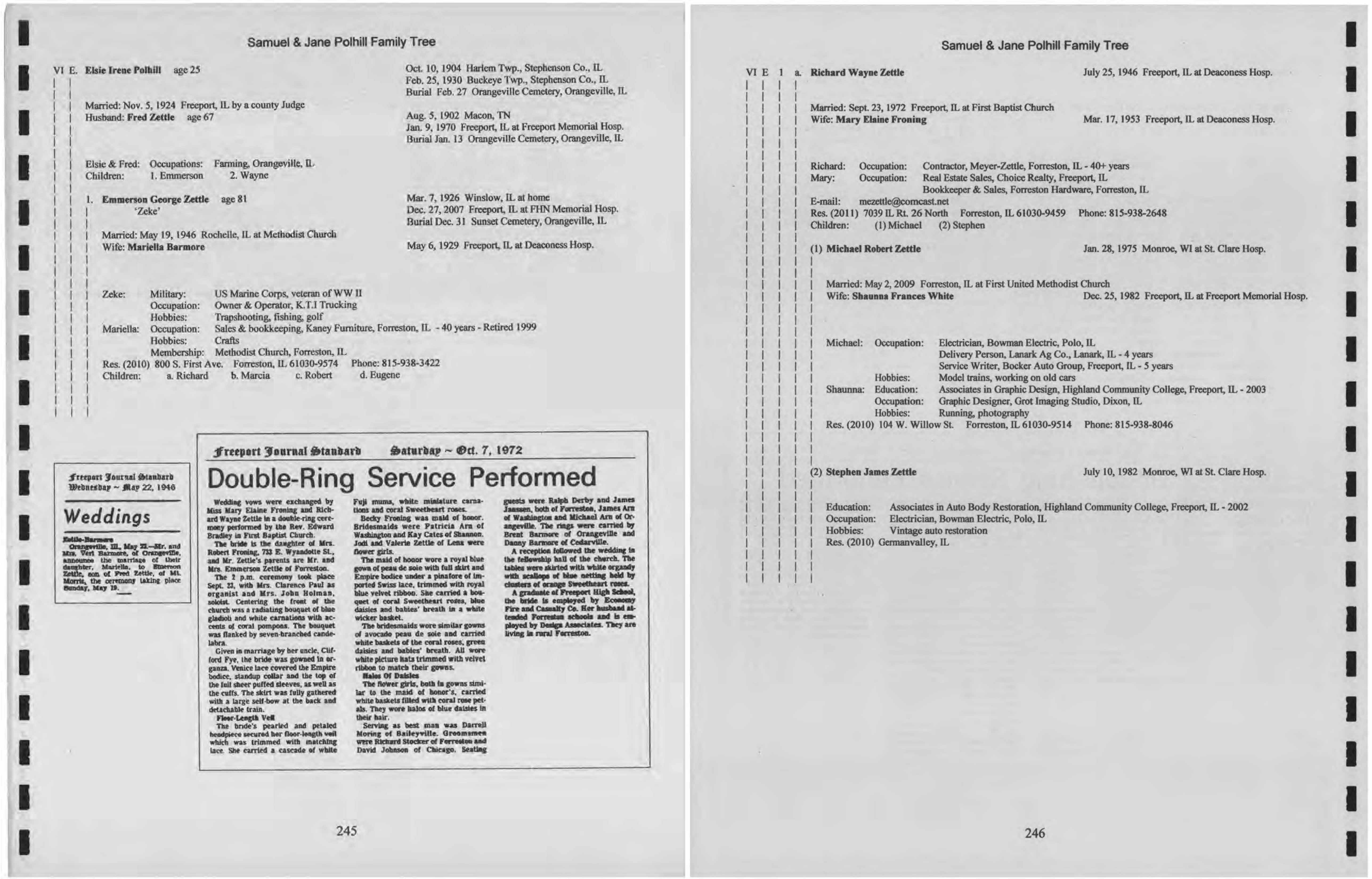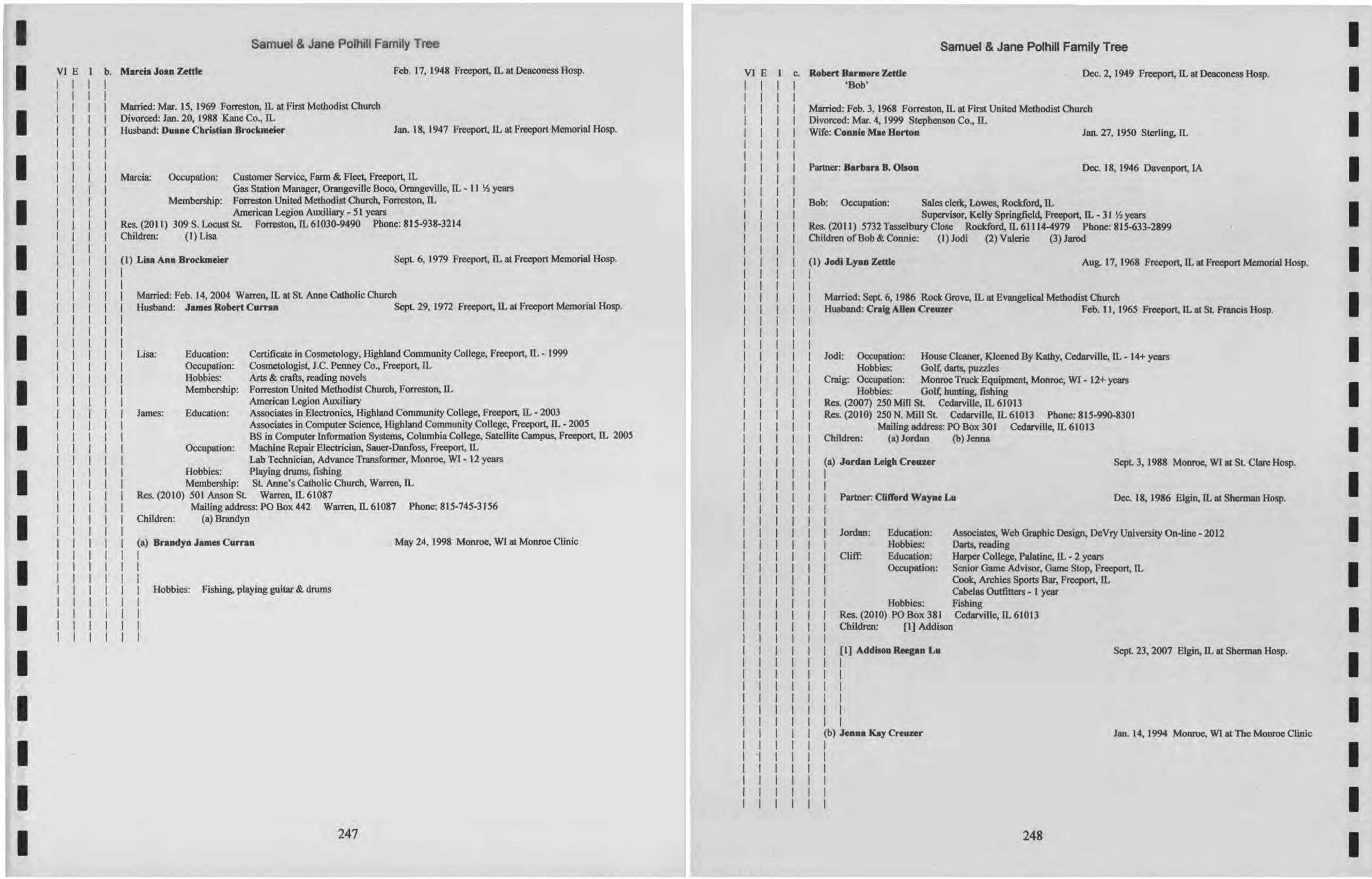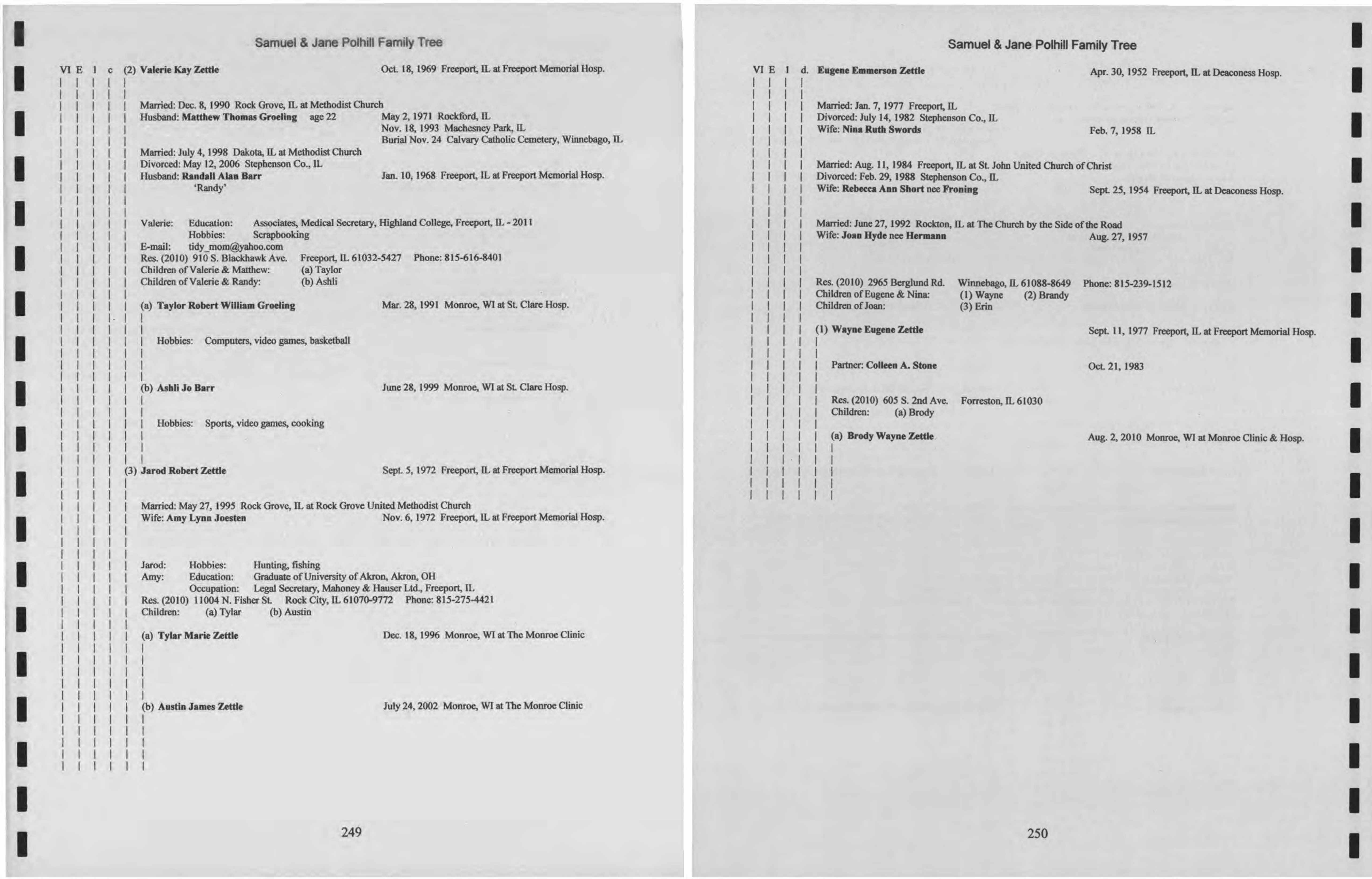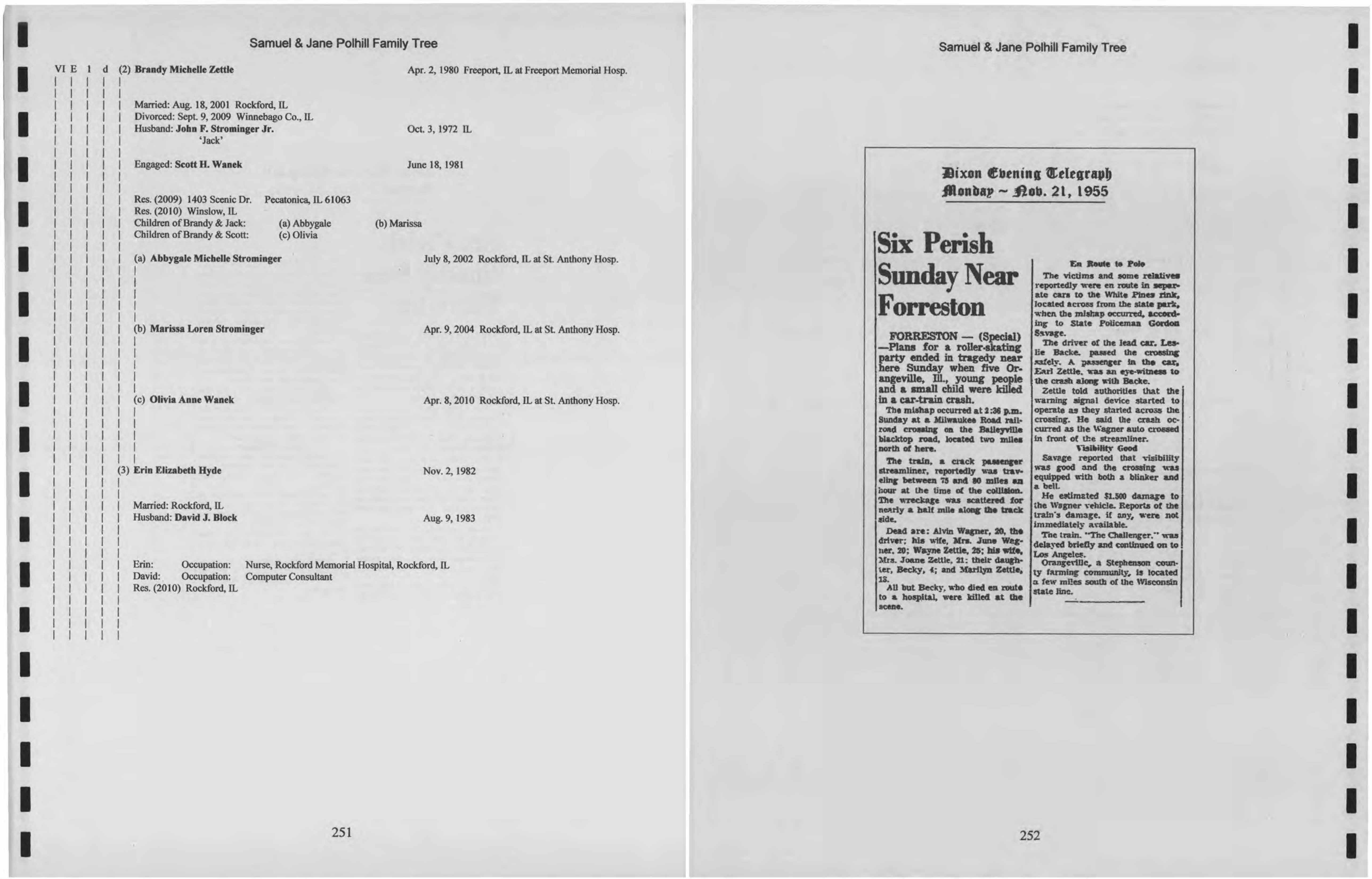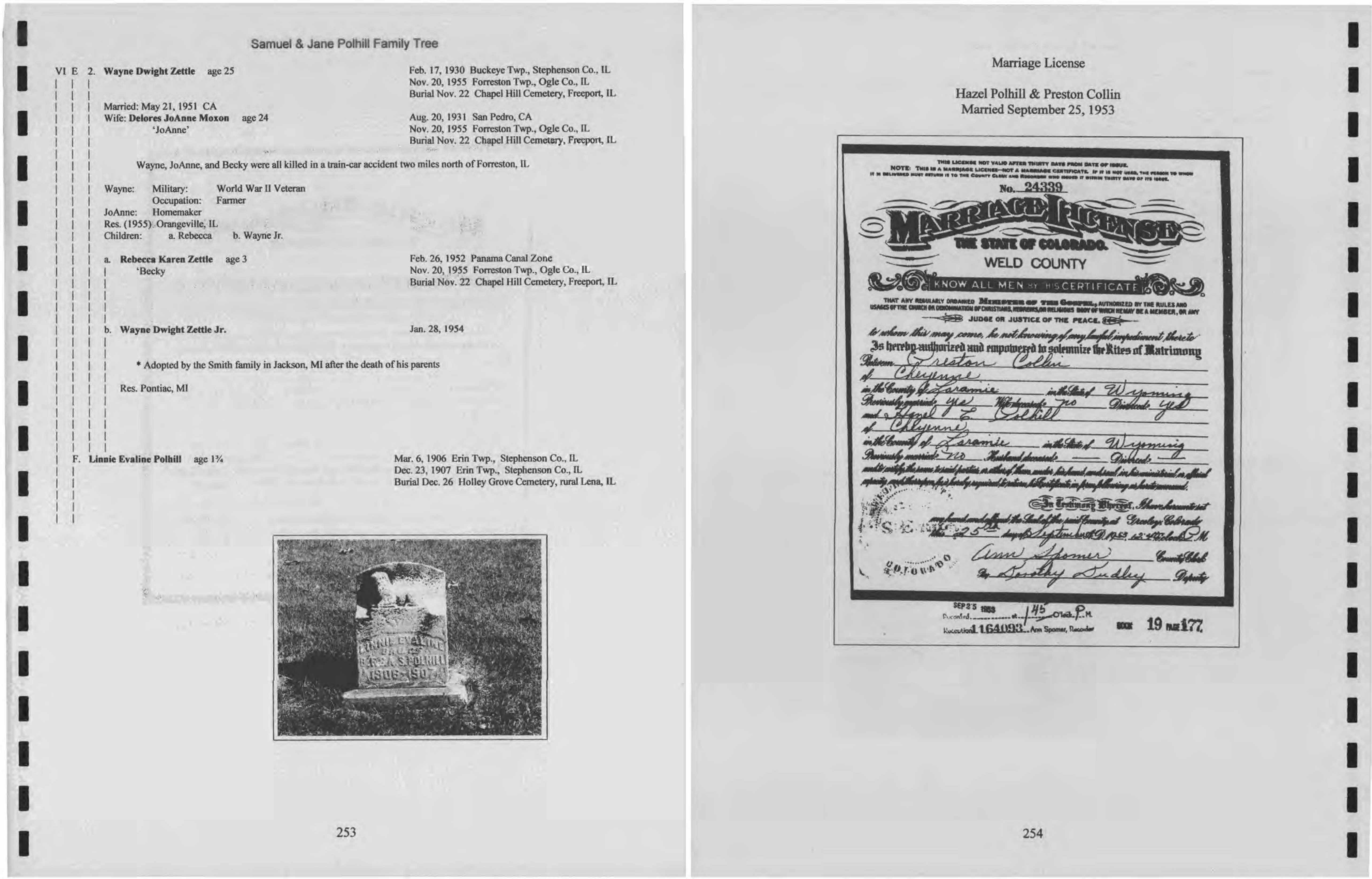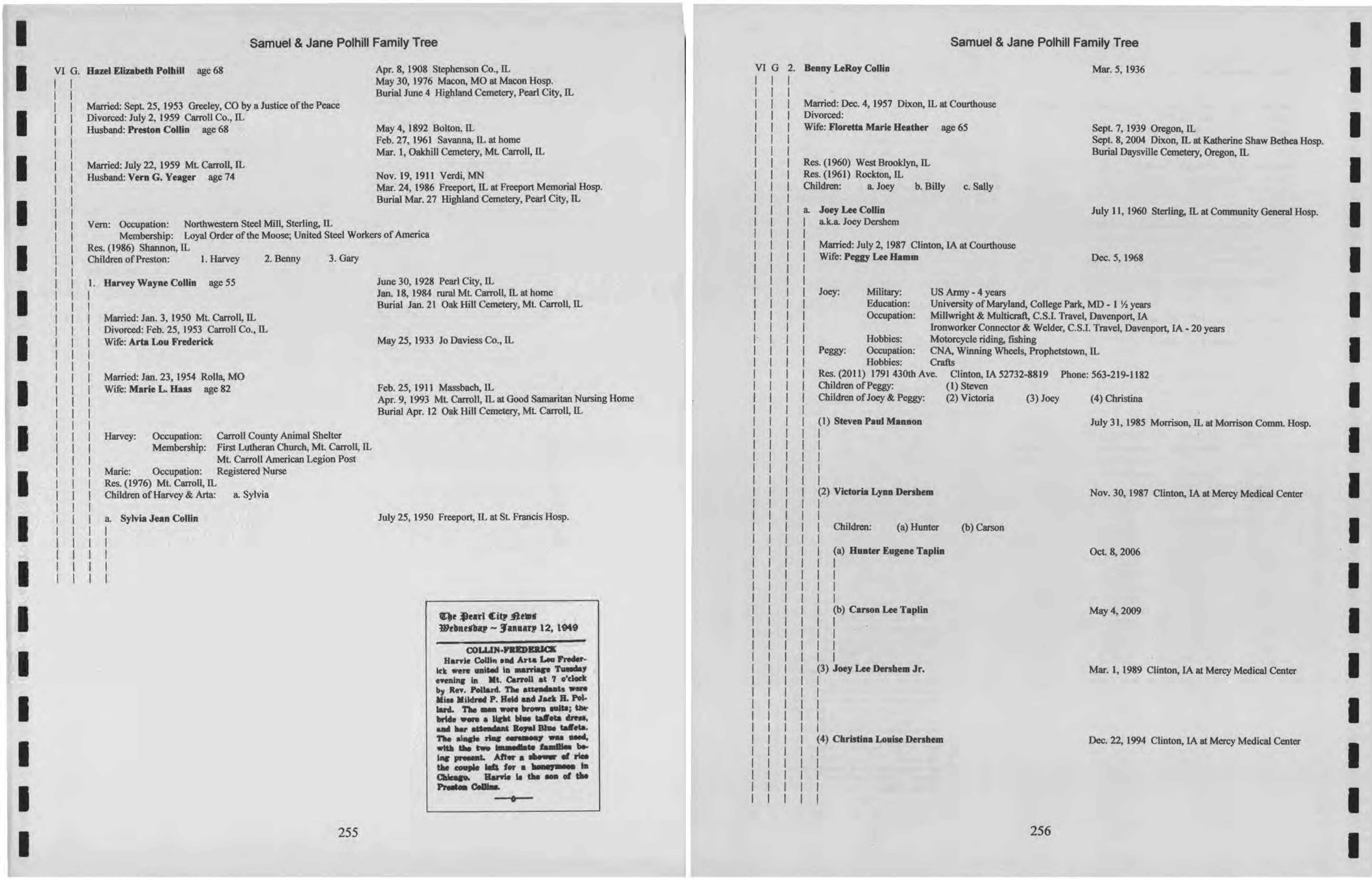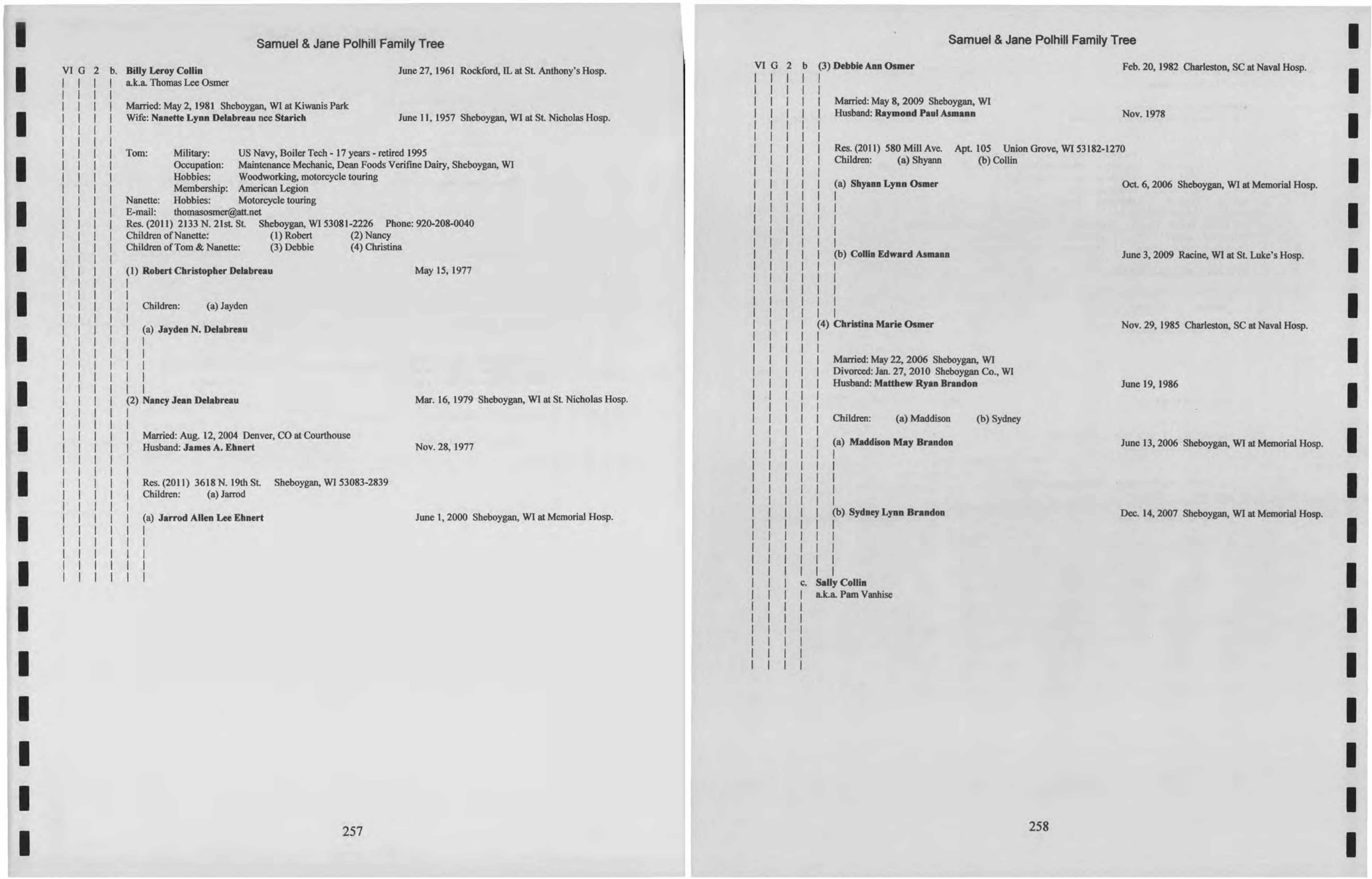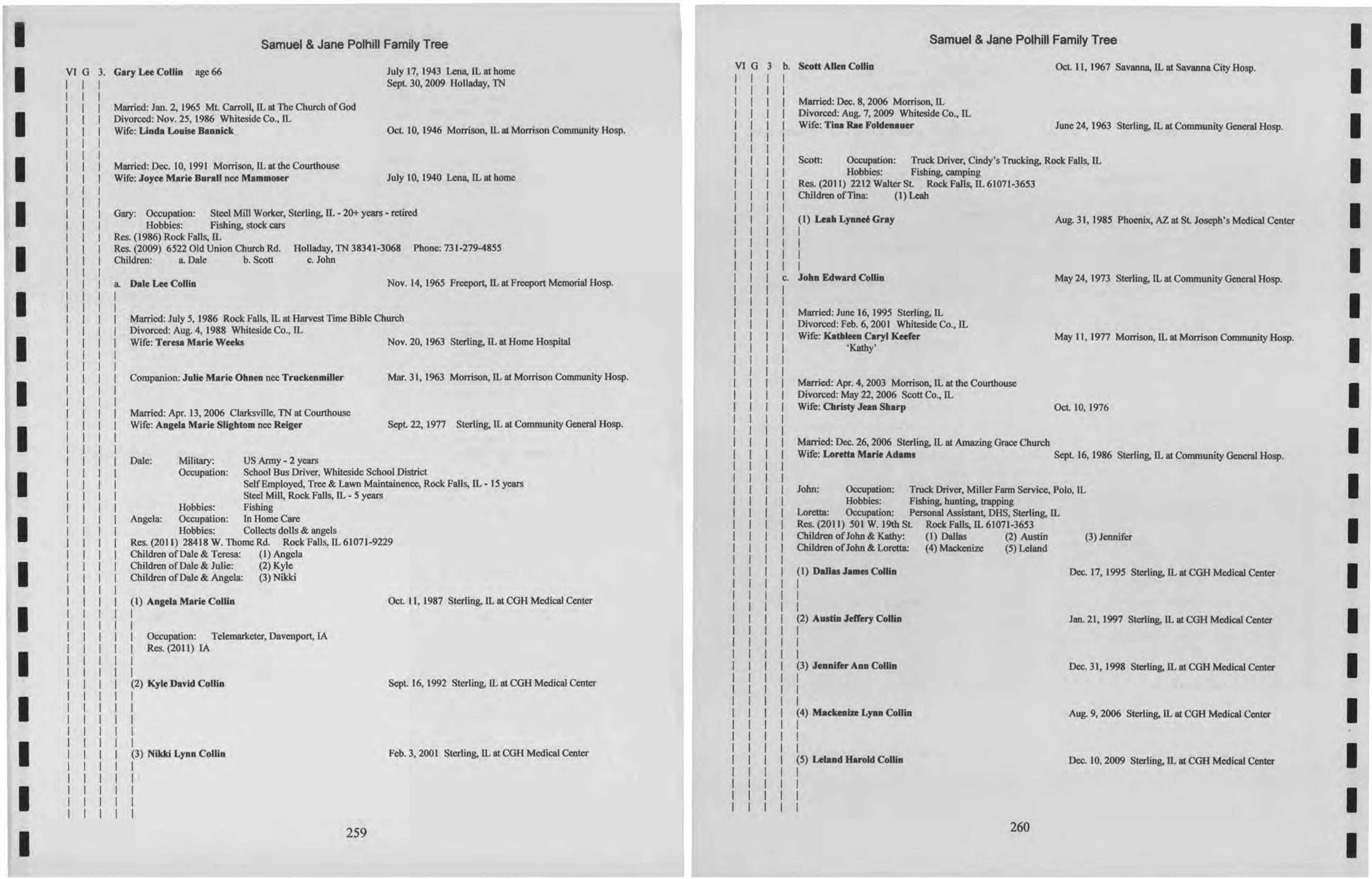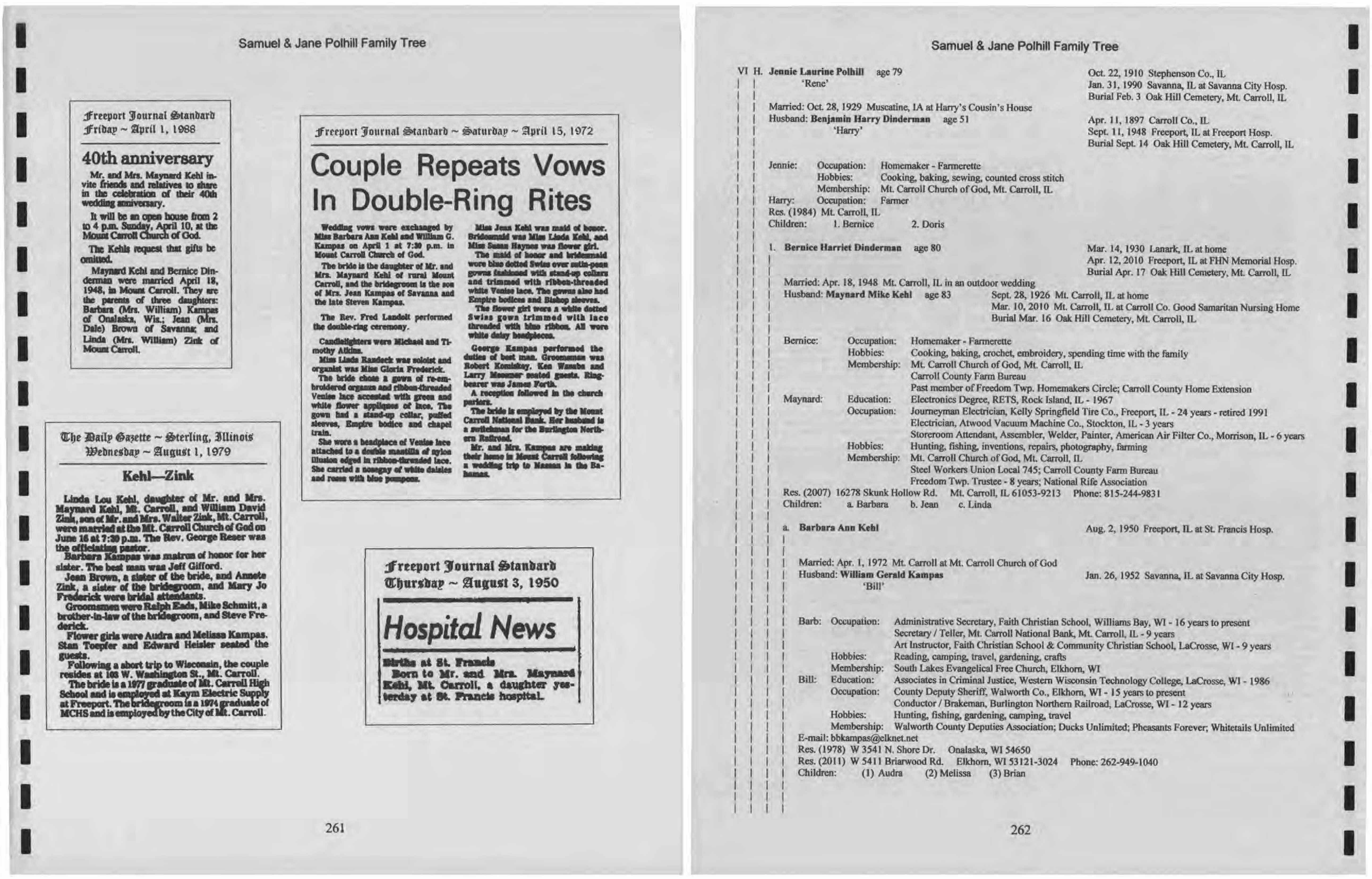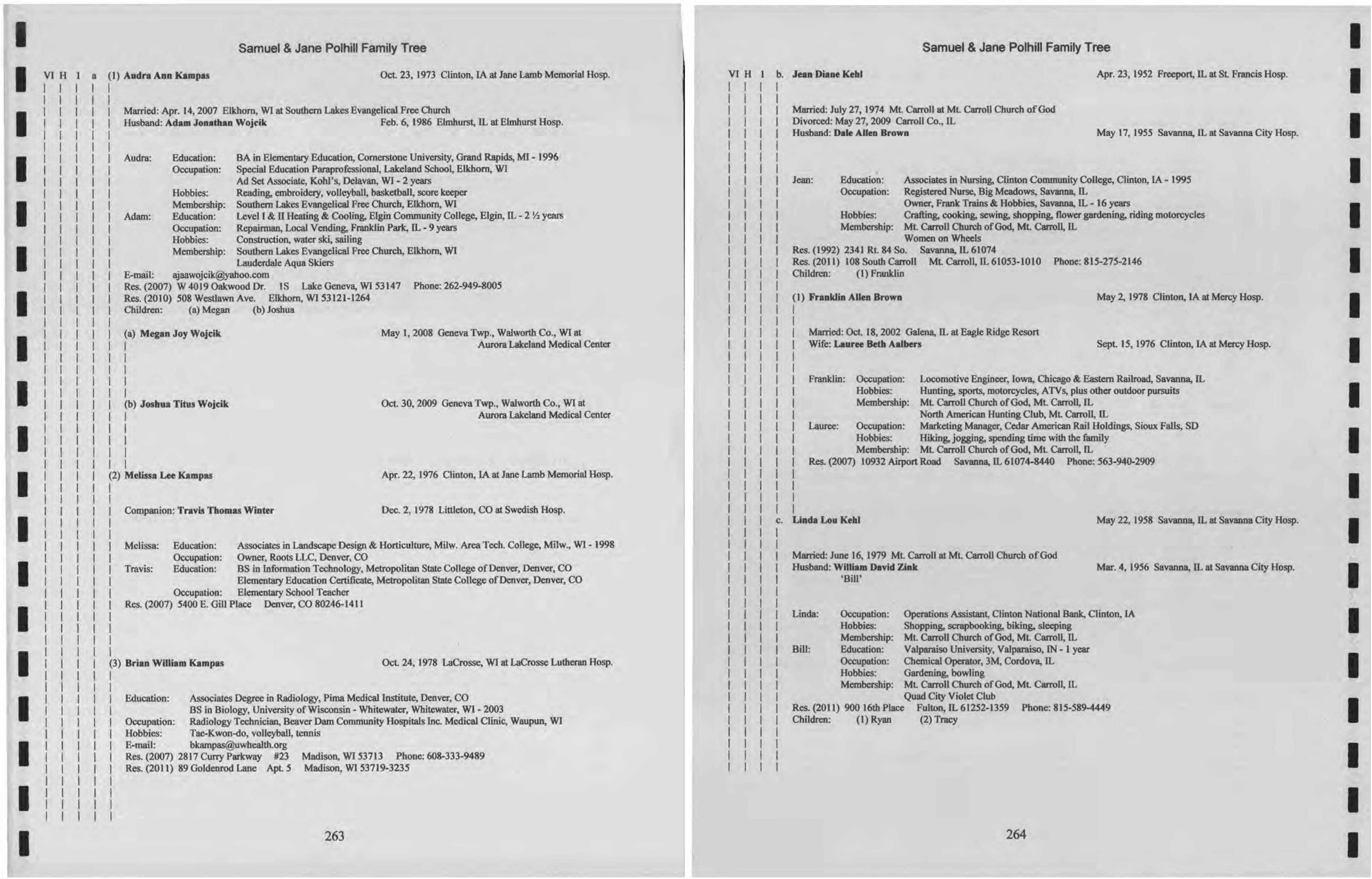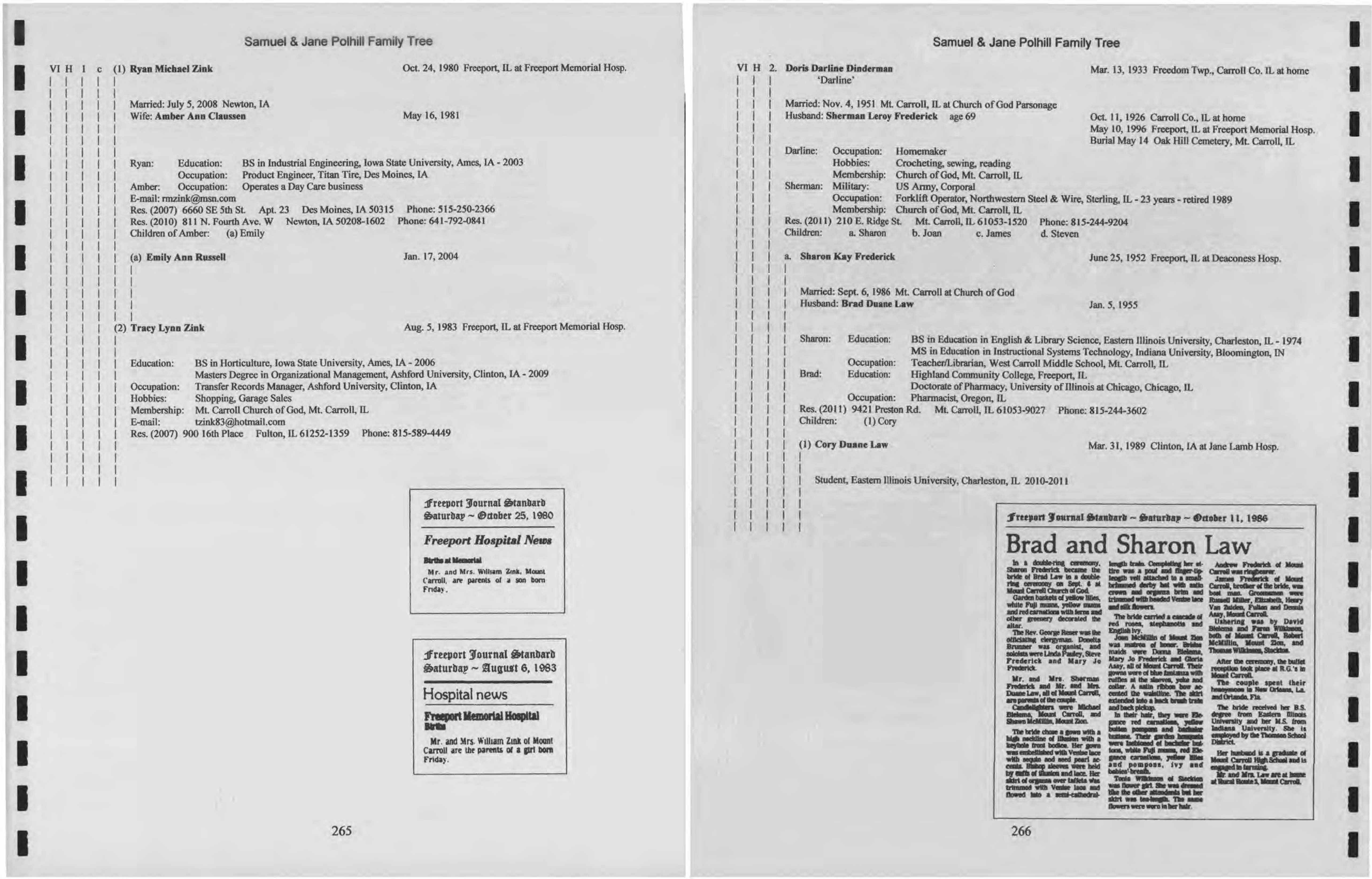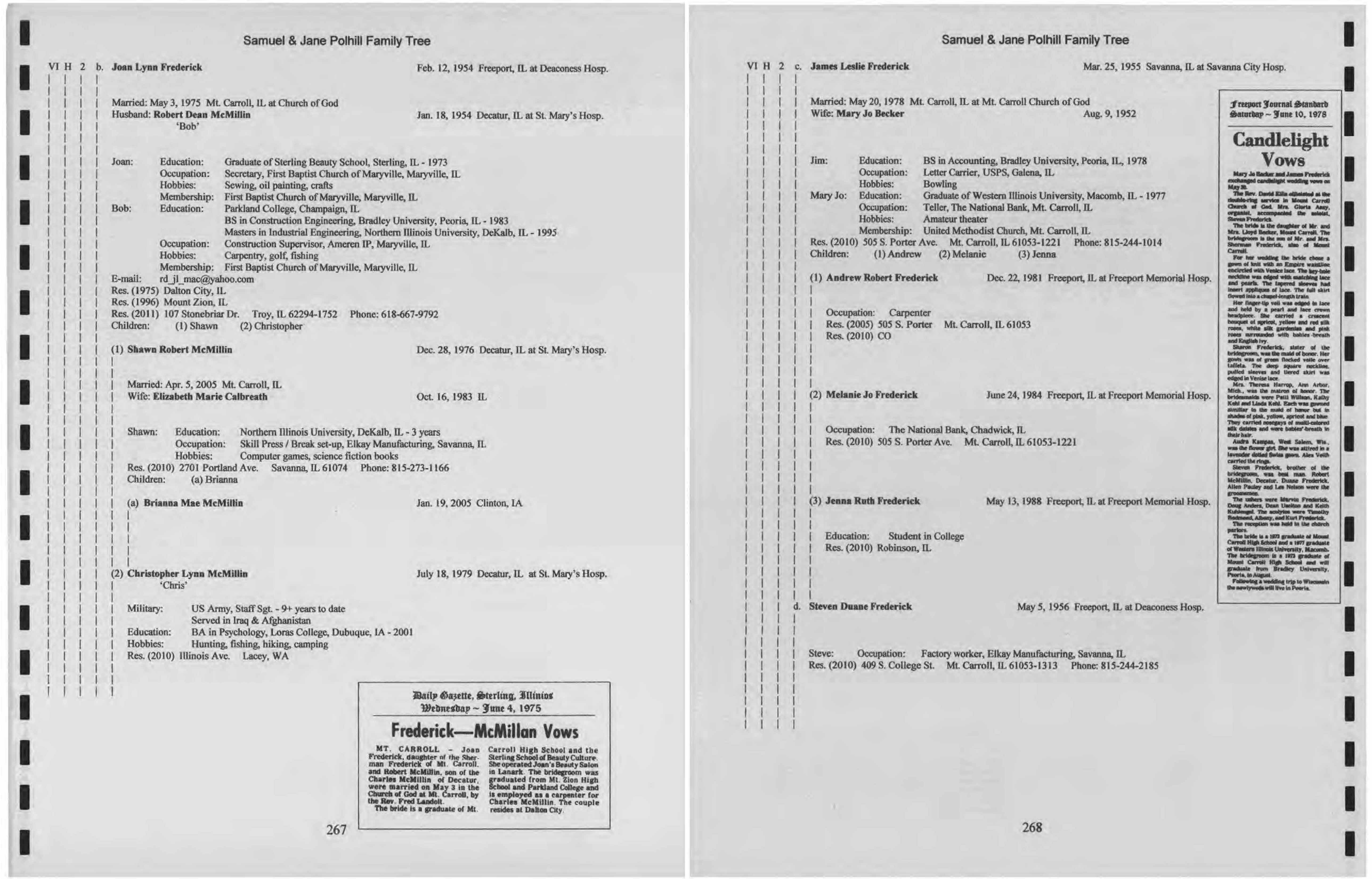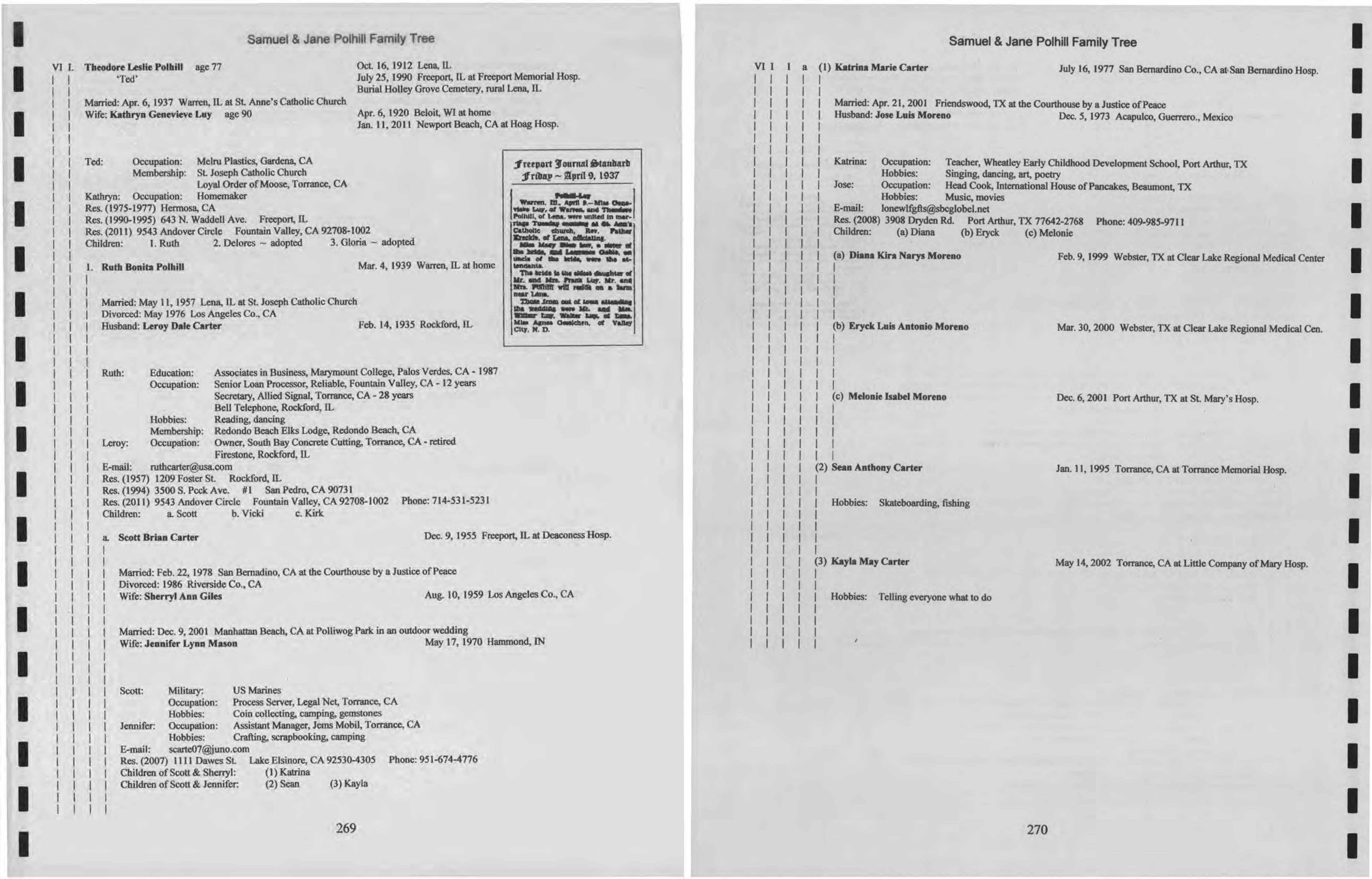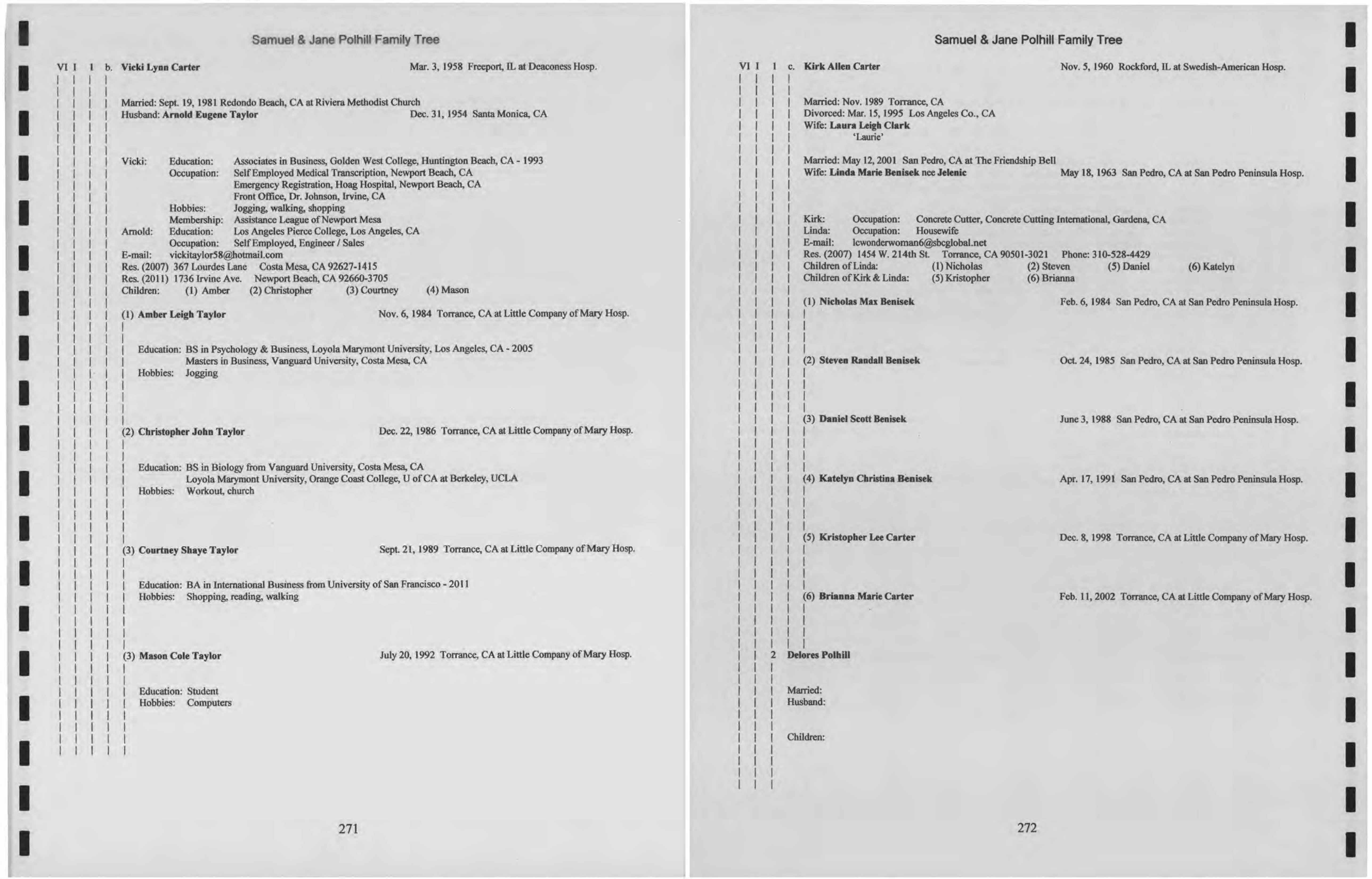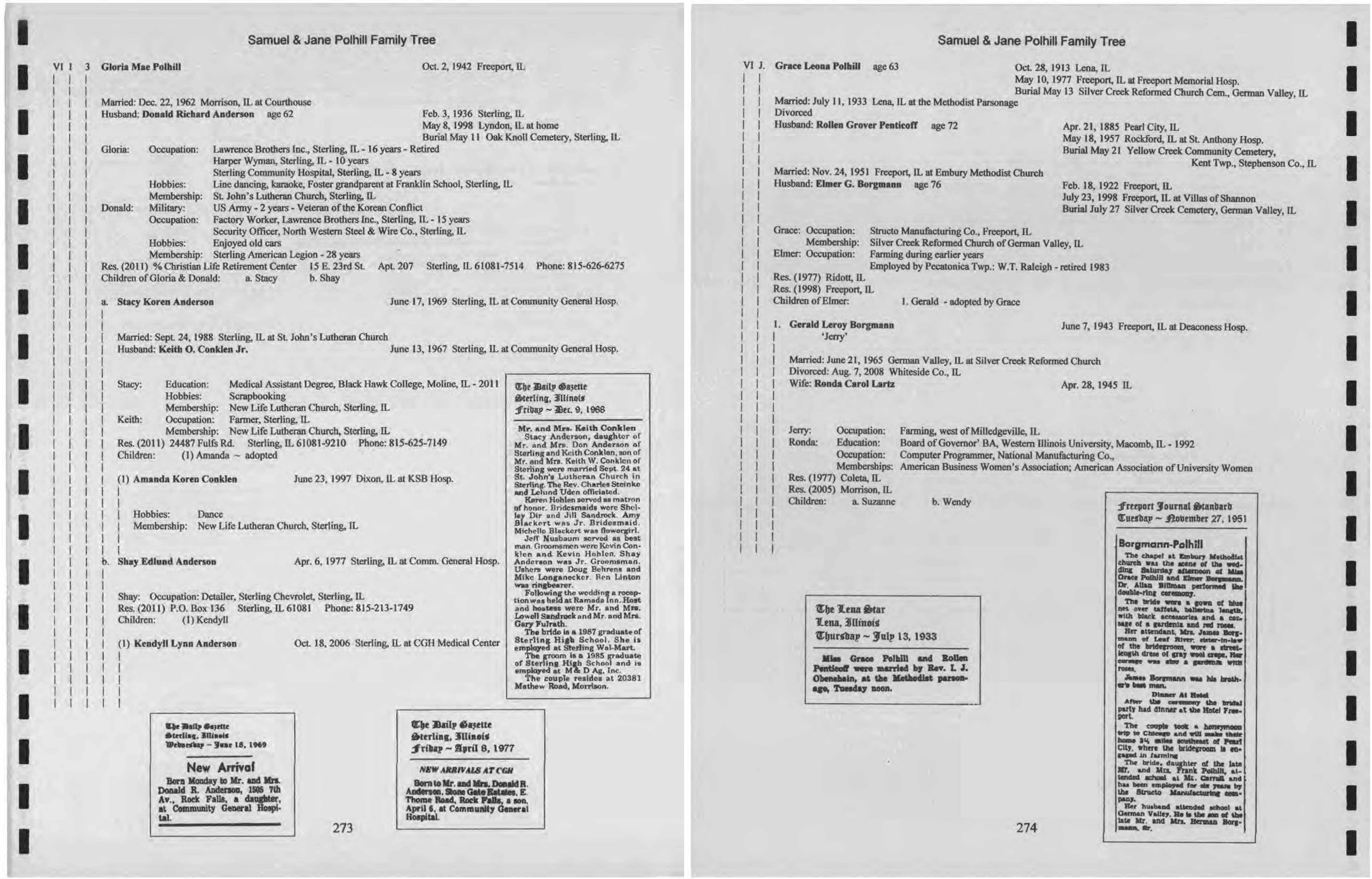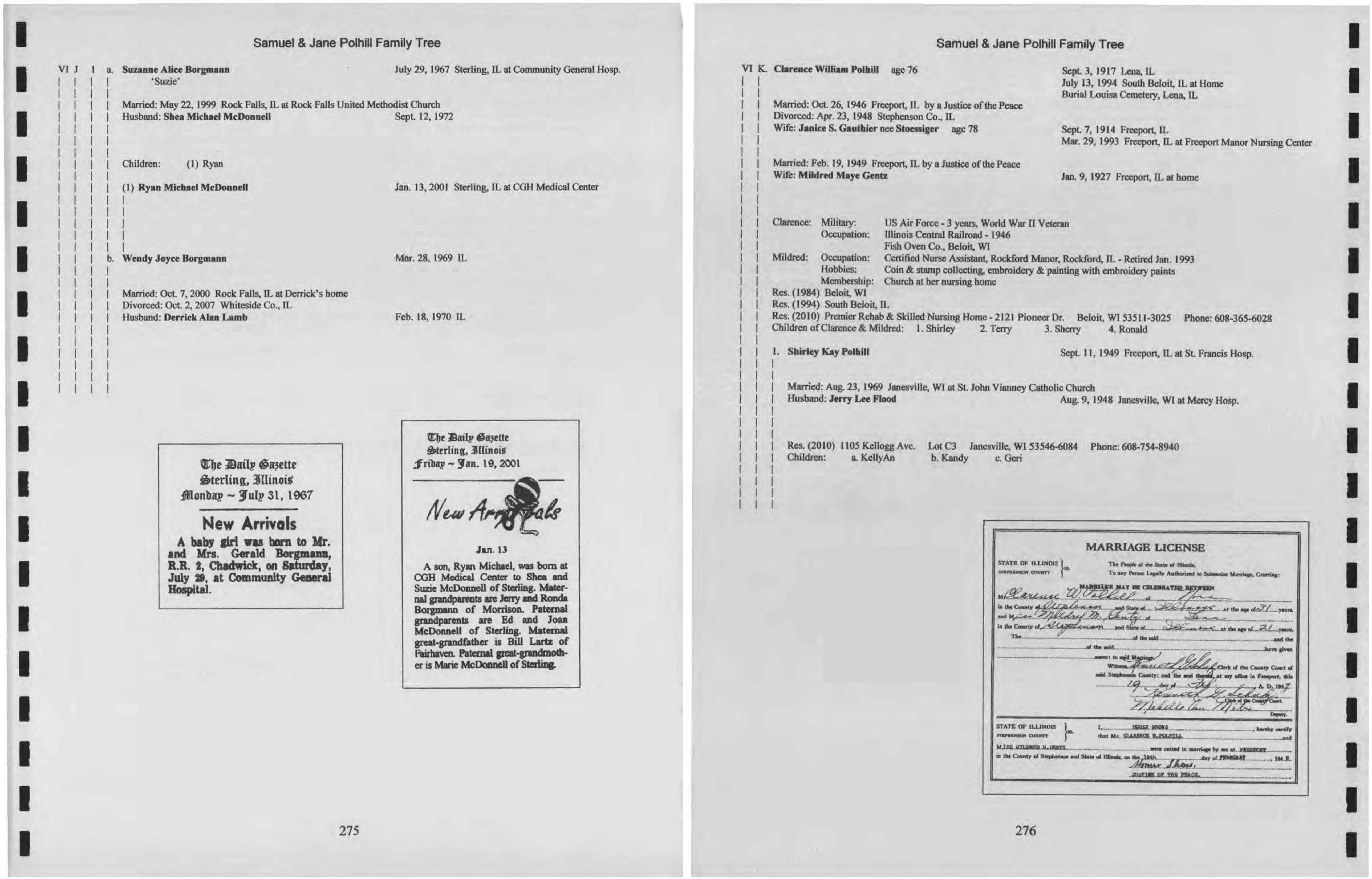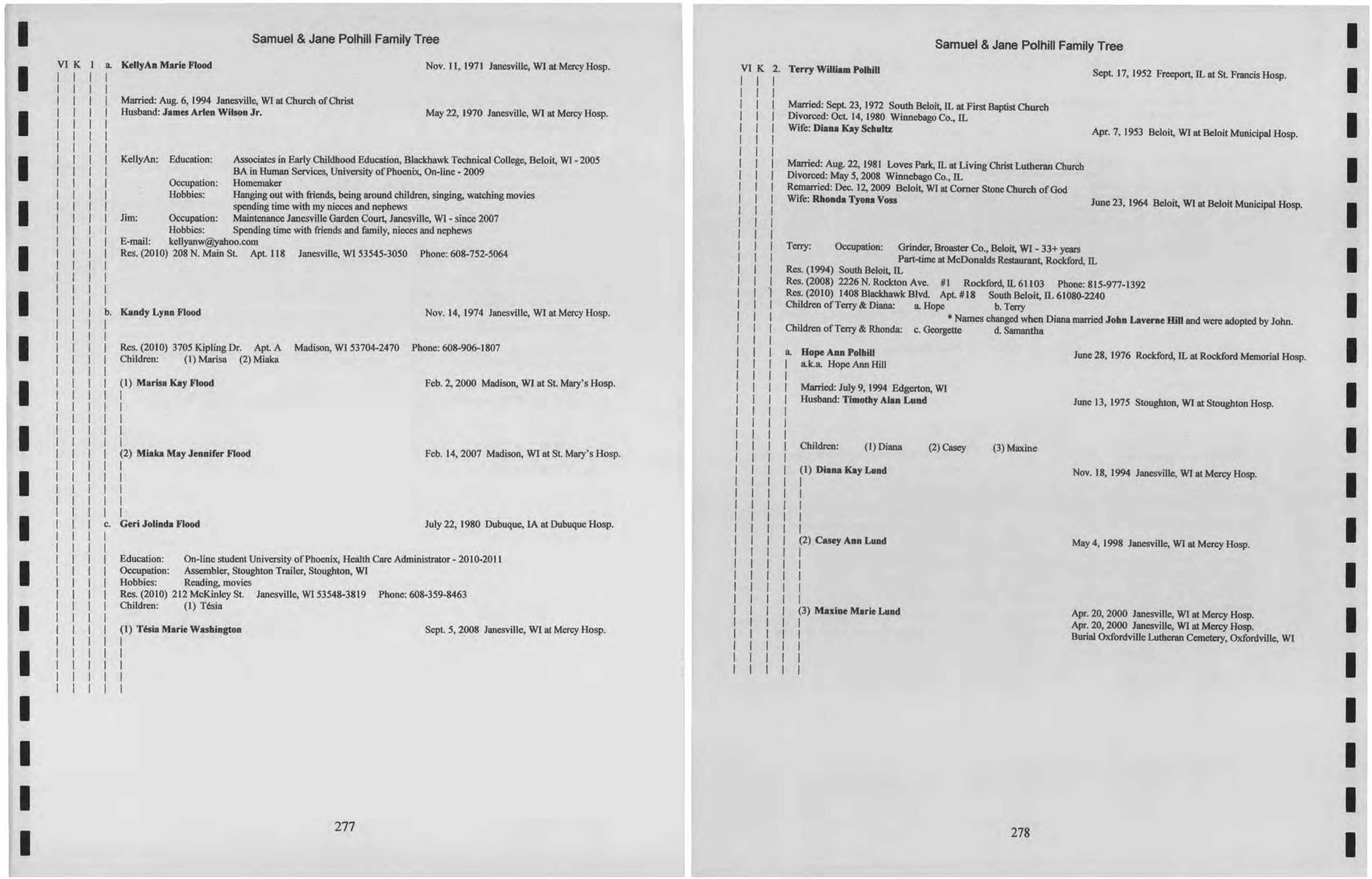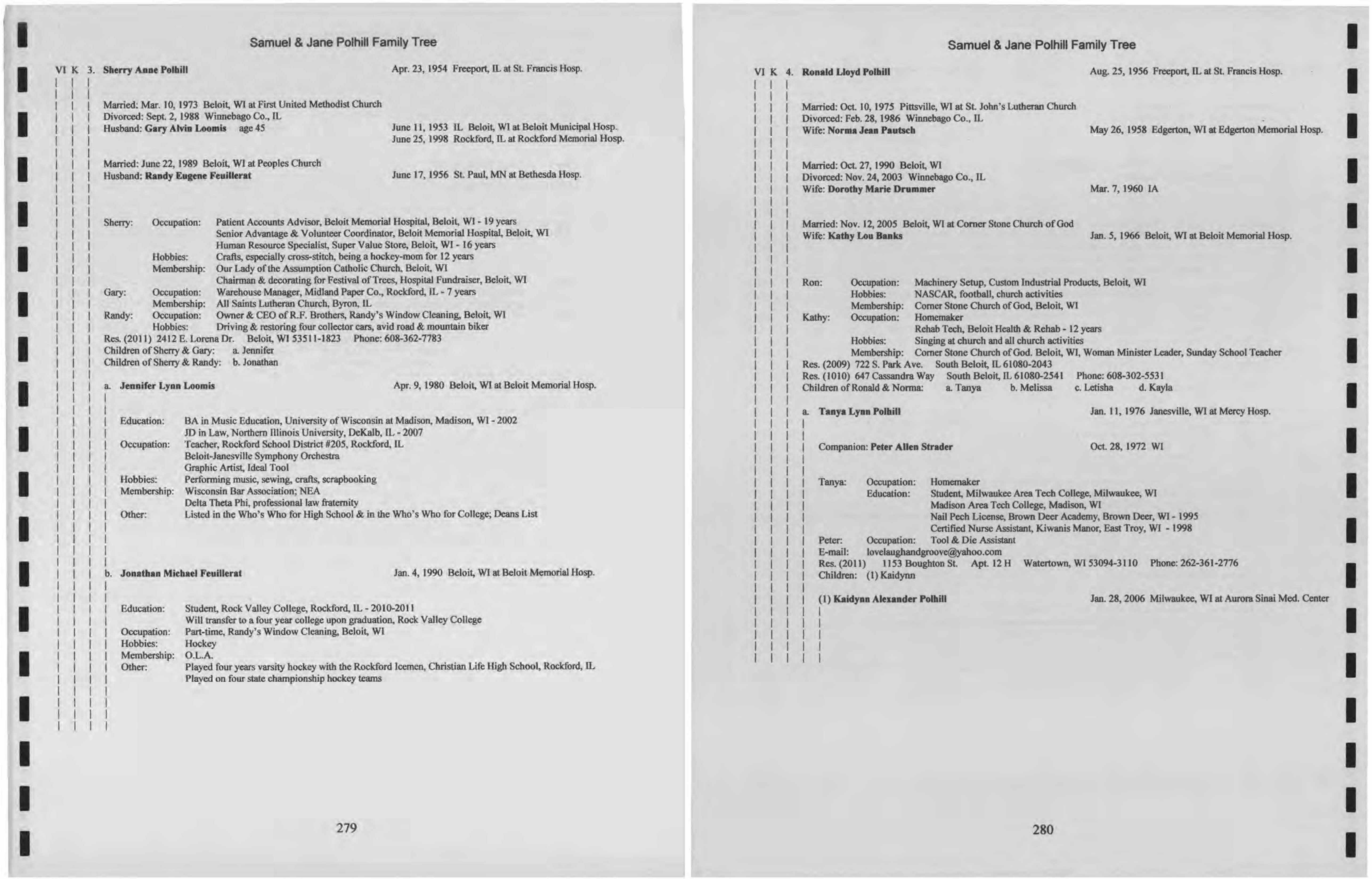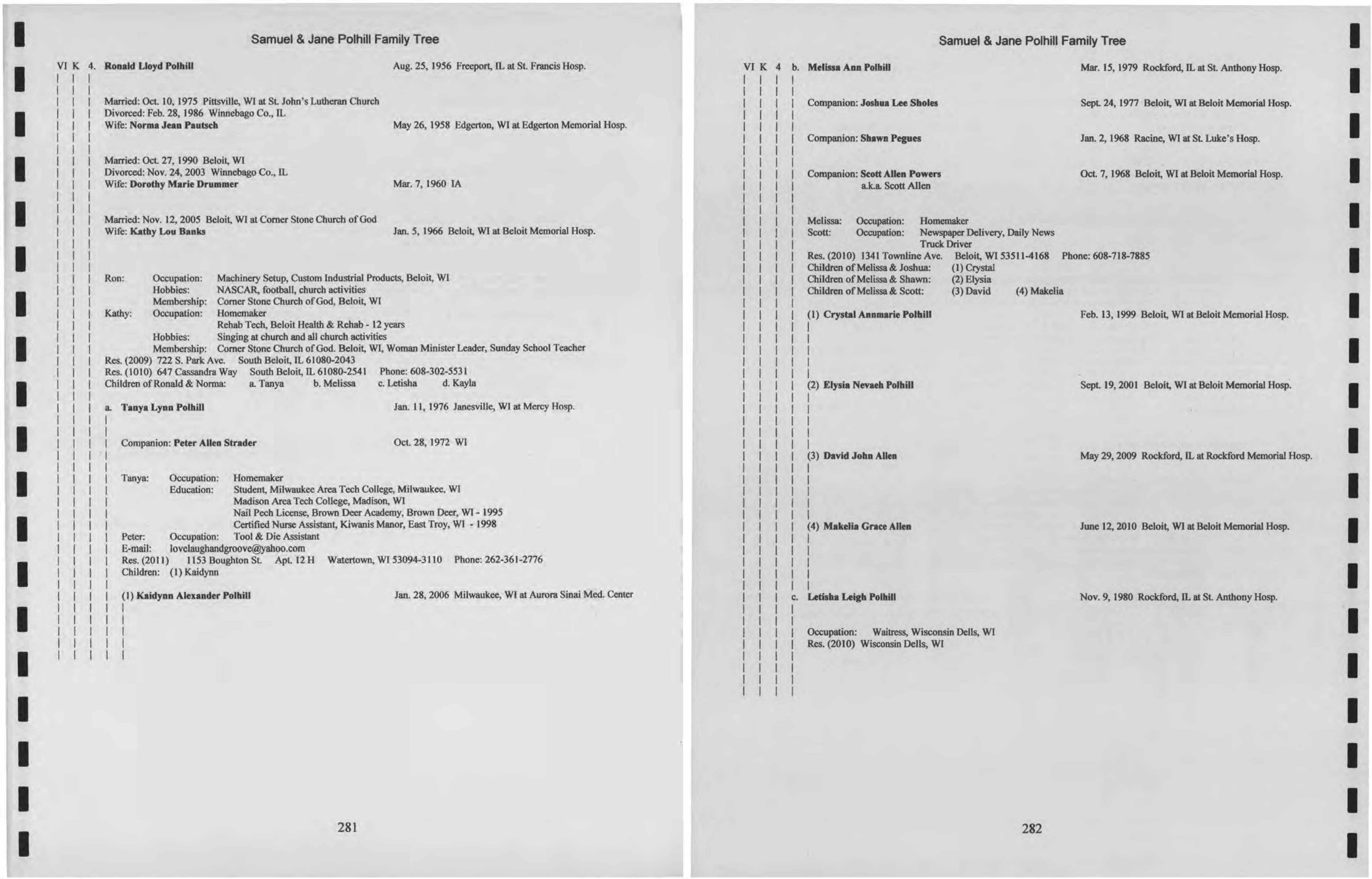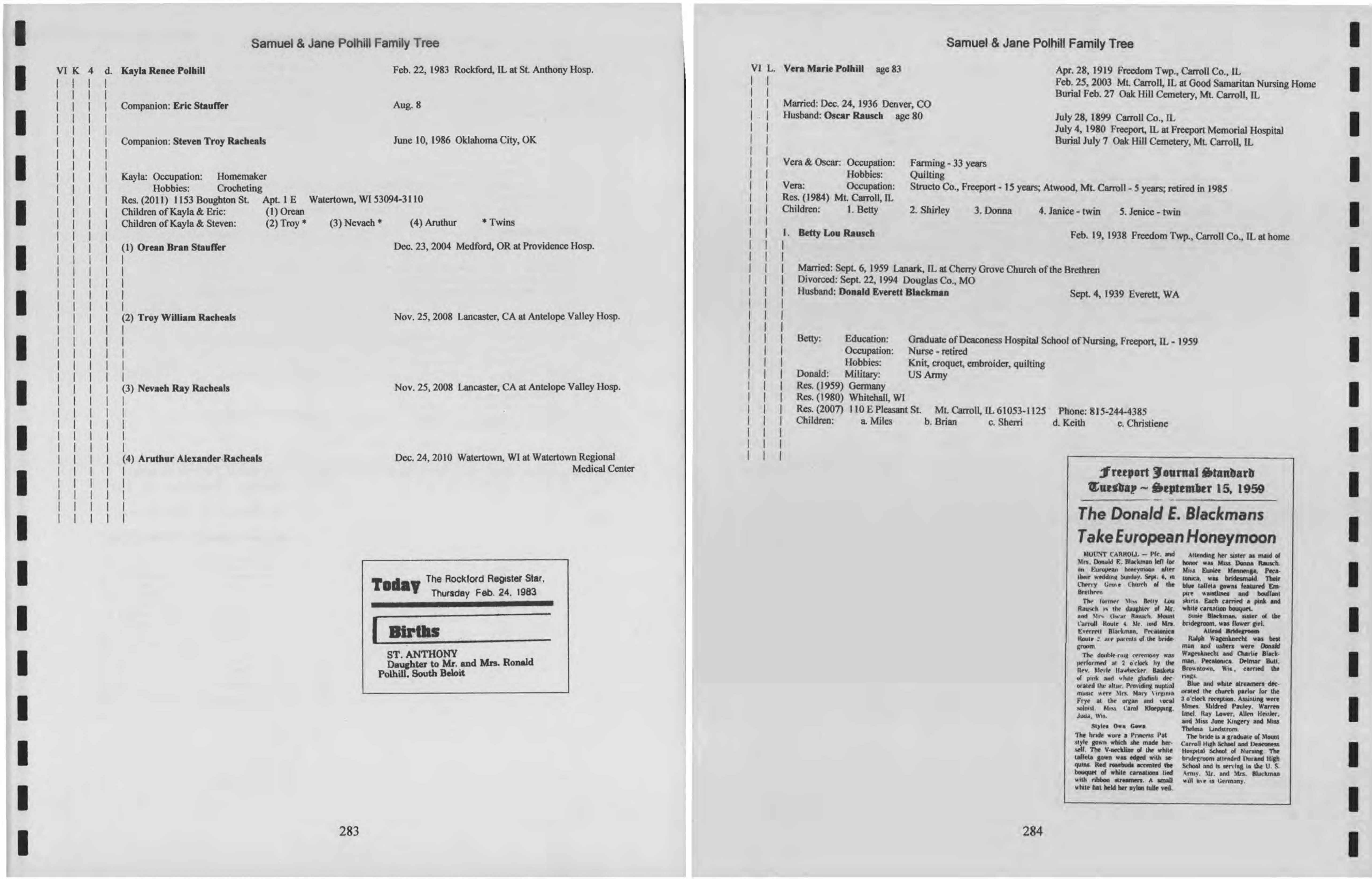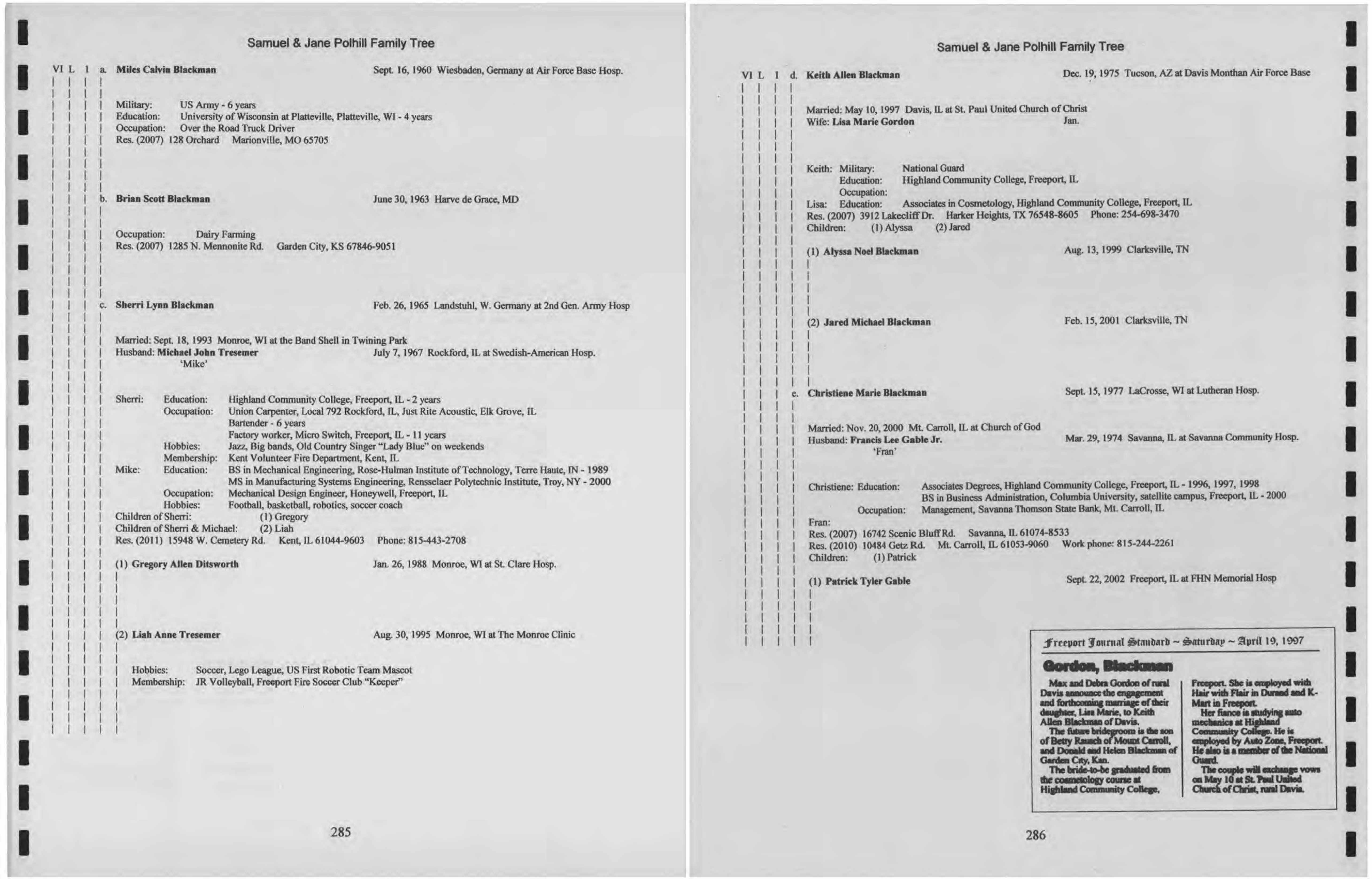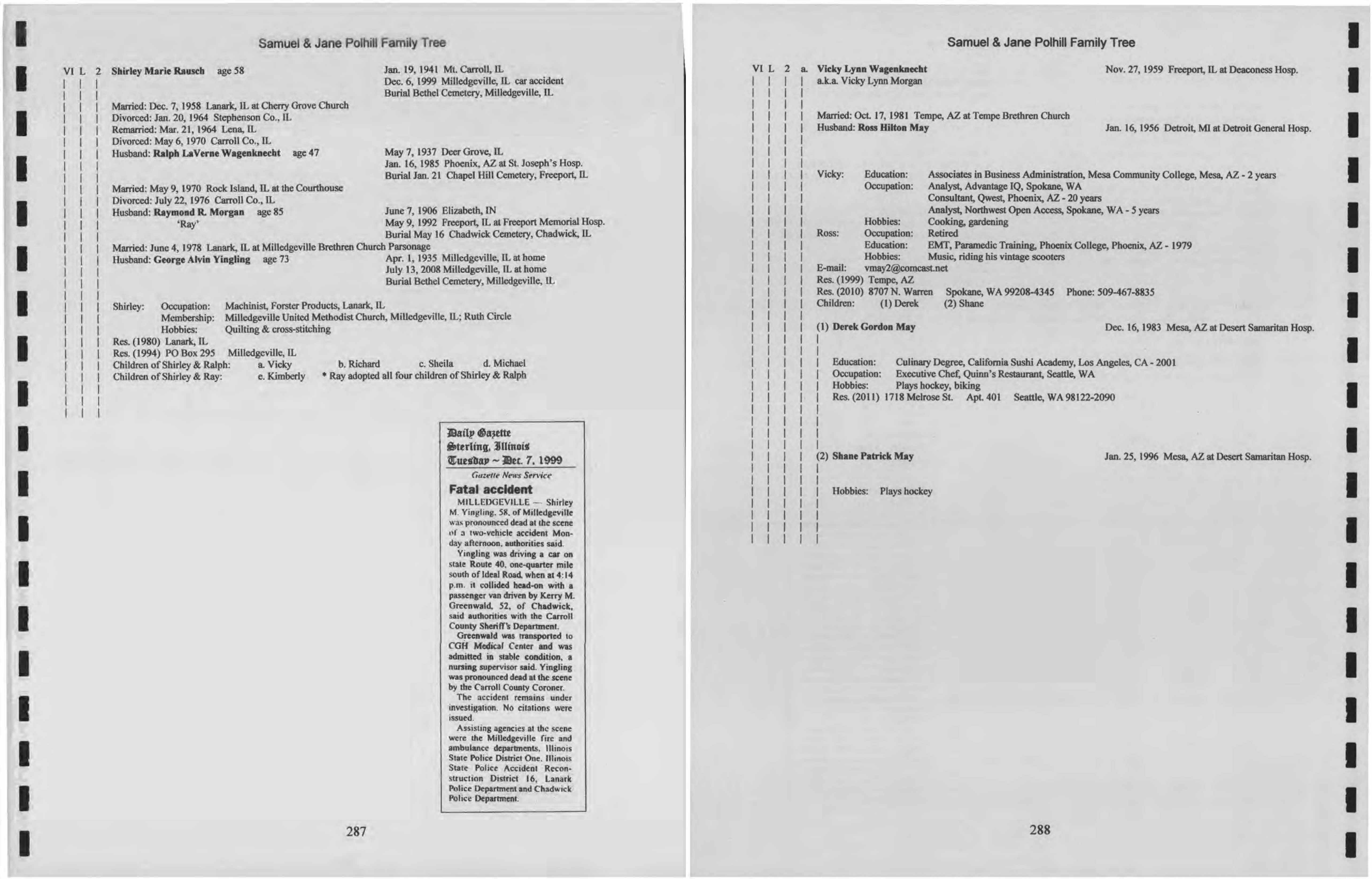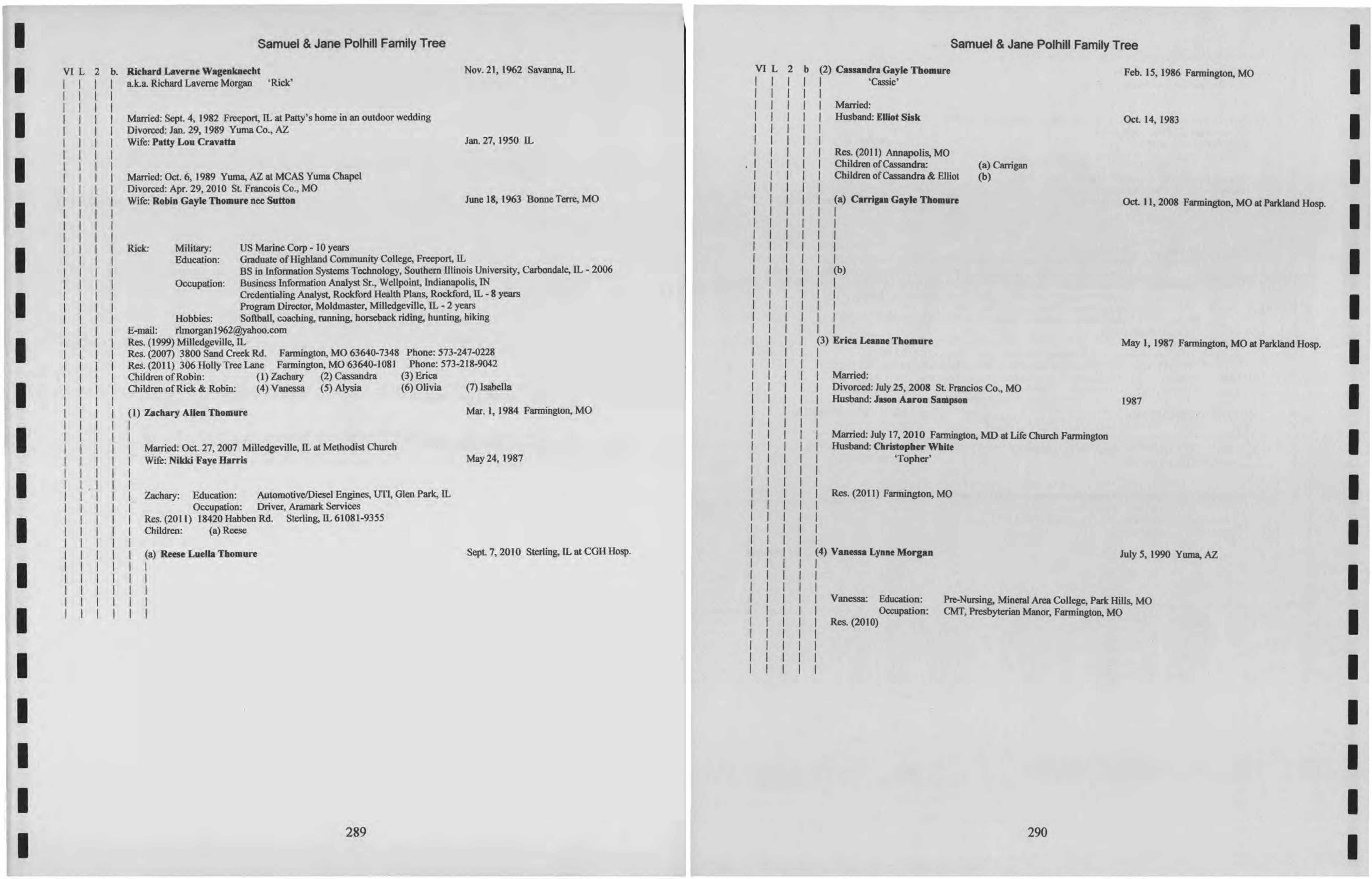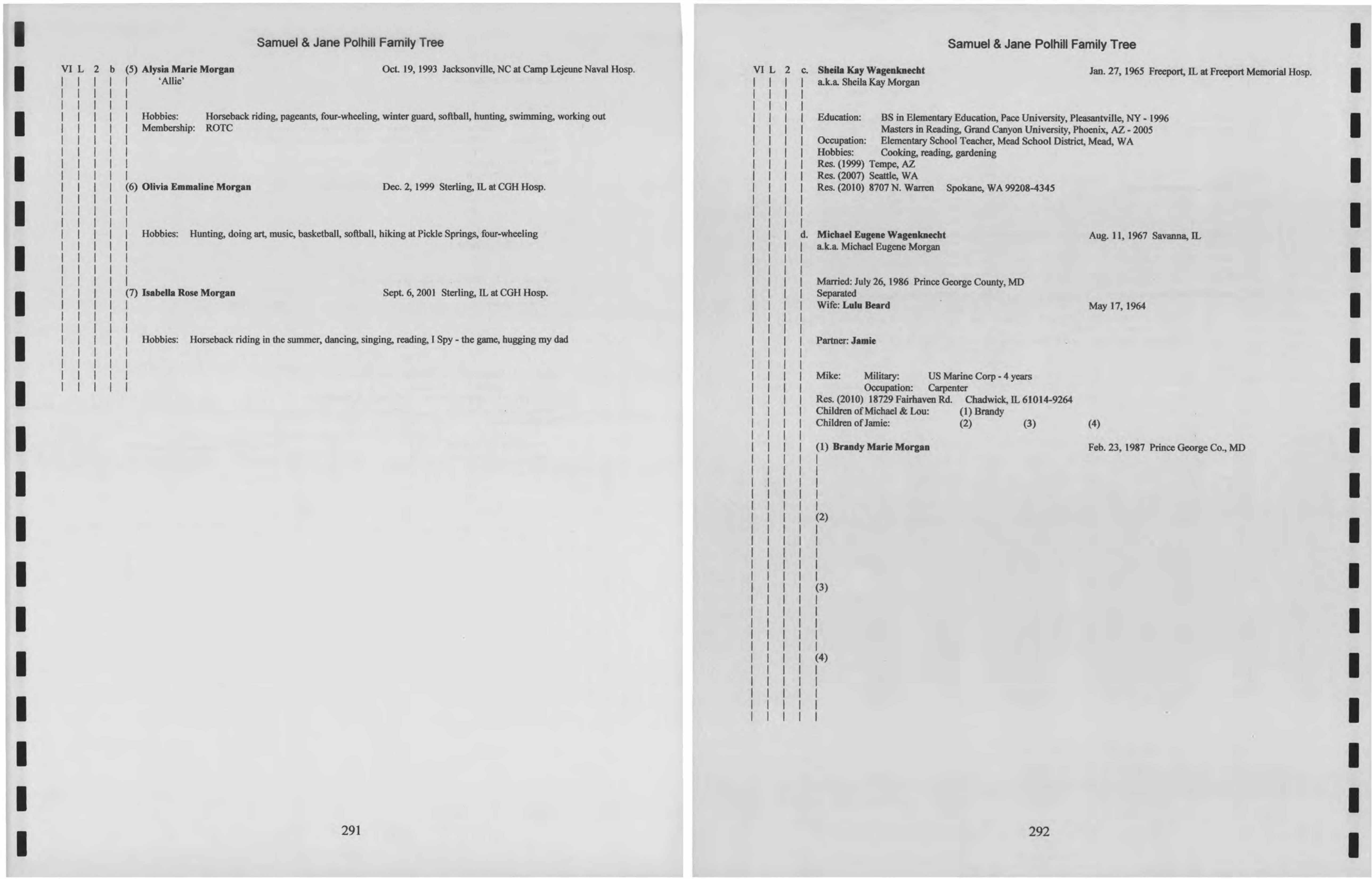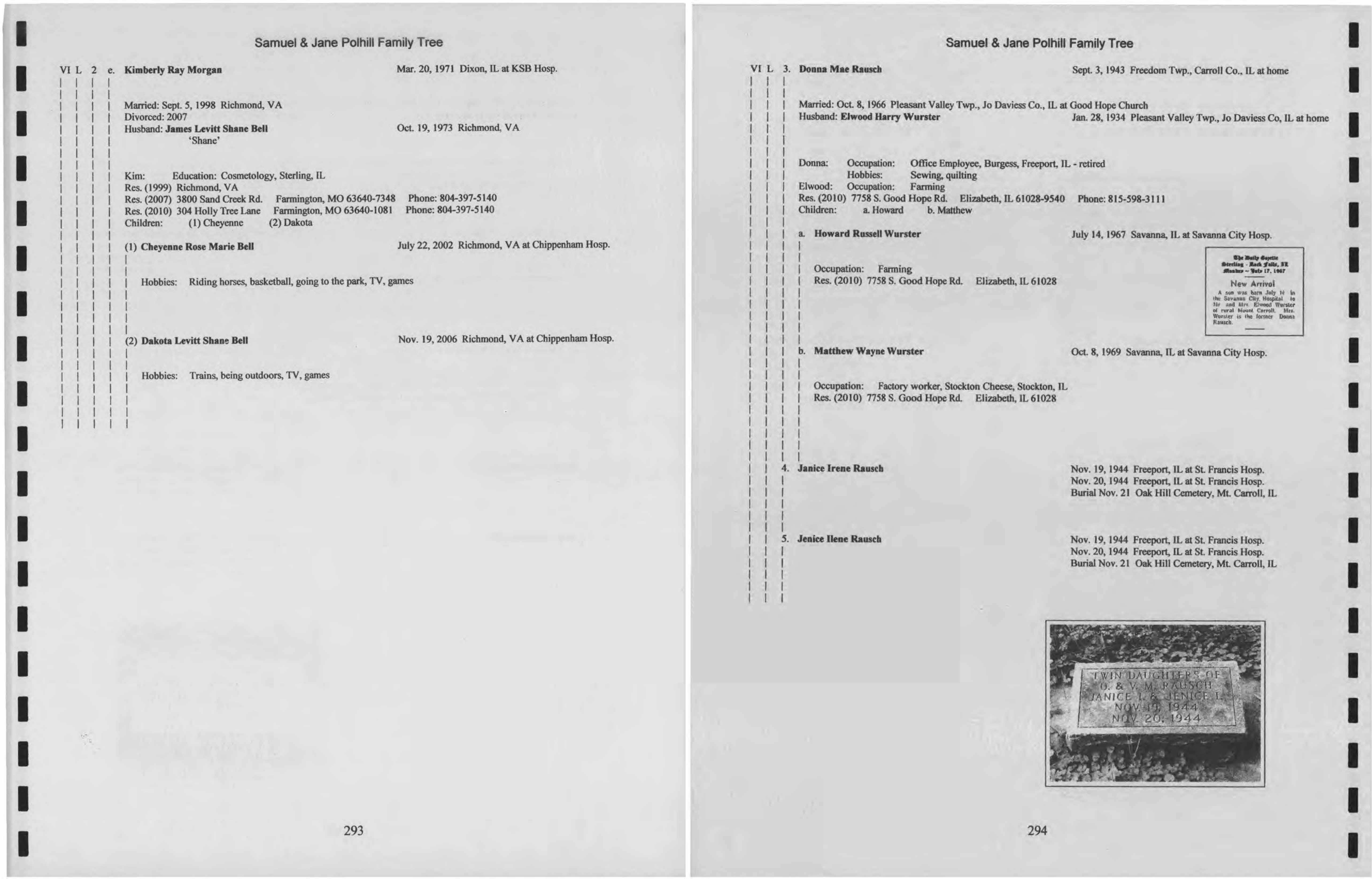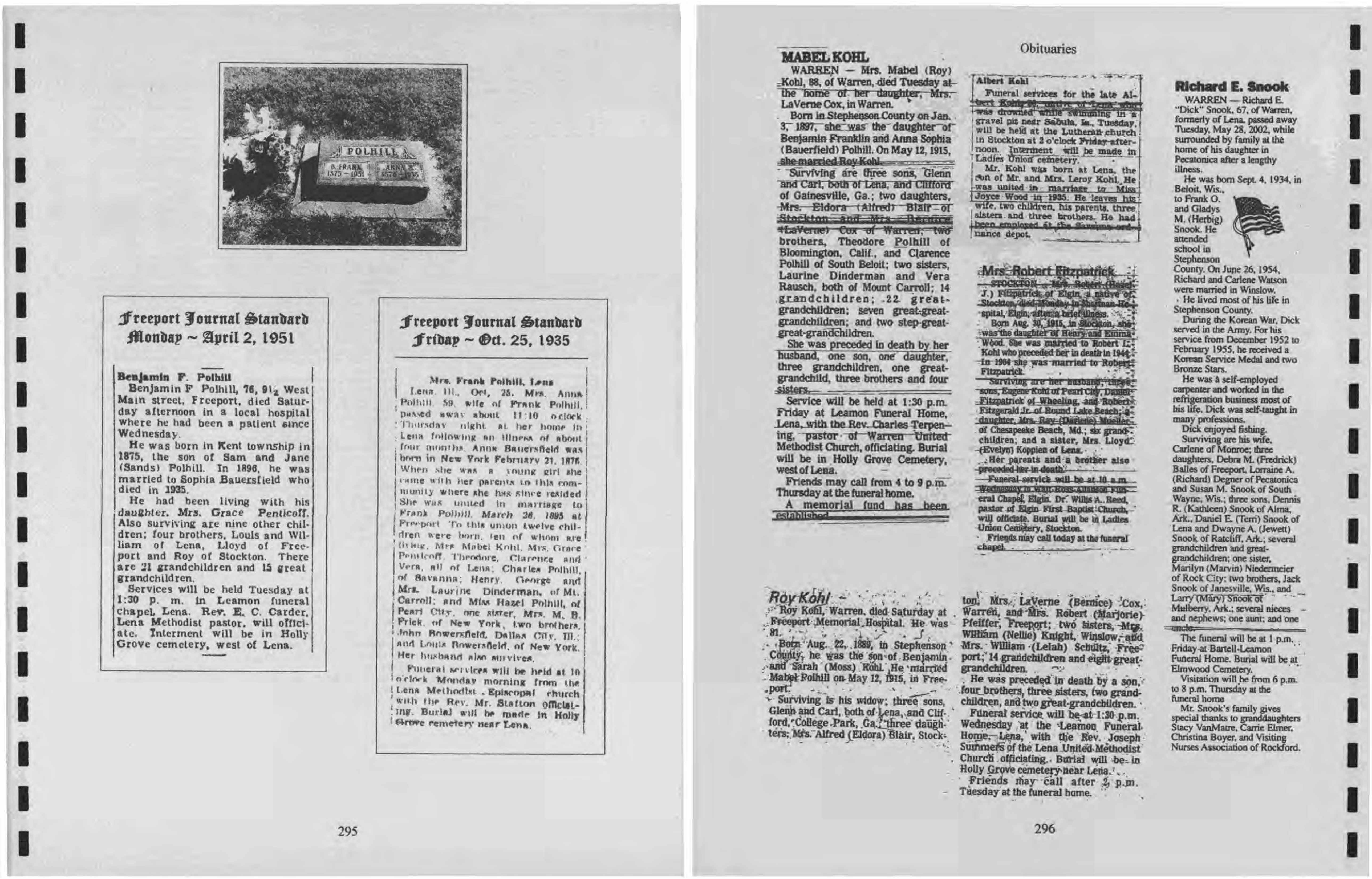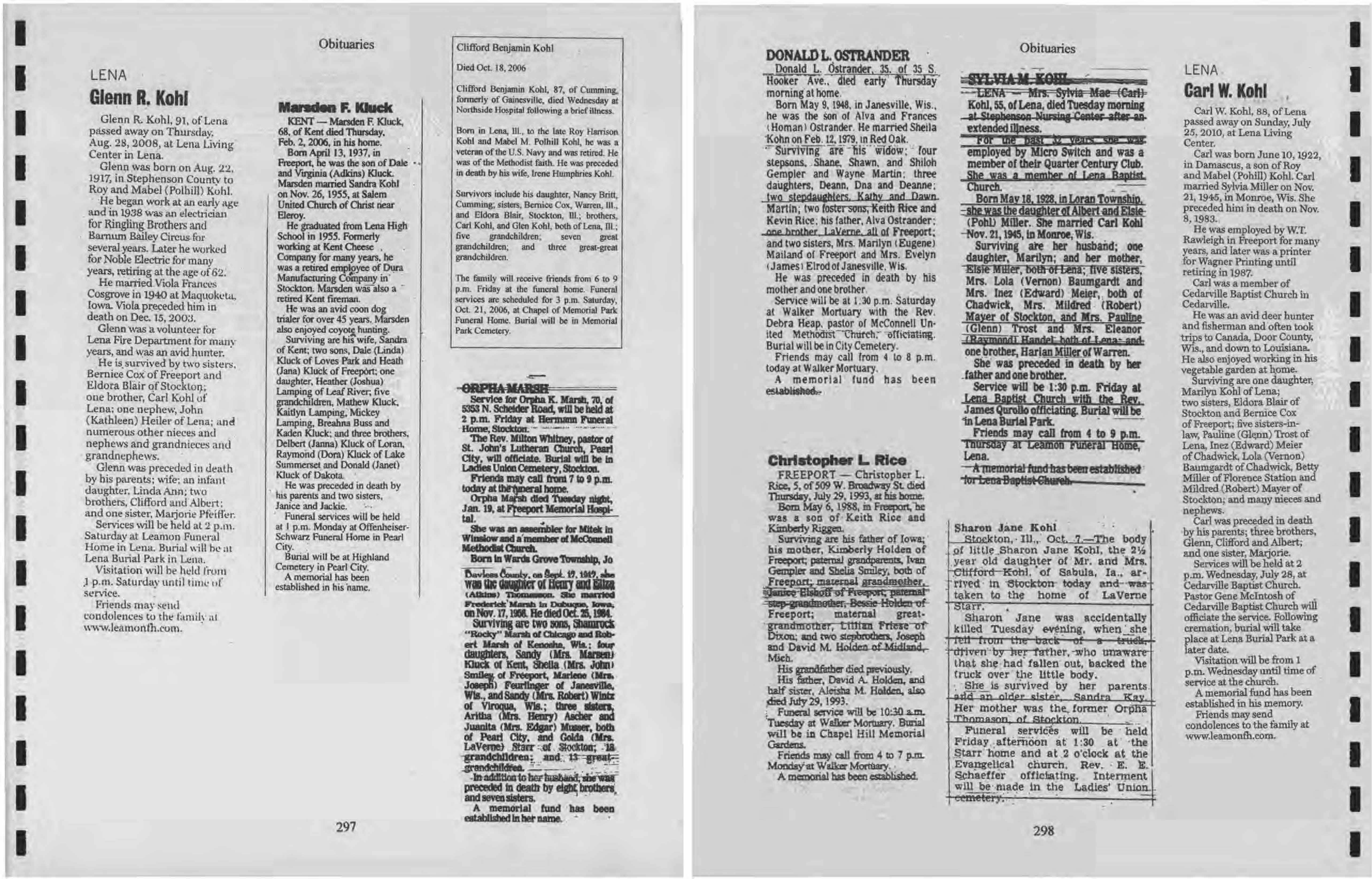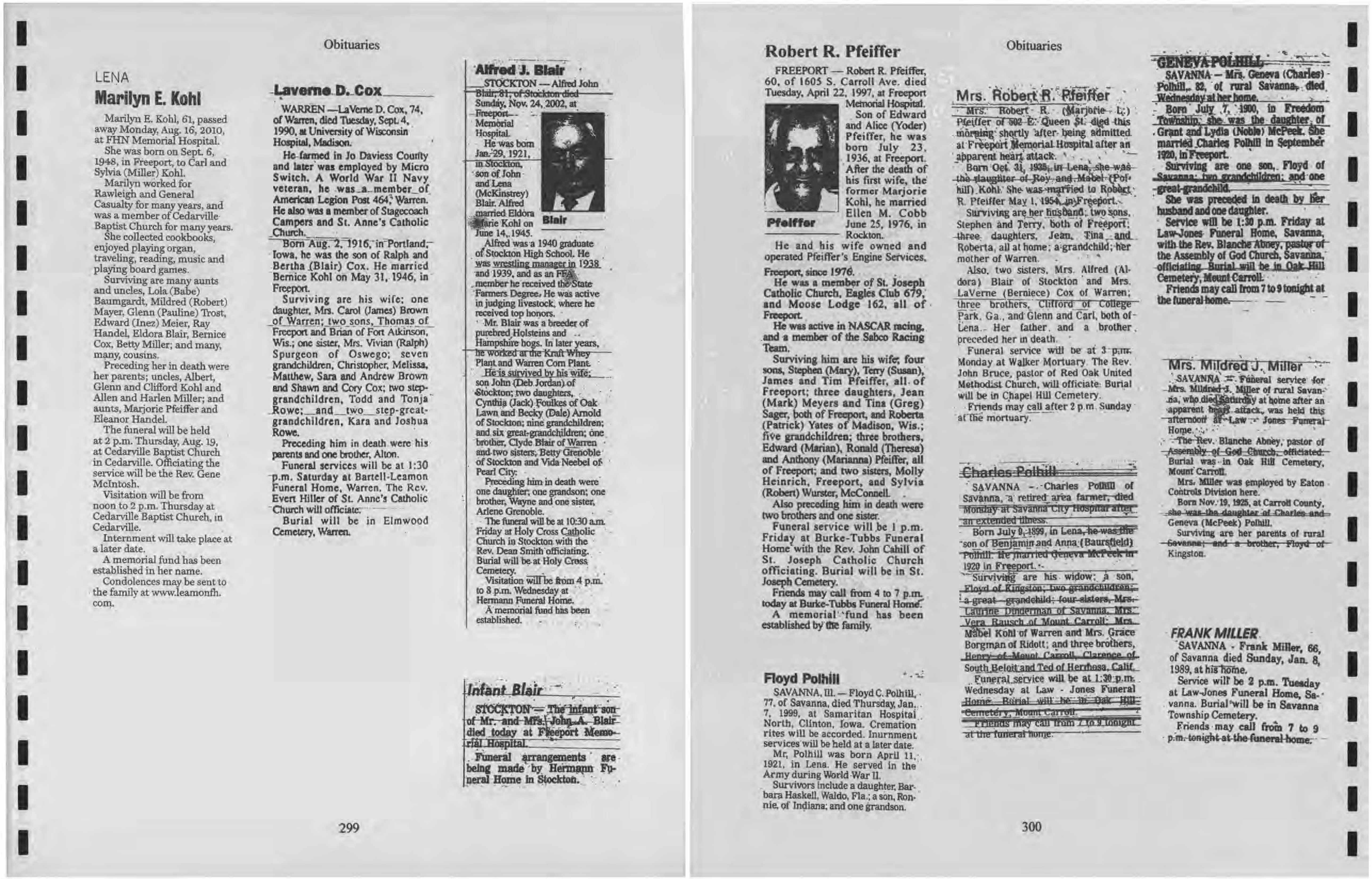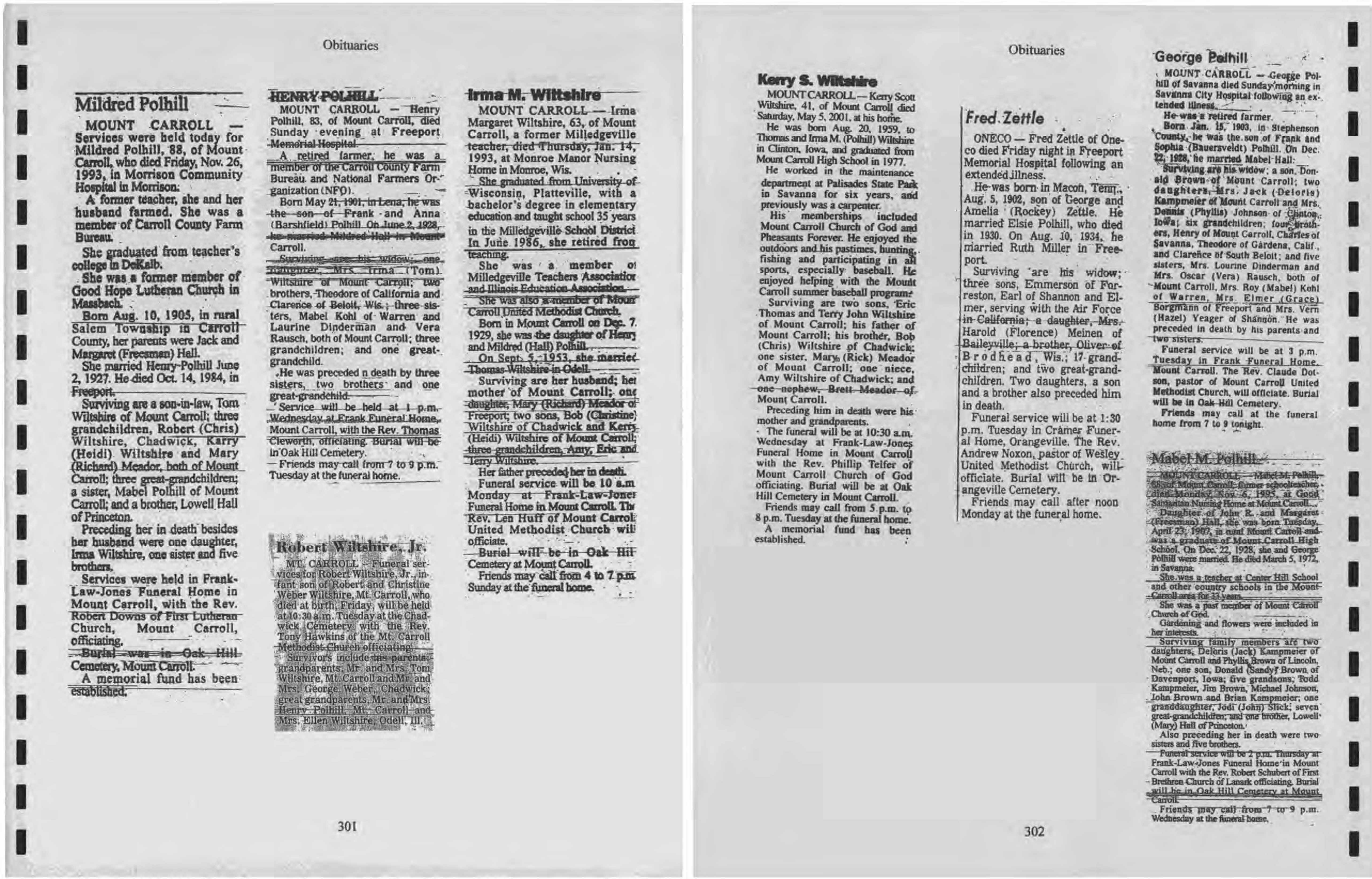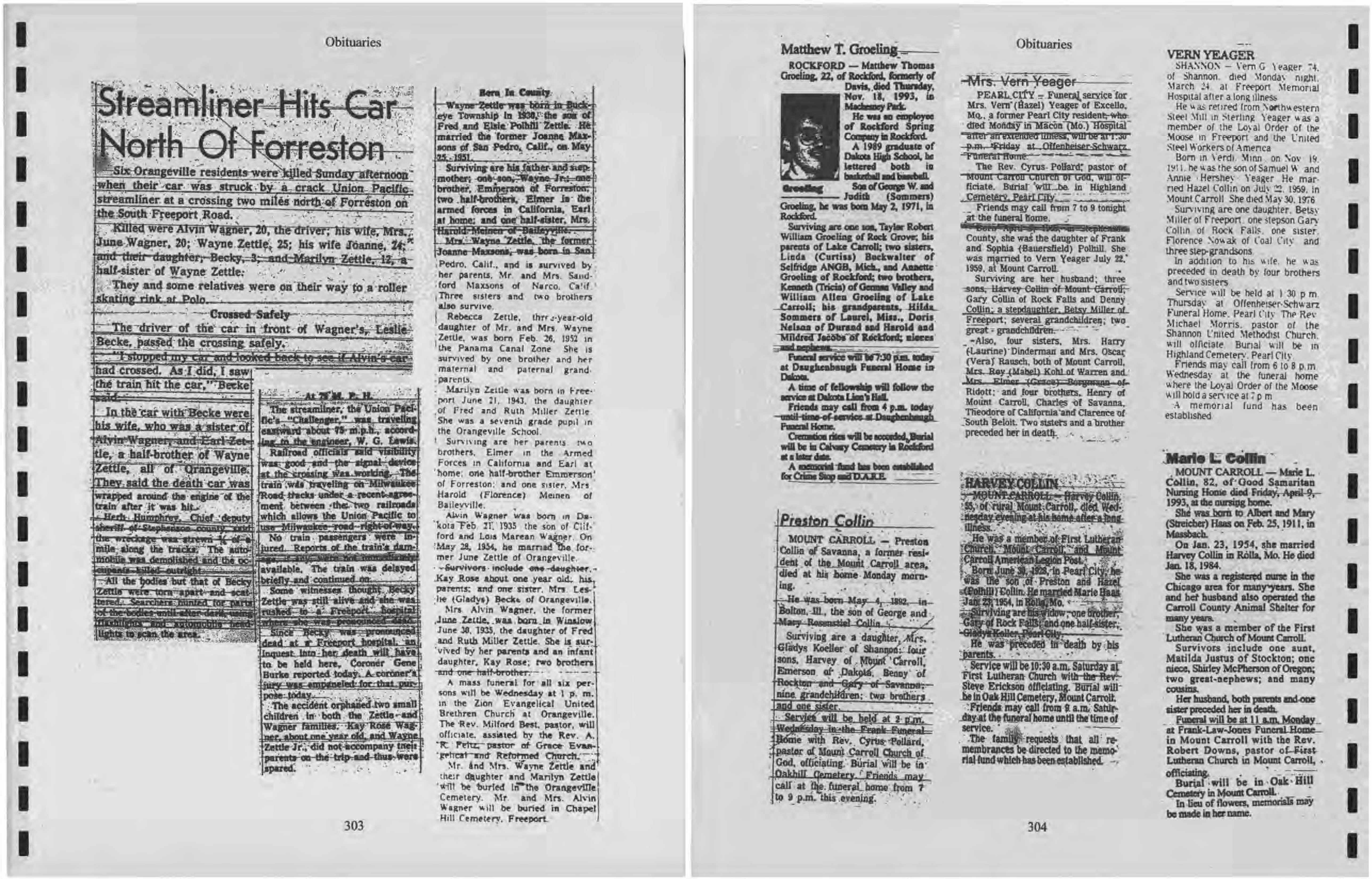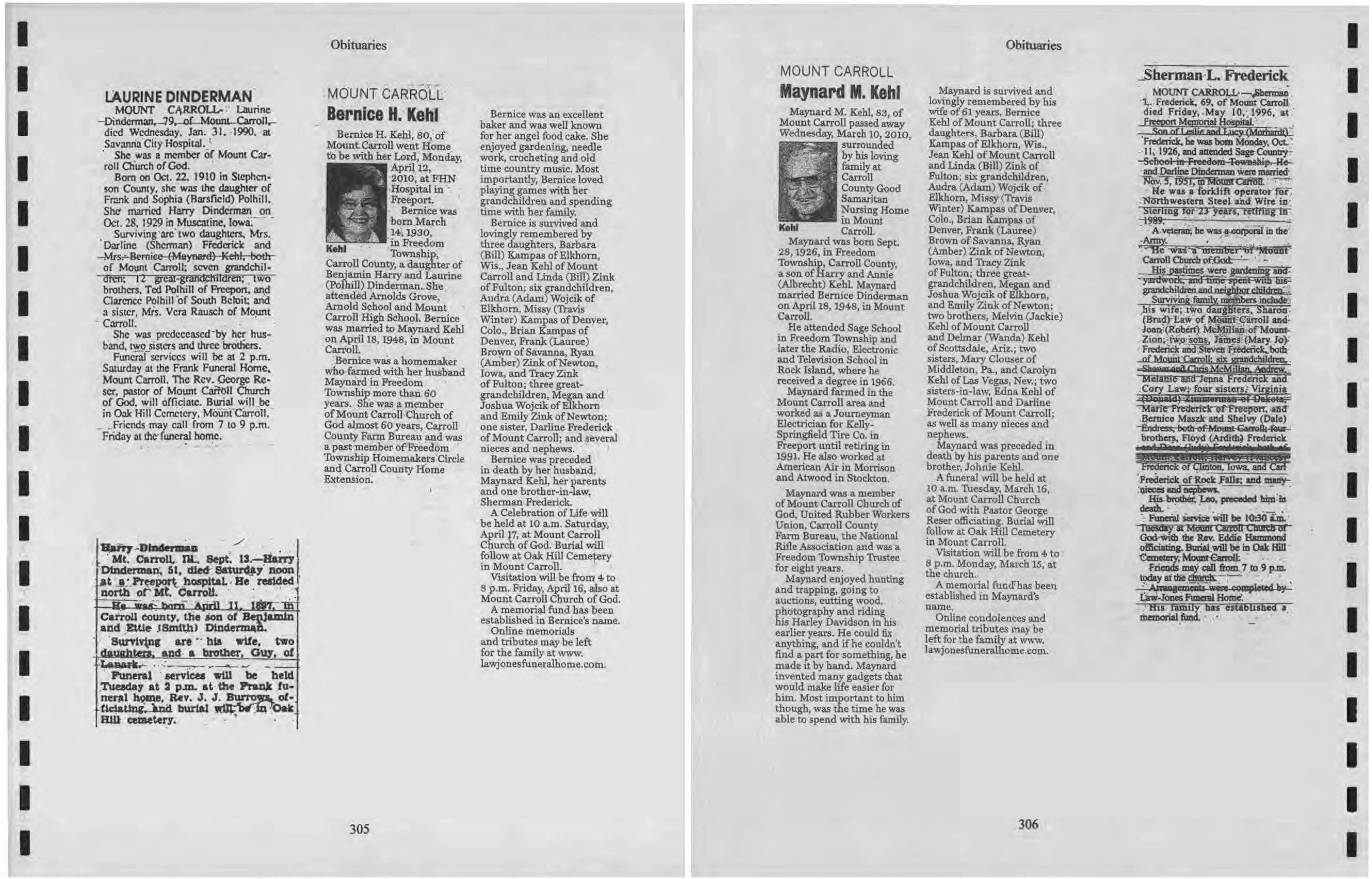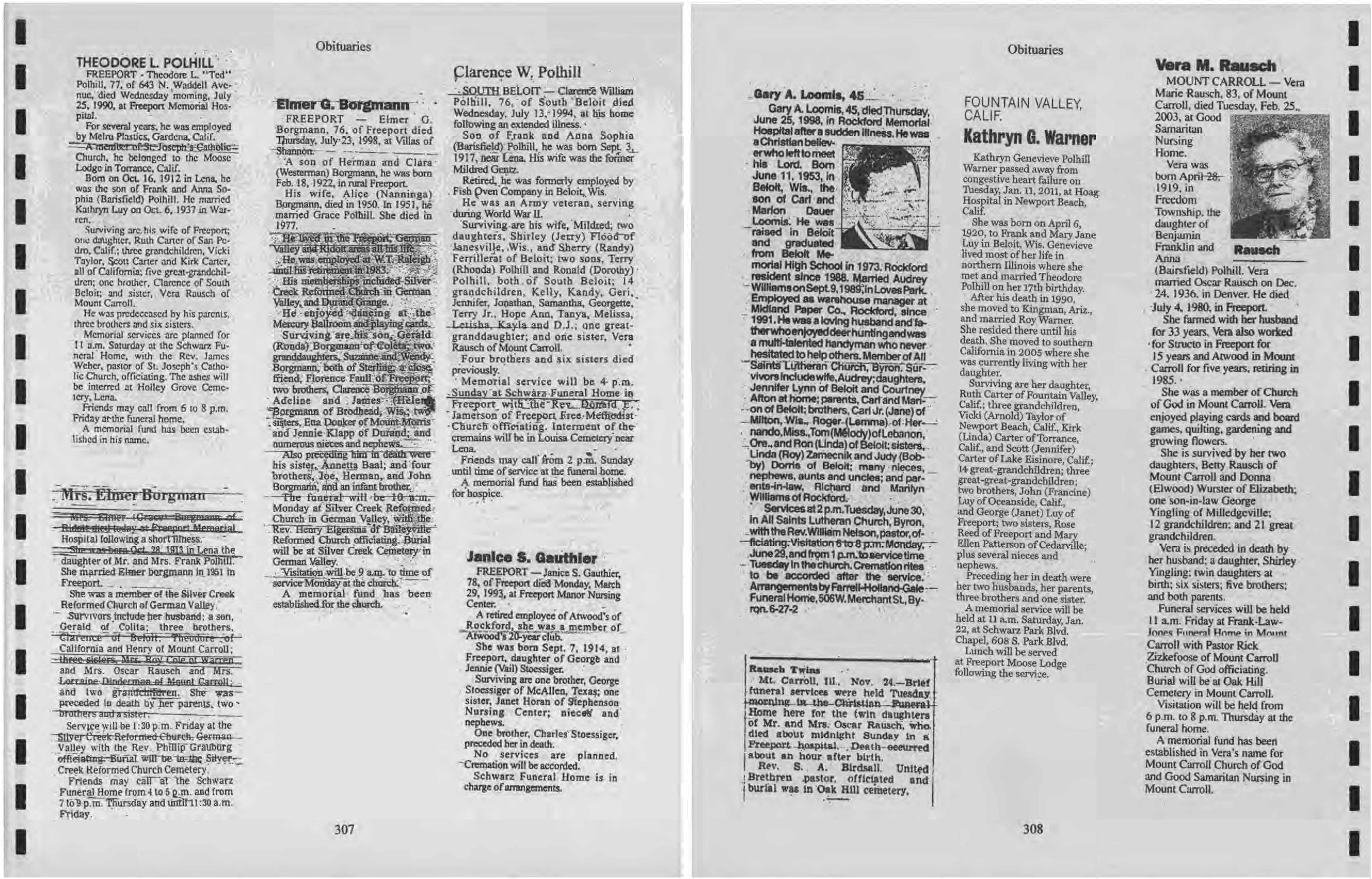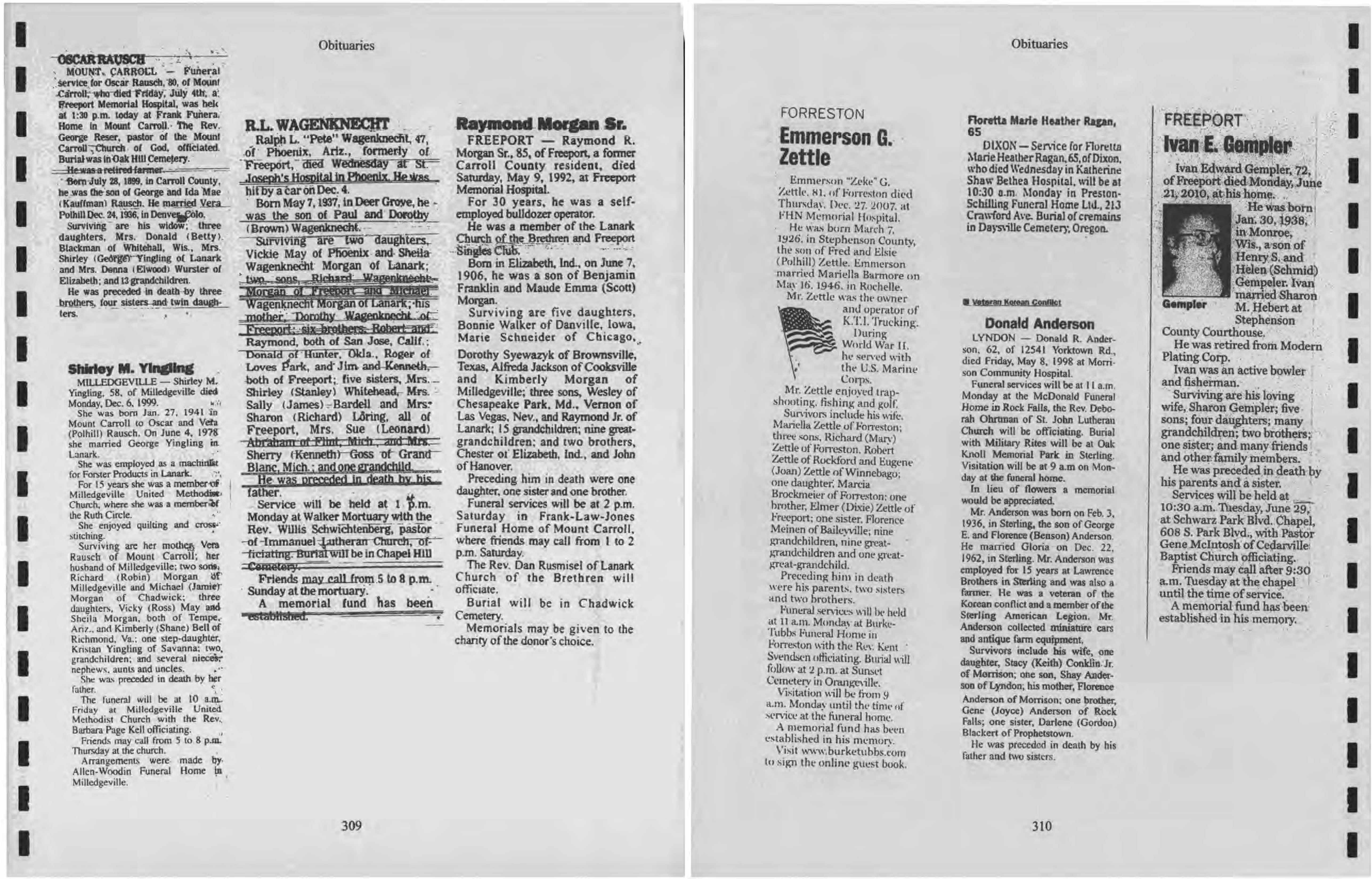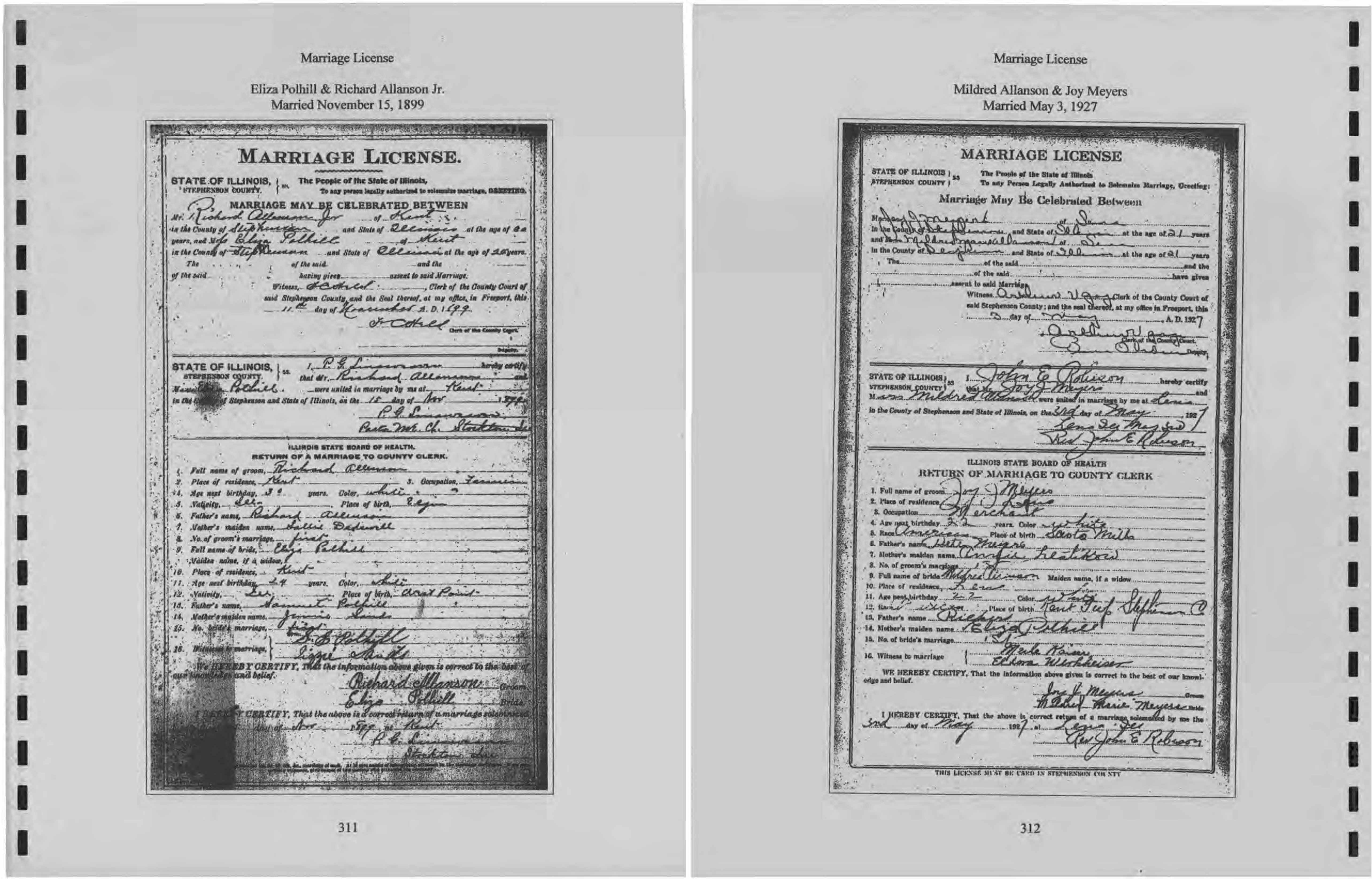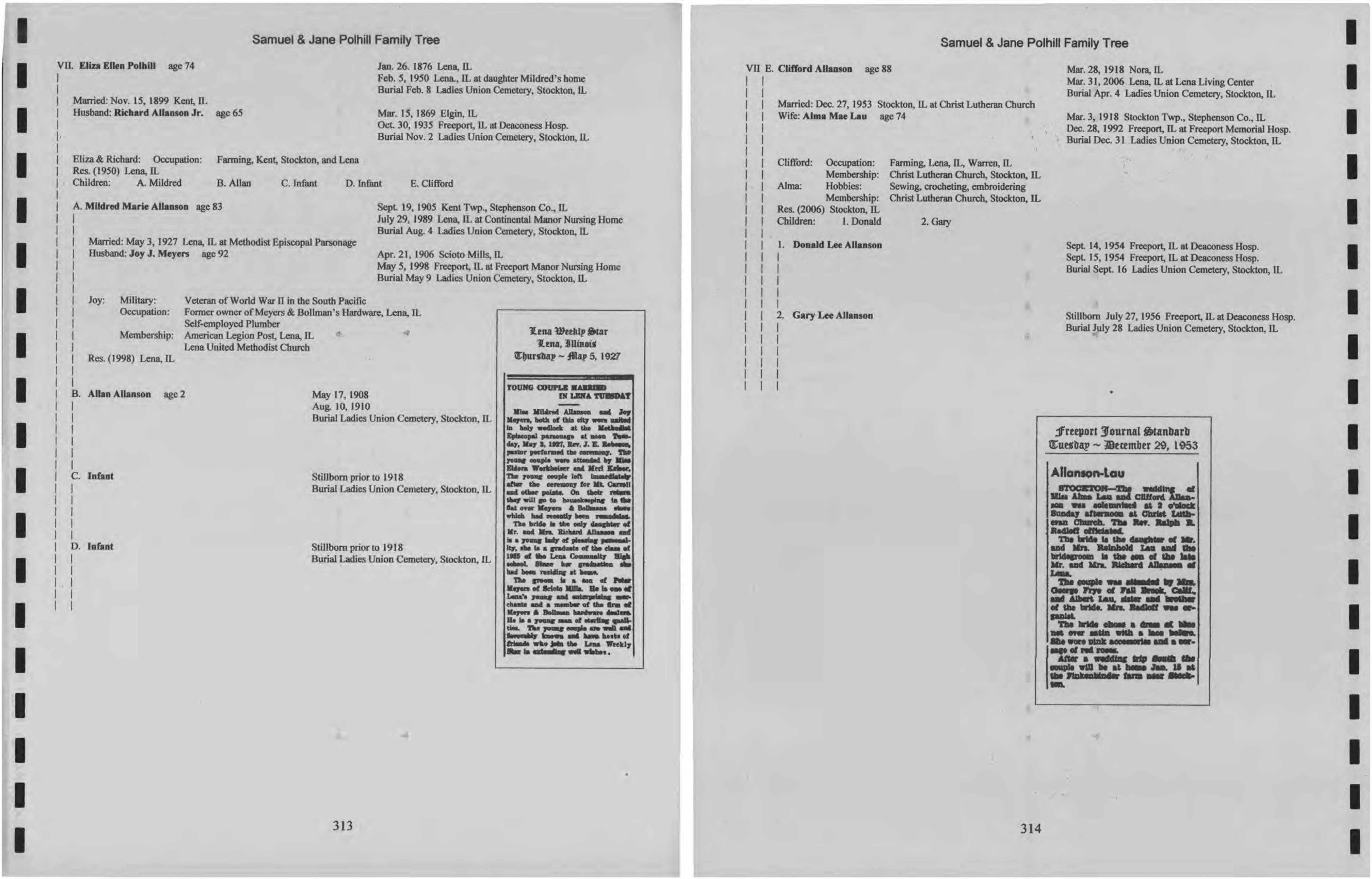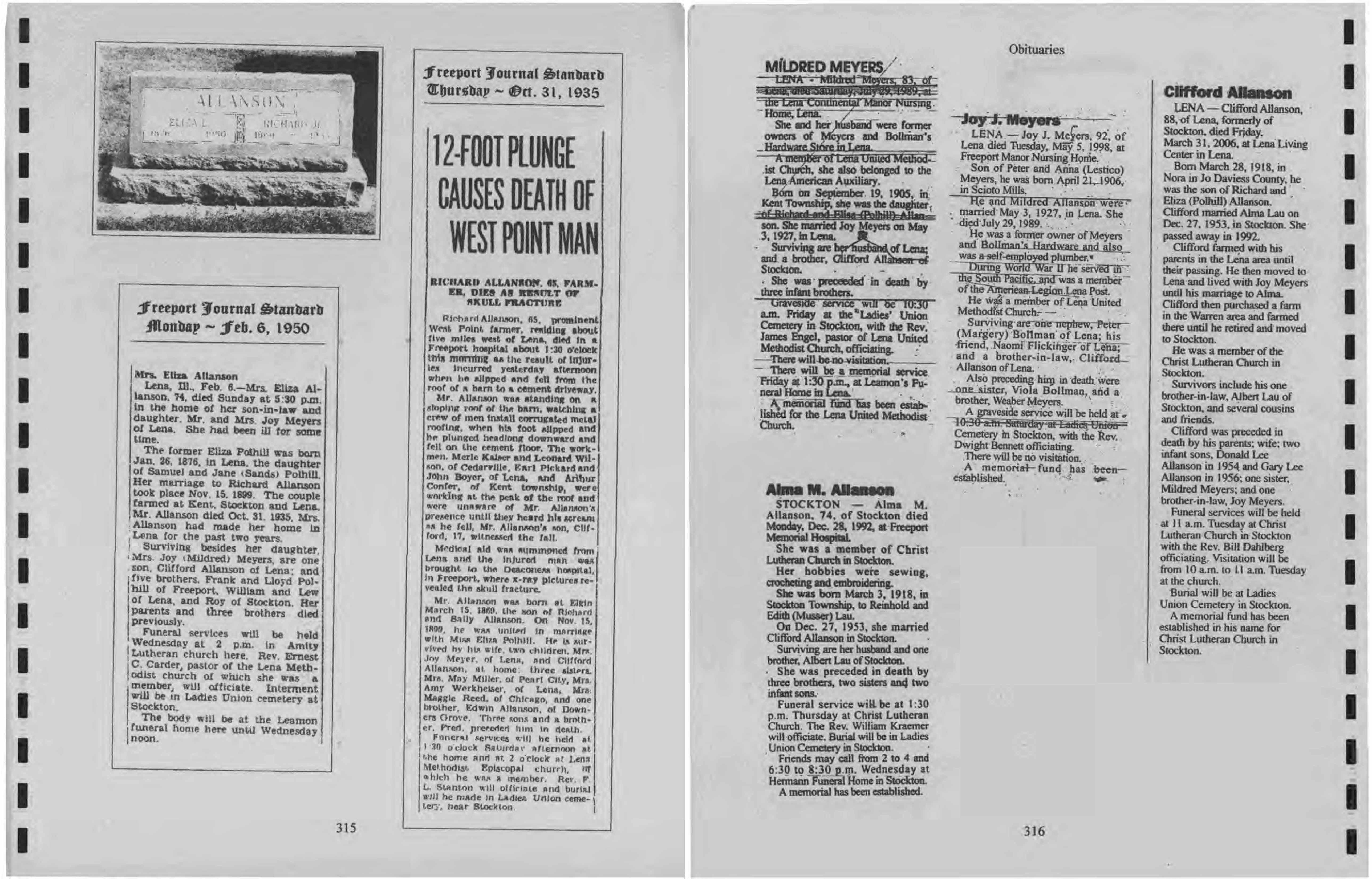 1869 – 2011
---
Polhills Family History Book (Supplementary)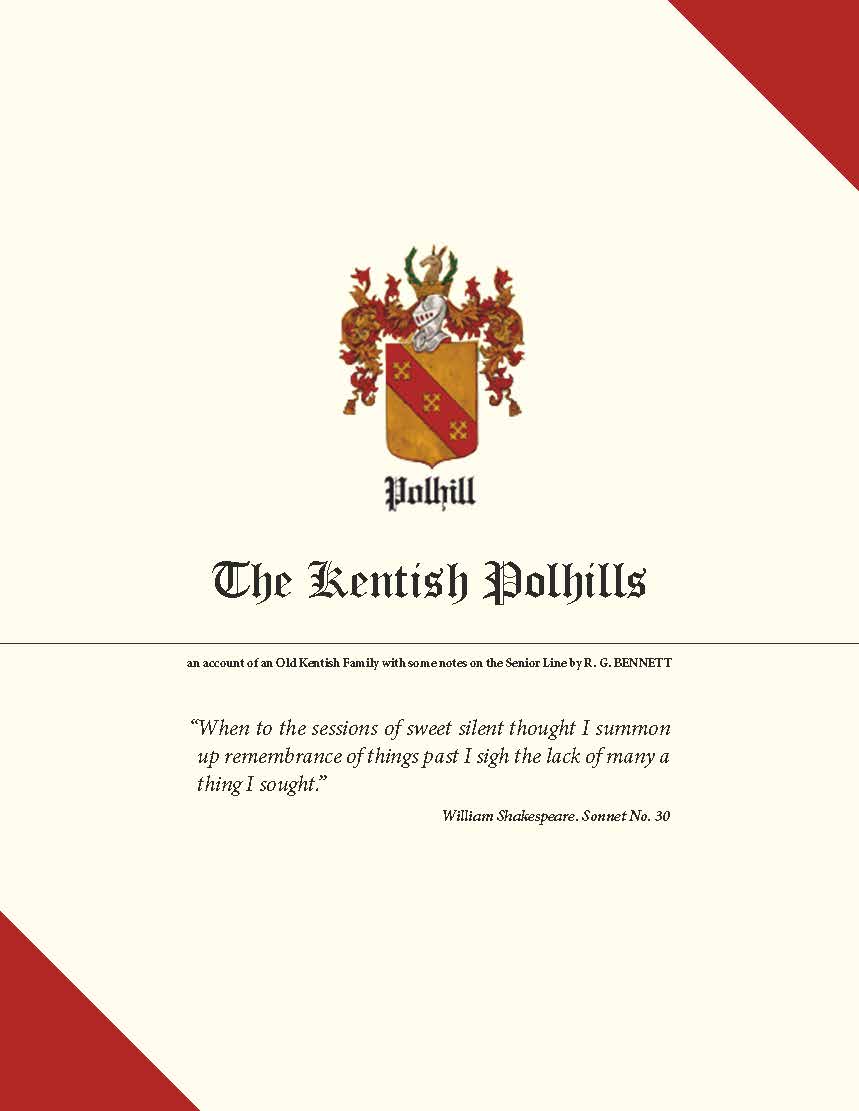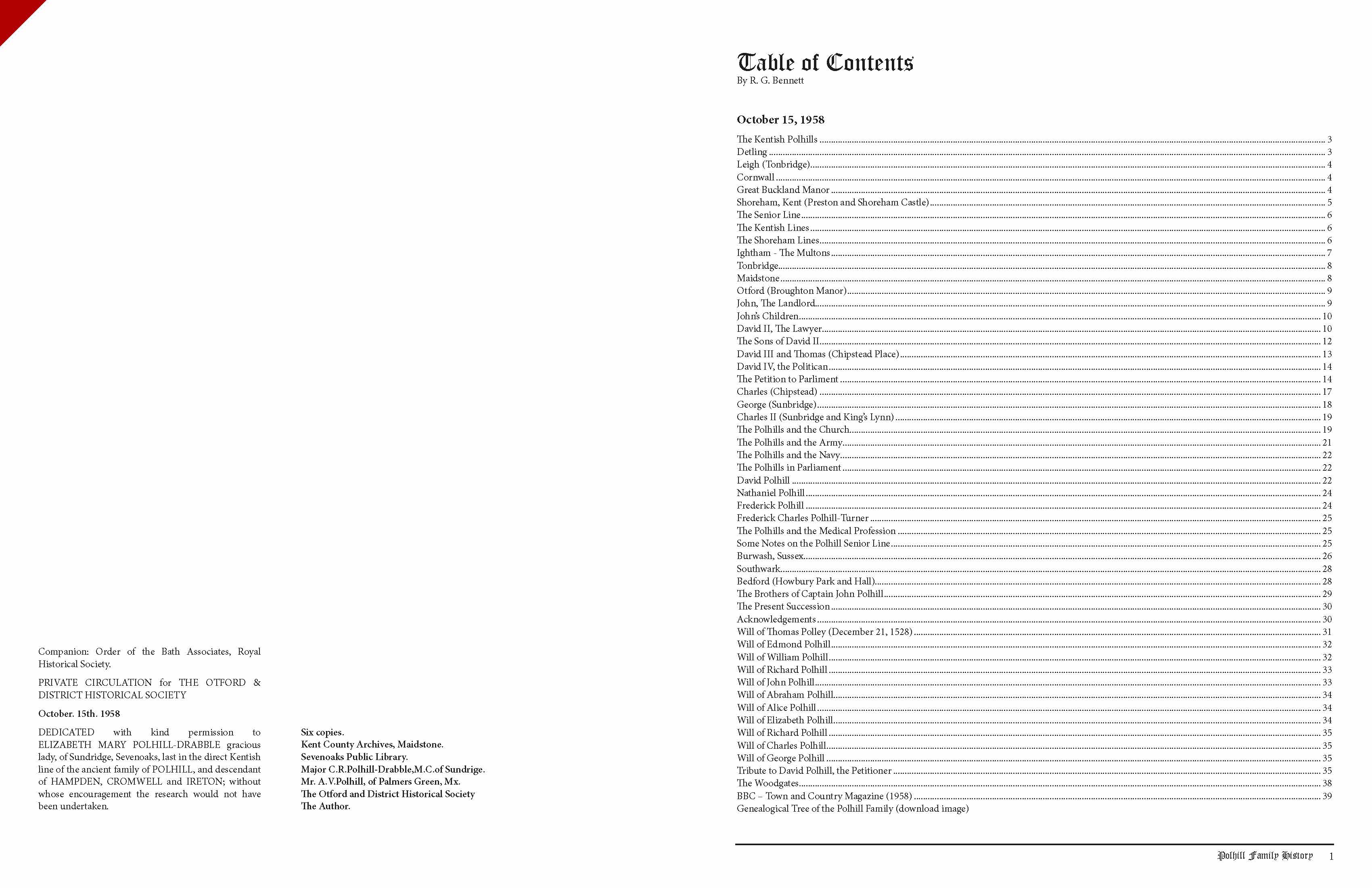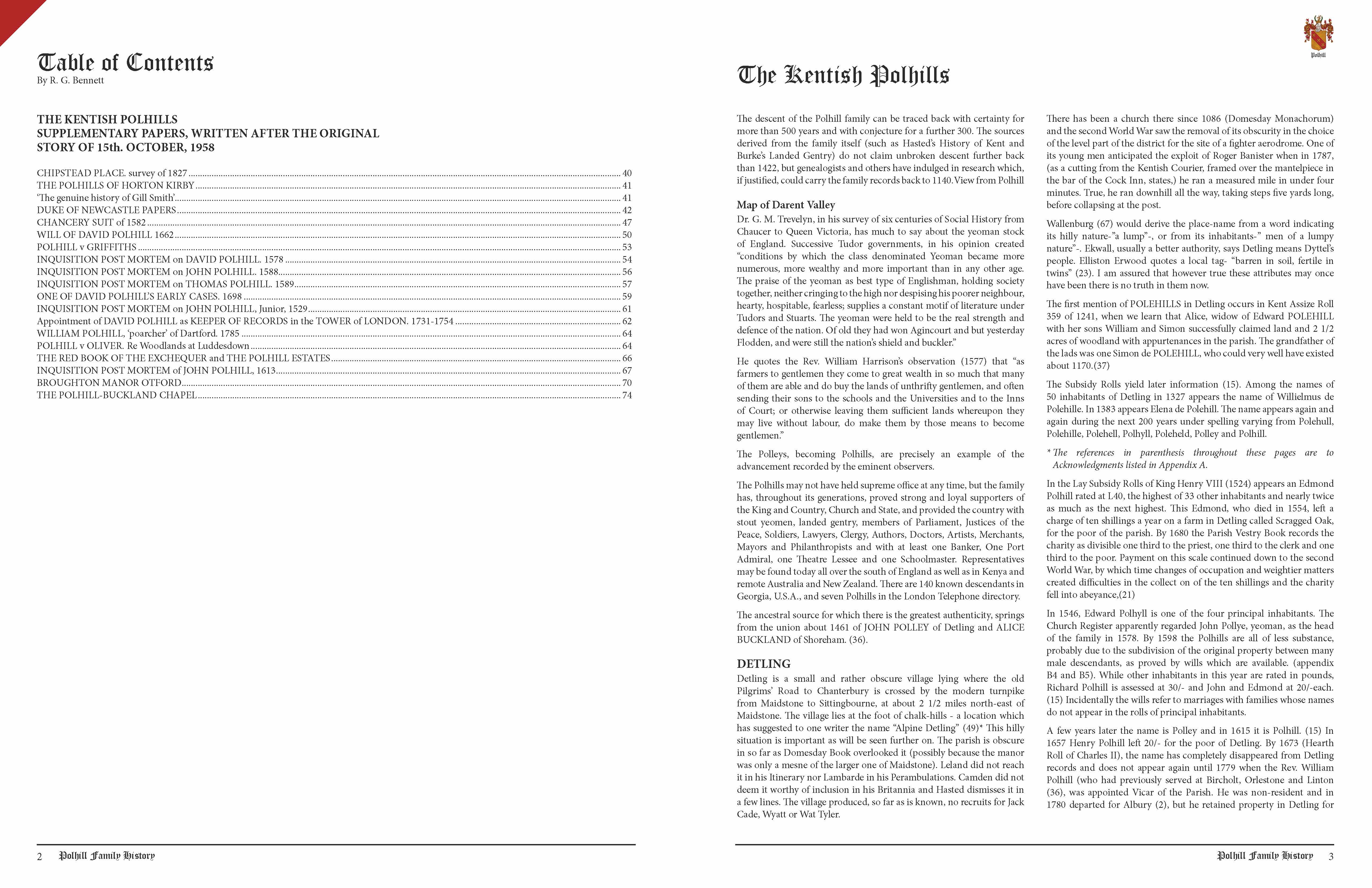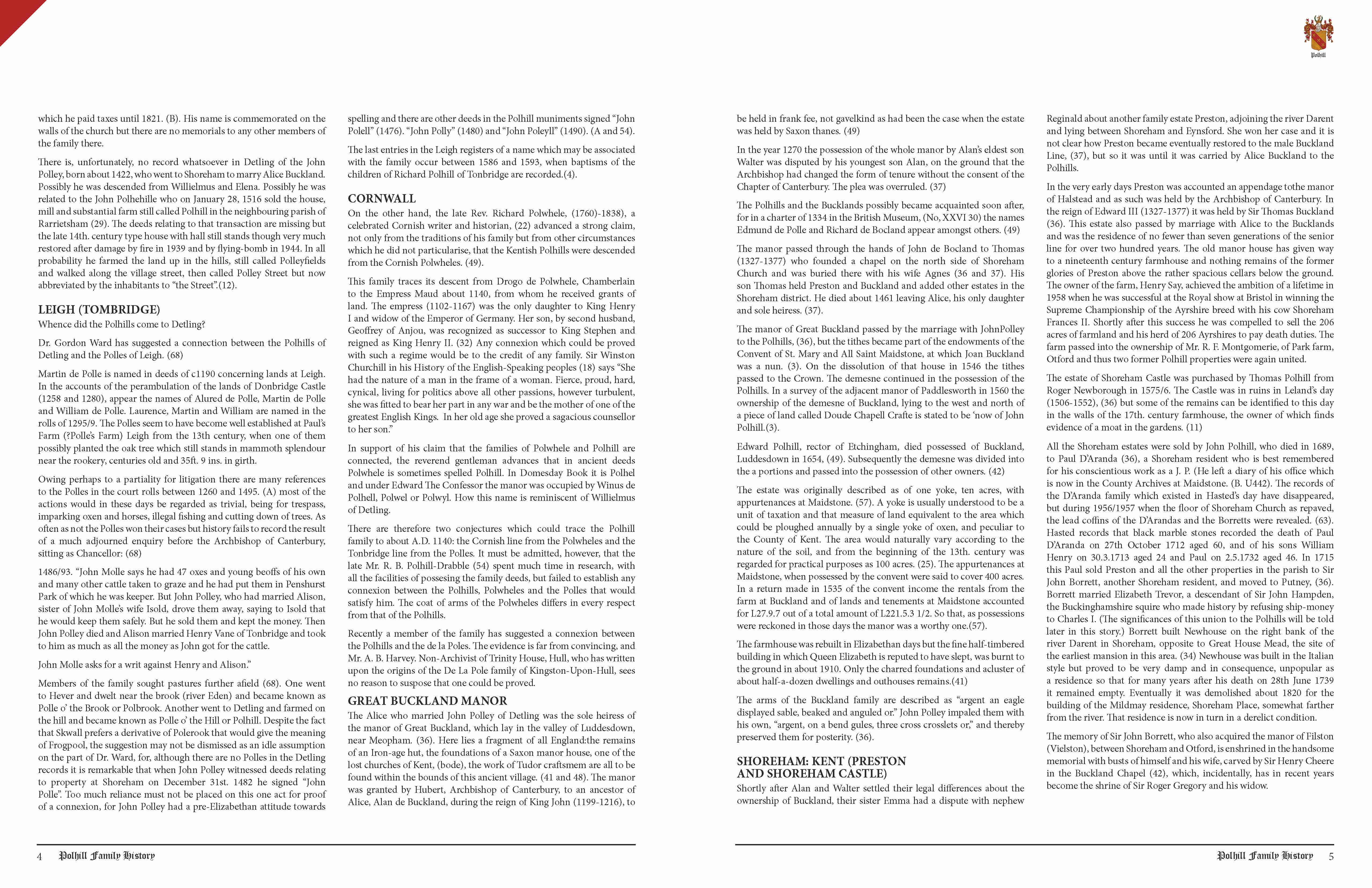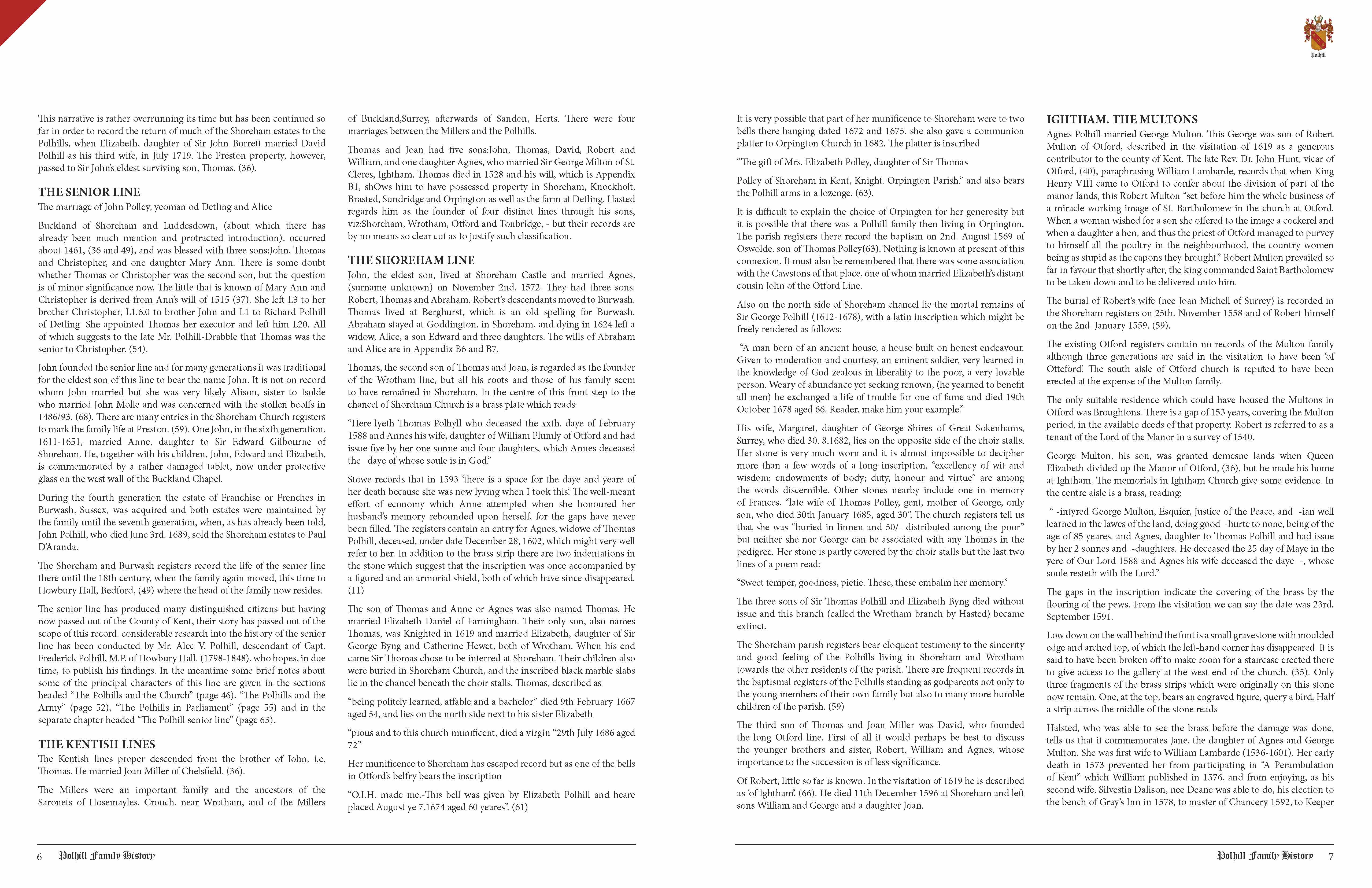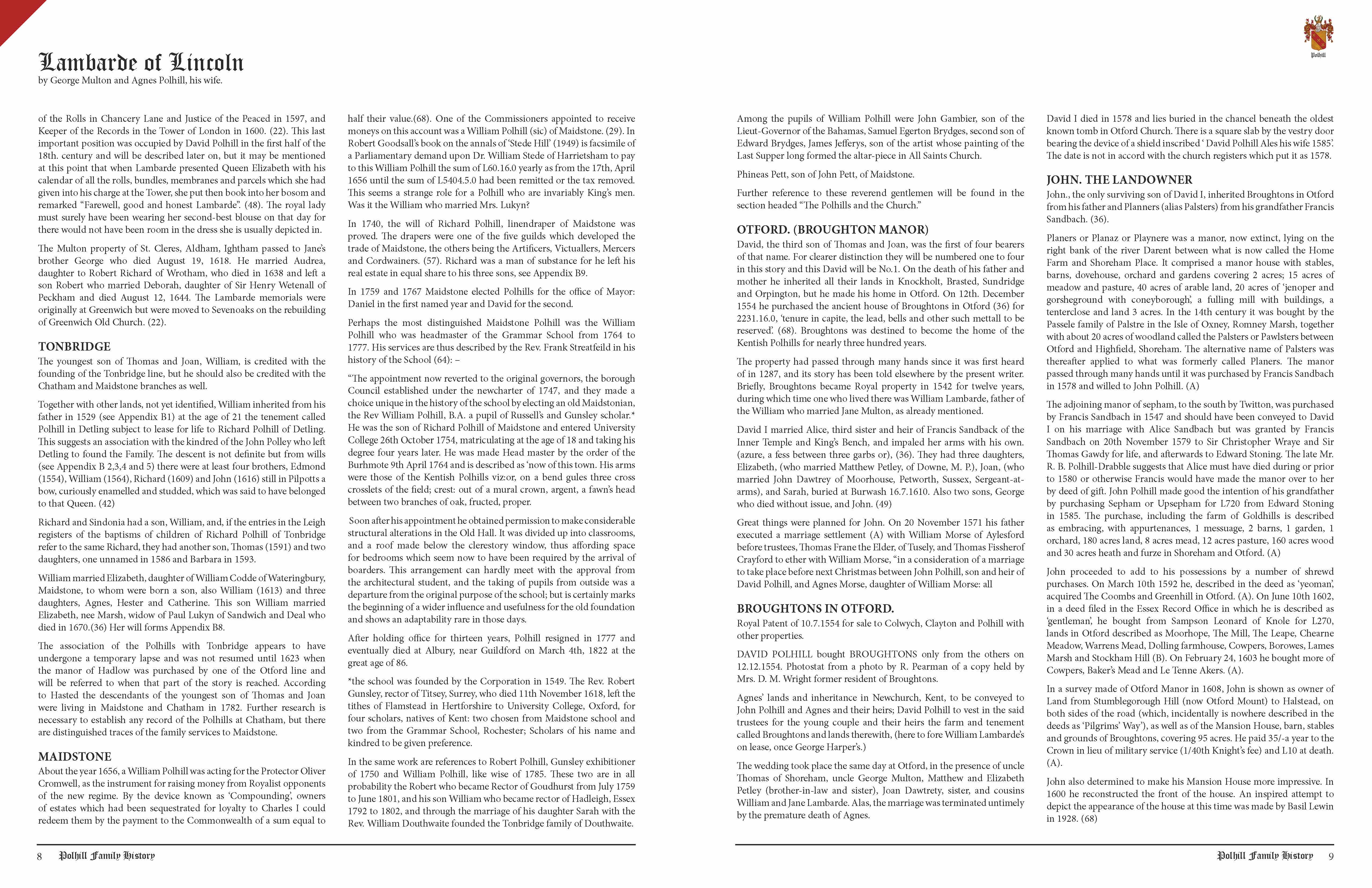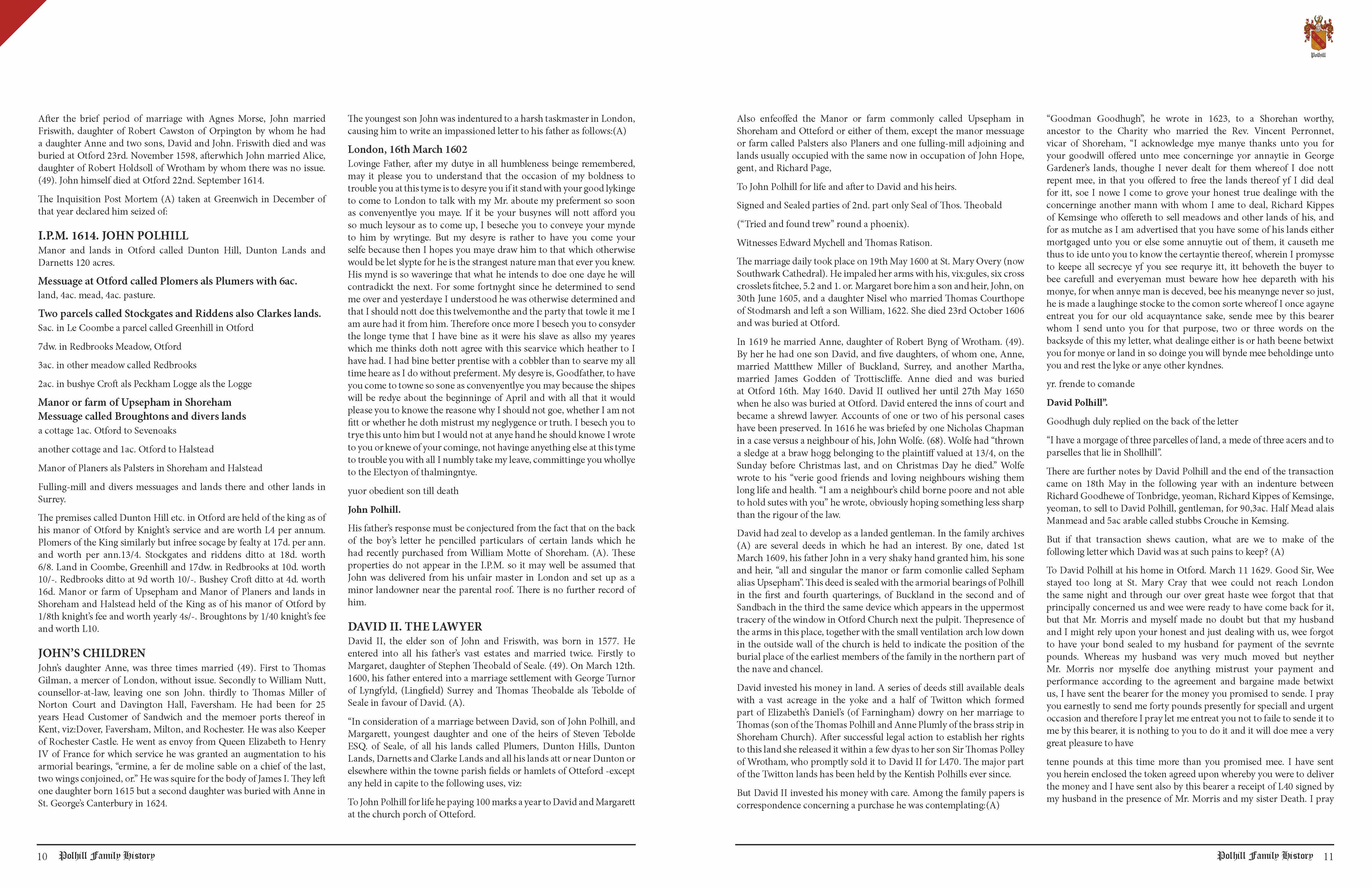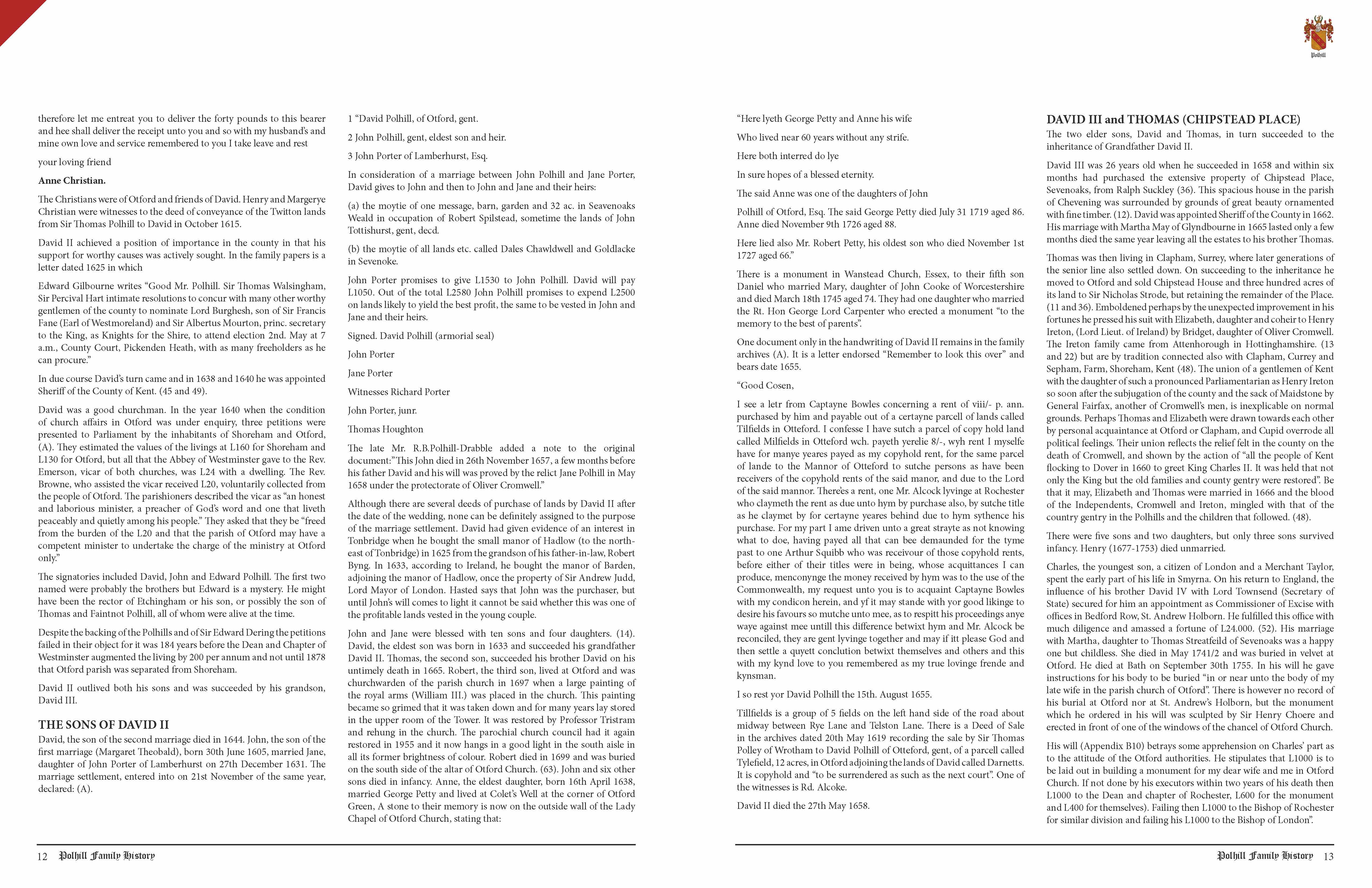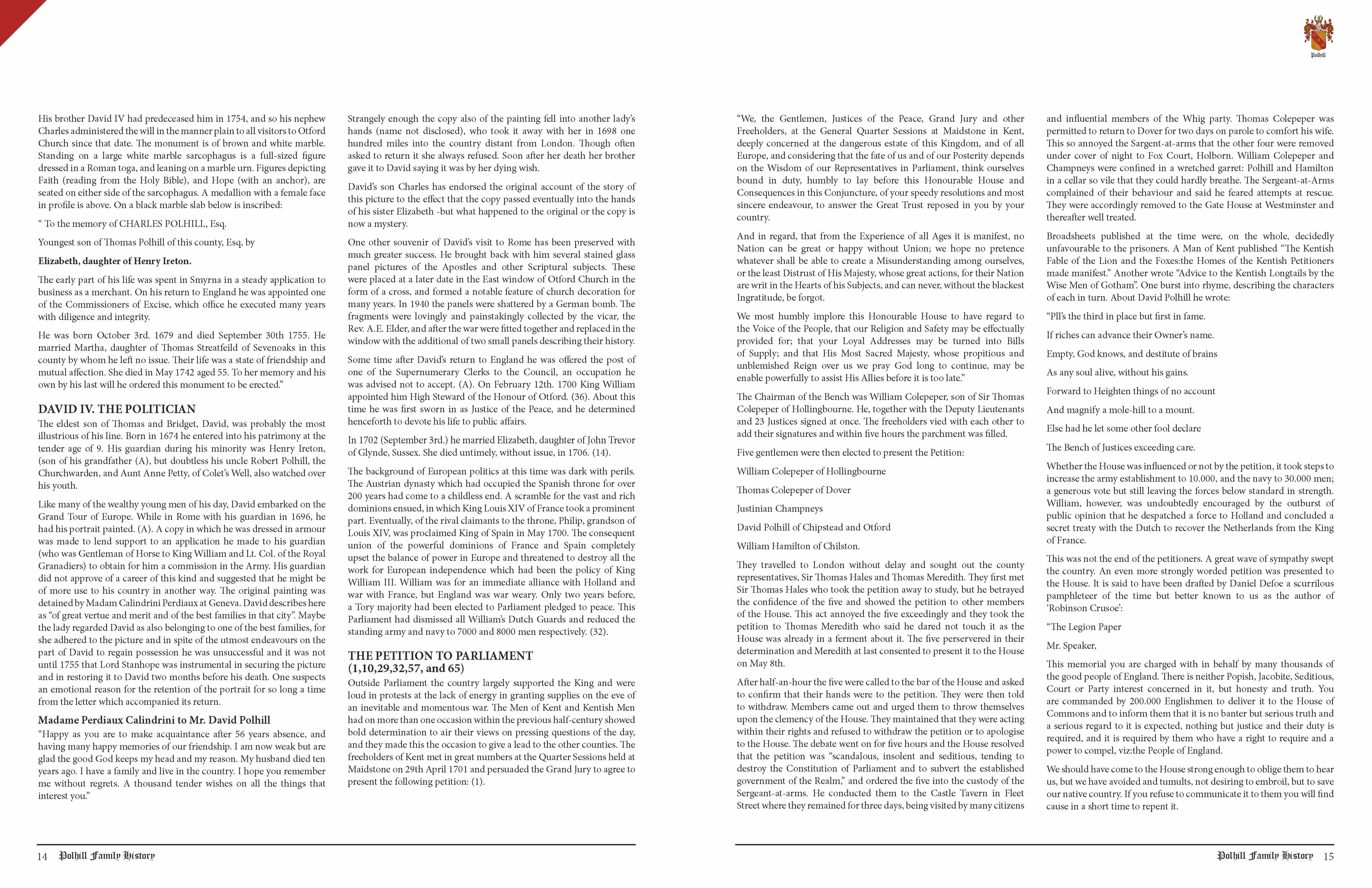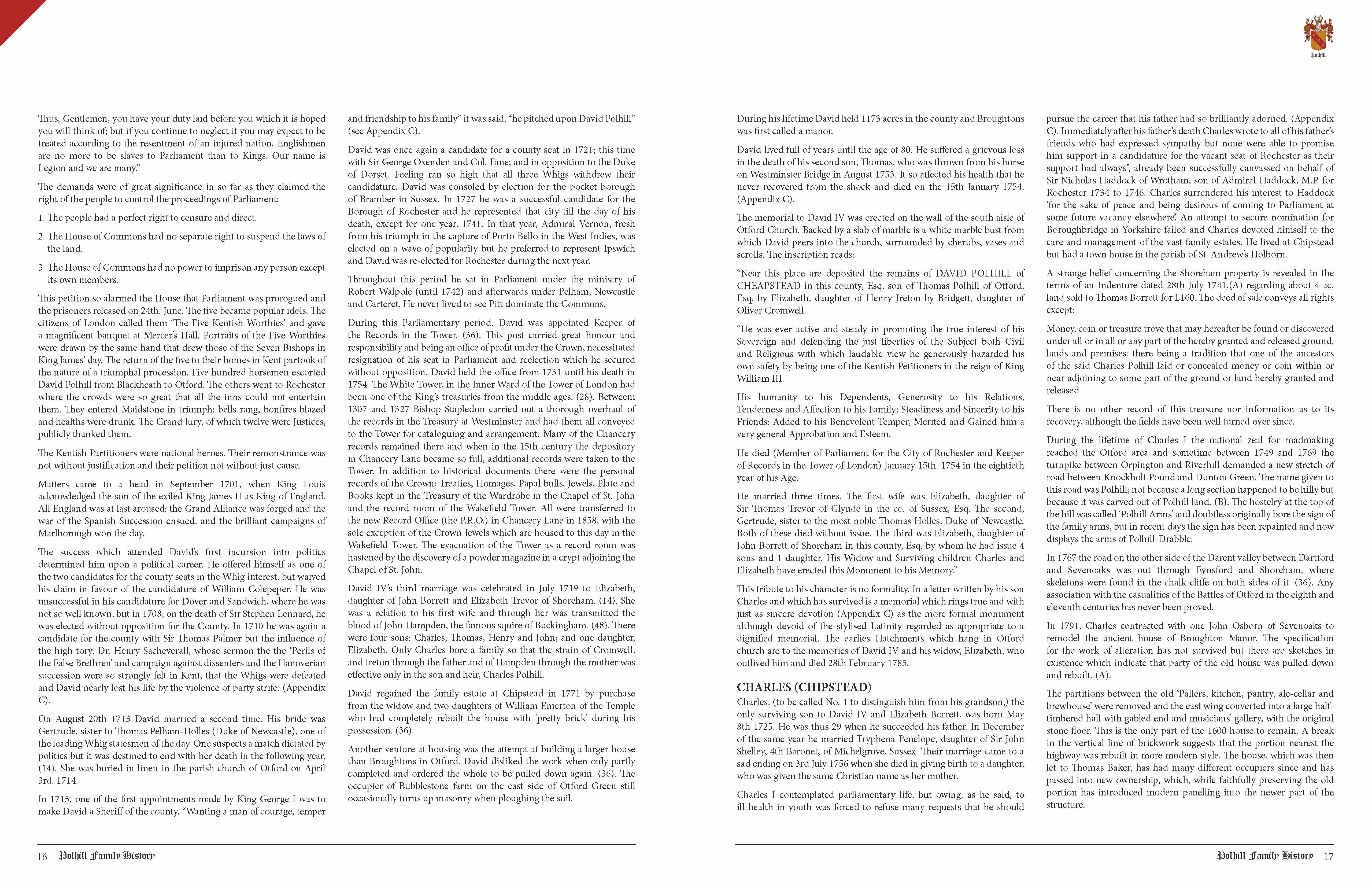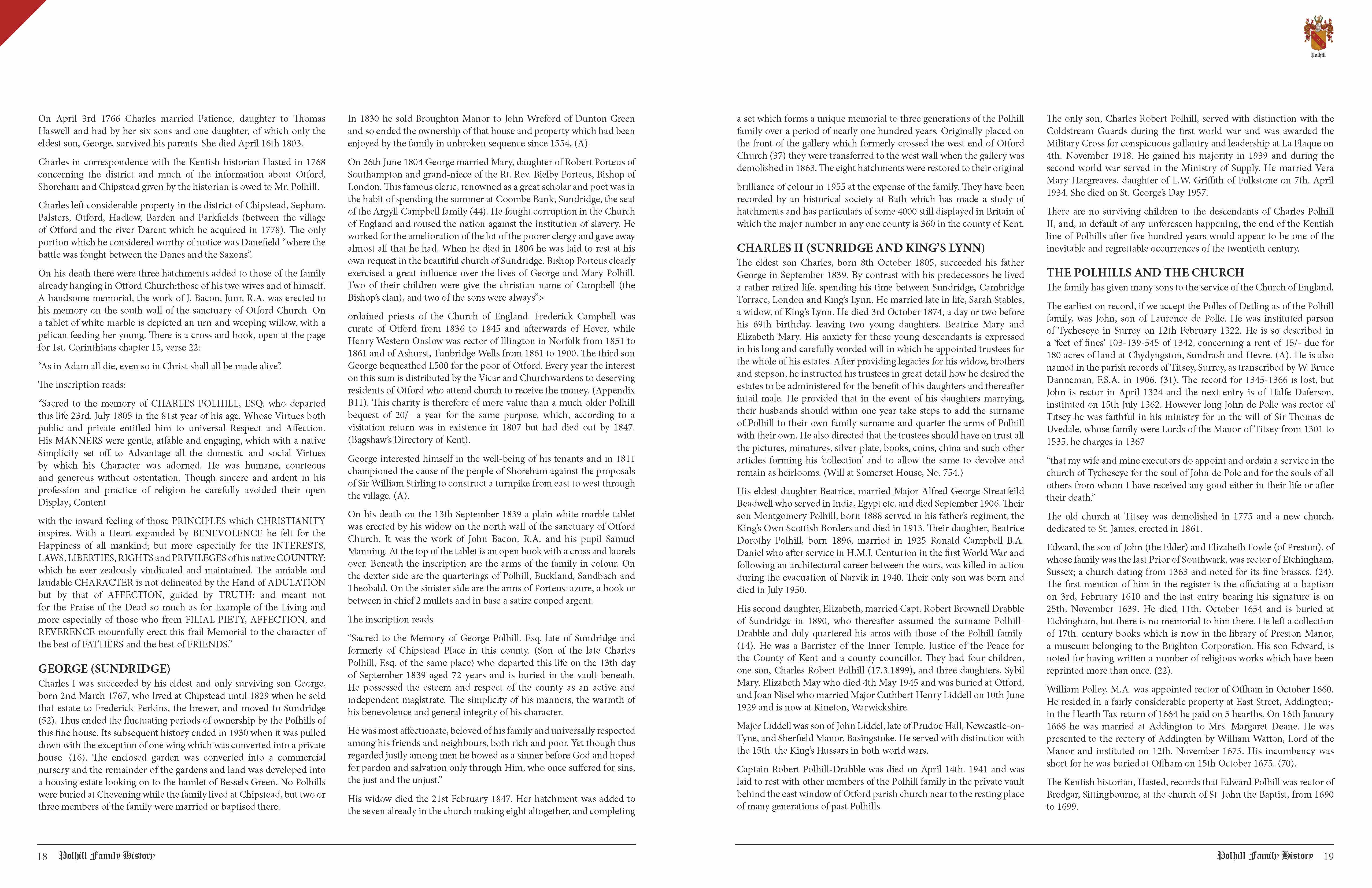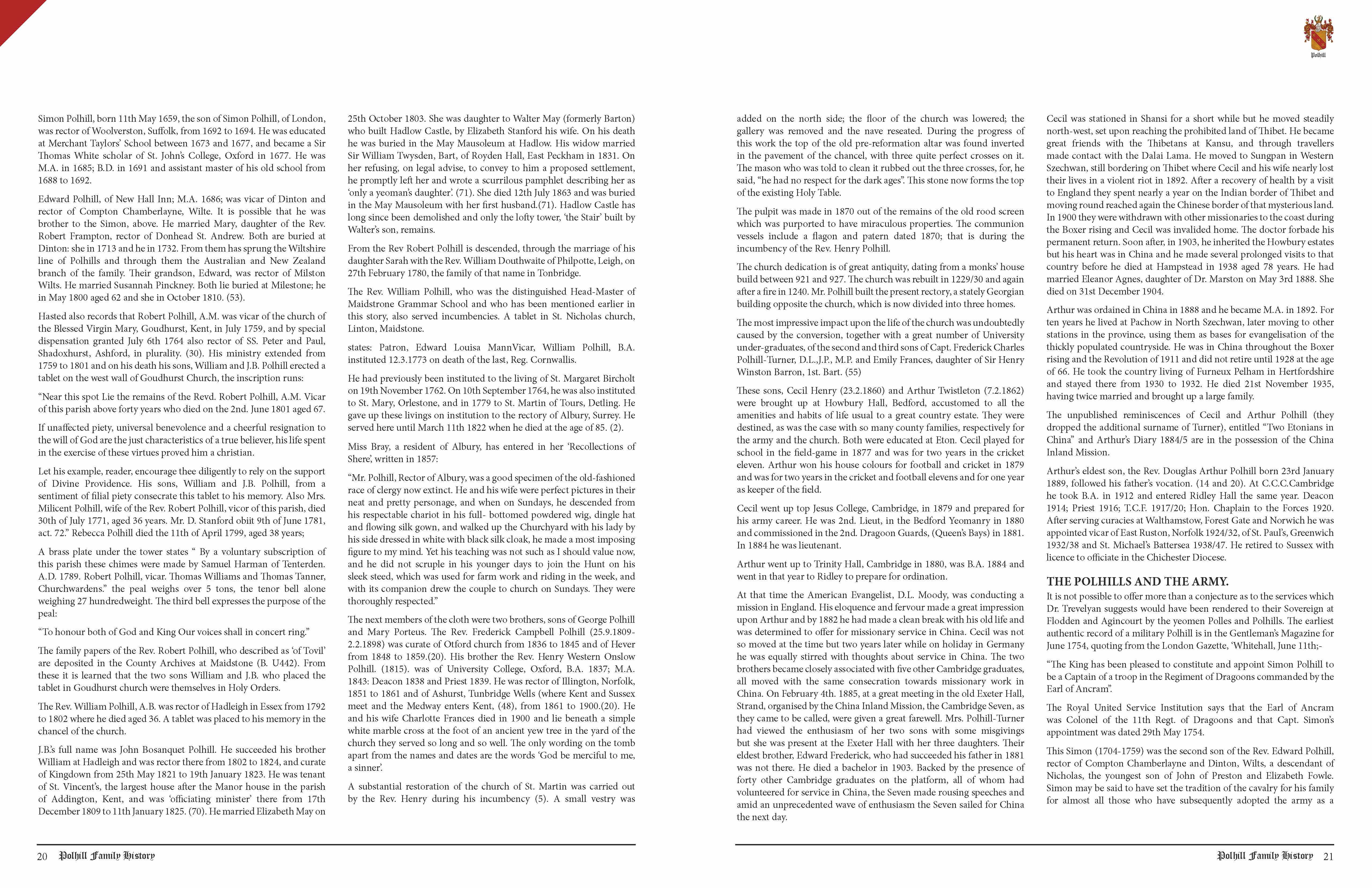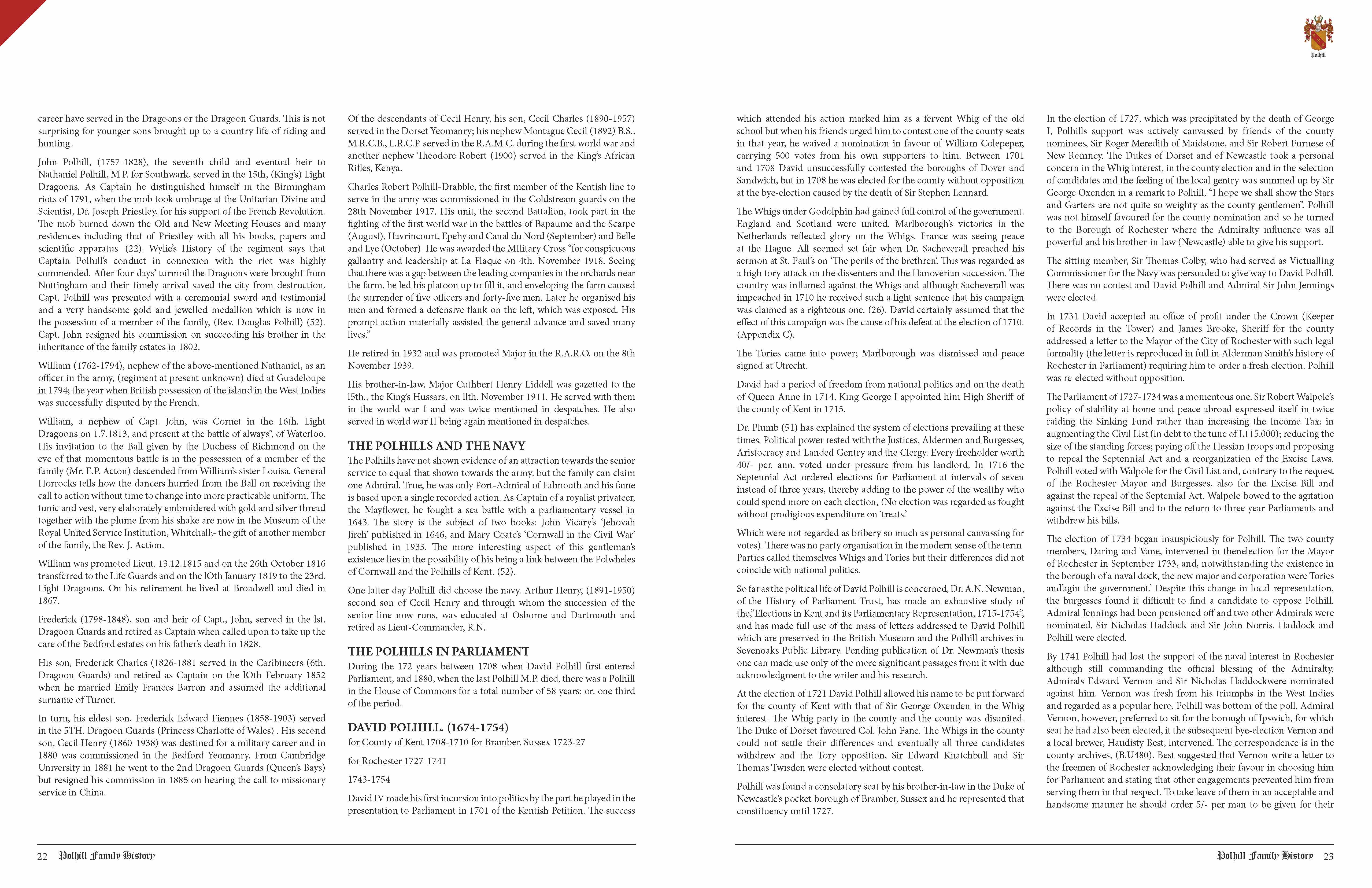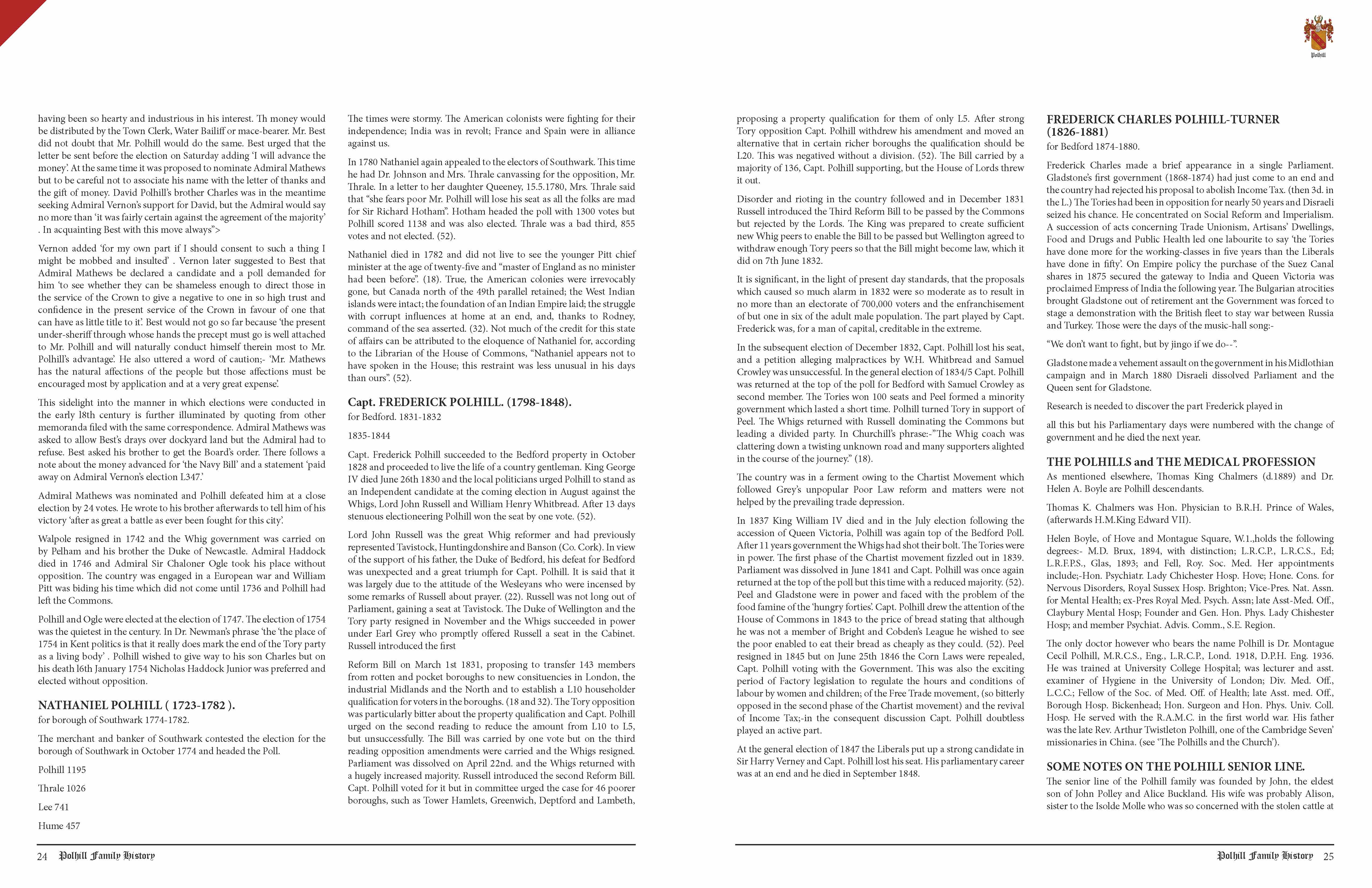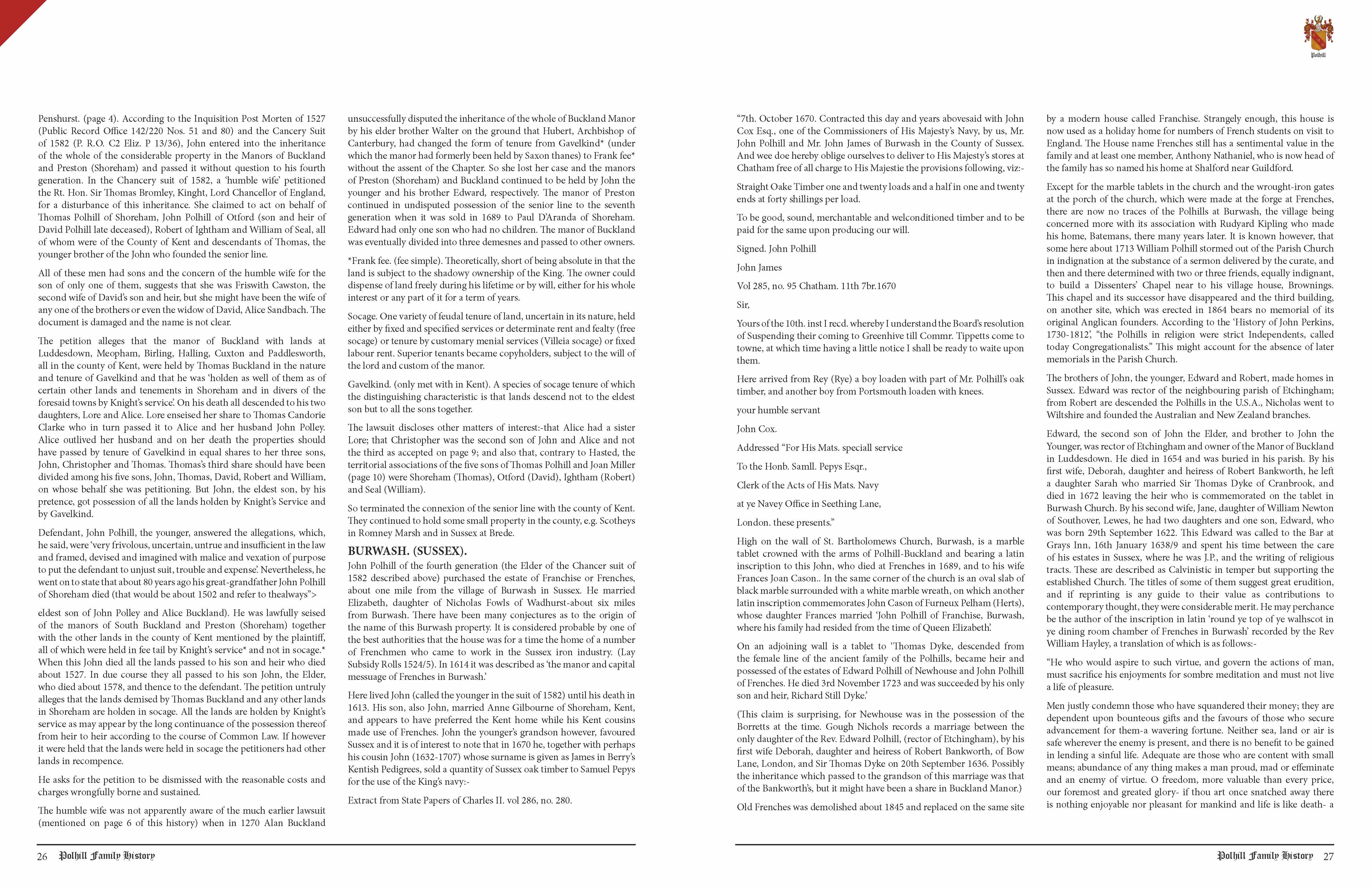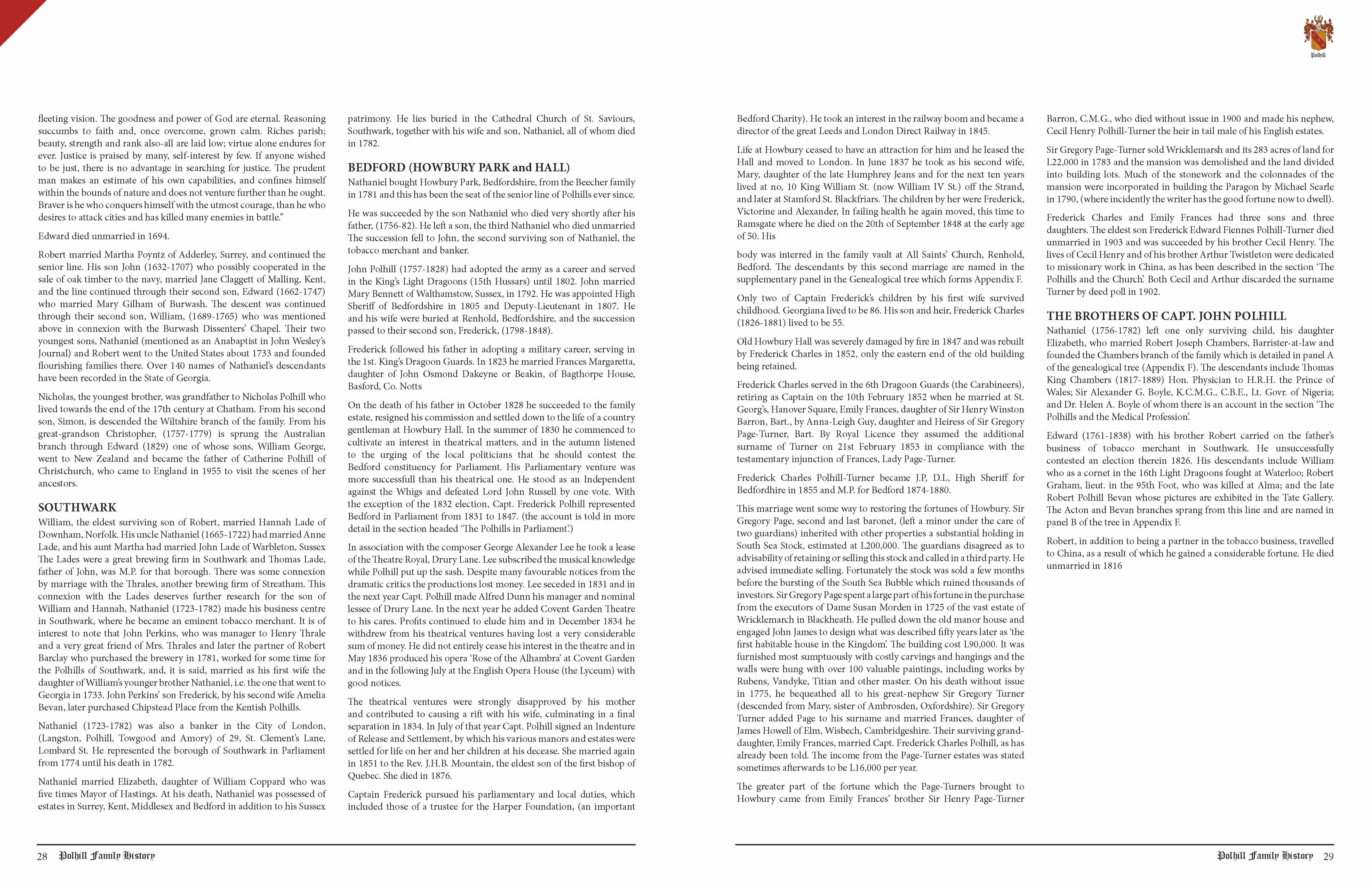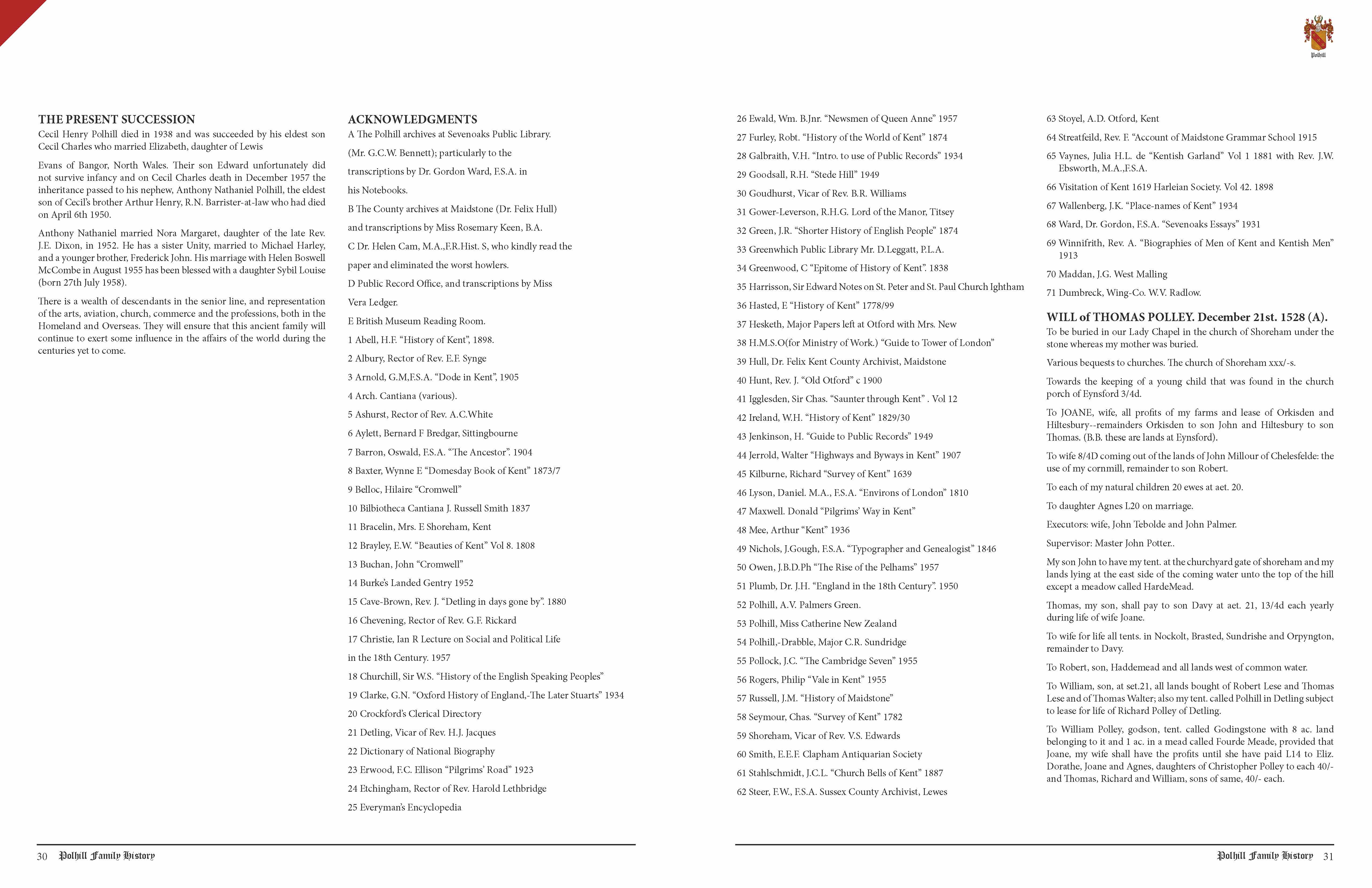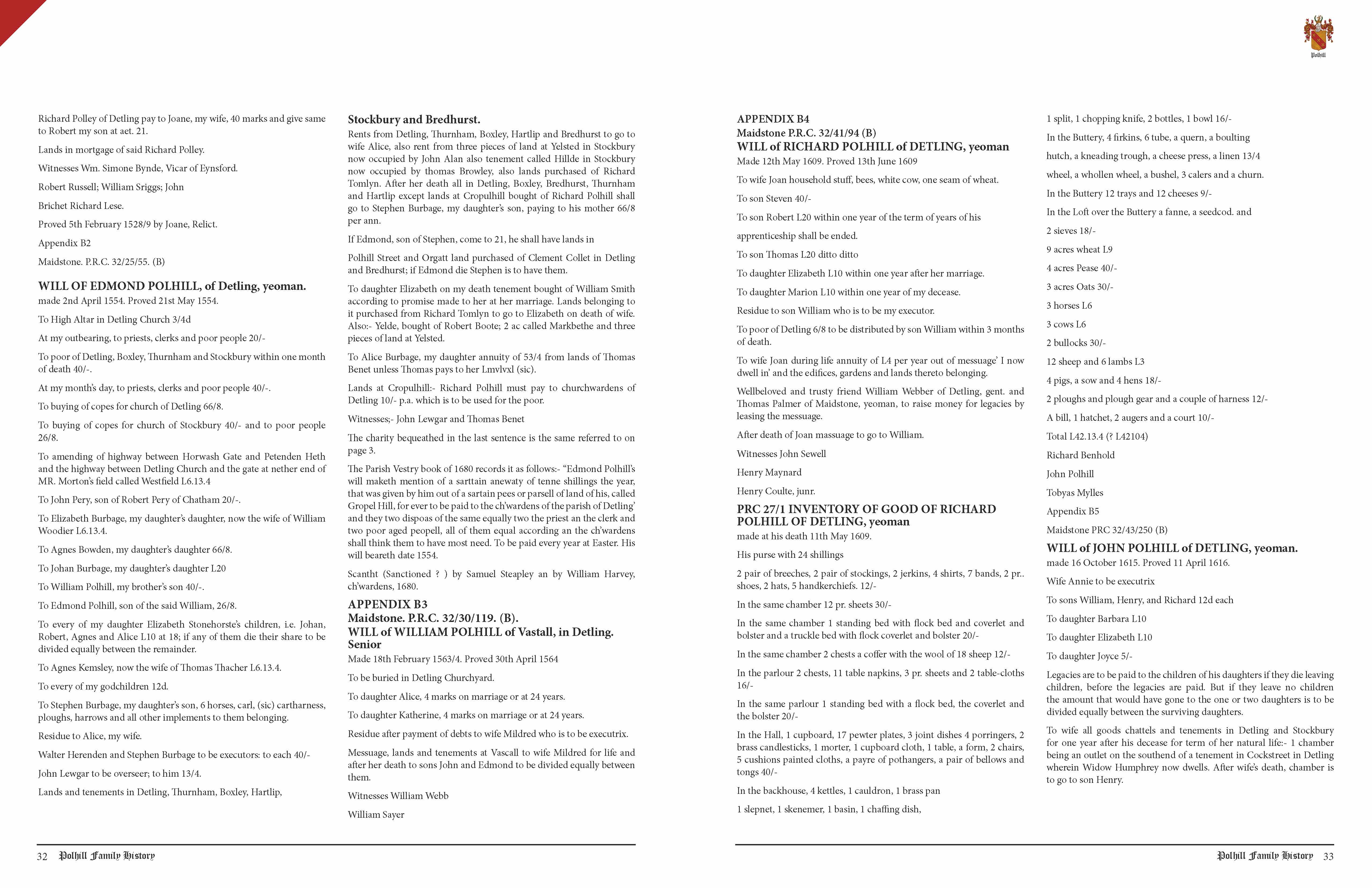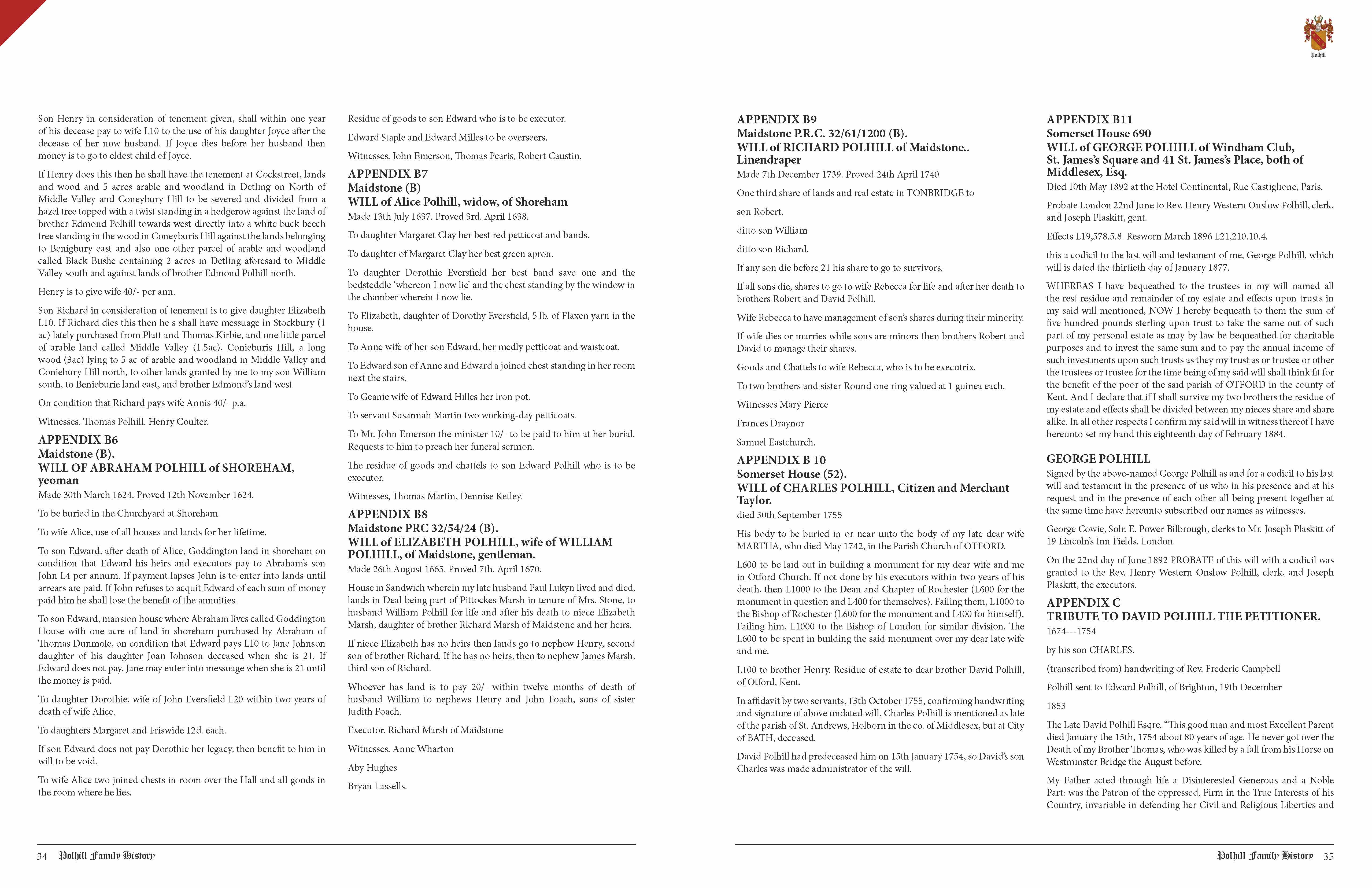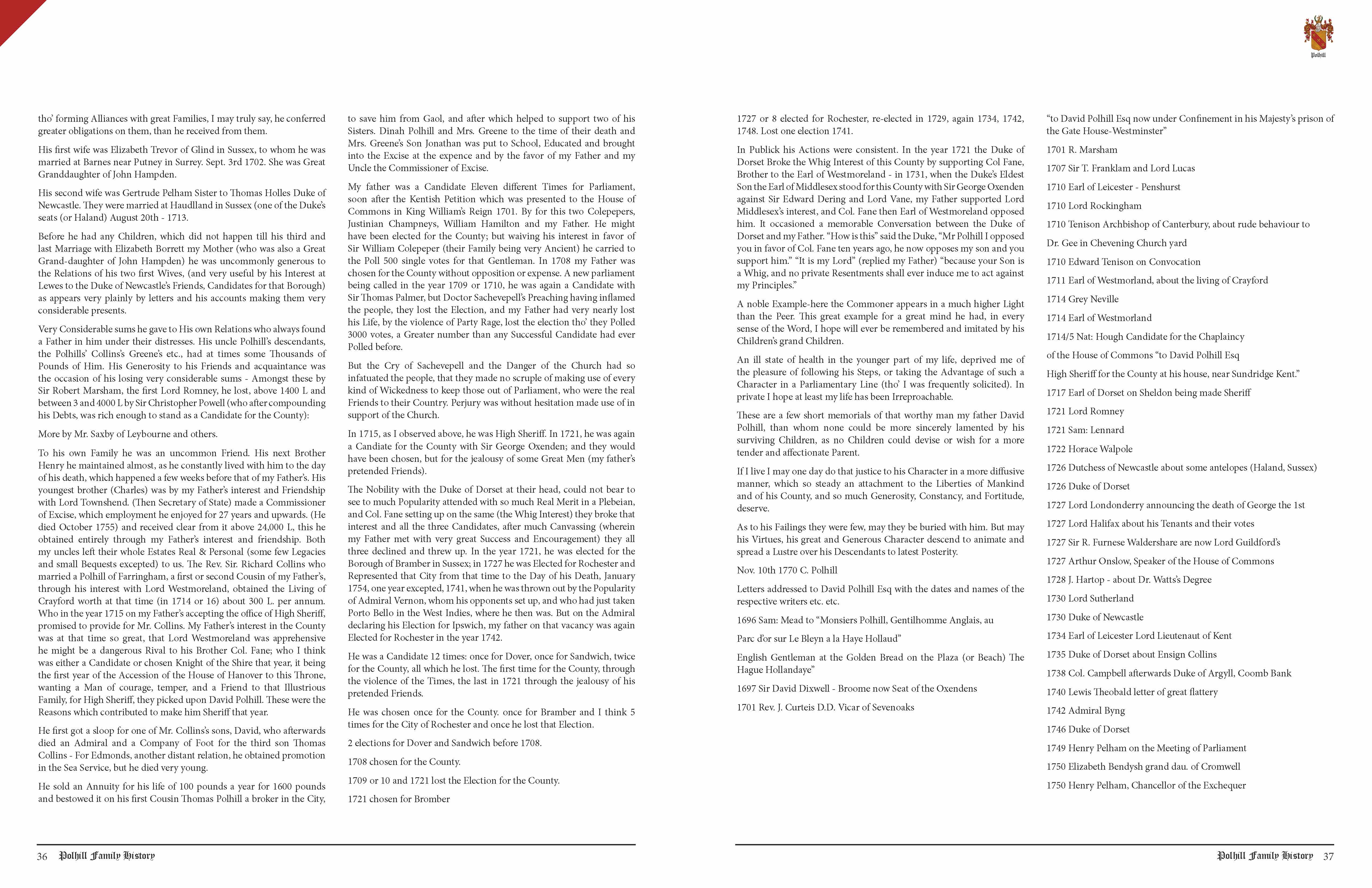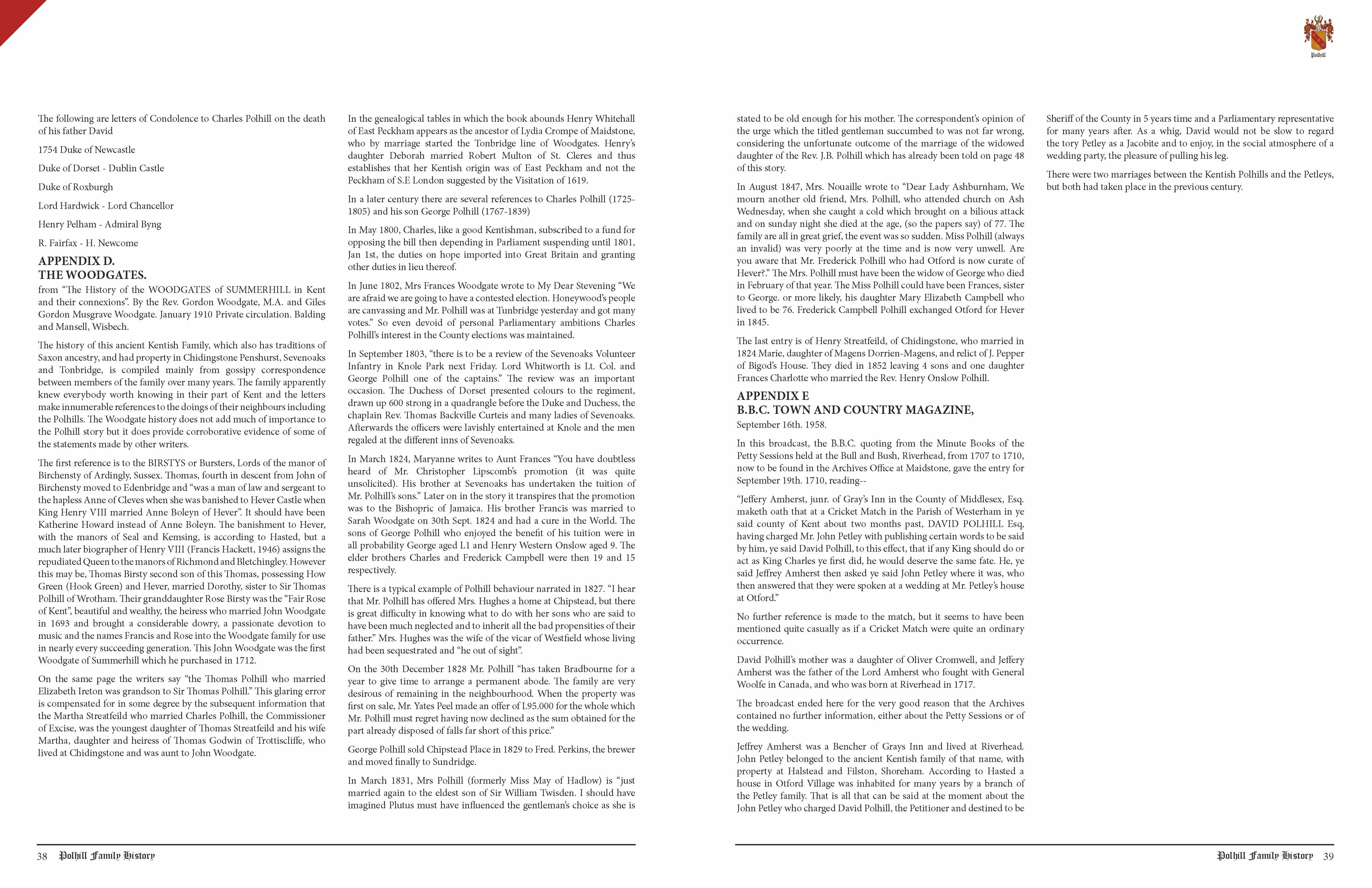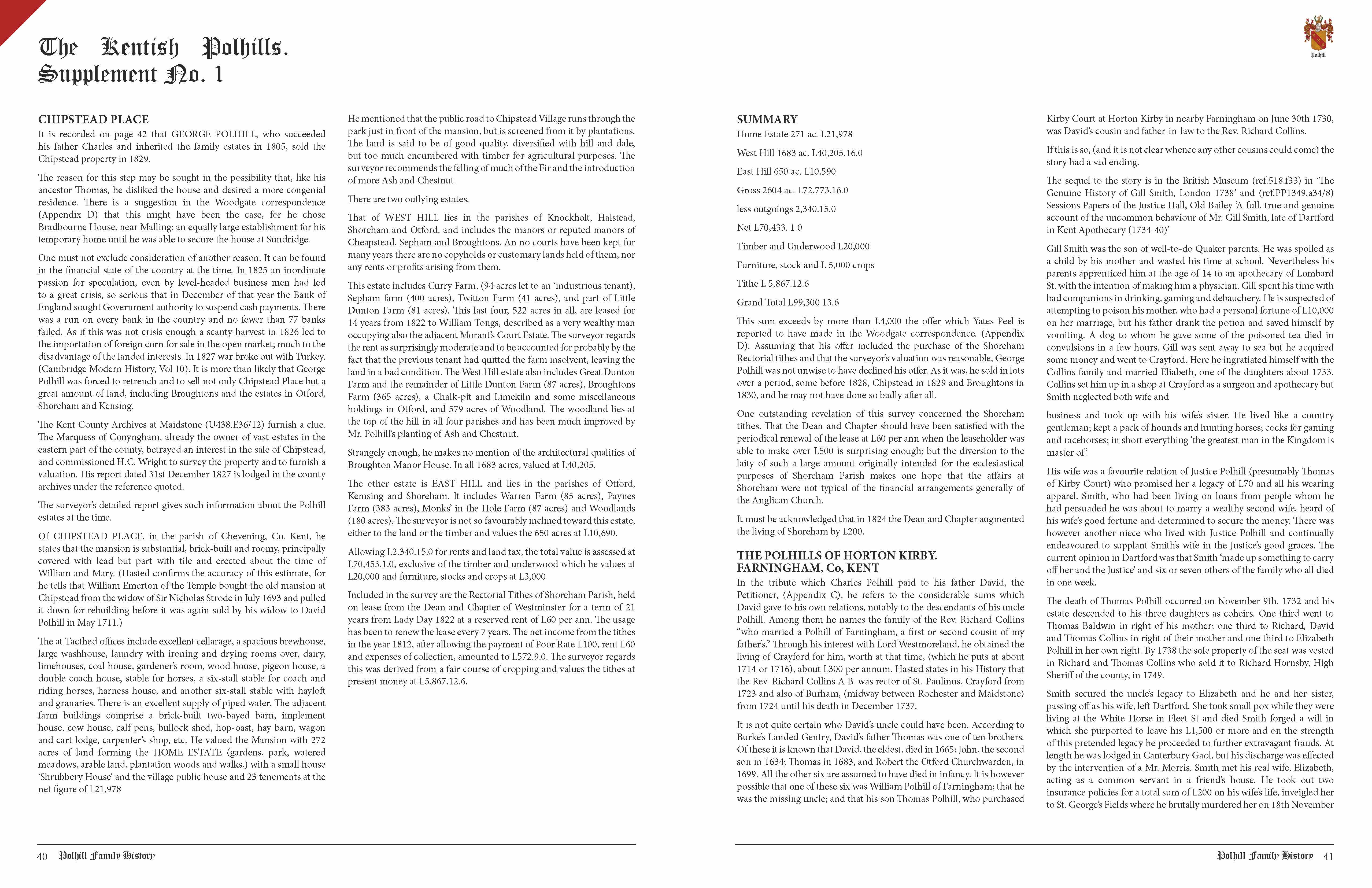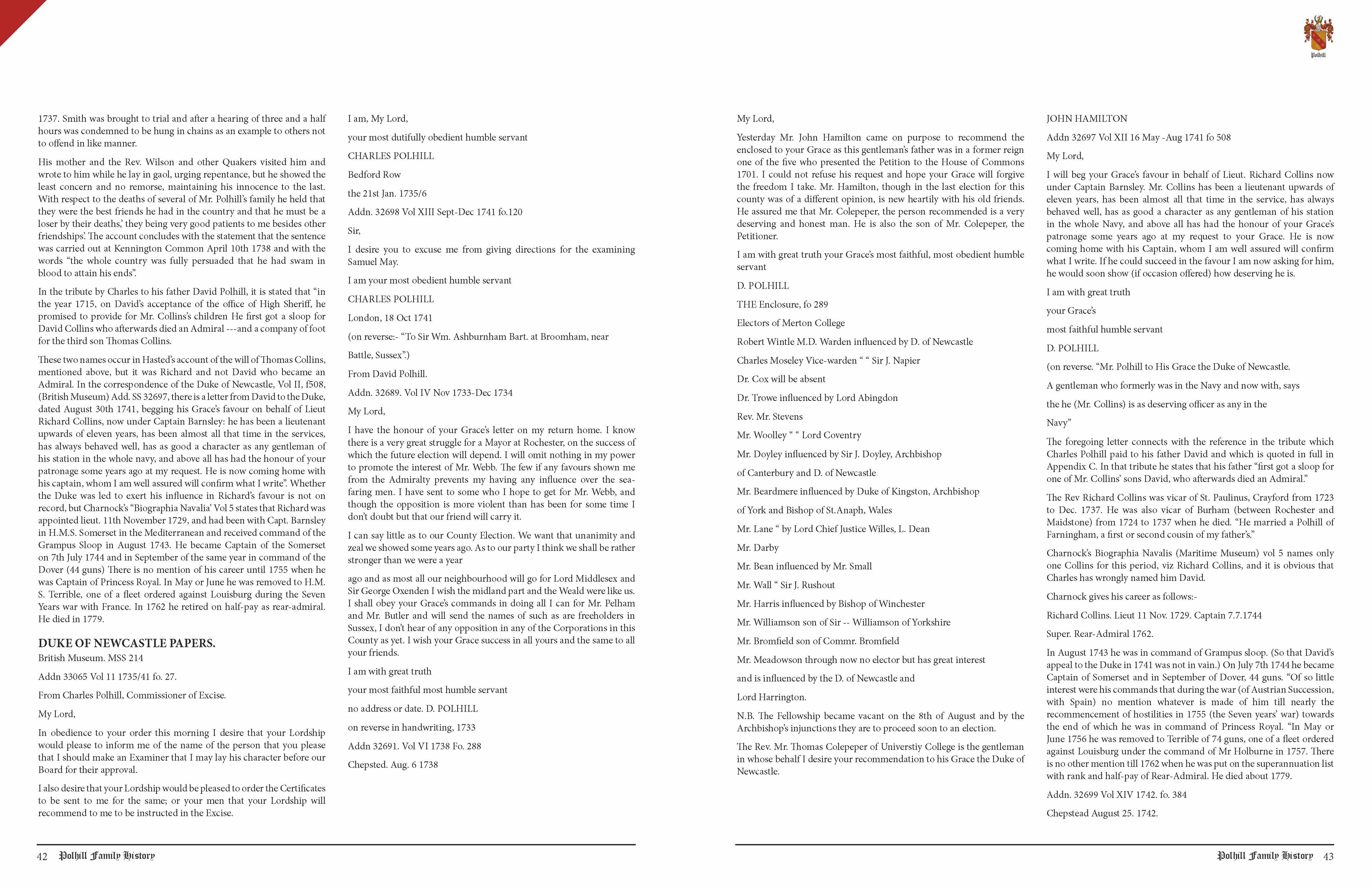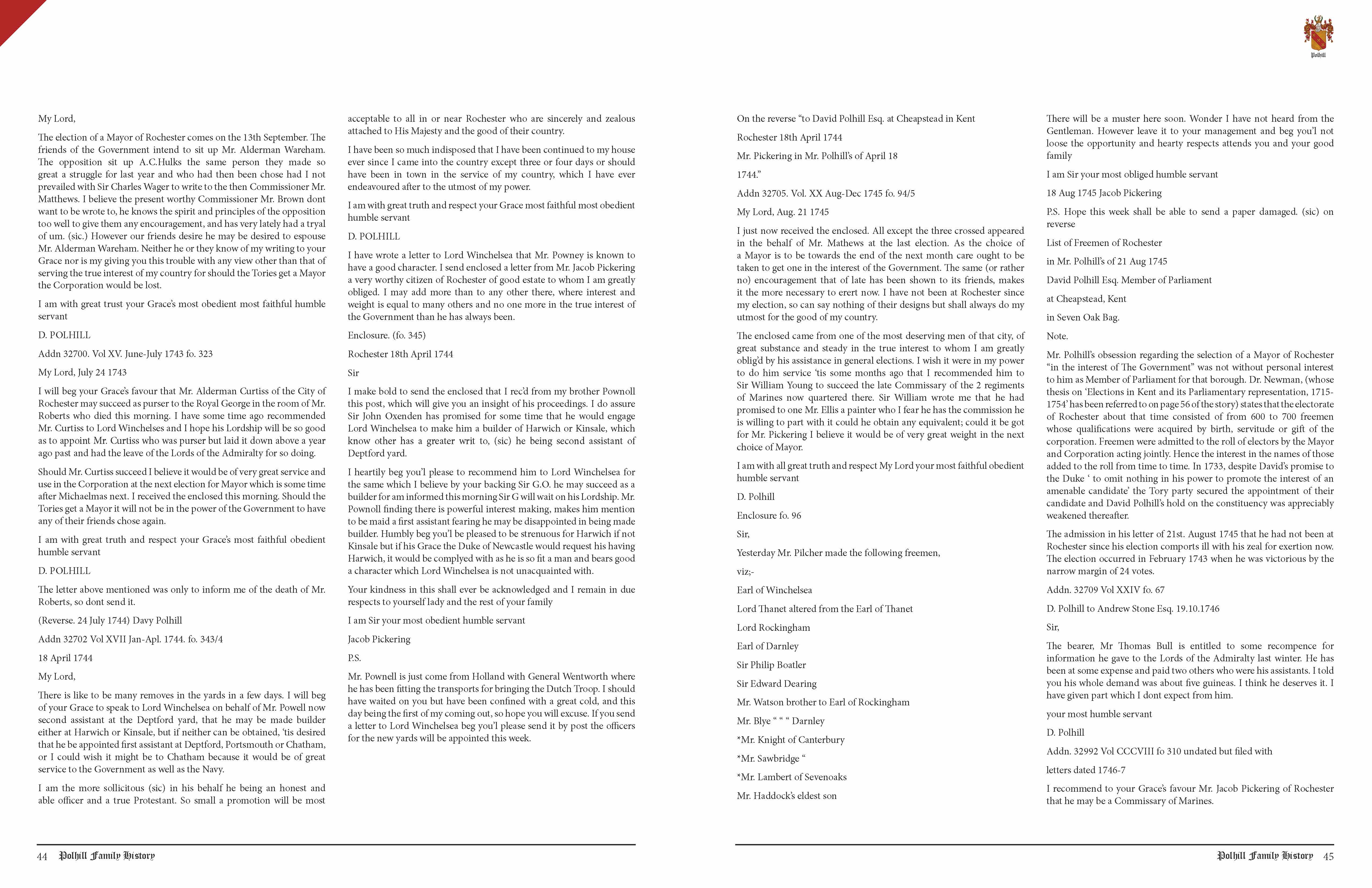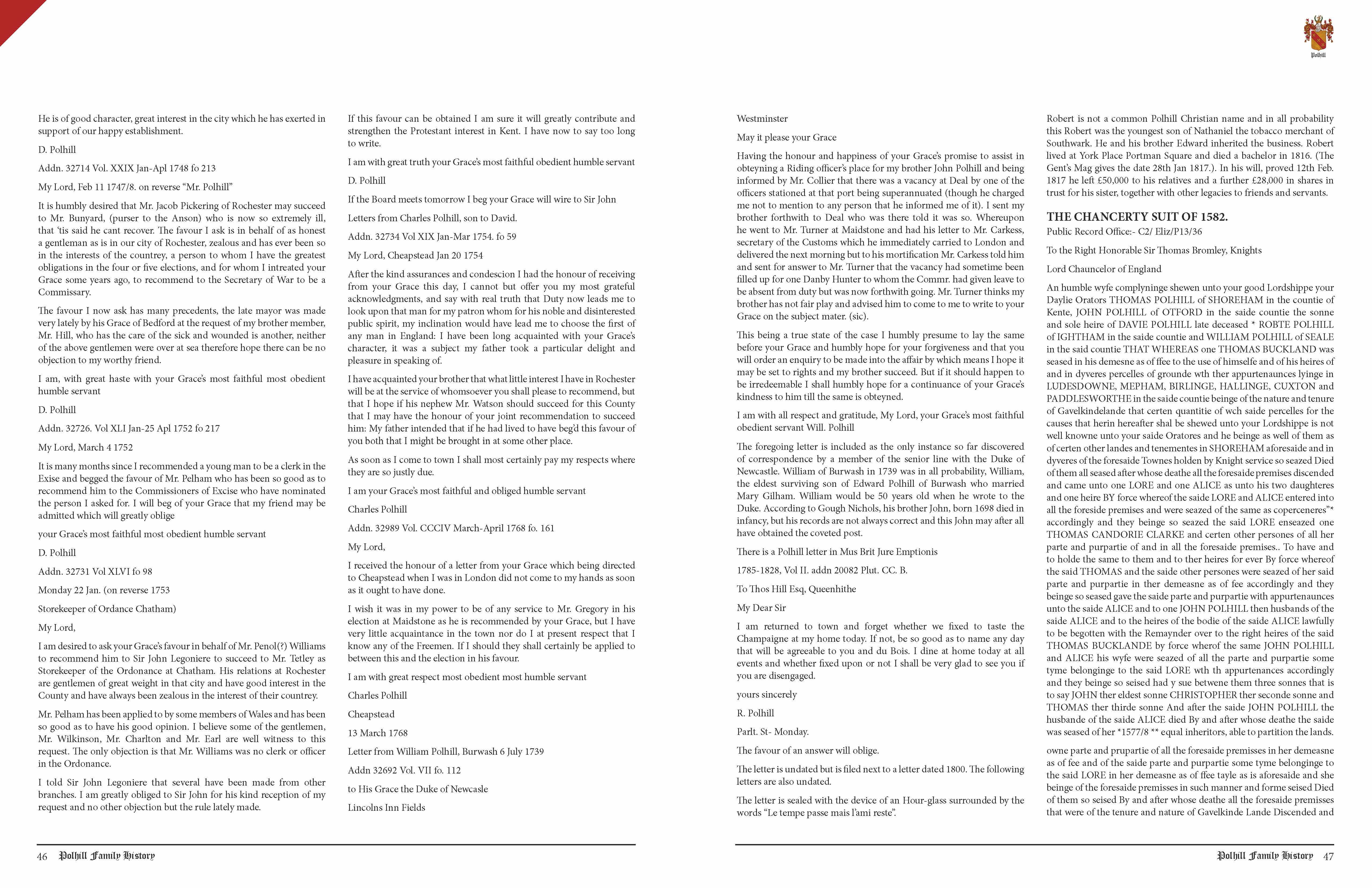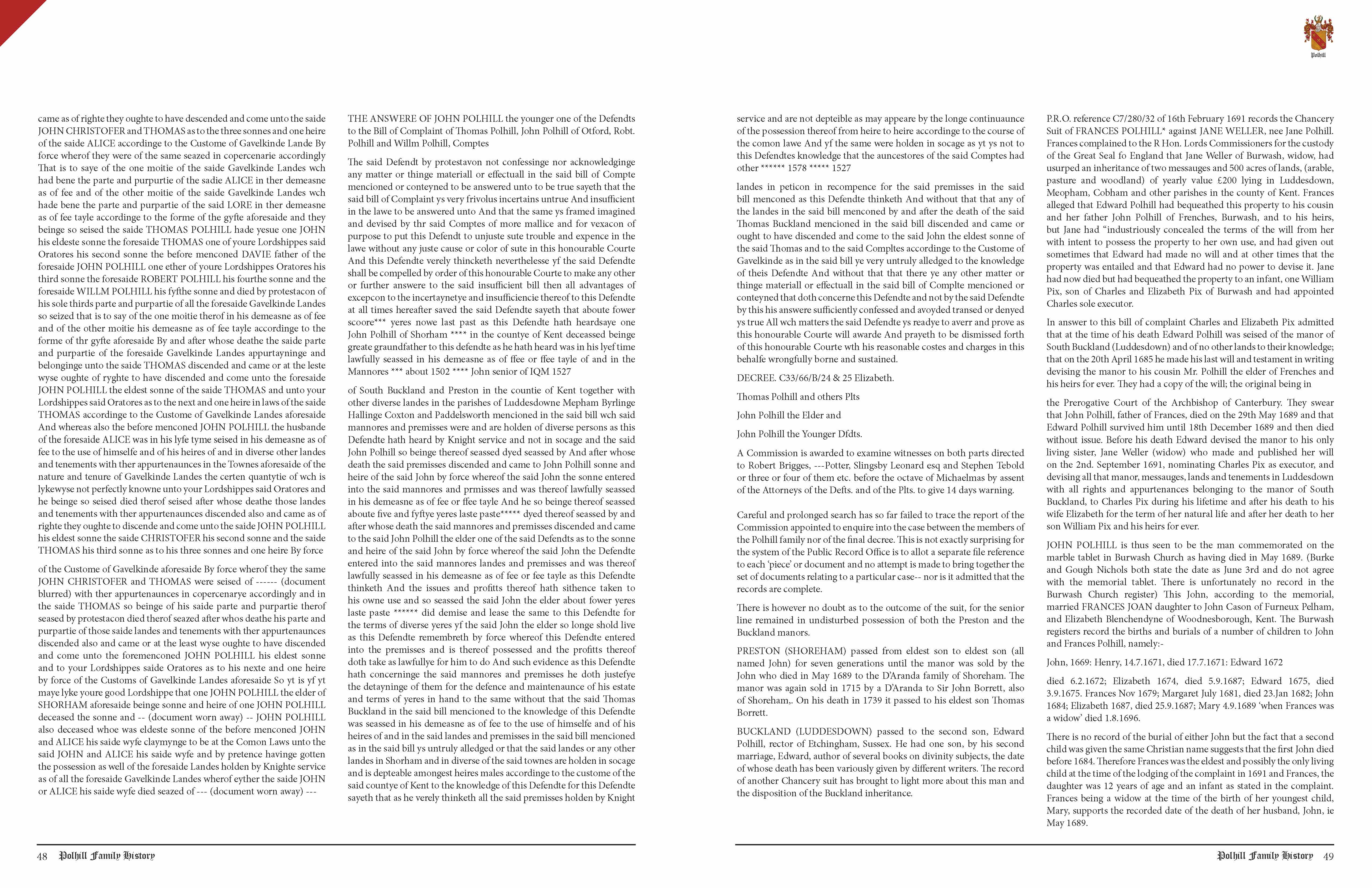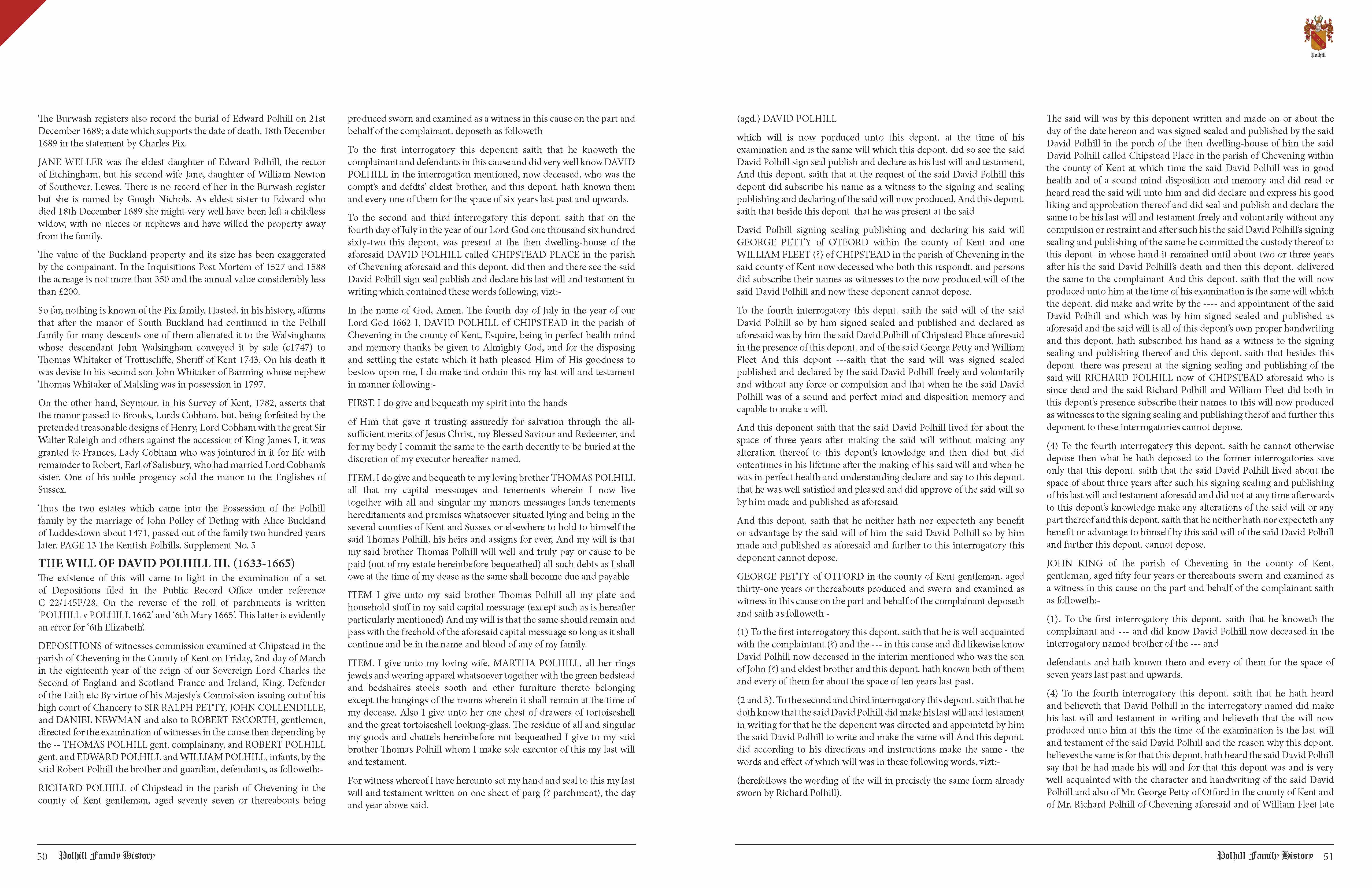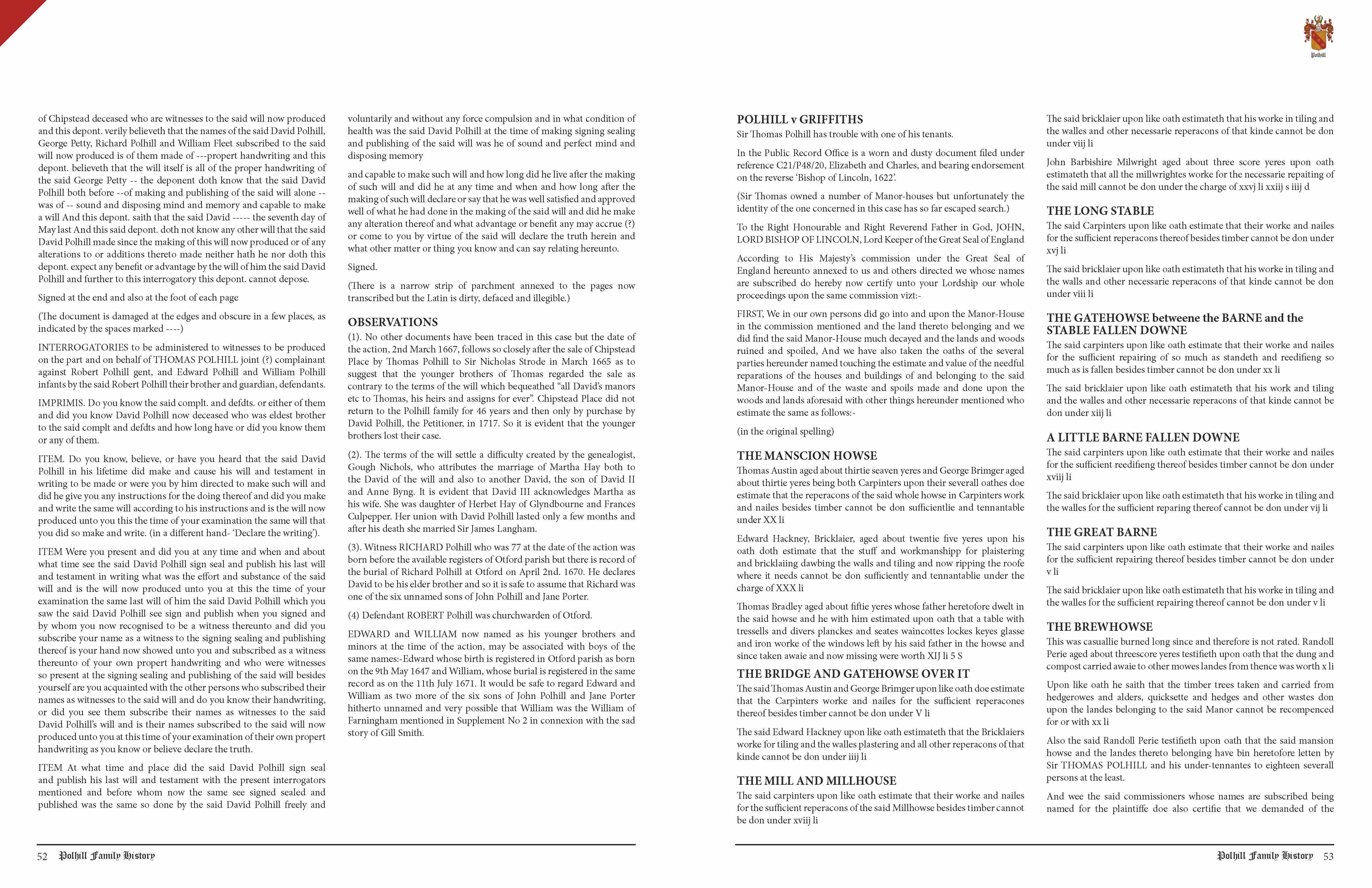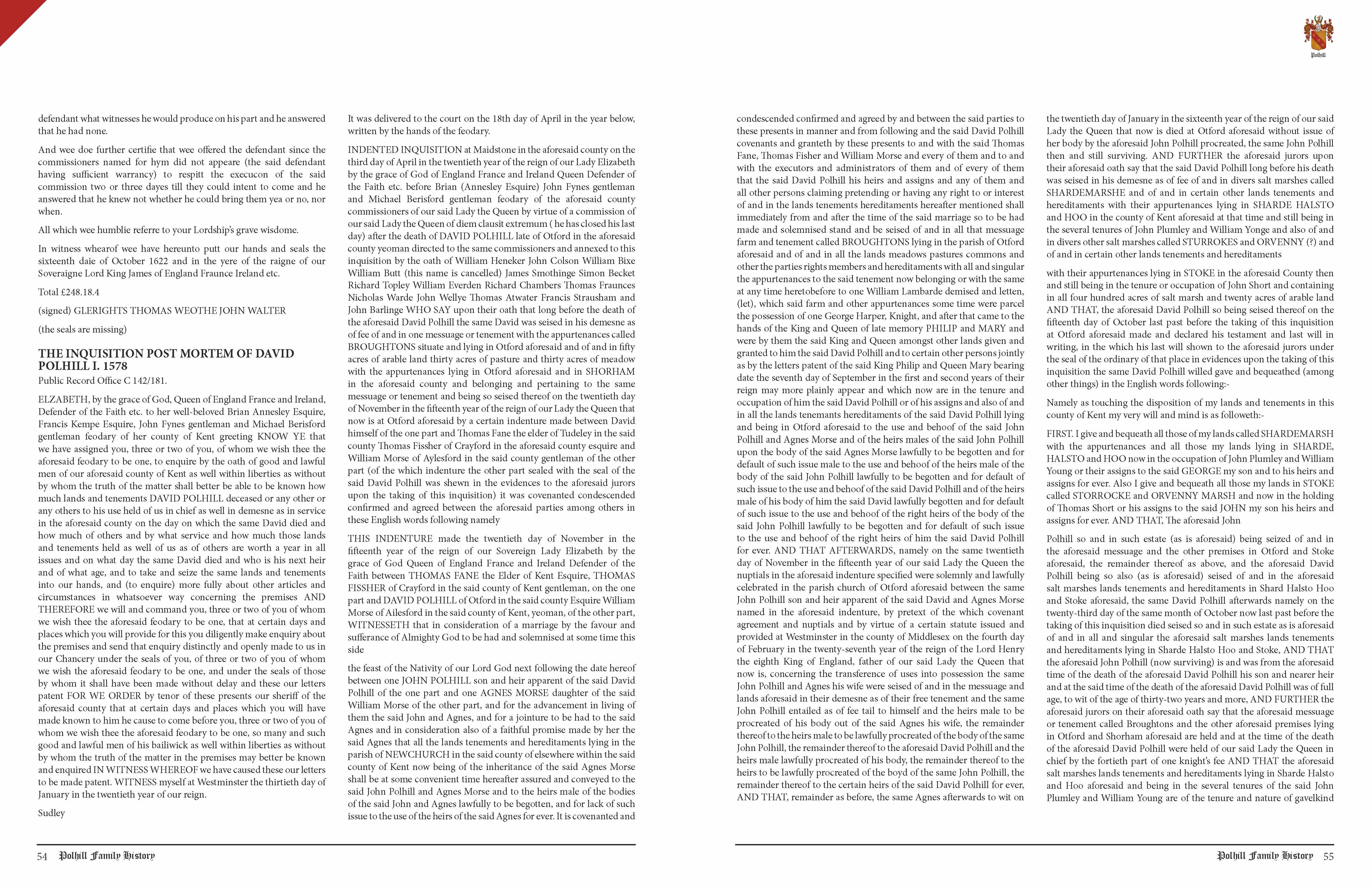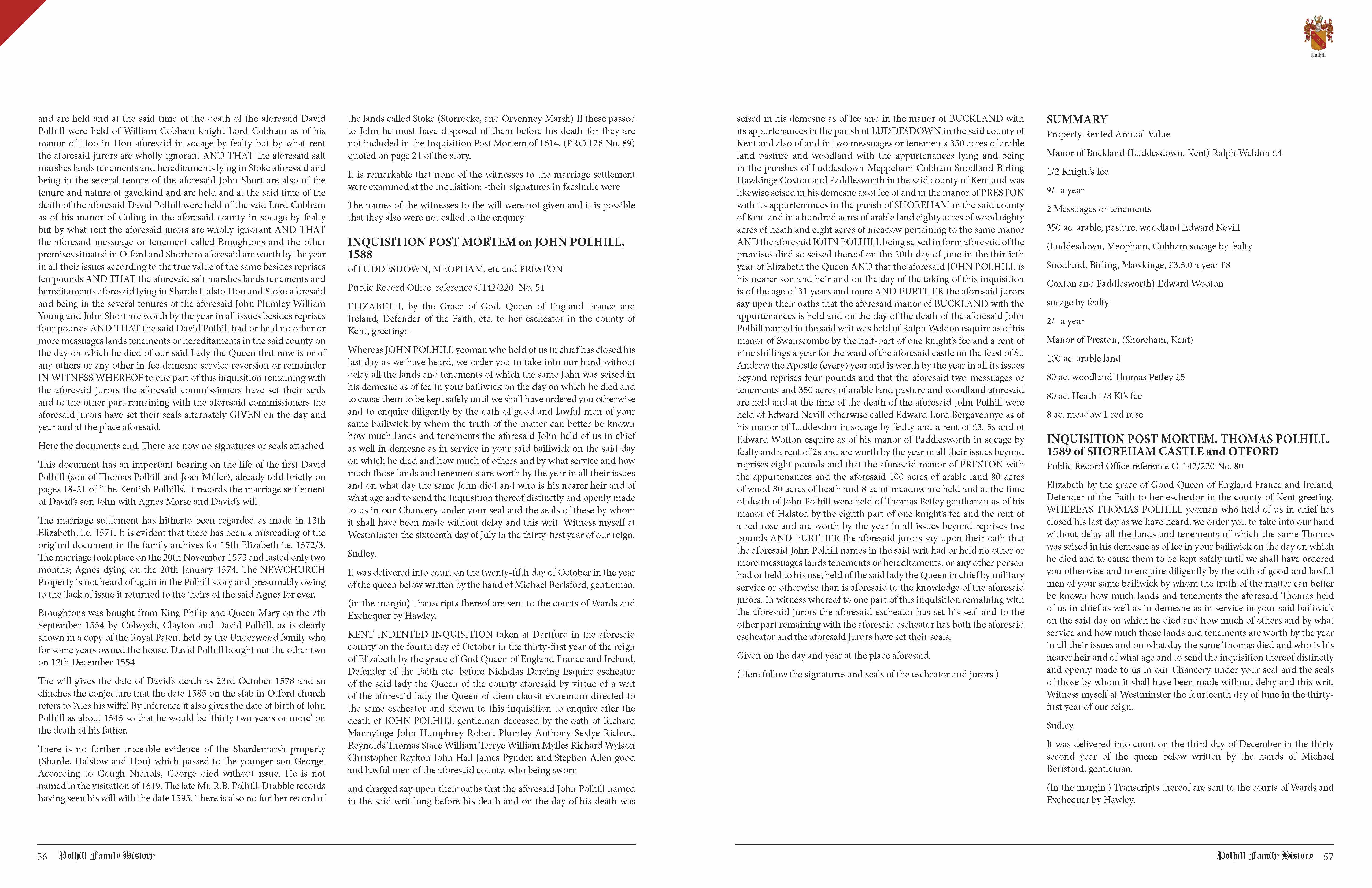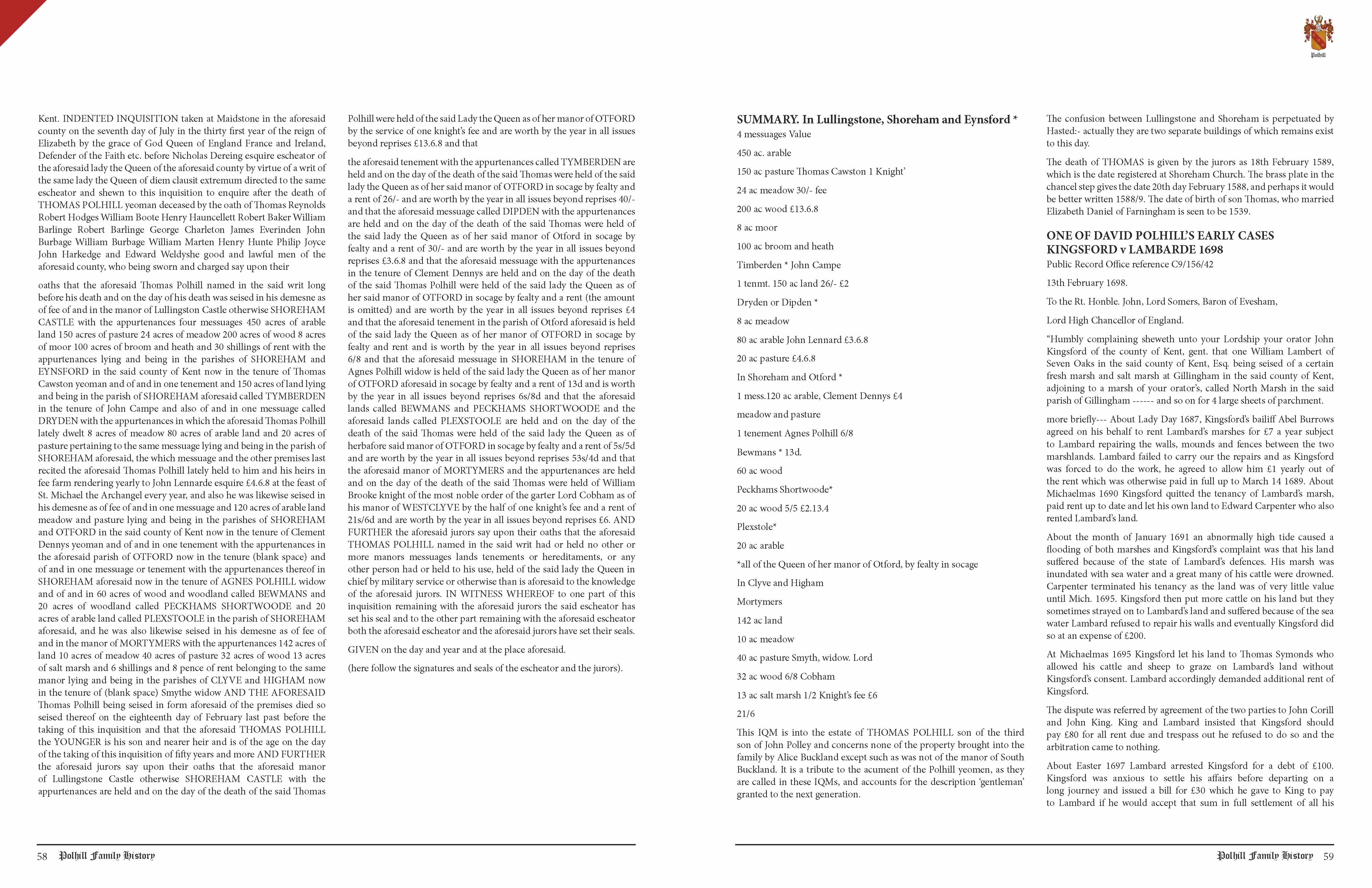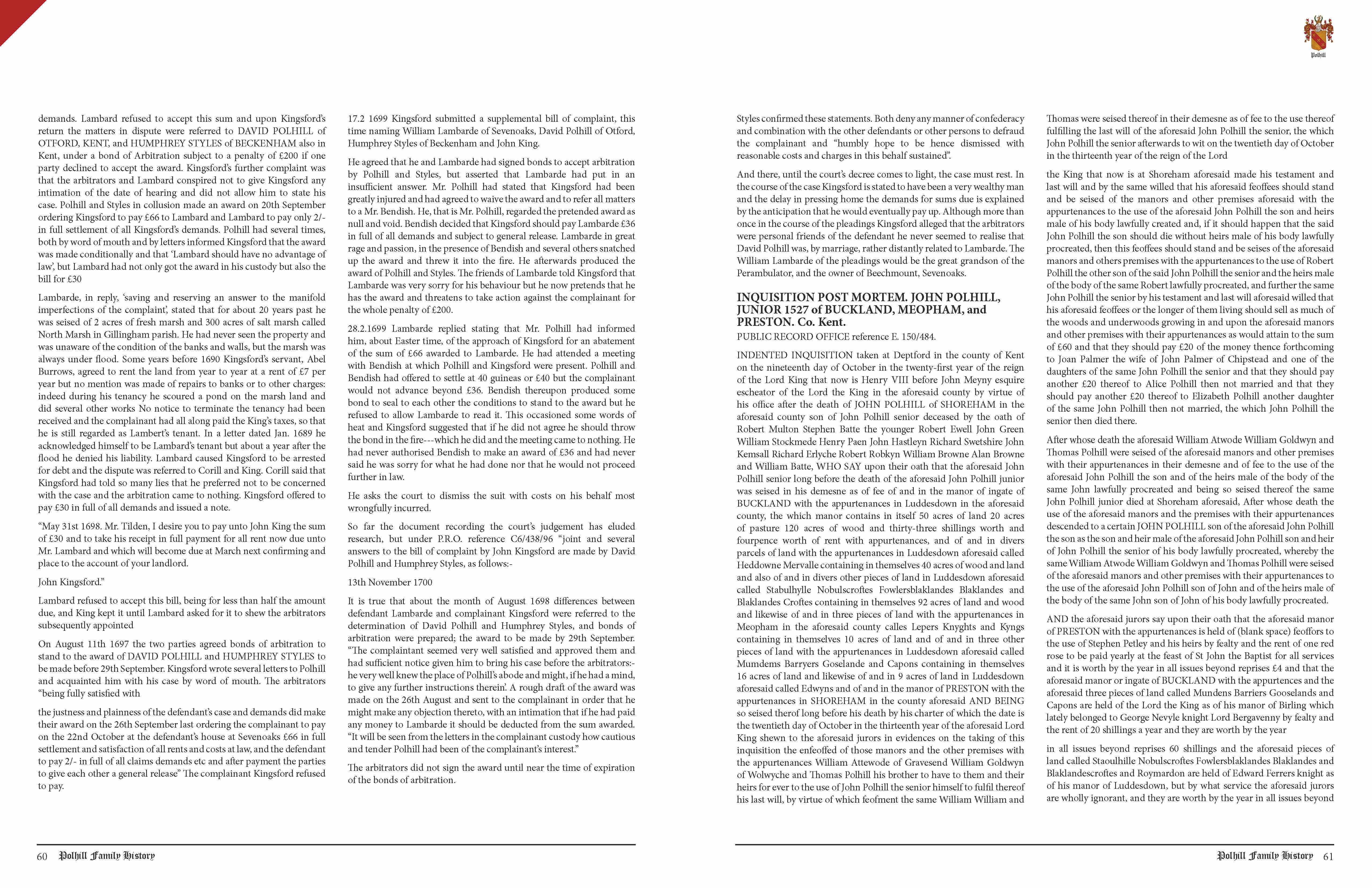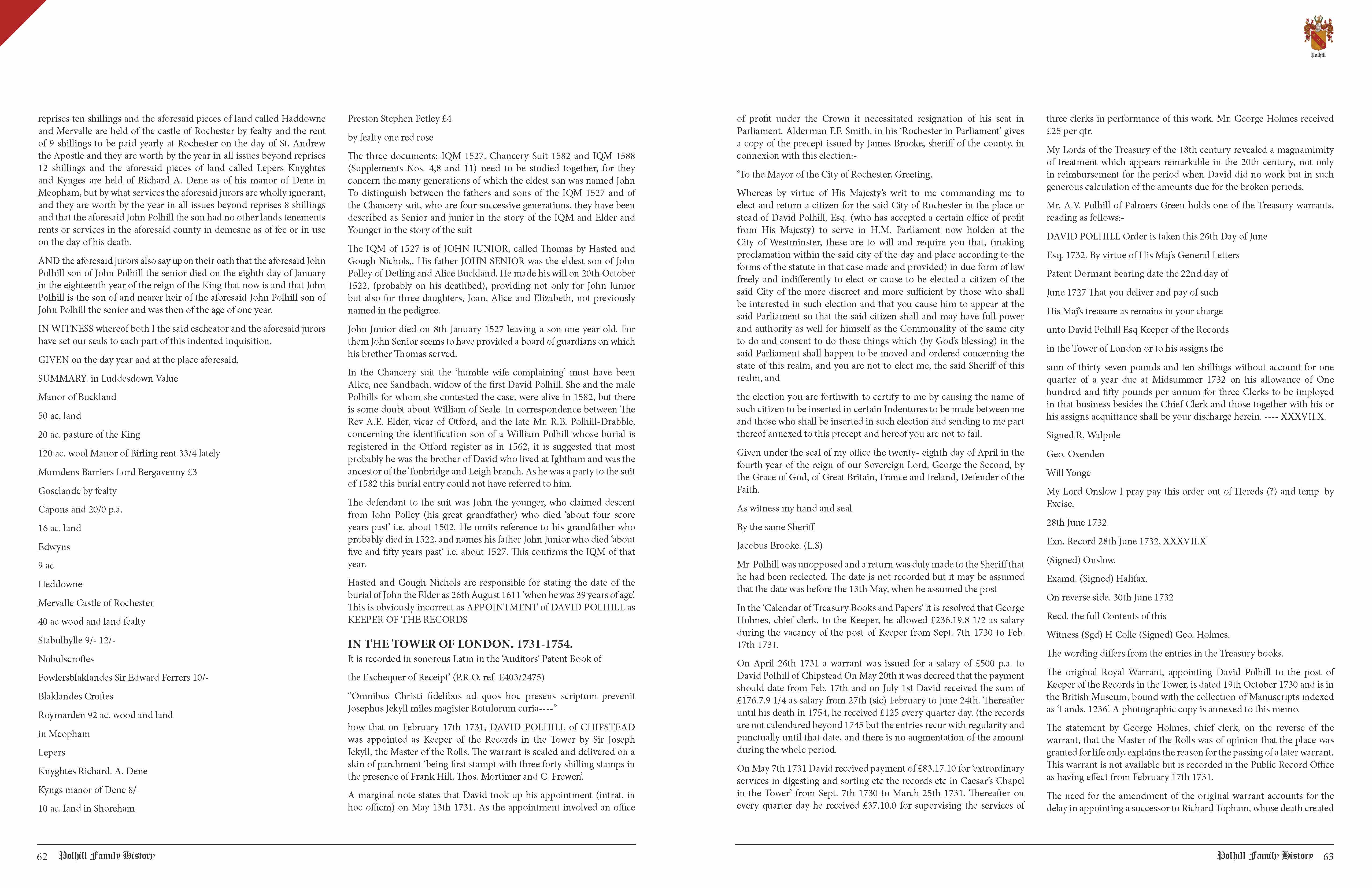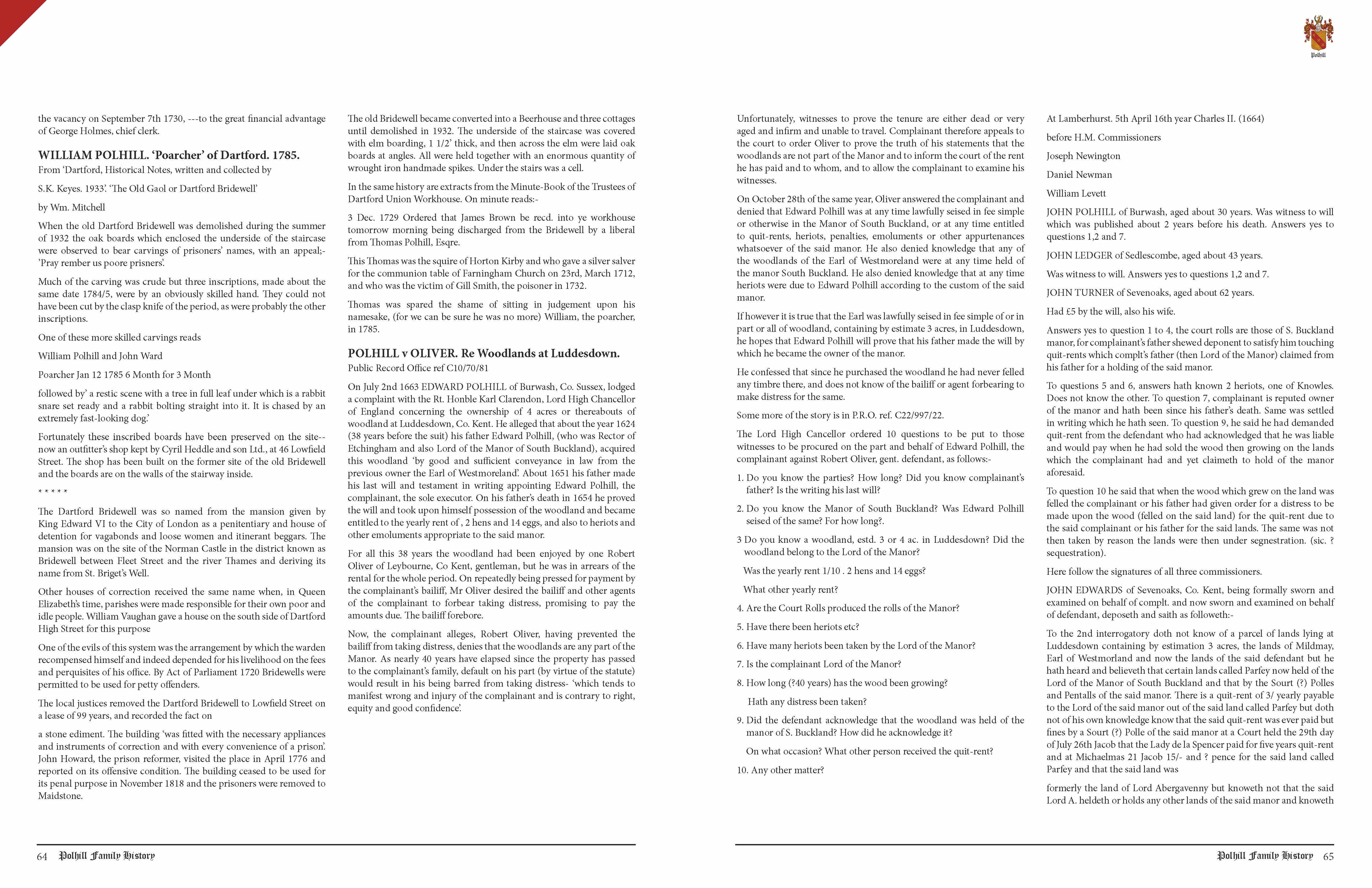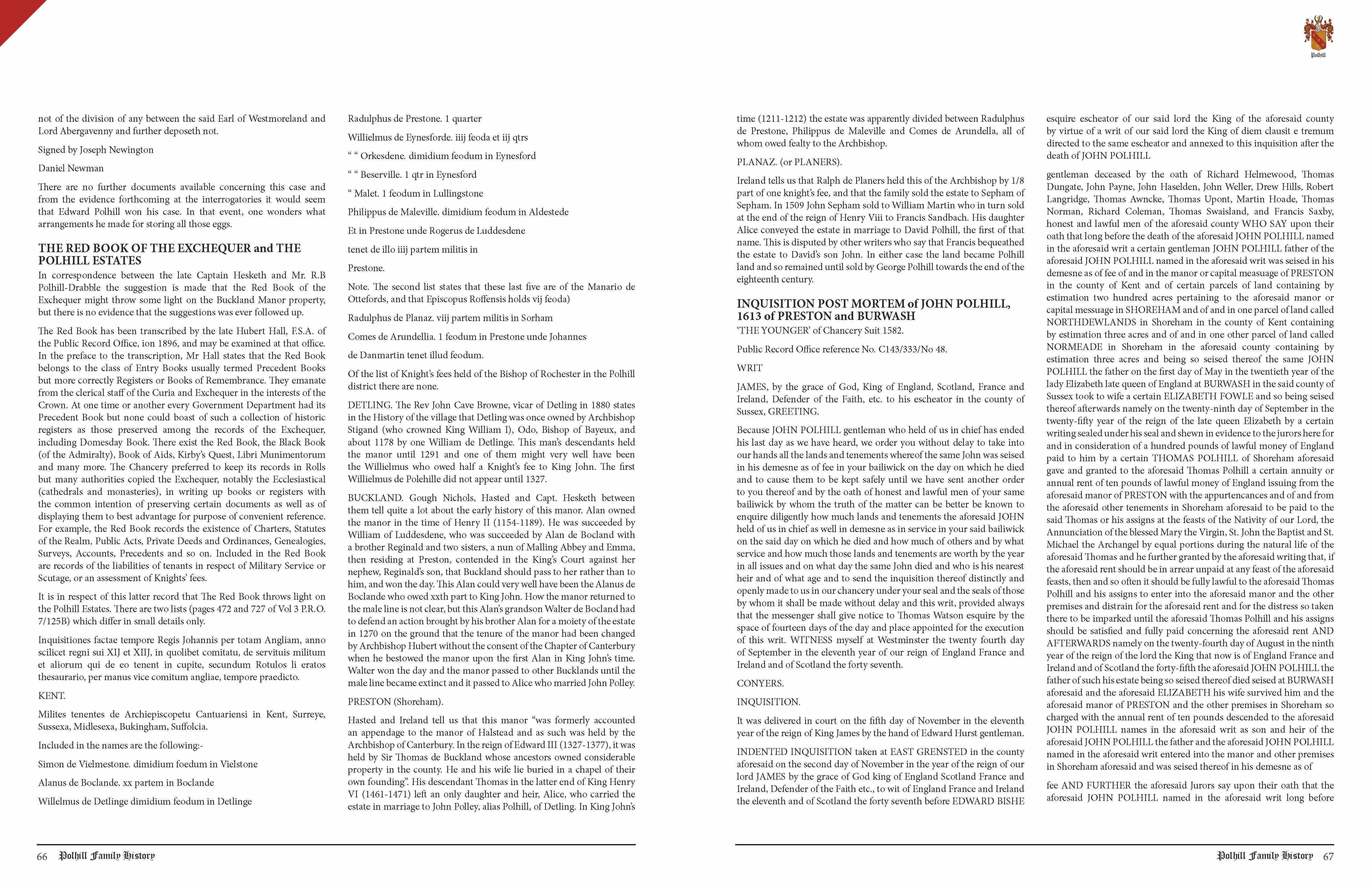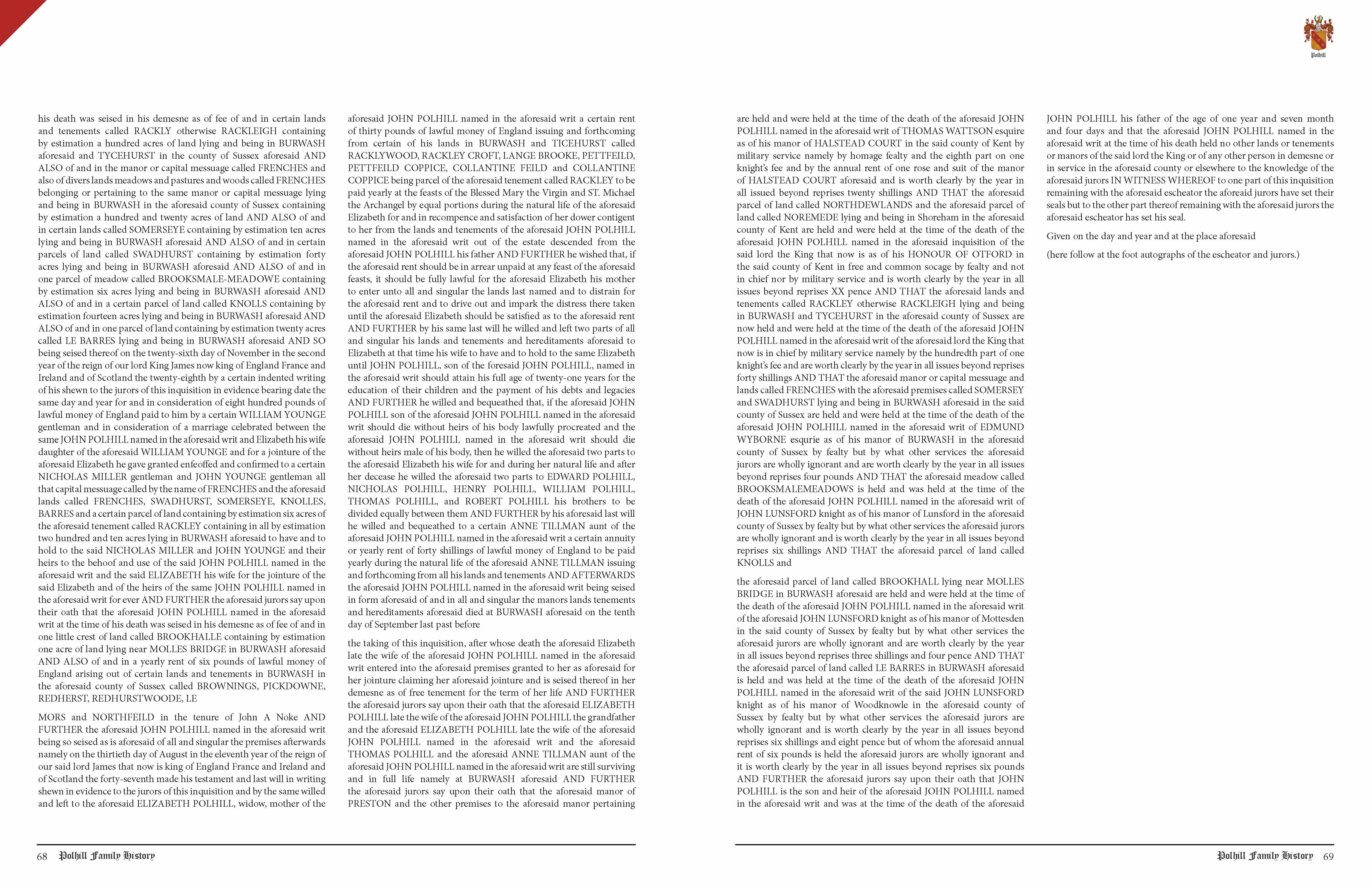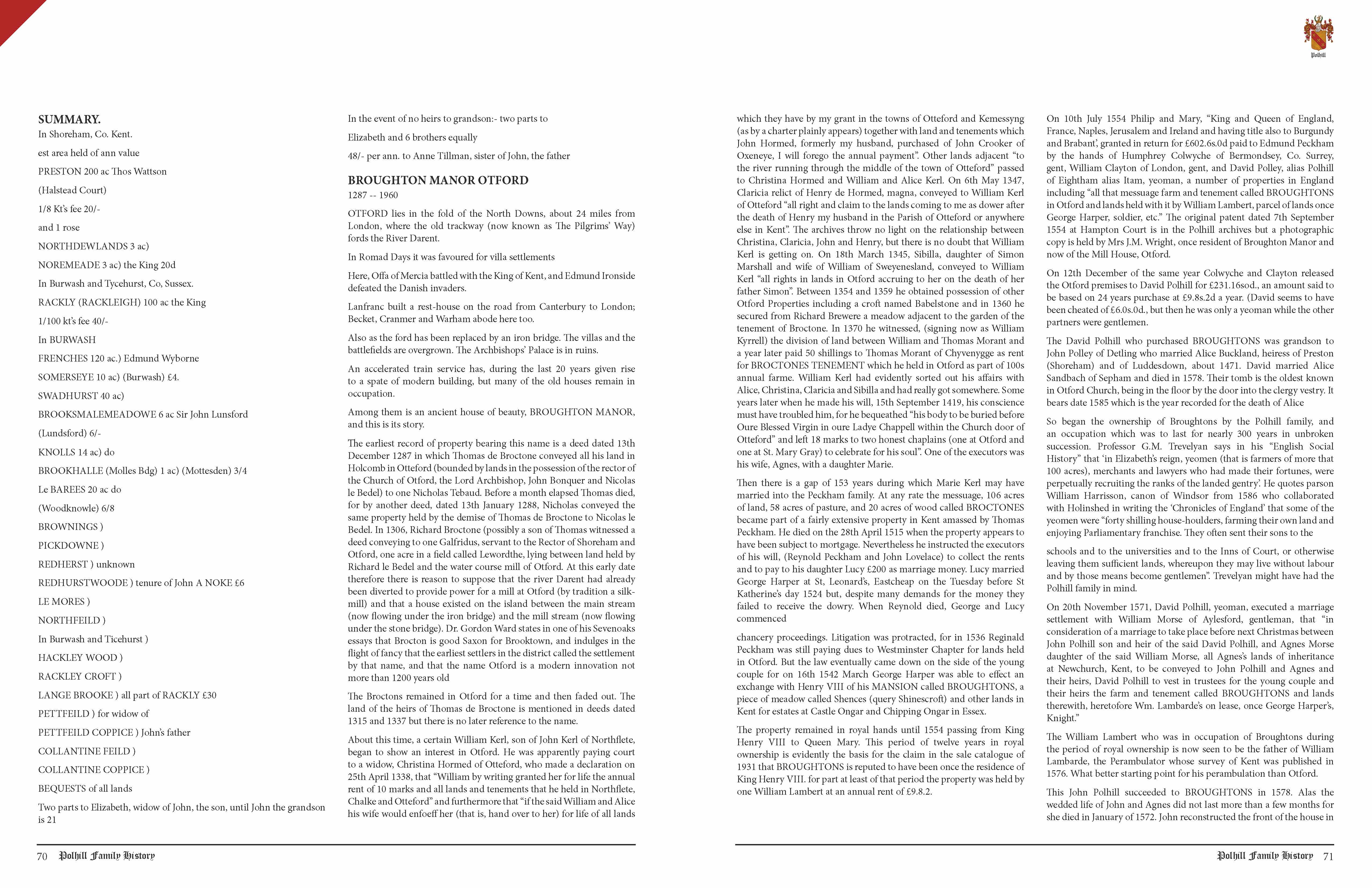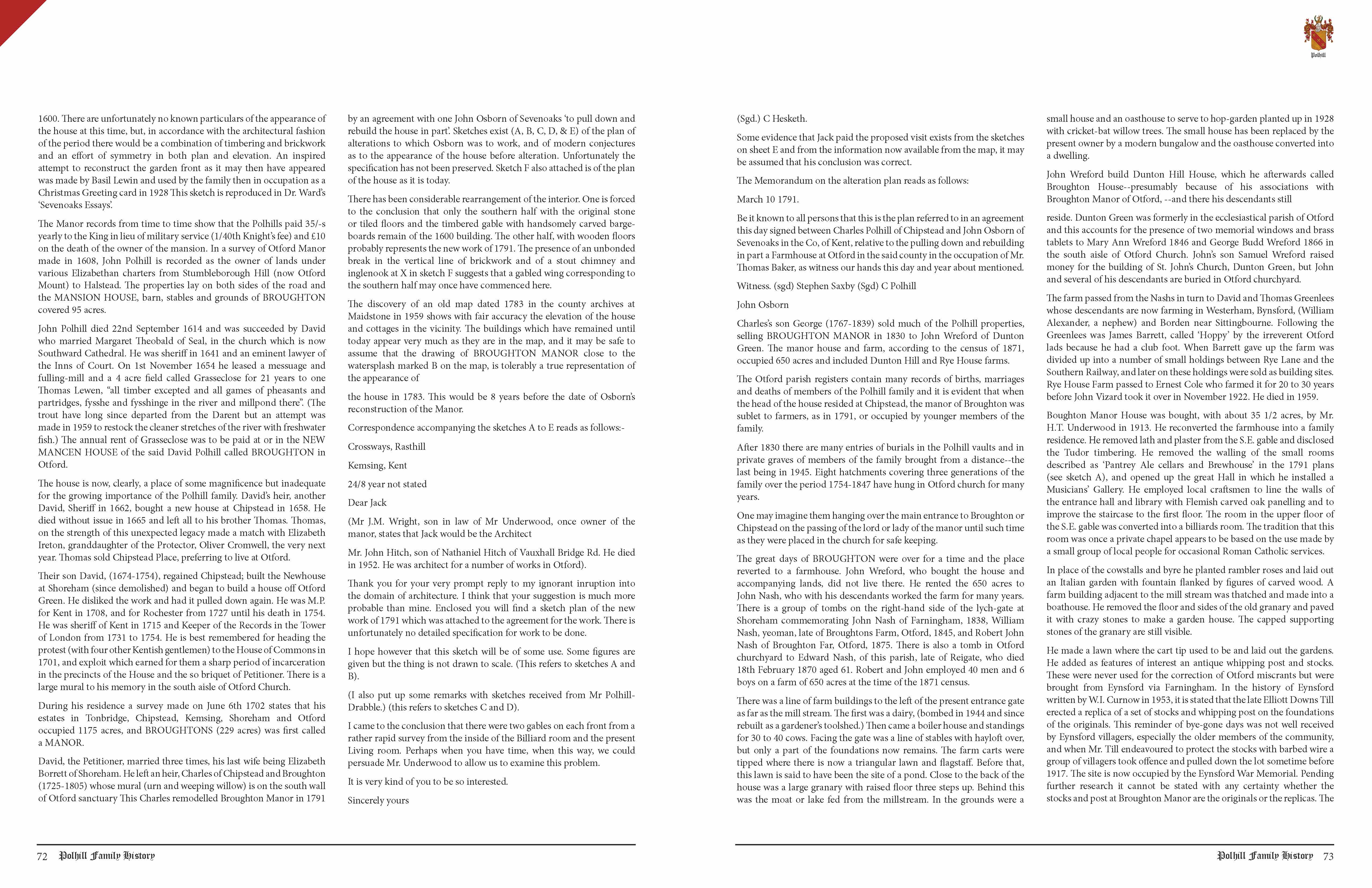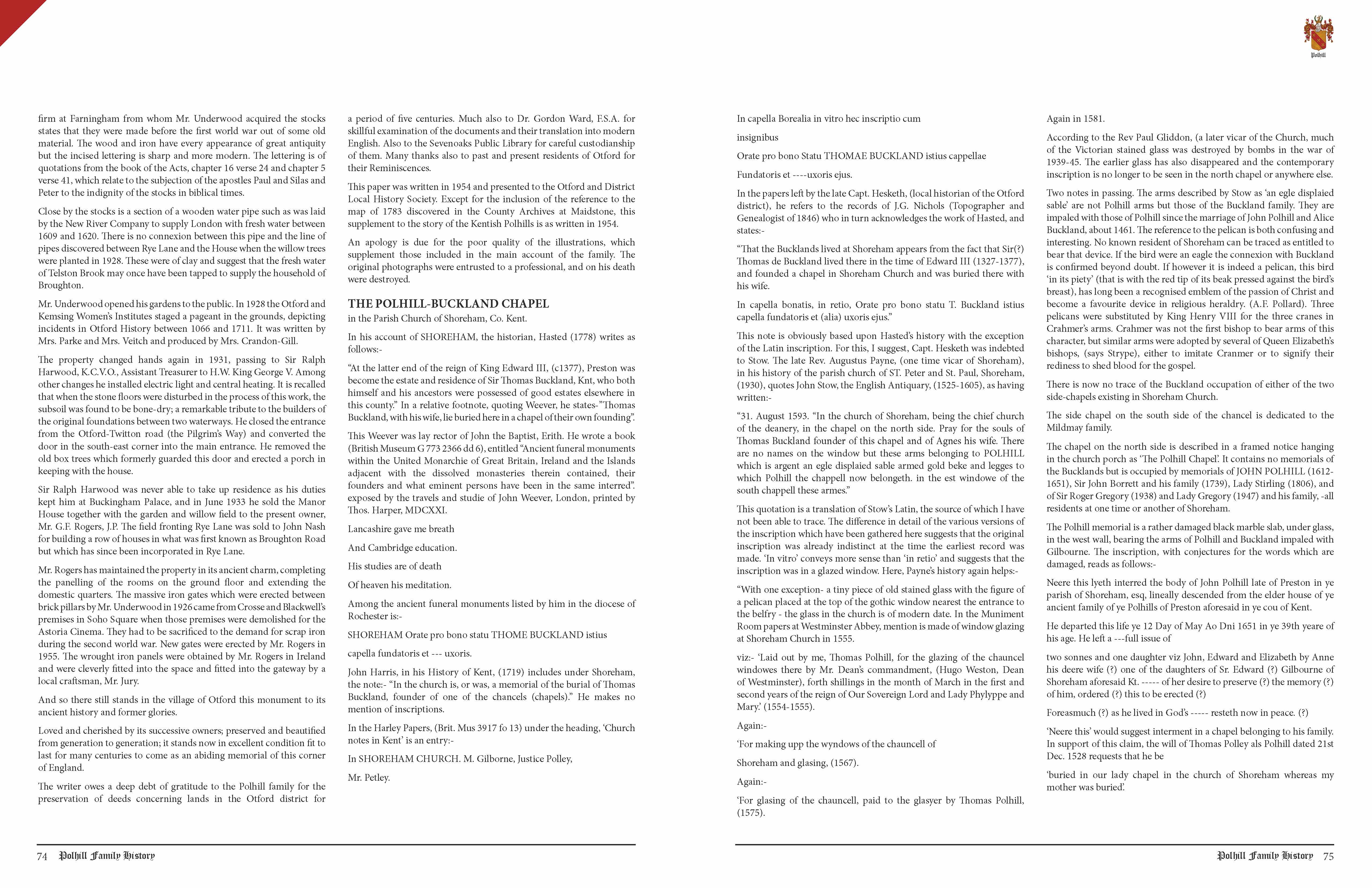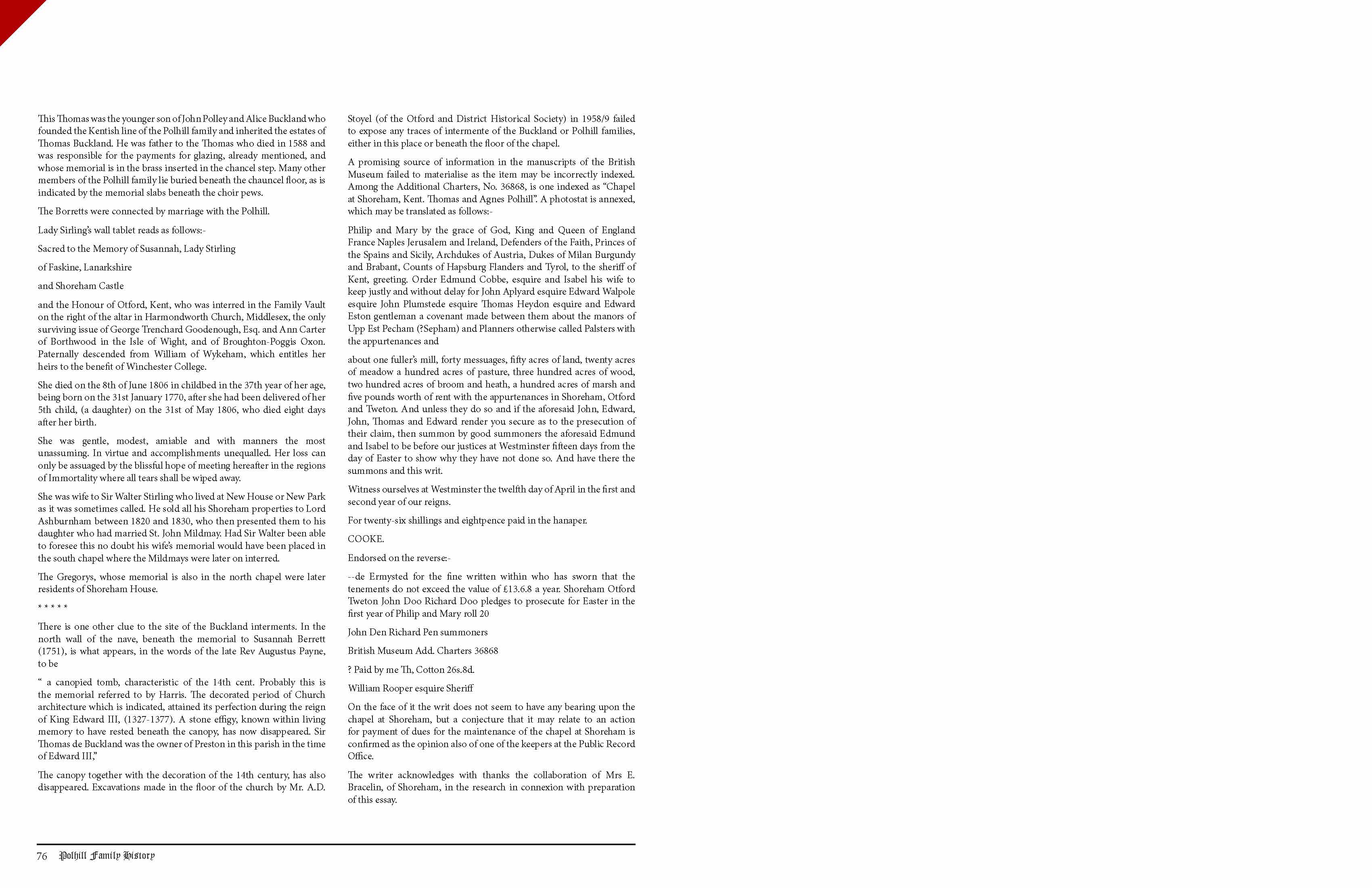 ---
Polhills Family Tree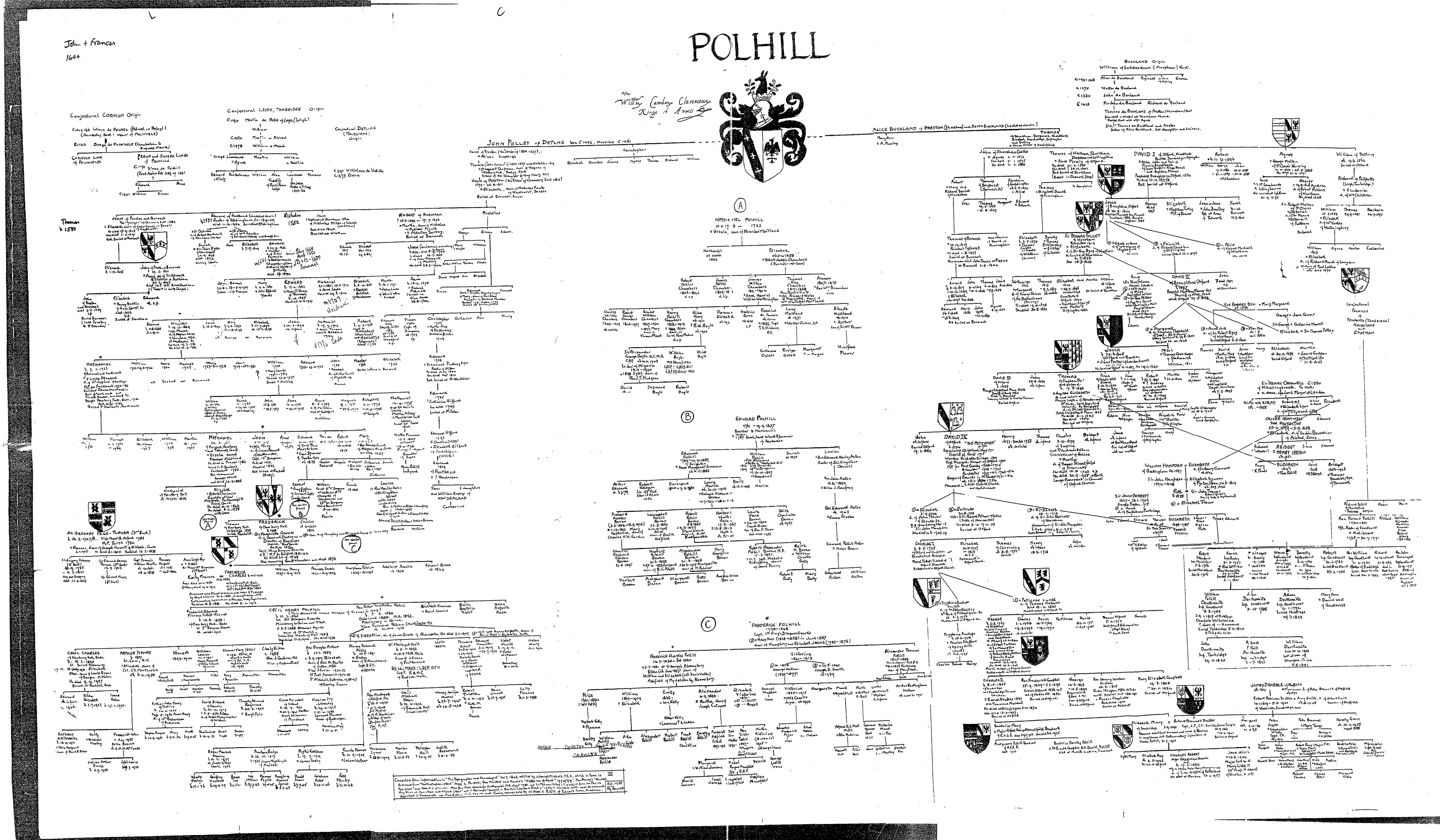 ---
Six copies.
Kent County Archives, Maidstone.
Sevenoaks Public Library.
Major C.R.Polhill-Drabble,M.C.of Sundrige.
Mr. A.V.Polhill, of Palmers Green, Mx.
The Otford and District Historical Society
The Author.